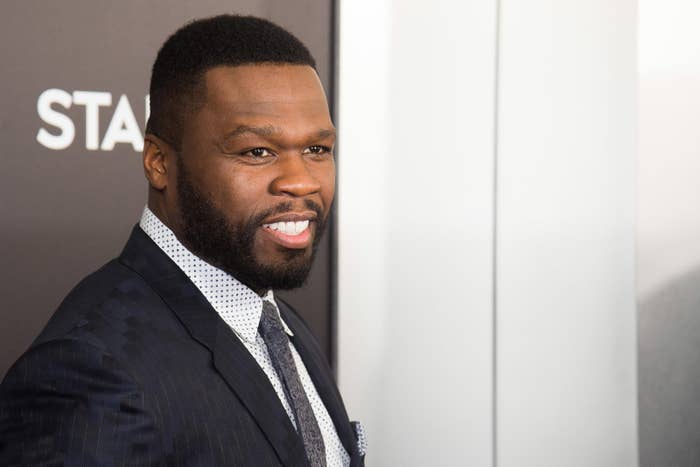 Rapper 50 Cent was arrested for using "indecent language" Saturday night on the Caribbean island of St. Kitts.
According to local police, the performer, whose real name is Curtis Jackson, must appear in court on Monday on charges related to the offense. He was arrested along with a member of his entourage, Bajar Walter, police said.
The men were released on bail of 5,000 East Caribbean dollars, or about $1,850 each.
50 Cent was in the Caribbean for the St. Kitts Musical Festival, which posted about his performance on its Facebook page.
"And, the 50 Cent has closed the 20th Annual St. Kitts Music Festival with a bang!"
A video from Saturday shows him performing his lyric, "'Cuz I'm a motherfucking P.I.M.P."
Under the country's Small Charges Act, a person found guilty of using profane or indecent language in public can face fines.
Performers at the St. Kitts Music Festival have run afoul of the act before. In 2003, rapper DMX was arrested after using profanity in his show.