Travelers Land In San Francisco After 28 Hours Inside Etihad Airways Jet
The passengers said they were on the tarmac for 12 hours in Abu Dhabi after fog delayed the flight.
Hundreds of passengers of Etihad Airways Flight 183 landed in San Francisco after spending 28 hours inside the jet.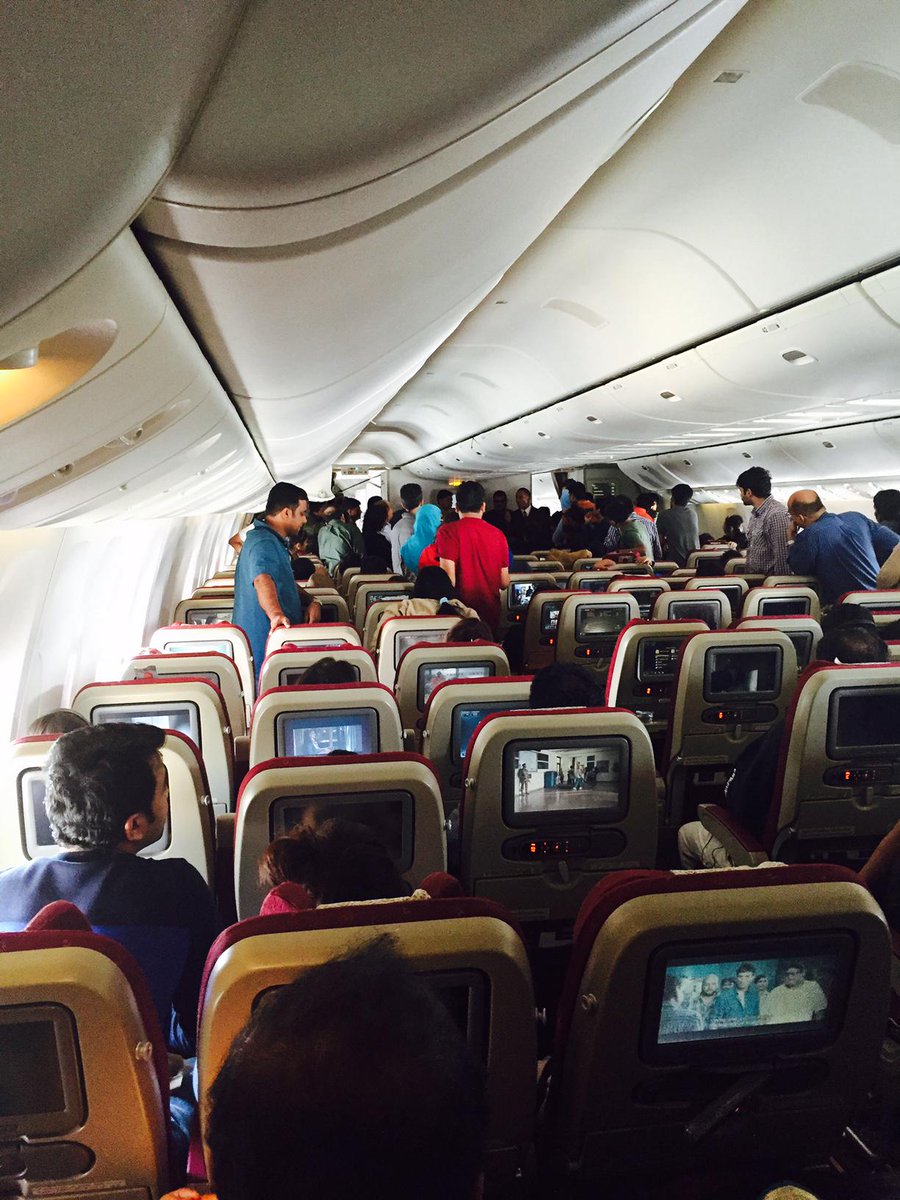 The flight was stranded at Abu Dhabi International Airport in the United Arab Emirates for 12 hours as dense fog blanketed the area. Passengers said they were left on the tarmac without food or information about their status.
"During the time on the ground, awaiting permission to take-off, passengers were provided with refreshments and were updated about the reasons for the rolling delay caused by the extreme weather conditions," an airline spokesperson said.
The airline apologized to a number of passengers, who were told the airport was too congested to allow more people inside, the Associated Press reported.
According to an airline statement, 20 flights were canceled and more were delayed because of the fog. The airline said it booked more than 2,000 hotel rooms for disrupted travelers.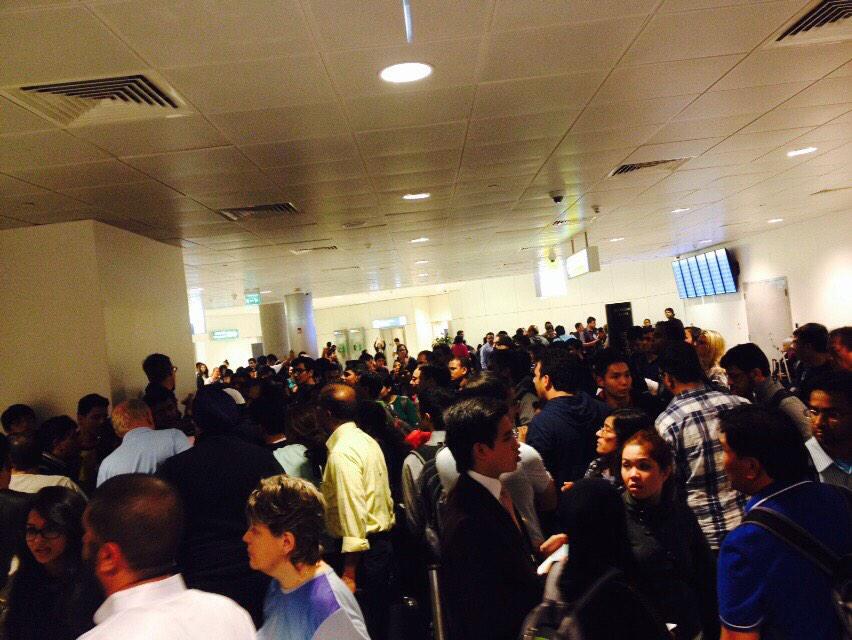 "We apologize for the serious inconvenience that these events, which have been beyond our control, have caused," the statement said.
In an updated statement, the airline said delays were also compounded because the plane's operating crew exceeded their flight time limitations.
Another Etihad flight out of Abu Dhabi arrived in Germany 30 hours late. The plane was delayed 13 hours in Abu Dhabi because of the fog, then diverted to Vienna when a 73-year-old man died on board, The National UAE reported.