Kanye West Ranted About In-App Purchases On Twitter And It Was Awkward
Parental controls, Kanye. Parental controls.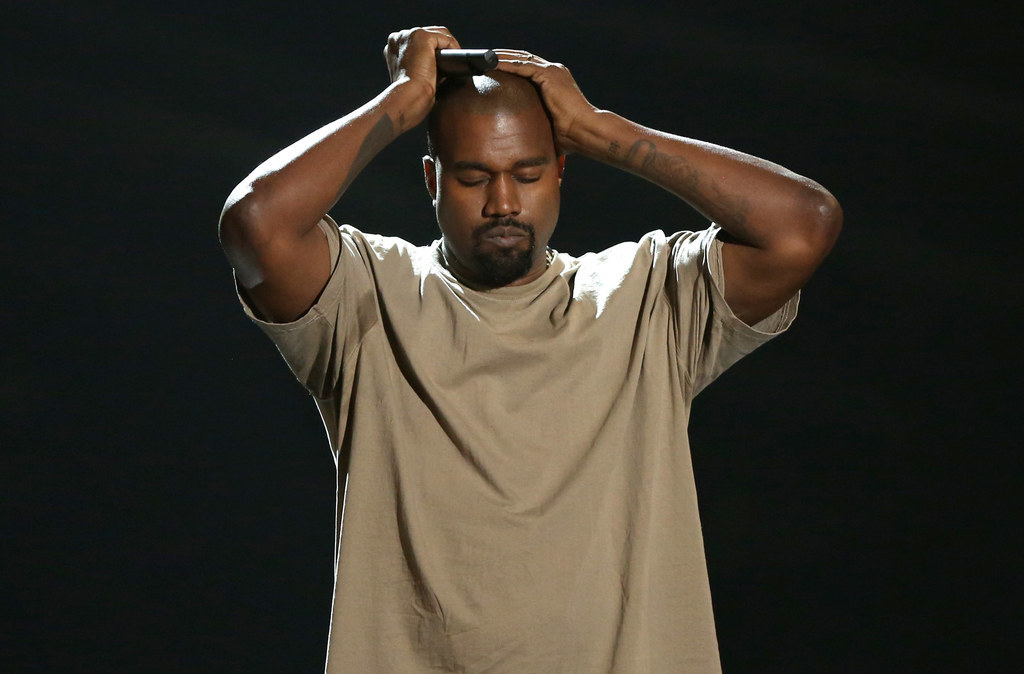 Kanye West on Friday took to Twitter to rant against childrens games that offer in-app purchases.
His tweets alluded to his daughter, North, apparently making some ~unauthorized~ purchases of her own.
But Twitter was quick to make his observation a bit awkward, noting that his wife, Kim Kardashian, has her own lucrative game, Kim Kardashian: Hollywood, that offers in-app purchases, including some that cost nearly $40.
In fact, Kardashian has been forced to defend the in-app purchases in a 2014 television interview, during which she said it's up to parents to monitor and set their app controls.
"You just have to make sure that your parental controls are all set," the reality star told Today's Matt Lauer. "I think you just have to be responsible, and don't have your credit card linked to where your kid can just spend if they want to, or ask permission."
Naturally, fans were quick to respond to West's comments, and offer some parental control advice of their own.
It was not immediately clear if North was playing or making in-app purchases on her mother's game.