This App Keeps Truckers Rolling In An On-Demand World
Trucker Path started as a crowdsourced information hub for truckers, but it's about to become a marketplace with the potential to shake up how commercial shippers get paid.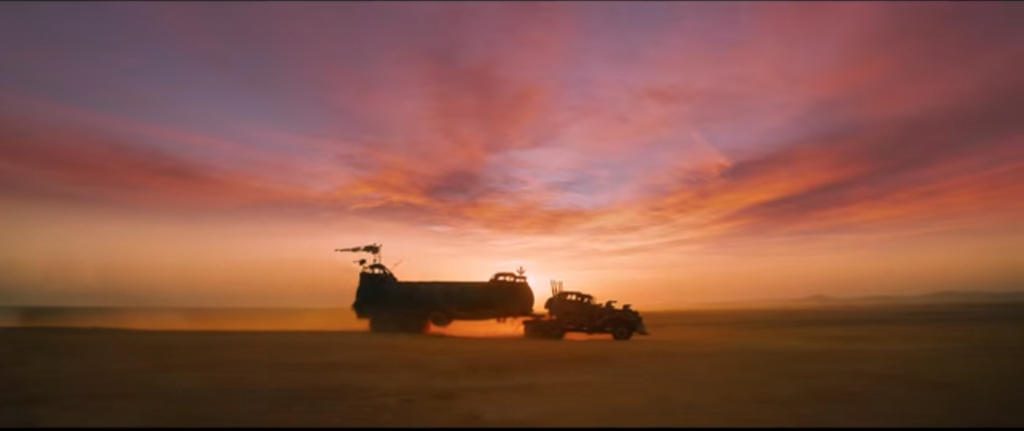 Driving a big rig can be a lonely job. Drivers end up spending a lot of time on the road by themselves with not much to do and not many people to talk to. In addition, most drivers are independent, meaning they don't get much support along the road.
So when Trucker Path, a San Jose based startup, launched an app that helped drivers locate the resources and information they needed — showers, parking, fuel prices etc. — at truck stops, it was a hit. "This app changed my life," wrote Jeremiah Dean in a Google Play store review. "It's truly a beautiful thing." Dozens of truck drivers have written on Trucker Path's Facebook page to say that they love the app, and consider it a must have on the job. One user was so thankful he wrote a song about it (uh, after Trucker Path asked him to):
But truck stop maps and weigh station closing times were just the beginning for Trucker Path. Today, the company is launching a public beta of Truckloads, a shipping marketplace that will rely on its network of 300,000 accounts to match independent truckers with loads that need to get from point A to point B.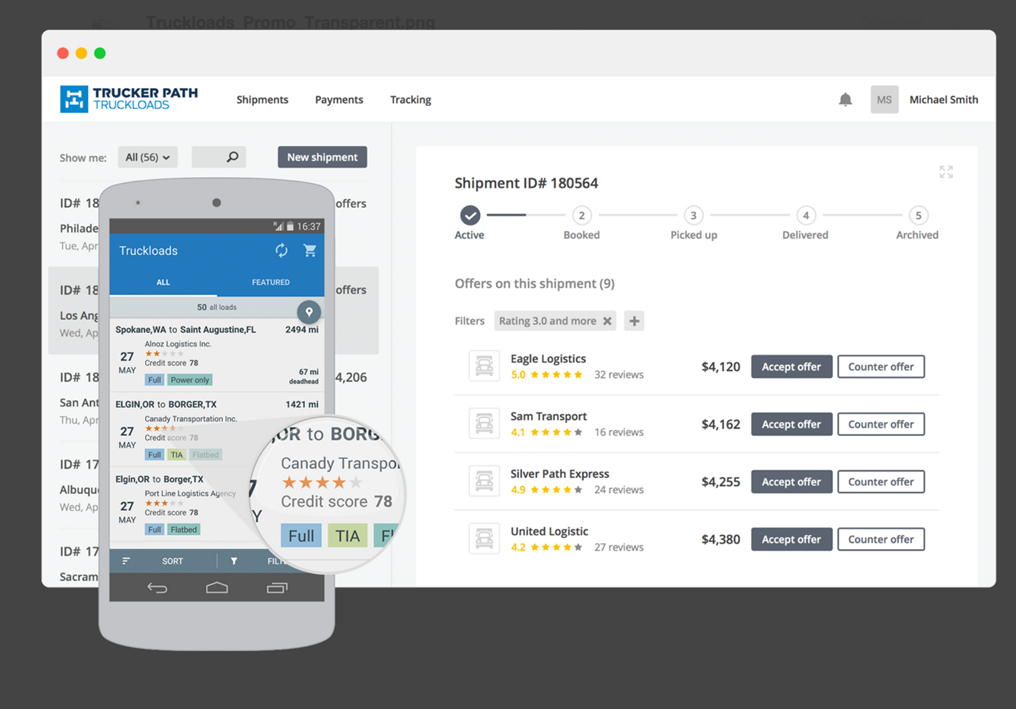 Trucker Path, which is focused on independent big rig drivers who work for themselves or smaller companies, will make this network available to shipping brokers throughout the commercial freight industry. In addition, the company has raised a $20 million funding round led by Chicago's Wicklow Capital and China's Renren.
"When I started the company, I realized that it's kind of hard to start building a marketplace right away, because there was a strong chicken and egg problem," Trucker Path founder Ivan Tsybaev told BuzzFeed News. So in order to build up a user base, he came up with the idea to crowdsource parking information, which can be a real headache for sleepy truckers.
Information about overpass clearance, for example, is both entertaining AND useful to truckers on Trucker Path.
As the app grew in popularity — it has nearly 30,000 likes on Facebook and sees 20 percent growth month over month — Tsybaev gradually started rolling out the freight marketplace on an invitation-only basis.
Freight shipping as an industry is riddled with inefficiencies and middle men, Tsybaev said. The idea behind Truckloads is to connect individual and small-time drivers with people who need stuff shipped, and reduce the number of firms skimming commissions off the top along the way. (Other than his, that is.)
The Truckloads interface is a bit less intuitive than an app like Uber, because freight shipping is inherently a little bit more complicated, said Tsybaev. Truckers typically need to sit through a tutorial video at the very least before they get started. So far, pre-public launch, Truckloads has hauled 30,000 shipments Tsybaev says.
Trucker Path has plenty of competition in the apps-for-truckers space, and is a long way away from changing the entire shipping industry. But it seems like, by taking a worker-focused approach from the beginning and embedding in the culture of trucking, it has succeeded so far in building an engaged mobile workforce.
That said, while freight shipping might be an industry that feels ripe for production, older truckers are unlikely to be rapid adopters.
"Embrace the technology," wrote Thomas Steward on the TruckerPath Facebook page. "But don't forget what worked for our dad's and granddads for decades."