Lyft Class Action Settlement Fails To Reclassify Drivers As Employees
A class action suit against the San Francisco-based ride hail company was settled to the tune of $12.25 million in California.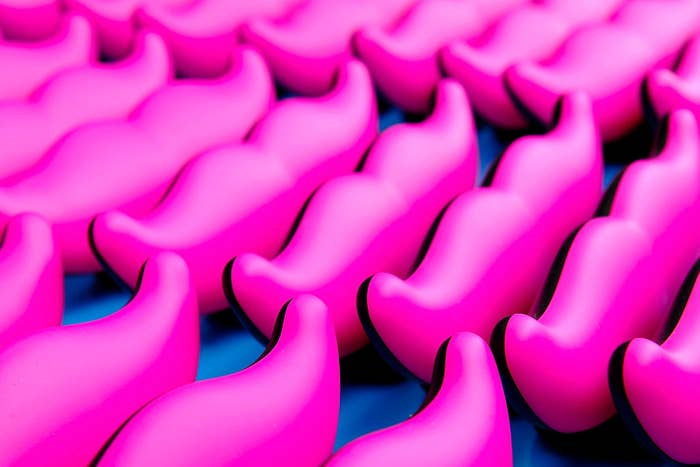 Drivers suing Lyft as part of a class action lawsuit in California settled their complaint outside of court on Tuesday.
The $12.25 million settlement does not reclassify the more than 100,000 Lyft drivers in the class as employees, which the attorney in the case, Shannon Liss-Riordan, said she had "hoped for" in her statement. The drivers will continue to be classified as independent contractors, without access to the same benefits and protections of Lyft employees.
In an email to BuzzFeed News, Liss-Riordan calculated that drivers who drove more than 30 hours a week in half of the weeks they spent working on Lyft "should get on average more than about $1,000" each. She said the size of this settlement is around 20% of what she would have expected Lyft drivers to be awarded had she won the case.

Boston-based attorney Liss-Riordan has become well-known for her crusade to reclassify contract workers in the on-demand economy as employees. In a statement, she called the settlement a "good resolution," and said, because of an arbitration clause in the Lyft drivers' contracts, it was unlikely her firm would have won the case.
"It would have been very difficult if not impossible to achieve global changes at Lyft other than through a settlement agreement," she said.
In a separate statement, Lyft's general counsel Kristin Sverchek said the company is "pleased," and committed to building a social safety net for its drivers.
Lyft drivers will see some benefits from the settlement going forward. These changes include an update to the company's Terms of Service that will, in theory, make it harder for drivers to get kicked off the platform.
"Lyft will only be able to deactivate drivers for one of a list of enumerated reasons, and drivers who are at risk of deactivation will be given notice of this risk and opportunity to cure the shortcoming before deactivation," the statement reads. Drivers who feel they have been wrongfully terminated or unfairly compensated will be able to take those claims to a "neutral arbitrator" — a process that Lyft will have to pay for.
This outcome does not impact the status of the class action suit led by Liss-Riordan against Uber, which is still slated to be tried on June 20 of this year. Liss-Riordan explained that, for a variety of reasons including number of drivers and age of the company, a payout to drivers in the case against Uber could be significantly larger if her firm goes on to win at trial.