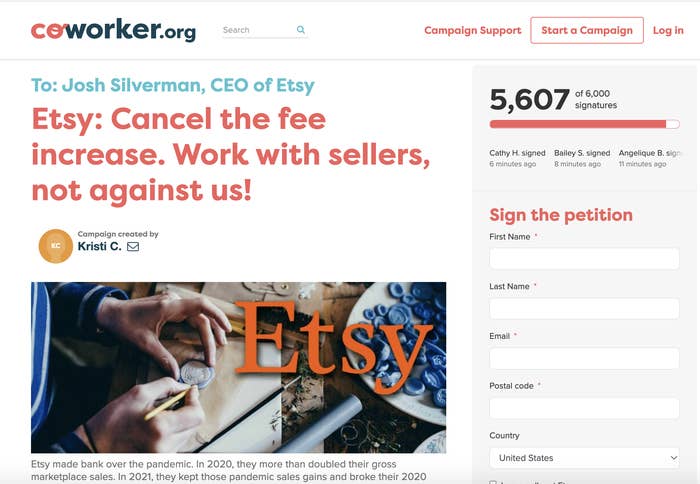 More than 5,000 people have signed a petition asking Etsy not to raise fees by 30%, a move that sellers say is just the latest in a series of new policies that puts short-term revenue gains over what's best for the people who power the platform.
"Increasing seller fees by 30% after two years of record sales is nothing short of pandemic profiteering. After the planned increase, our fees as sellers will have more than doubled in less than 4 years," reads the petition, which a campaign organizer said has been signed by 900 people who run small businesses via Etsy in addition to thousands of their customers and other supporters.
"Even though it's the hard work of Etsy's sellers who've made it the massively successful company it is today, we have fewer rights and less of a voice in our workplaces than ever," the petition continues.
Etsy announced the fee increase in February, according to the Verge. Frustrated by the news, sellers turned to social media platforms like Twitter and Reddit to vent their frustration, and a few like-minded business owners decided to organize a campaign to pressure Etsy to reverse its decision. The business owners plan to "strike" against Etsy by halting the sale of their goods on the platform starting April 11, and they're calling on customers to boycott the platform, too, through April 18.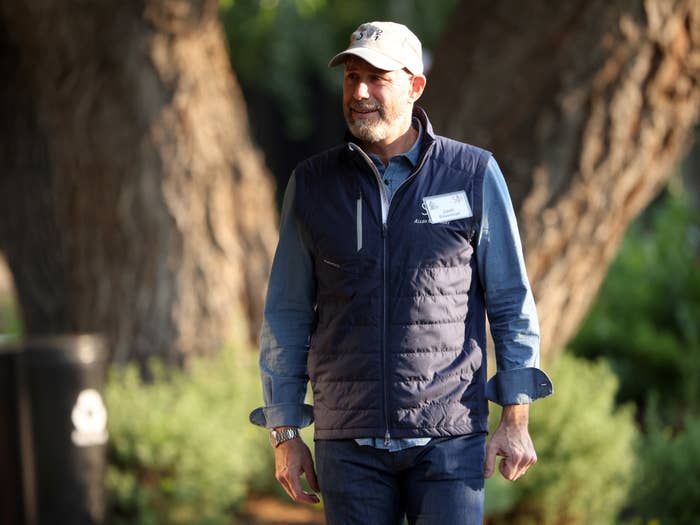 A total of 5.3 million people are signed up as sellers on Etsy, which has been a publicly traded company since 2015. In a statement, a spokesperson for the company said the fee increase would help "expand our efforts around marketing, customer support, and removing listings that don't meet our policies."
Kristi Cassidy, who started selling handmade costumes on Etsy in 2007, said the company made similar promises about fee hikes in 2018, but she saw little improvement despite the increased payments.
After a decade on the platform, Cassidy was almost able to make a full-time living from her Etsy store. But in 2017, new management came in and started introducing policies that sellers and employees felt shifted the site's focus away from high-quality handmade items to allow more cheap, commercially made products onto the platform. At the time, full-time Etsy employees tried to fight the changes, circulating a petition that said the company needed to reexamine its values.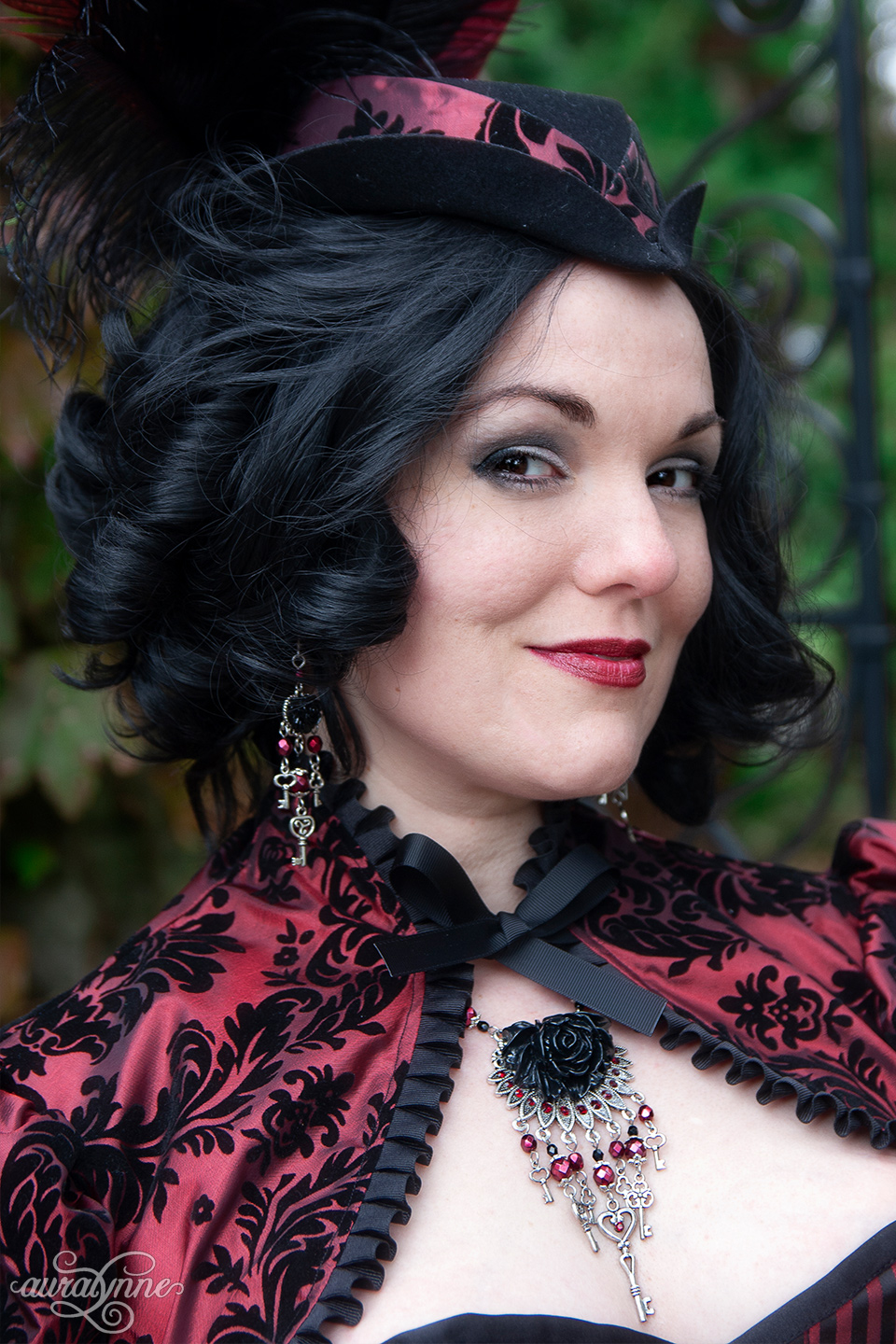 Cassidy described Etsy's latest fee increase — which would cost her around $100 a month during peak sales periods — as "the final straw."
"I've been really upset at every recent platform change," she said. One frustration was the introduction in spring 2020 of an advertising program that Cassidy can't opt out of but for which Etsy charges a minimum 12% fee. Because the company and not the sellers themselves operate the new advertising program, the fees come as a "complete surprise," which Cassidy said has made it difficult to accurately price items in her store and run a sustainable business. "Do I just charge everyone 12% more or agree to take a pay cut on some orders?" she said. "[It] really cuts into your labor."
Etsy has said publicly that it's working on stronger policing of sellers who violate its rules, which restrict sales to handmade or vintage items and crafting supplies. But in July 2020, Cassidy said, Etsy introduced yet another new program, Star Seller, which she said rewarded sellers who could ship faster by designing original goods and outsourcing production (which Etsy says qualify as "handmade"), while excluding stores like hers. "At that point, I decided, no matter what is going on in the world or my life, the next time Etsy does something that hurts me, I will fight back," she said.
So when Etsy announced yet another fee hike in February, Cassidy posted on Reddit, "We Need an Etsy Sellers Union" and found that dozens of other Etsy sellers agreed with her. She became the de facto leader of Etsy Strike and, in coordination with other sellers via Discord, wrote this week's petition and announced the April strike.
Cassidy said her ultimate goal is to "start a solidarity movement" and help sellers get off Etsy entirely, but there are hurdles: Her Etsy store, for example, has 11,000 followers, but the platform owns the email address data. If she shuts down her Etsy store and moves her entire business to her personal website, many of those fans and customers won't know where to find her.