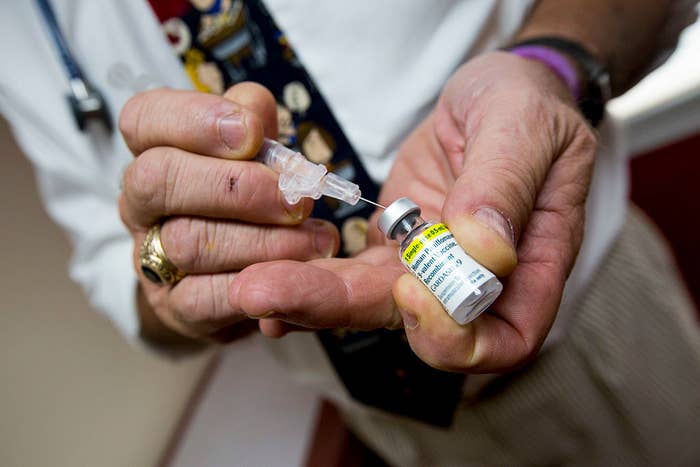 The Food and Drug Administration has approved the expanded use of Gardasil, a vaccine that protects against human papillomavirus (HPV), to women and men ages 27 to 45. Previously, the vaccine was only approved for people between the ages of 9 and 26.
HPV is a common sexually transmitted virus that infects about 80 million people in the US — with an additional 14 million new cases each year, according to the CDC.
Most people infected with HPV don't have symptoms, and the infection often clears on its own. However, persistent infections with certain high-risk types of the virus can lead to cancer, including cancers of the cervix, anus, penis, and throat.
Gardasil 9 protects against genital warts and cancers caused by nine types of HPV including types 6, 11, 16, 18, 31, 33, 45, 52, and 58. (There are over 100 types of the virus.)
Each year HPV causes 33,700 cancers in men and women and the vaccine can prevent most of these, or about 31,200 cases, according to the CDC.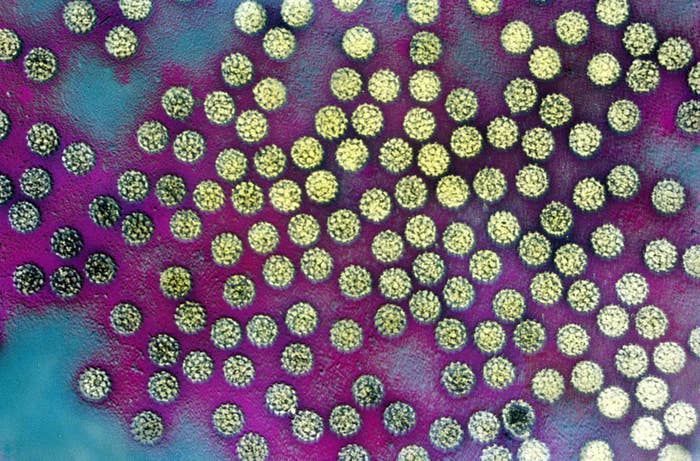 The vaccine was first approved for use in the US in 2006, and was initially recommended only for girls and women ages 9 to 26. Later, it was approved for men in this age group. So there's an entire generation of adults who missed out on Gardasil.
"Today's approval represents an important opportunity to help prevent HPV-related diseases and cancers in a broader age range," Dr. Peter Marks, director of the FDA Center for Biologics Evaluation and Research, said in an announcement.
The approval for the vaccine among older age groups was based on the results of a study of about 3,200 women aged 27 to 45. The study found that Gardasil was 88% effective at preventing persistent infections, genital warts, precancerous lesions, and cervical cancer caused by the types of HPV covered by the vaccine.
The effectiveness of the vaccine in men is inferred from the data in the study and another clinical trial of about 150 men, according to the FDA.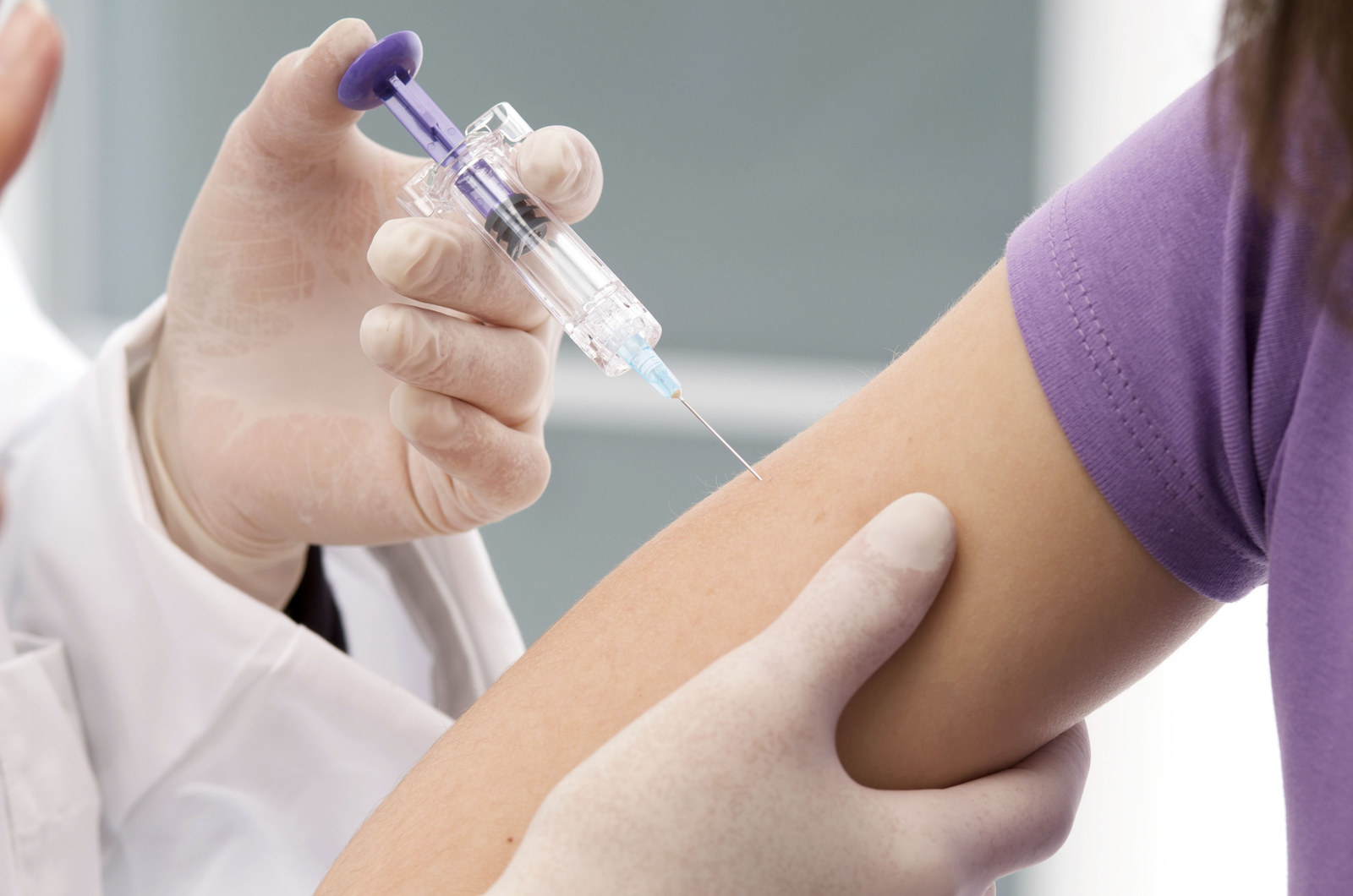 Insurance plans typically only cover the cost of recommended vaccines, and the CDC has yet to change its recommendations for the HPV vaccine. However, this could change soon. Without insurance, Gardasil can cost hundreds of dollars out of pocket. Each dose is about $205, and you need two or three doses, depending on your age and other factors.
The FDA's extended approval for adults aged 27 to 45 will likely result in more insurance plans covering the cost of the vaccine for people in this age group. However, there's no way of telling exactly when that will happen or which plans will change their policies. Always call your insurance provider to find out which services are covered under your specific plan.
If you haven't gotten the vaccine or you have any concerns or questions about Gardasil, talk to your health care provider. The vaccine isn't effective if you've already been infected with a specific strain of HPV, but may protect against other strains if you have not yet been exposed to those.
Women who receive the HPV vaccine still need to be screened routinely for cervical cancer once they turn 21. This means a pap smear every three years for women under 30 or a pap smear and/or an HPV test every five years for women aged 30 to 65.