He's Baaaaack. Trump Takes To Twitter As His White House Faces More Crises
Trump returns from his first foreign trip to face a fresh crop of scandals.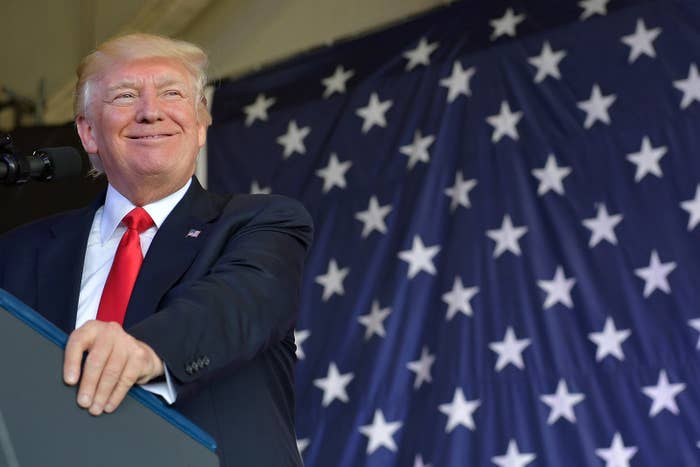 Here's What's Happening:
President Trump has returned from his first foreign trip as commander-in-chief. His nine-day schedule took him to Saudi Arabia, Israel, Vatican City, Belgium, and Italy.
He spent his first Sunday morning back in DC ranting on Twitter about fake news, after multiple new stories and scandals emerged during his trip.
Not long after Trump first took off, it was reported that the Russia investigation has identified a person of interest inside the White House. Later in the week, Trump son-in-law and adviser Jared Kushner was reported to be under investigation.
On Friday, the Washington Post reported Kushner tried to set up secret and secure communications line between Trump's transition team and the Kremlin in December. Reuters then reported Kushner also had at least three other contacts with Russia's ambassador during the 2016 campaign that have not been disclosed.
Here's video of Trump's meeting with Pope Francis:
Updates
With Trump back in the US, that's it for these live updates from BuzzFeed News.
For more of cour coverage of the 45th president, check us out here, follow BuzzFeed News on Twitter and on Facebook.
Donald Trump is back from his first foreign trip — and back on Twitter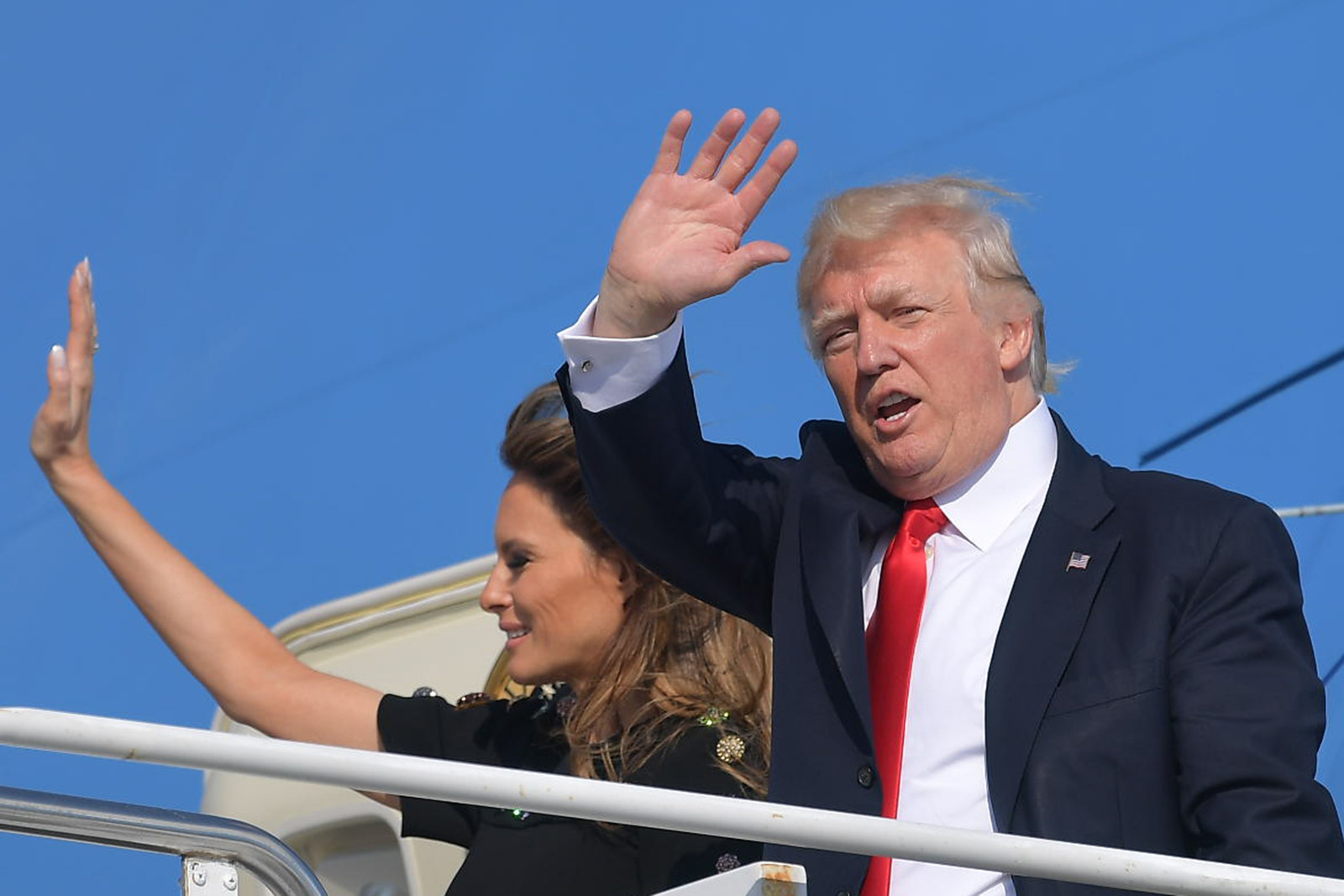 During President Trump's first foreign trip, he managed to write not one characteristically inflammatory tweet.
Well, he's back now.
In a series of tweets on Sunday, Trump called the media "Fake News" and criticized the coverage of Republican Greg Gianforte, who recently won a house seat in Montana despite being charged with assault against a reporter.
"Does anyone notice how the Montana Congressional race was such a big deal to Dems & Fake News until the Republican won?" Trump wrote on Twitter. "V was poorly covered."
Trump, who is returning to a White House embroiled in scandal, tweeted repeatedly that the media is lying.
He also argued that unnamed sources in stories likely "don't exist", despite himself repeatedly citing anonymous sources of his own when he led the Obama birther movement. Trump's White House staffers also routinely talk anonymously to reporters.