Khaled Kharma is a 27-year-old freelance photographer from New Jersey who is being praised across social media for his dedication to sharing memes with his friends, even when they don't have access to the internet.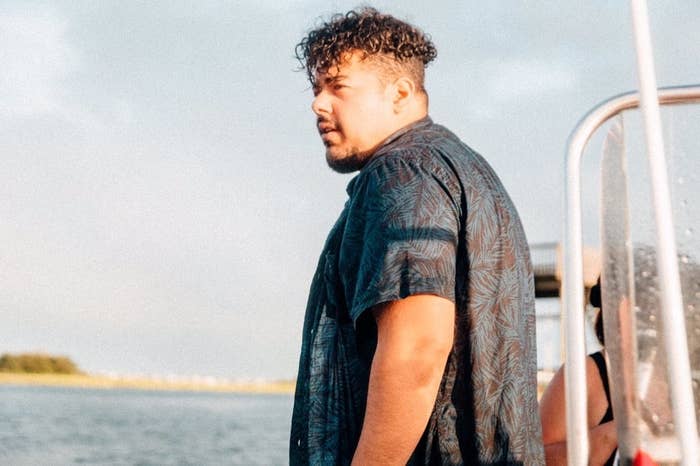 Recently, Khaled's friend Jasmin traveled to Texas to attend an Air Force boot camp in Bexar County.
But after getting a letter from Jasmin in the mail a week ago, Khaled came up with an idea: He would compile the memes on his computer, print them out, and send them to Jasmin in the mail.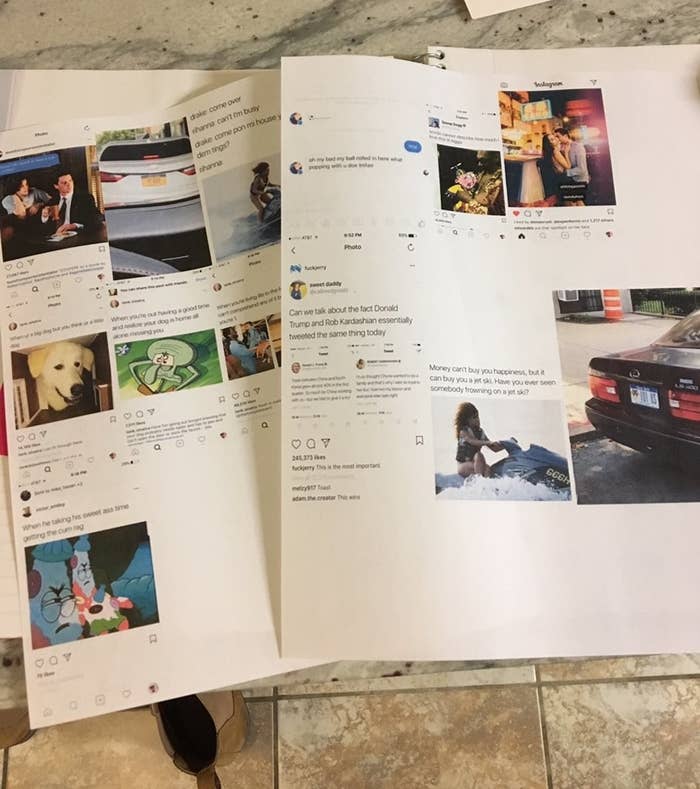 Khaled tweeted out his meme care package on Wednesday morning, and people fell in love with the idea almost immediately.
"Mostly, I'm getting really positive feedback," said Khaled, who has received plenty of tweets from people asking him to make meme packages for them as well.
May we all hope to have friends like Khaled to send us memes in our time of need.