The official White House Facebook page has edited a photo description that initially omitted the name of the husband of Luxembourg's gay prime minister, nine hours after it was first uploaded.
The picture featured First Lady Melania Trump with other spouses of NATO leaders including Belgium's Queen Mathilde and First Lady Emine Erdoğan of Turkey. However, the photo's description initially excluded Gauthier Destenay, husband of Luxembourg's prime minister Xavier Bettel.

The omission of Destenay caused an immediate backlash on social media, with Facebook users quickly pointing out the exclusion of Luxembourg's First Gentleman from the description.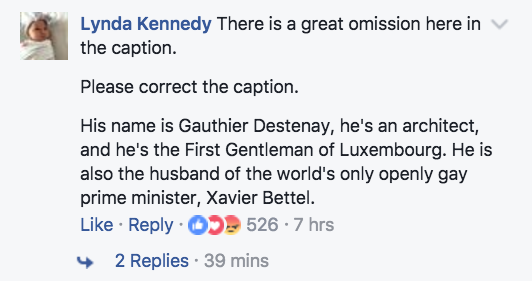 The Gay & Lesbian Alliance Against Defamation, or GLAAD, also commented on the photo, asking why Destenay had been left out.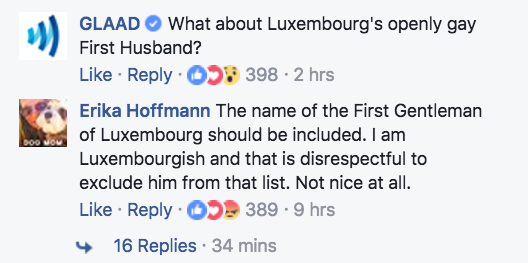 Nine hours after it was initially uploaded to the White House Facebook page, the photo caption was edited.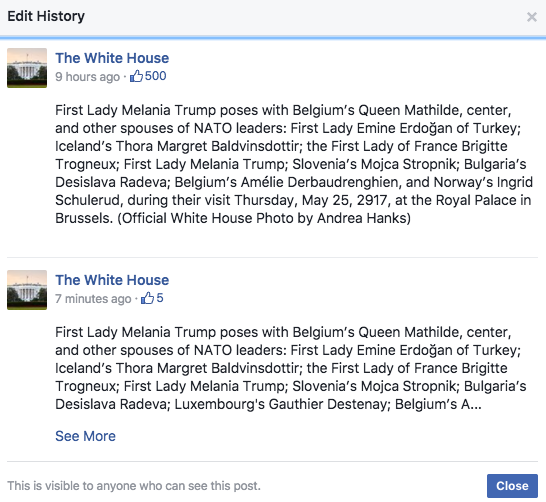 Multiple media outlets, including The Guardian and the Mirror, had already reported on the White House's "homophobic" photo caption.