So, there are a bunch of accounts on Twitter whose whole schtick is stealing other people's viral tweets and recycling them on their own accounts. It's an issue because, as these tweet-stealing accounts grow their audience, they begin to monetize — profiting off plagiarism with ads tucked alongside the viral tweets.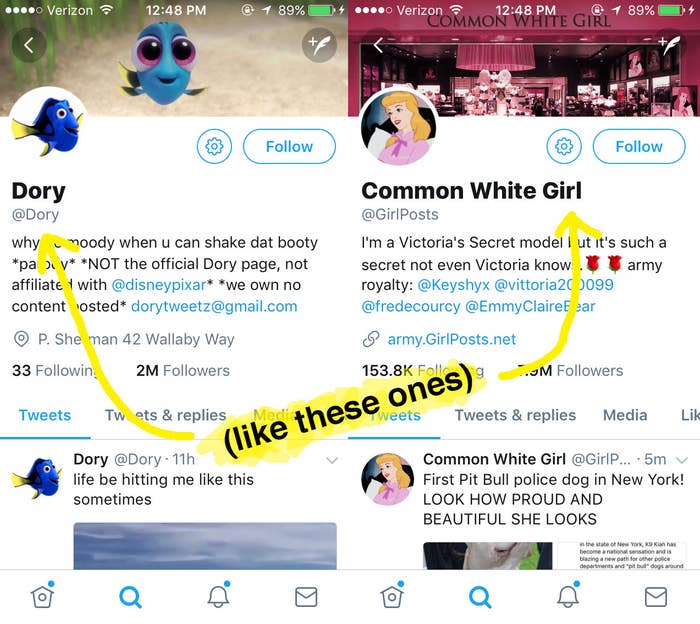 Recently, people have started to strike back against these accounts. For example, the Twitter account Kale Salad retweets popular tweets that have been stolen.
In an effort to give credit where it's due, we've collected some of the best tweets that got stolen this week, so you can retweet it from the source.
1.
2.
3.
5.
6.
7.
8.
9.
10.
11.
12.
13.
14.
15.
16.
17.
18.
19.
20.
21.