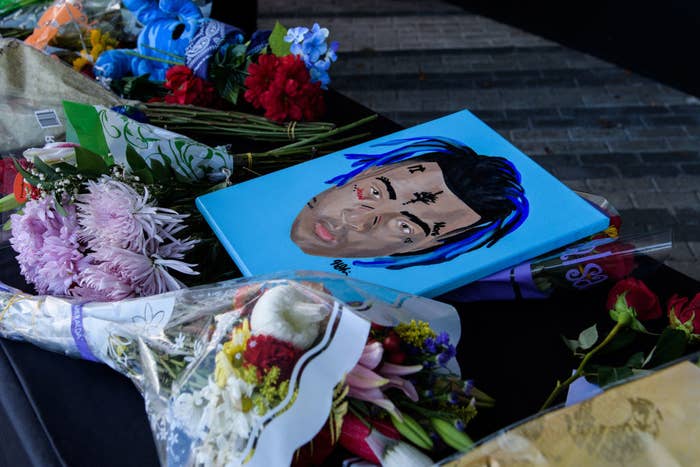 The fourth suspect charged with robbery and murder in the shooting death of rapper XXXTentacion has been arrested in Florida, authorities announced.
Trayvon Newsome was taken into custody after surrendering at his lawyer's office in Fort Lauderdale, according to Broward County officials. He was been booked into on charges of first-degree murder and robbery with a deadly weapon.
Three other men charged in the murder of XXXTentacion — Dedrick Devonshay Williams, Michael Boatwright, and Robert Allen — have also been arrested.
The indictment against the men alleges that Boatwright and Newsome confronted the 20-year-old rapper before the former opened fire. Williams was arrested two days after the attack, and Boatwright was arrested July 5 on unrelated drug charges.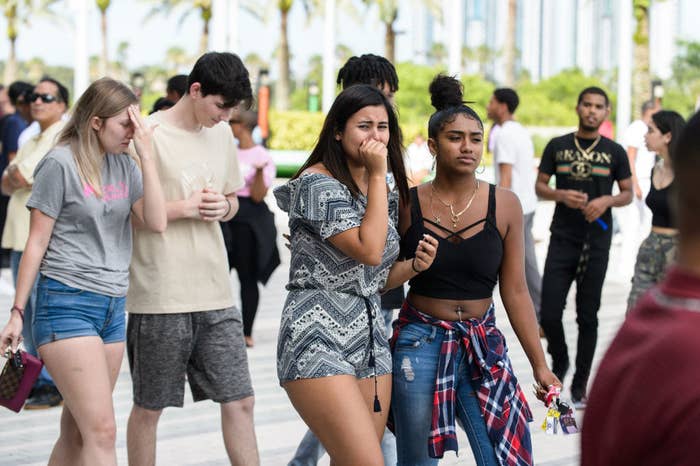 XXXTentacion, born Jahseh Dwayne Onfroy, was shopping at a motorcycle dealership outside Miami on June 18 when he was attacked. He had visited a bank before going shopping and had withdrawn $50,000, which the suspects are accused of stealing.
After his death, debate over the rapper's legacy raged online, and his mother posted a pregnancy ultrasound picture suggesting he had a baby on the way, saying, "He left us a final gift."
The rapper's album ?, released in March, reached No. 1 on the Billboard charts even as he faced criminal charges for domestic violence, including aggravated battery of his pregnant girlfriend.