Zendaya has opened up about her hopes for Euphoria's Rue after the show was renewed for a third season following impressive ratings and critical acclaim.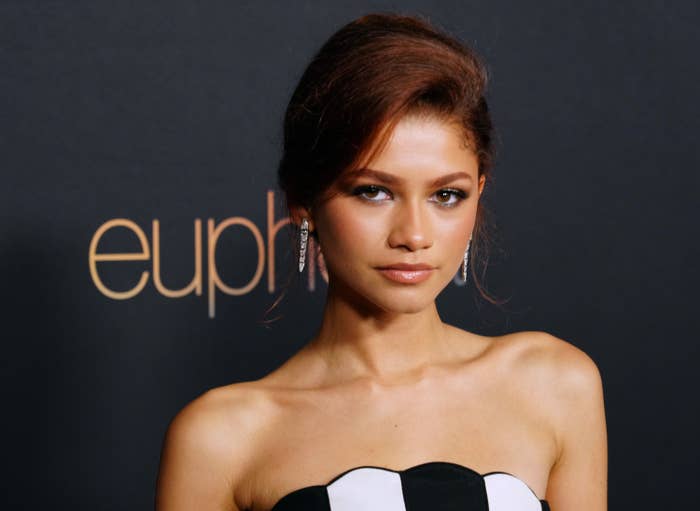 According to reports, the latest season of Euphoria has been an even bigger success than the first, with HBO revealing that the viewership of the show has since doubled from an average of 6.6 million to 14 million tuning in across all platforms for the second season's first episode.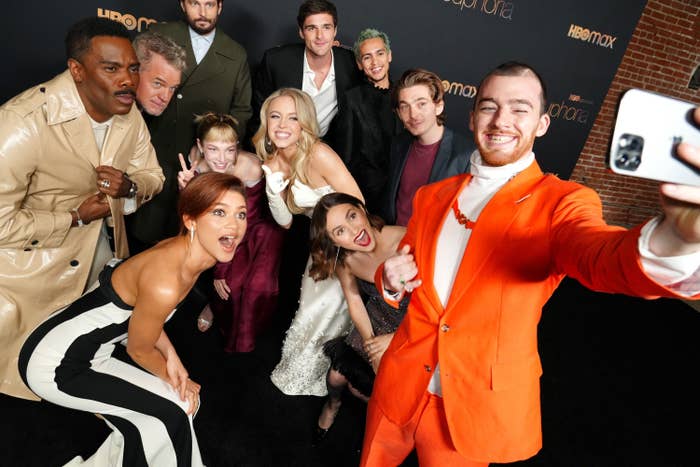 On Sunday, the series reached its fifth, and arguably most brutal, episode thus far as Rue's family and friends tried to stage an intervention following a drug relapse.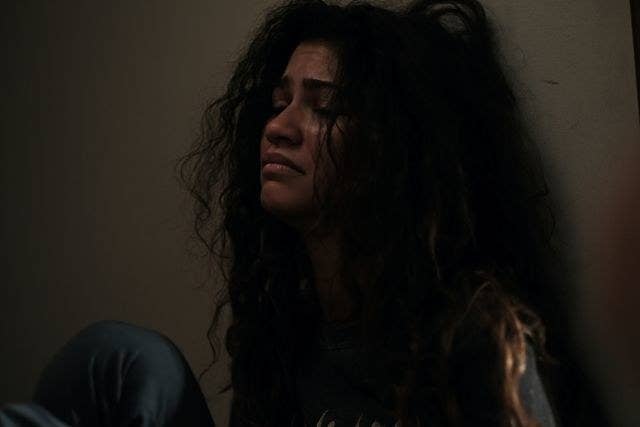 "It's my hope for people watching that they still see [Rue] as a person worthy of their love," Zendaya wrote. "And worthy of their time, and that she has a redemptive quality still, and that we still see the good in her even if she can't see it in herself."
She continued: "I think that if people can go with her through that, and get to the end, and still have hope for her future, and watch her make the changes and steps to heal and humanize her through her sobriety journey and her addiction, then maybe they can extend that to people in real life."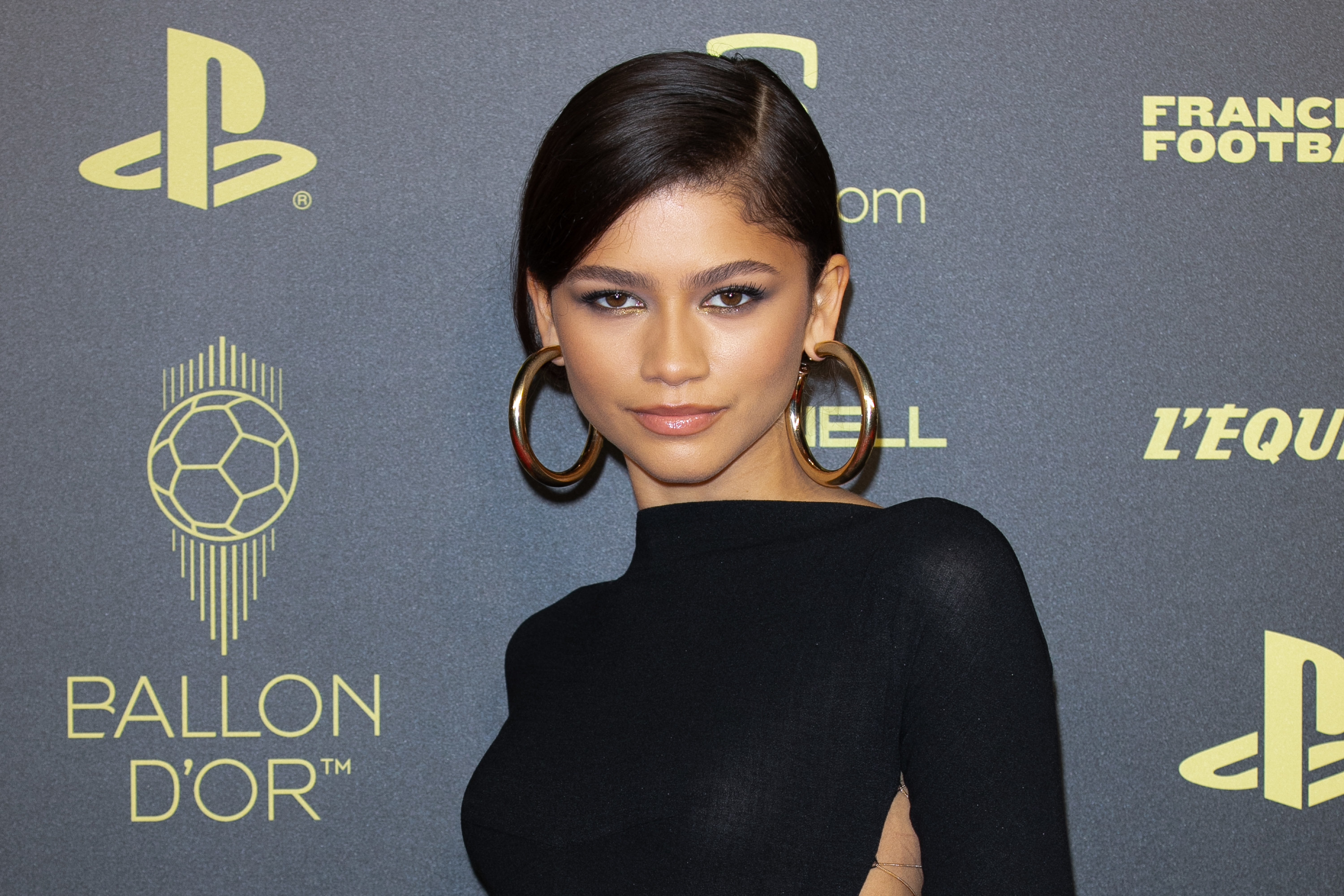 Zendaya went on to say that she hoped Rue would help people to "have a greater understanding of the pain" someone in a similar position might be experiencing, adding: "For me, that is the most important thing."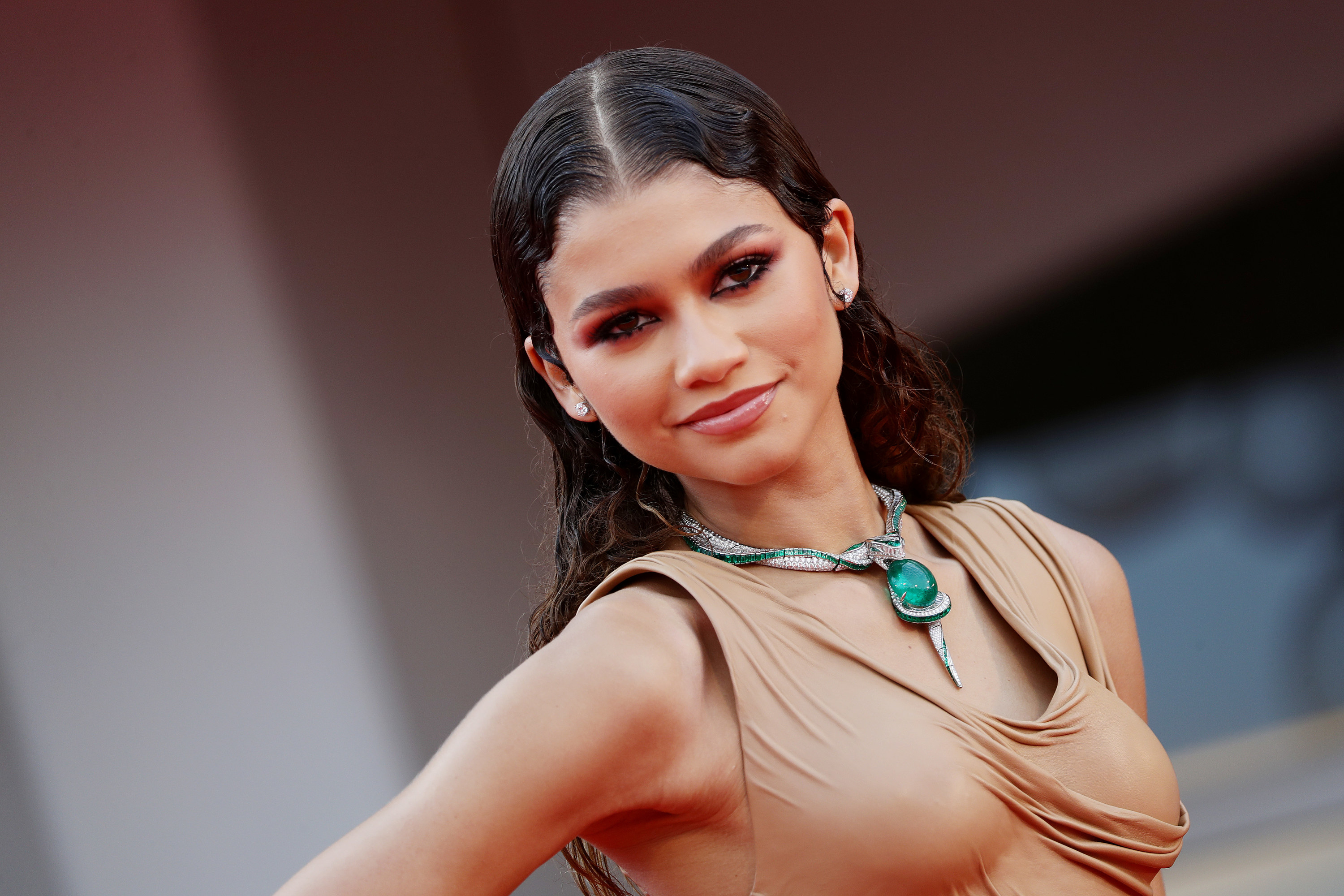 "I care about her deeply," she said. "I also care about the people who care about her, because I think many of them share her story of addiction and sobriety, and many of them share a lot of her emotion disorders, and I think it's important that we continue to have that love for her."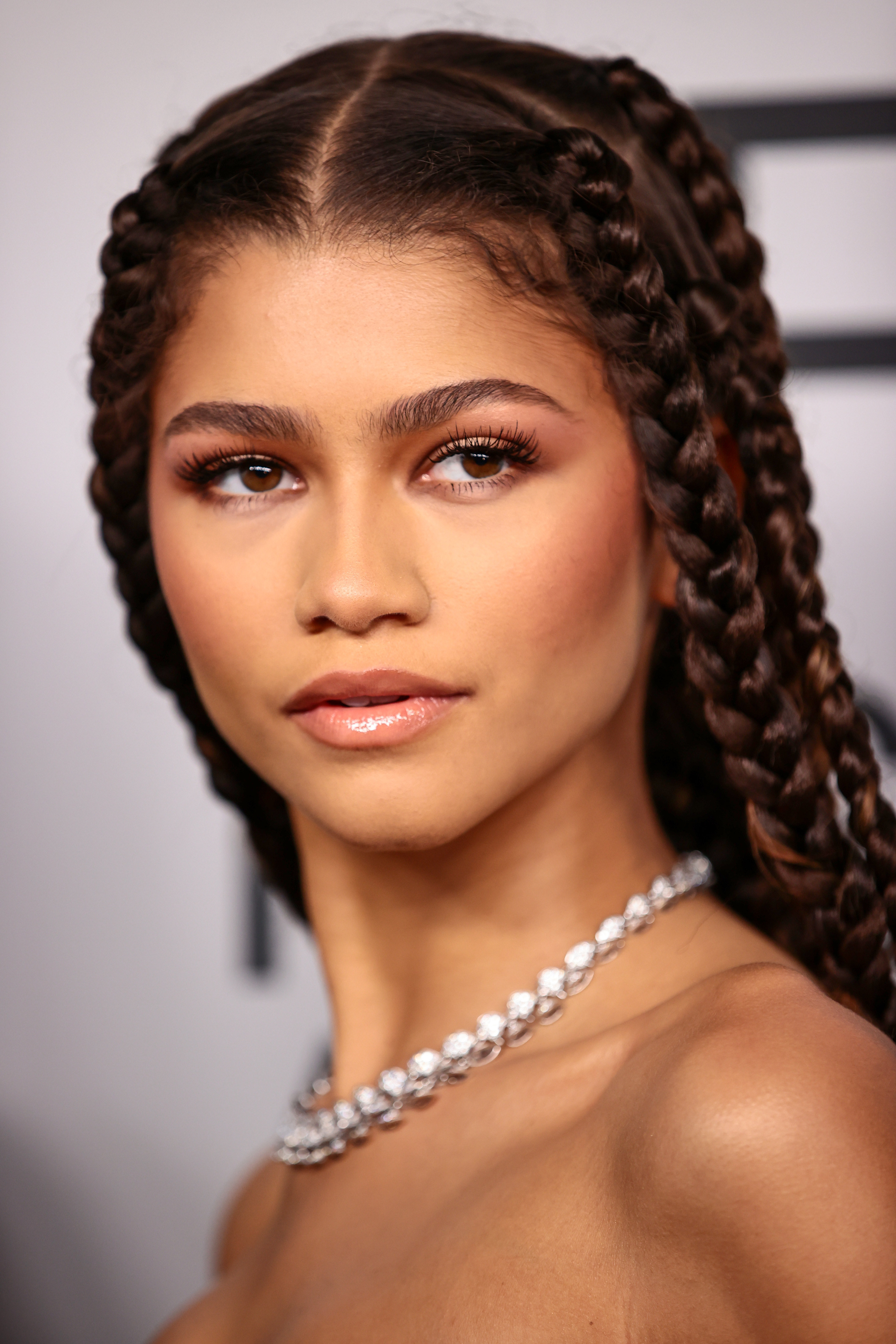 Zendaya finished by saying that she thinks it's "important that we have characters that are flawed" so that we might be able to see the good in not only them, but also ourselves.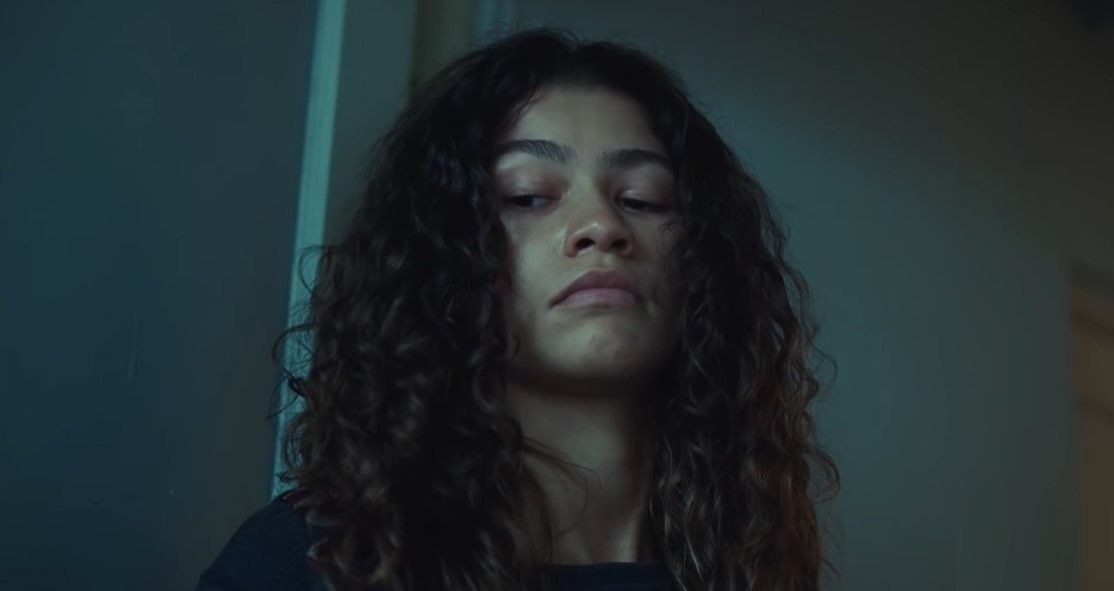 "Remember that we are not the worst mistake we've ever made," she ended her note. "And that redemption is possible."
The intensity of Euphoria's latest episode saw many praise Zendaya online, with critics and fans alike suggesting her performance in the opening minutes alone could be enough to clinch another Emmy award for the 25-year-old.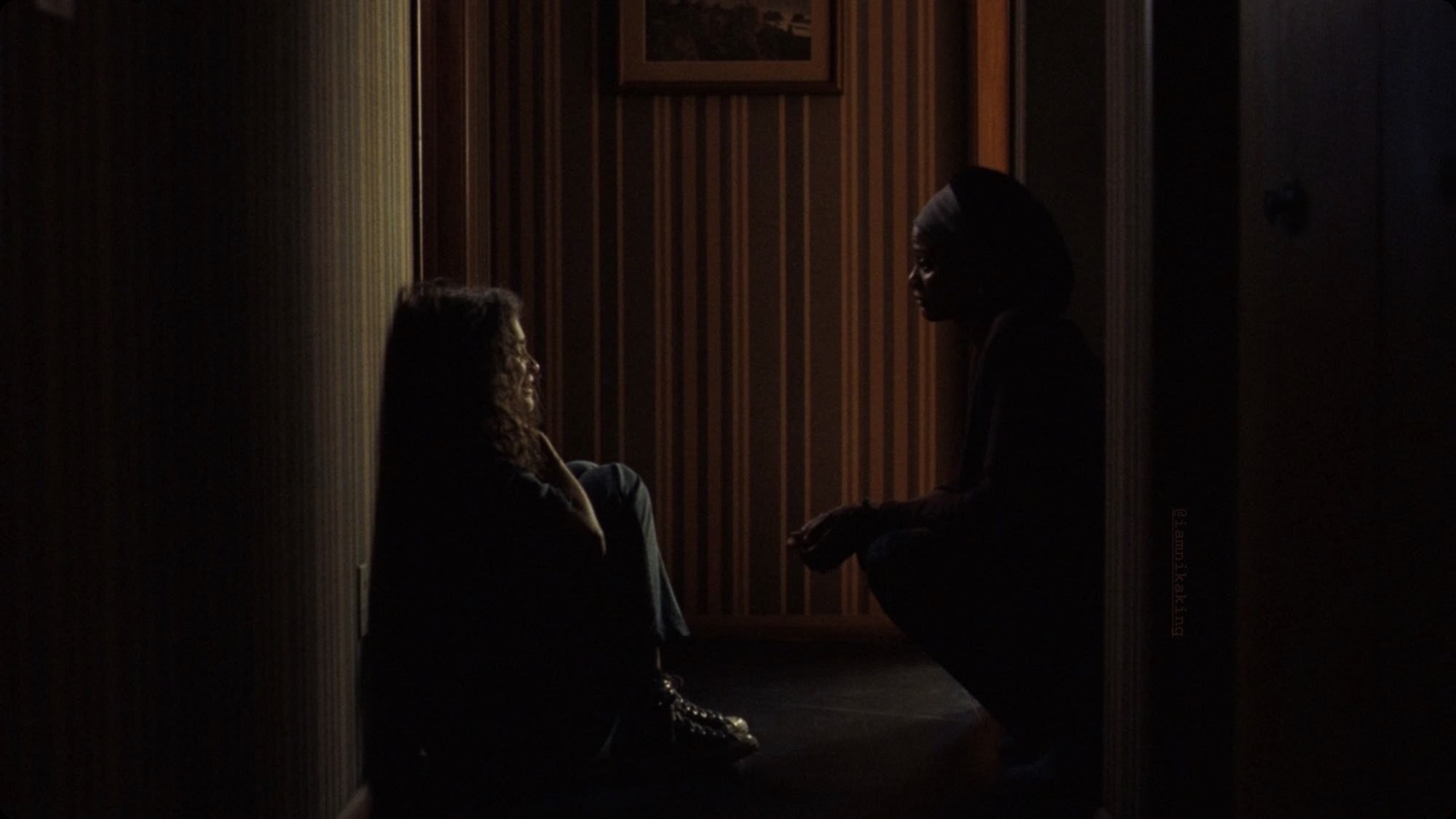 The actor previously made history when she became the youngest woman to win the Emmy Award for Outstanding Lead Actress in a Drama Series in 2020, beating out acting heavyweights such as Olivia Colman and Jennifer Aniston.