Vanessa Hudgens has said she's a big fan of Olivia Rodrigo after she was asked about the star taking over the High School Musical role that gave them both their big break.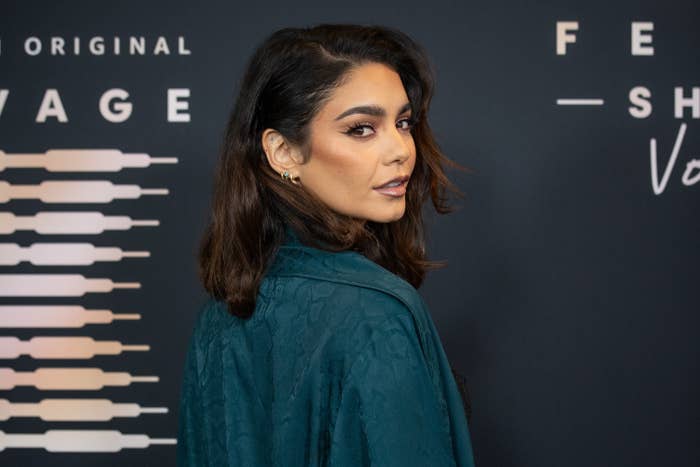 Of course, Vanessa appeared on our screens as Gabriella Montez back in 2006 when High School Musical debuted on the Disney Channel.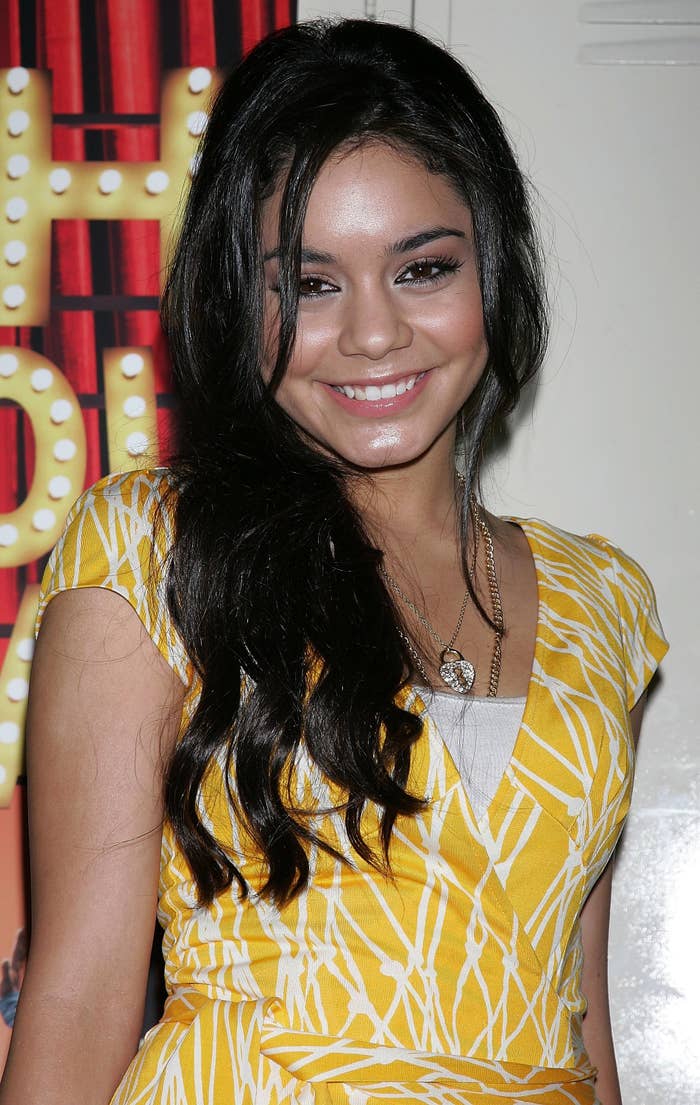 And she went on to reprise the role in the two sequels, securing her place in the Hollywood mainstream at the same time.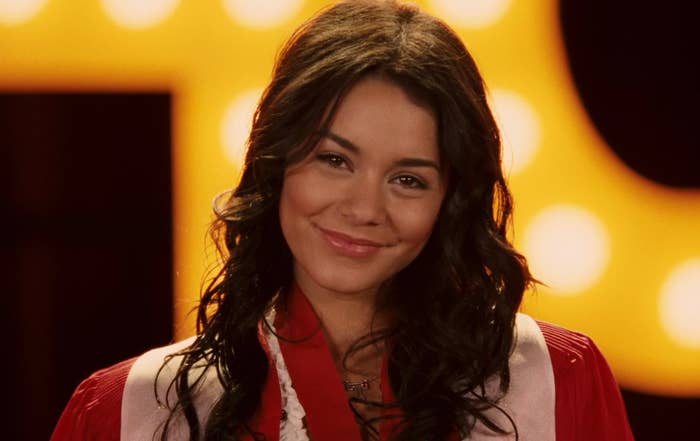 Fast forward to late 2019 and the franchise was revived on Disney+ as High School Musical: The Musical: The Series, this time as a school who were acting out a play based on the original movies.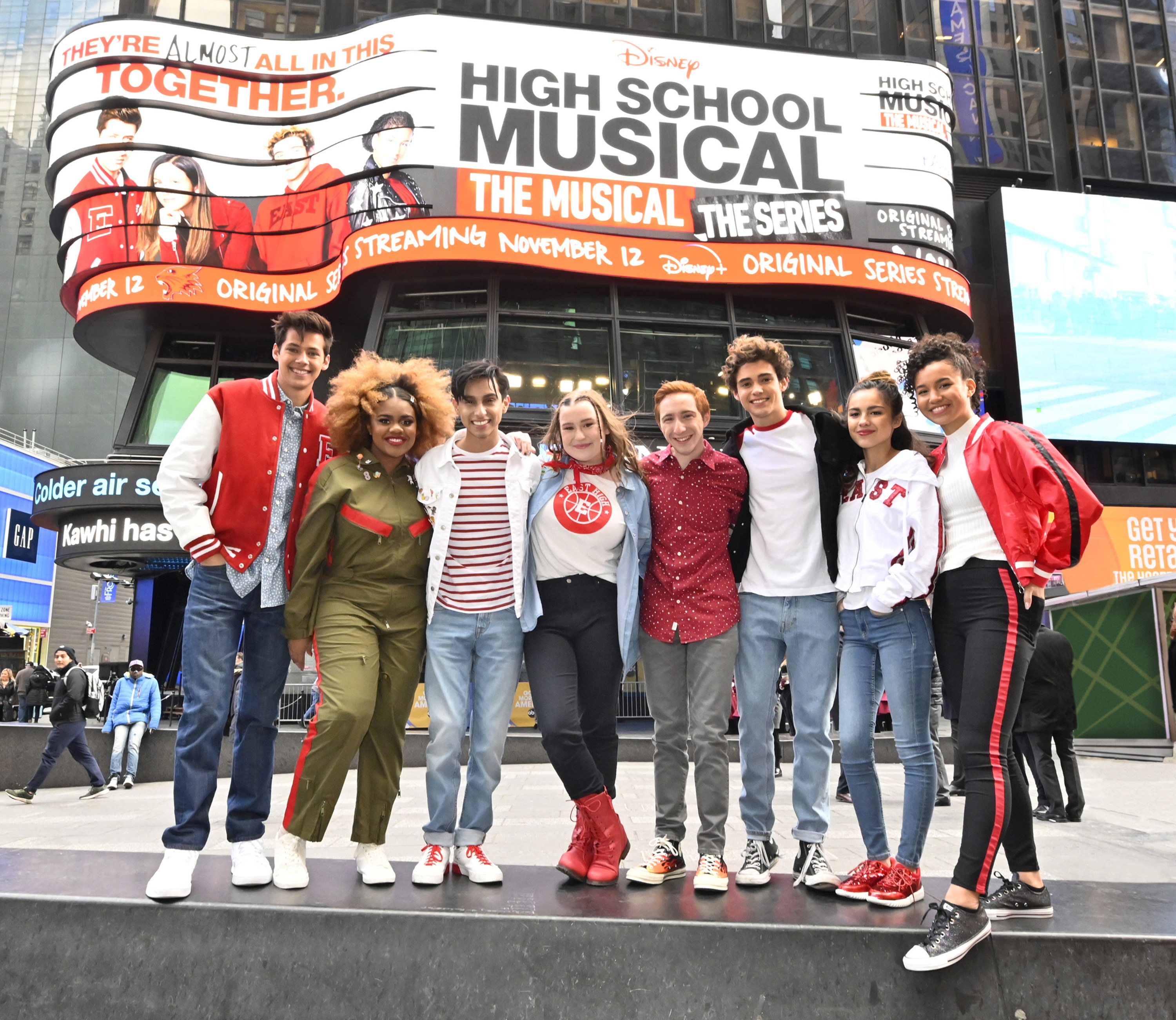 Olivia stars as Nini, who would claim the role of Gabriella in the play. And of course, we all know what happened after Olivia made her break on the show — a couple of No. 1 hits, one of the biggest albums of 2021, and seven Grammy nominations.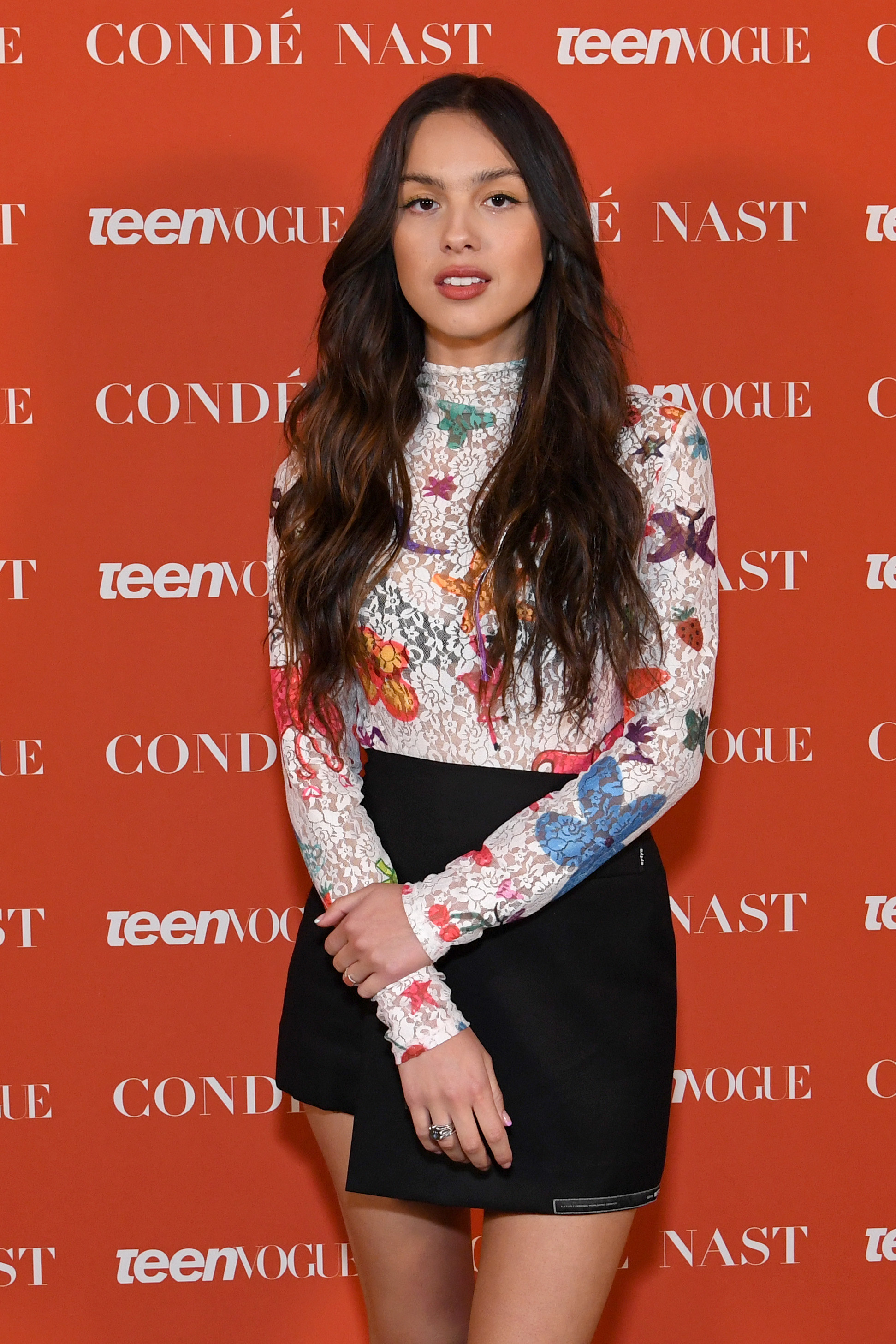 Appearing on the SAG Awards red carpet on Sunday, Vanessa was asked about Olivia taking on the role that helped boost her into the spotlight.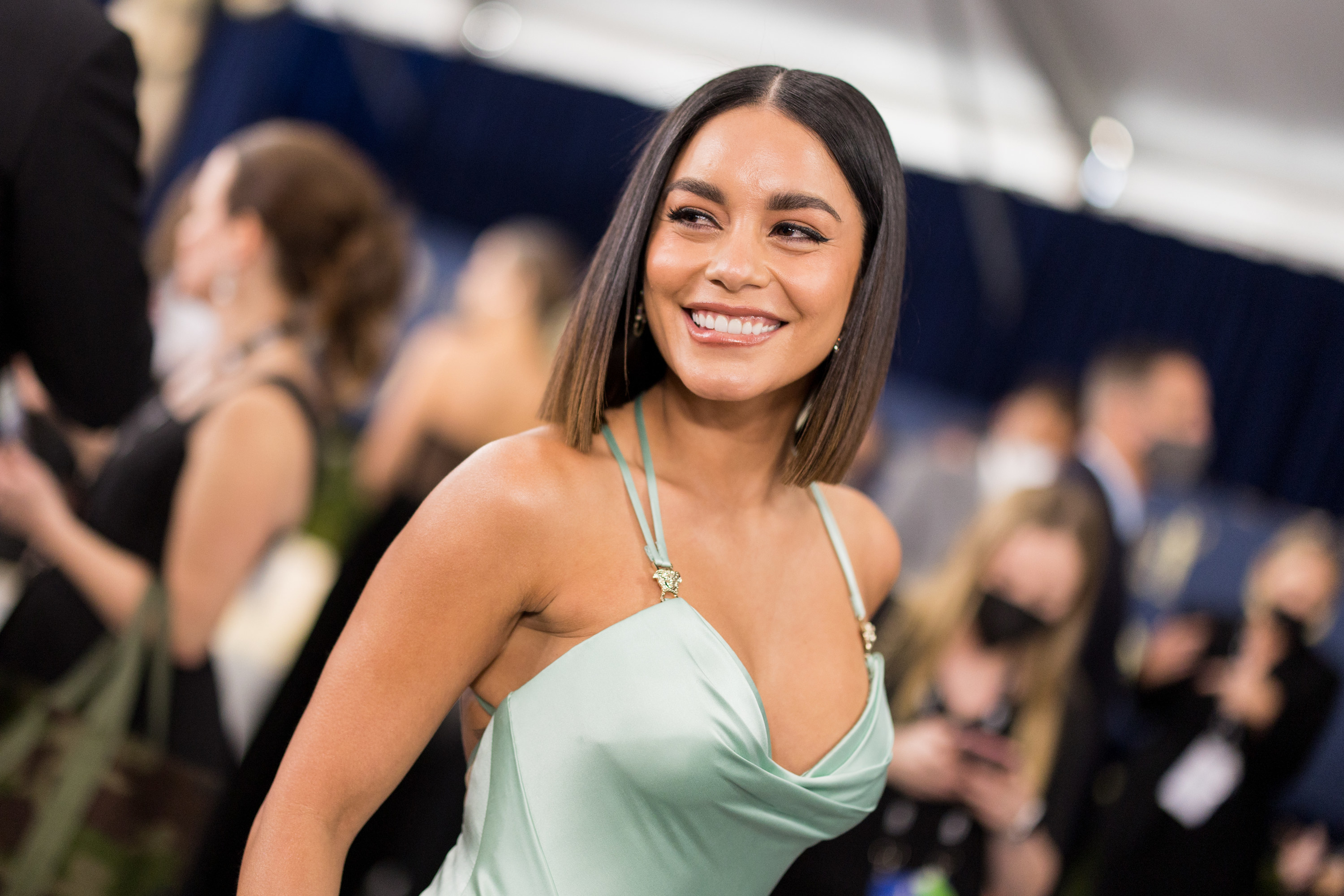 "I mean, it's so wild," she told E! News. "I literally saw an Instagram post the other day that said 'Gabriella Montez' and it wasn't me, and I was like, '...I'm sorry?'"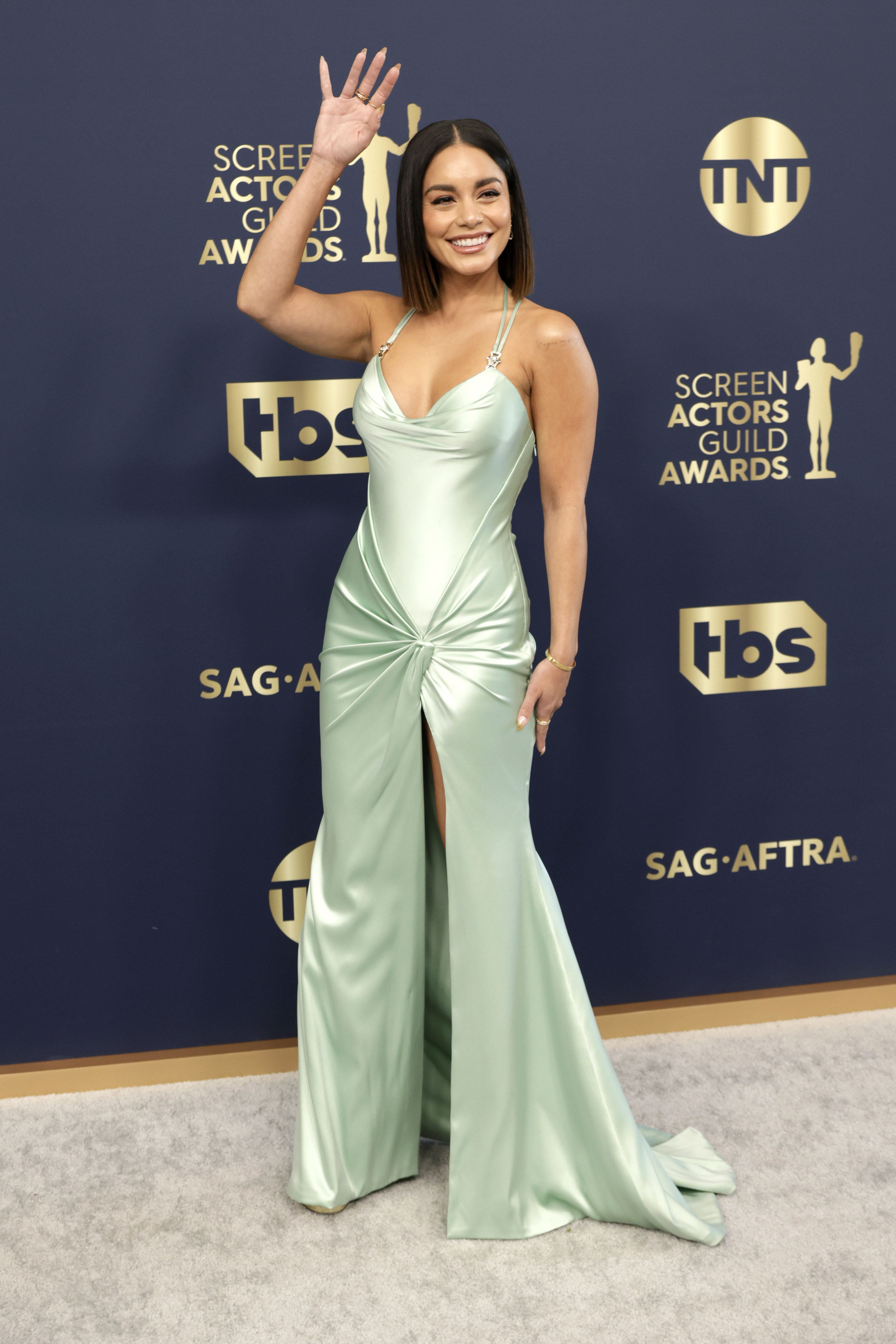 Vanessa continued: "But [Olivia's] incredible and I'm such a fan of hers — love her music — so it's amazing seeing [High School Musical] continue to live on."