WARNING! There will be spoilers! Lots of them! If you haven't yet seen No Way Home, you've been warned! 🚨
Now that No Way Home has been out in the world for a few weeks, Tom Holland and Zendaya are finally lifting the lid on the movie.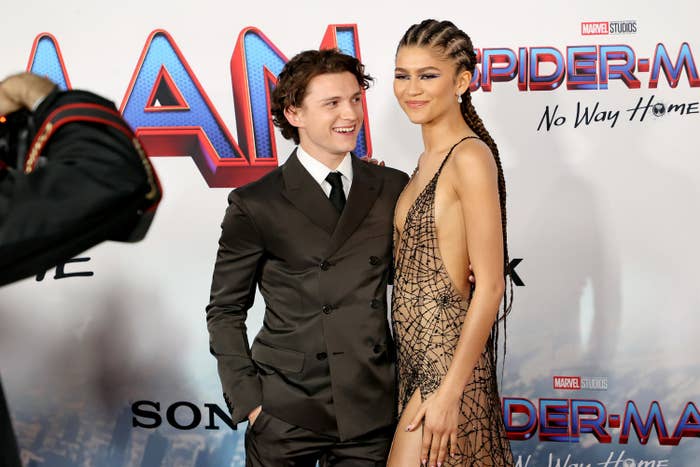 Of course, No Way Home has already seen huge success since its release back in December. It's become the highest-grossing movie since the pandemic began and is the first movie to bag more than a billion dollars at the box office since 2019.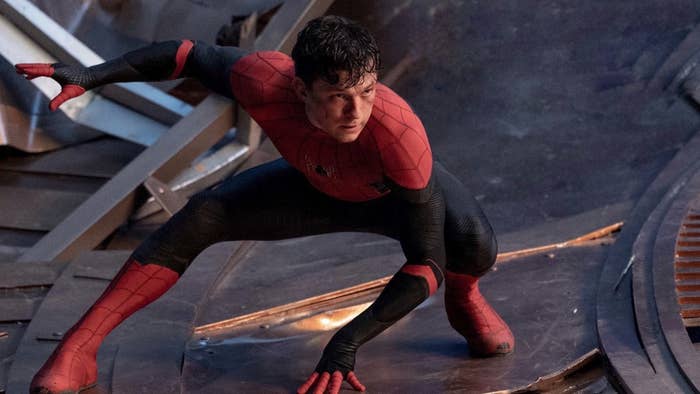 The movie itself throws everything and more at its audience, with the multiverse bringing back characters from previous Spider-Man movies, including those played by Andrew Garfield, Tobey Maguire, Willem Dafoe, and Jamie Foxx.
But one of the biggest and most emotional plot twists in the movie came when Peter's Aunt May dies following a standoff with Green Goblin, leaving the superhero devastated.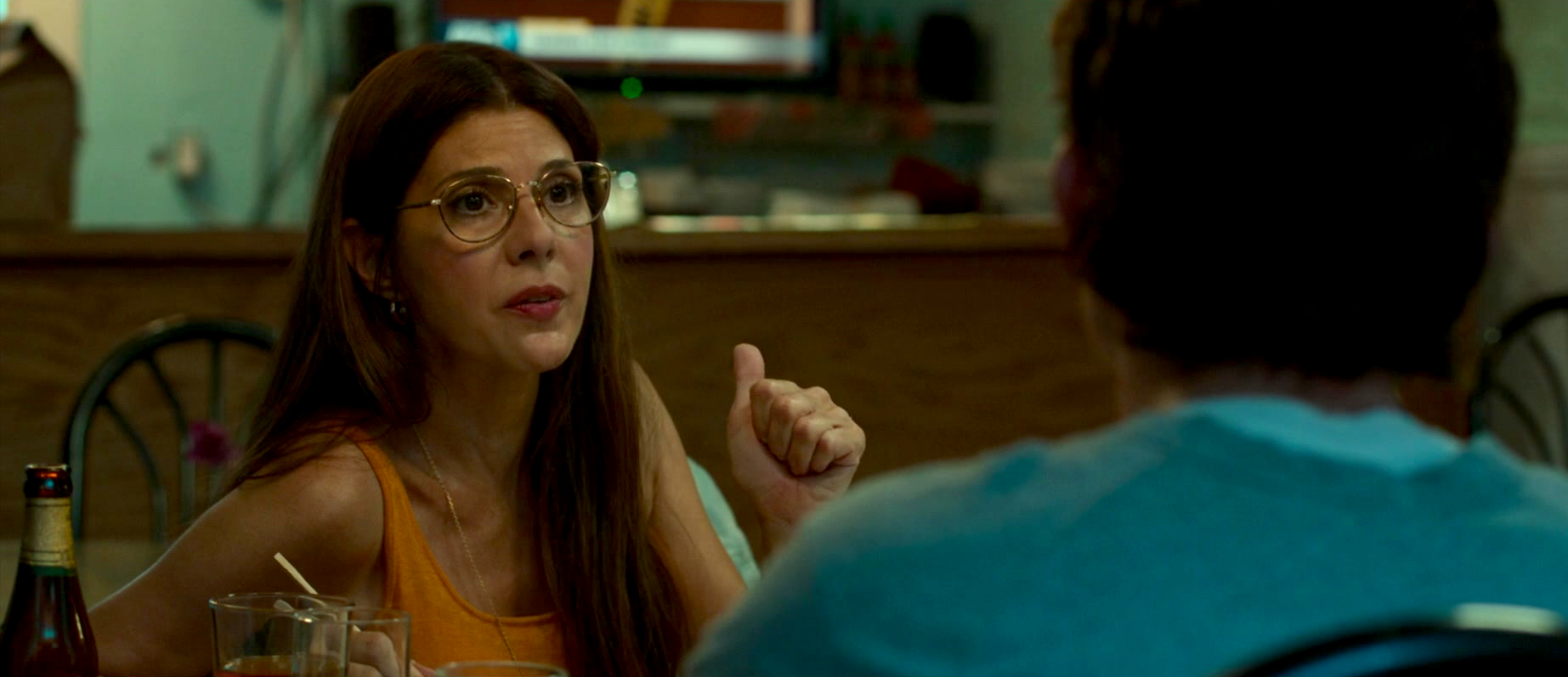 "The relationship between Peter and May throughout these films has been really integral to the heart and soul of the story," Tom said in a recent interview with Marvel.com. "This scene kind of seemingly comes out of the blue, like no one expects this to happen."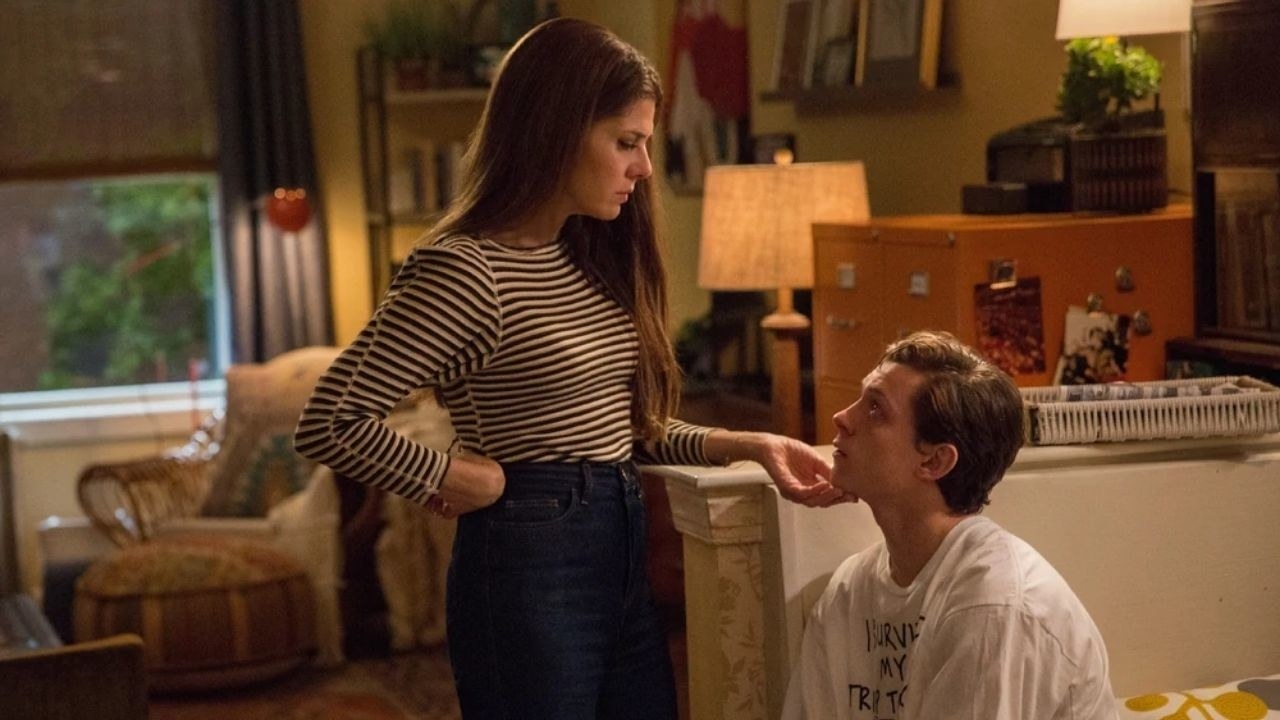 Zendaya went as far as to say that she doesn't think May gets the "the credit she deserves" for raising Peter alone and being a great role model for him.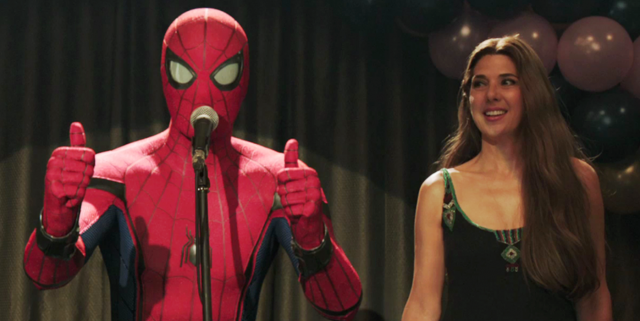 Zendaya also pointed out that Spider-Man typically puts their focus on father figures in Peter's life, such as Tony Stark.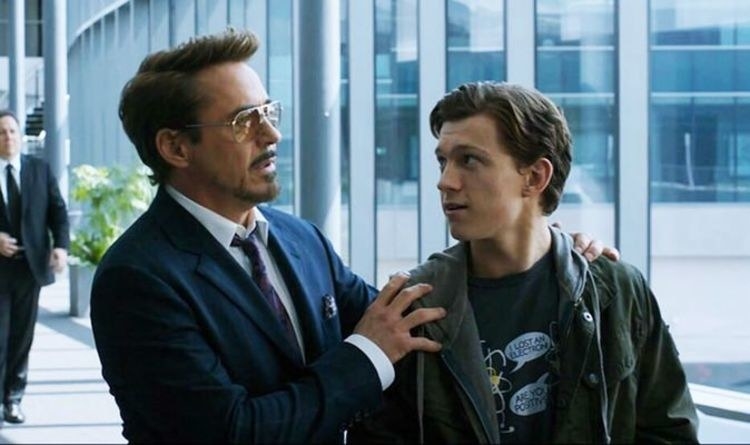 Despite the emotional turns in the story — including Peter's ultimate decision to have the world, as well as those closest to him, forget who he is — Tom explained that he wouldn't "change a single moment of it."