The much-anticipated Space Jam sequel is receiving pretty solid feedback where audiences are concerned, but one person who doesn't exactly have a glowing review? The director of the original, Joe Pytka.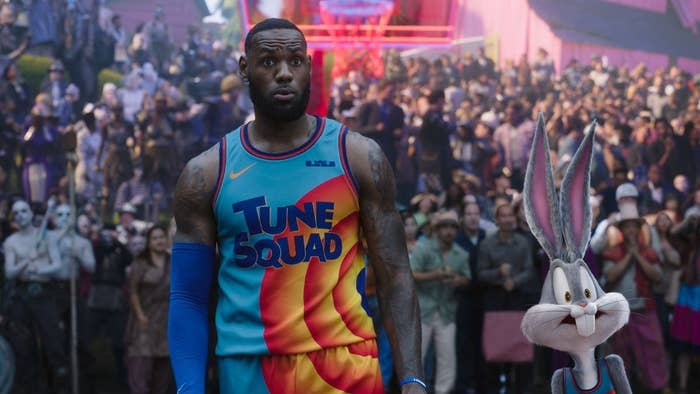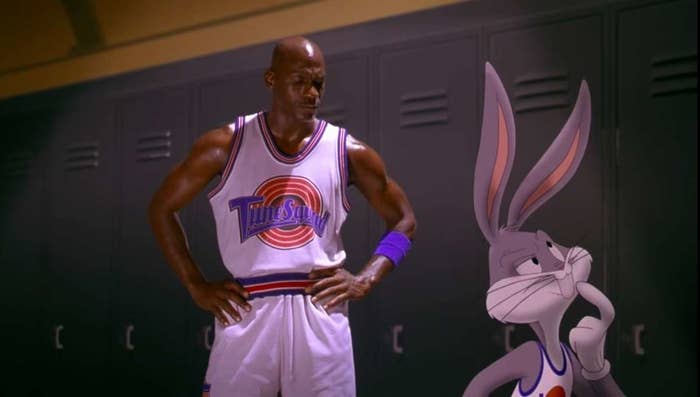 Opinion on the movie so far seems pretty divided, with critics not overly impressed, while casual audiences are enjoying the fresh take on a nostalgic throwback.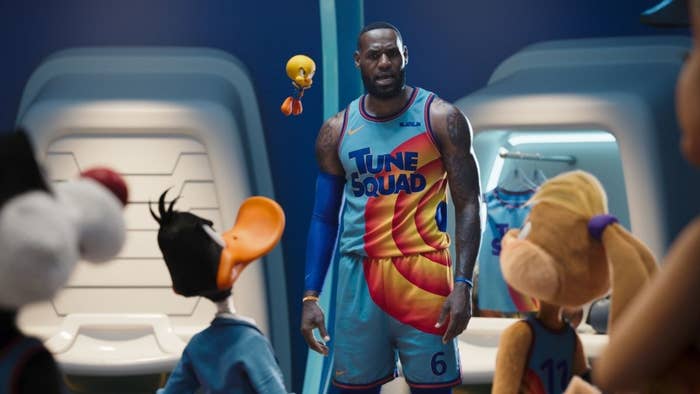 However, it seems that the 1996 director isn't exactly a fan of the reboot, claiming that it took five sittings to finish the movie, bluntly adding: "The truth is that LeBron ain't Michael."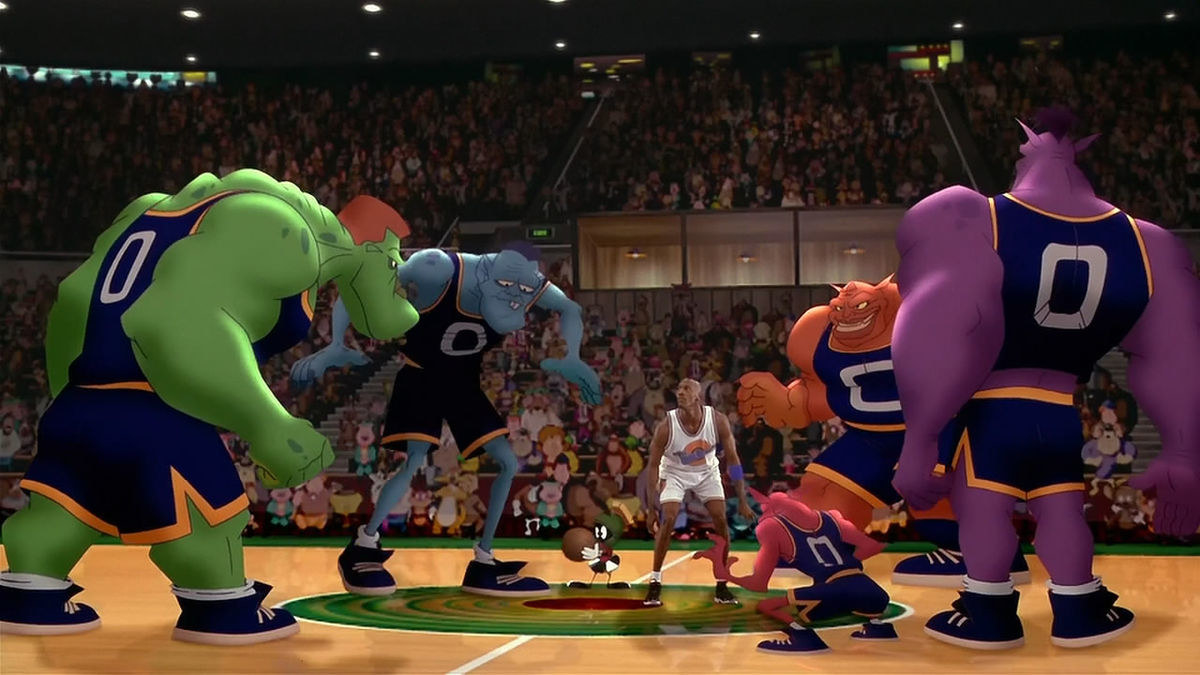 According to TMZ, Joe apparently thinks LeBron is an "incredible athlete and a very good actor" but pales in comparison to Michael where Space Jam is concerned, mostly because the original tied into MJ's real life.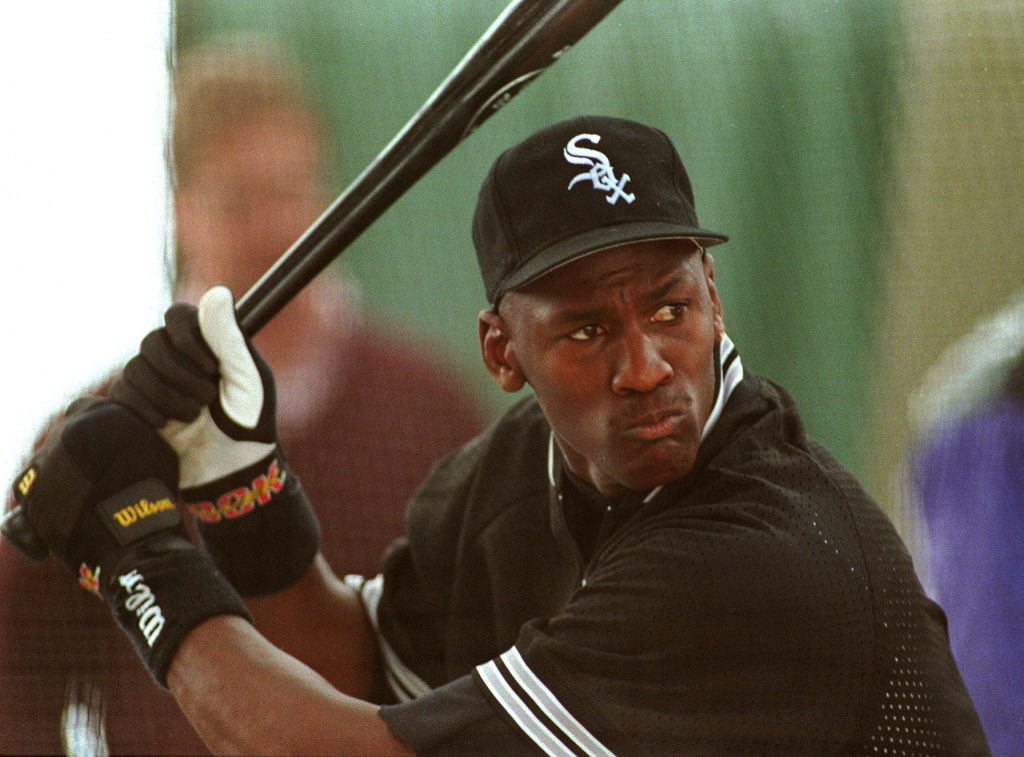 As well as this, Joe apparently thinks the reboot has an "insignificant" soundtrack compared to its six-times-platinum predecessor, a less superior supporting cast, and went as far as to label this iteration of Bugs Bunny "heartbreaking."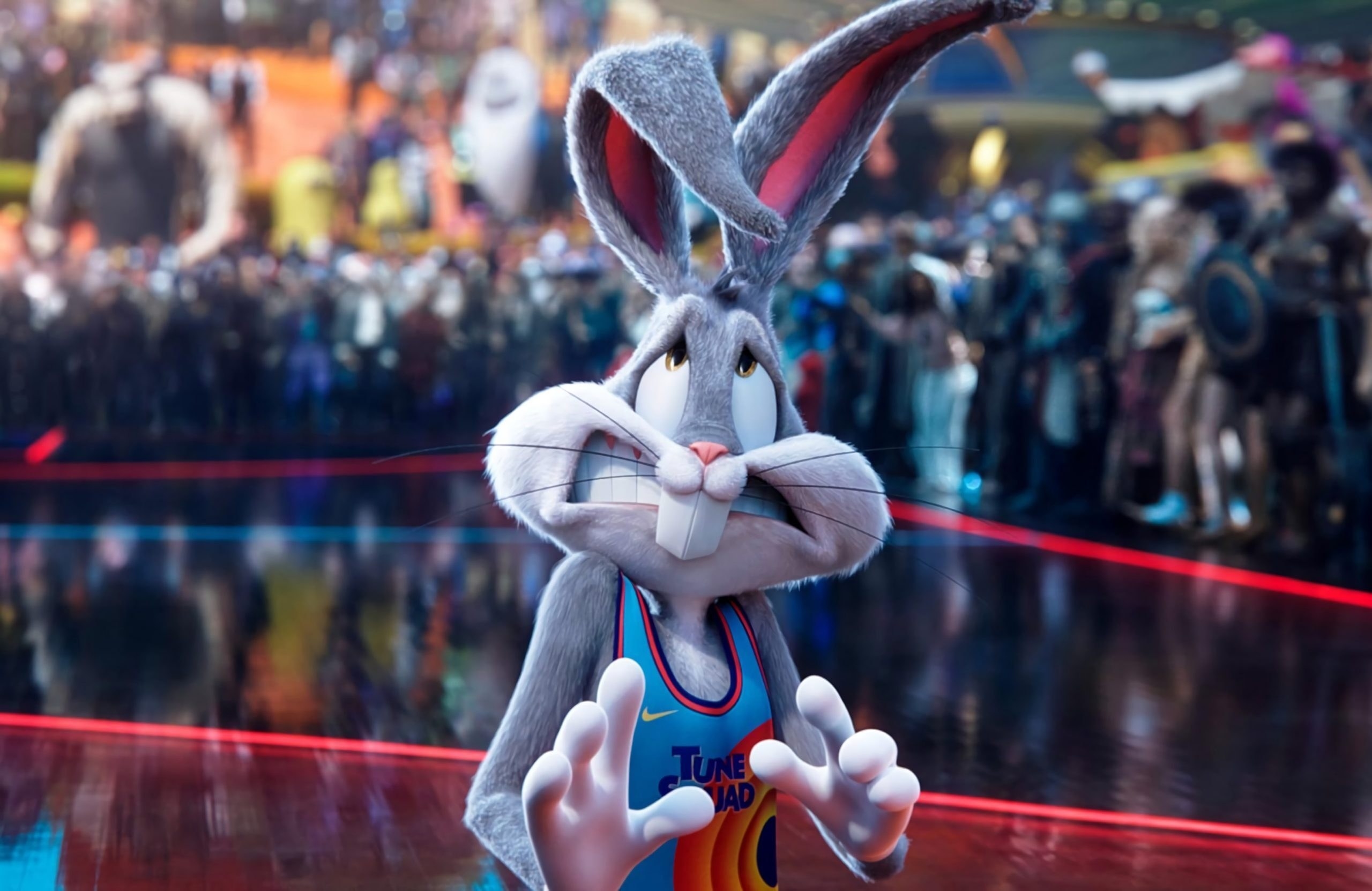 But this isn't the first time that Joe has criticized the Space Jam sequel — he actually did it years before the movie even came out.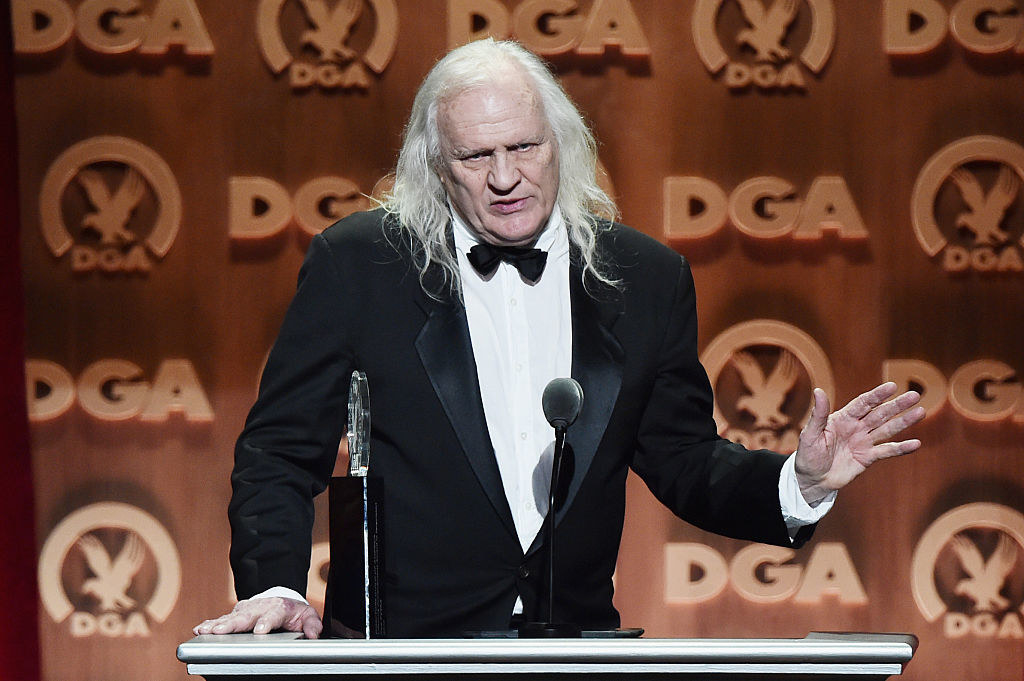 In fact, Joe apparently went as far as to turn down the offer to helm a sequel with a different NBA star before LeBron and A New Legacy came into the picture.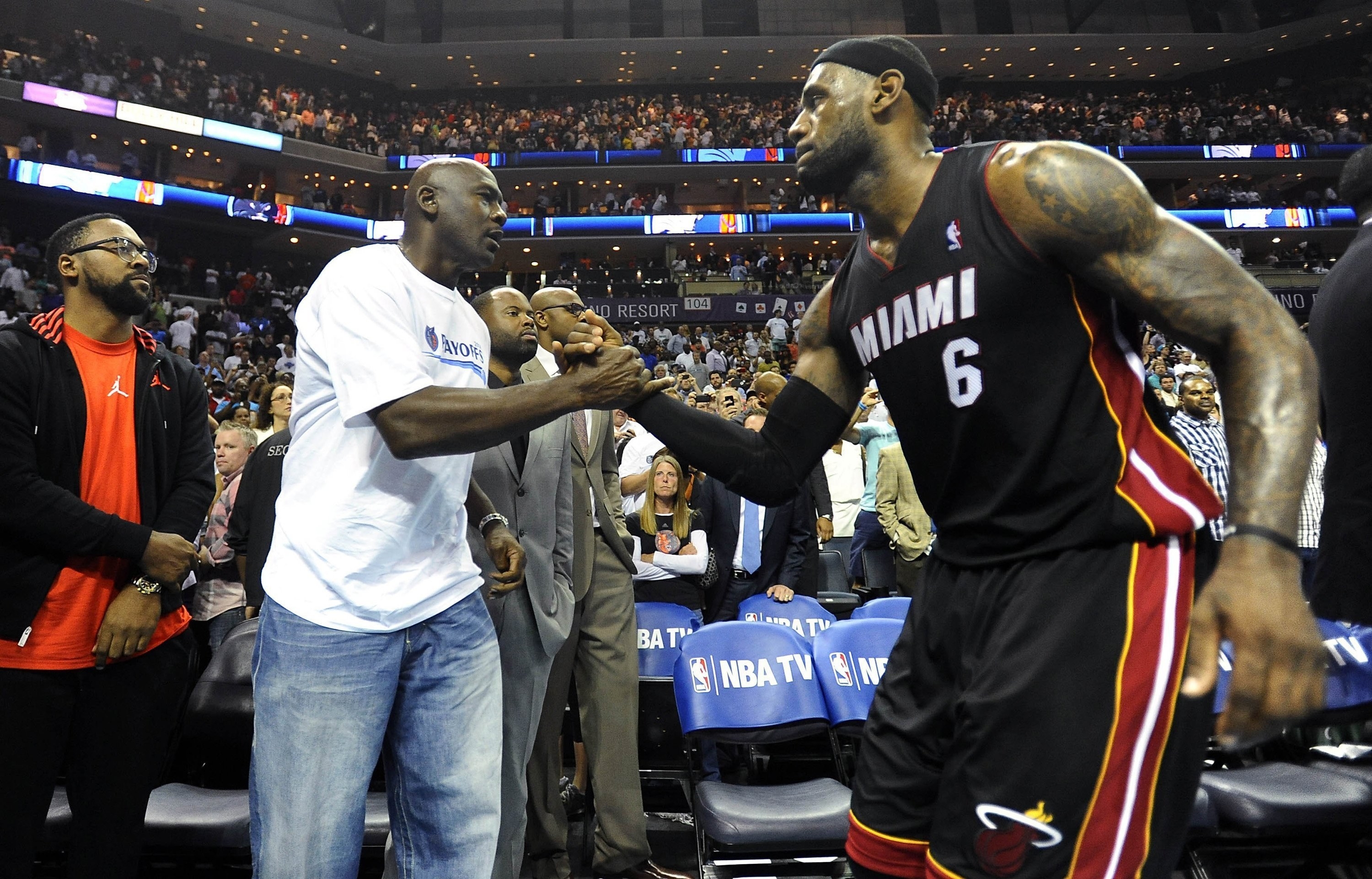 And last year, Joe had much the same to say about the sequel, explaining that, in his opinion, "there will never be another Michael Jordan."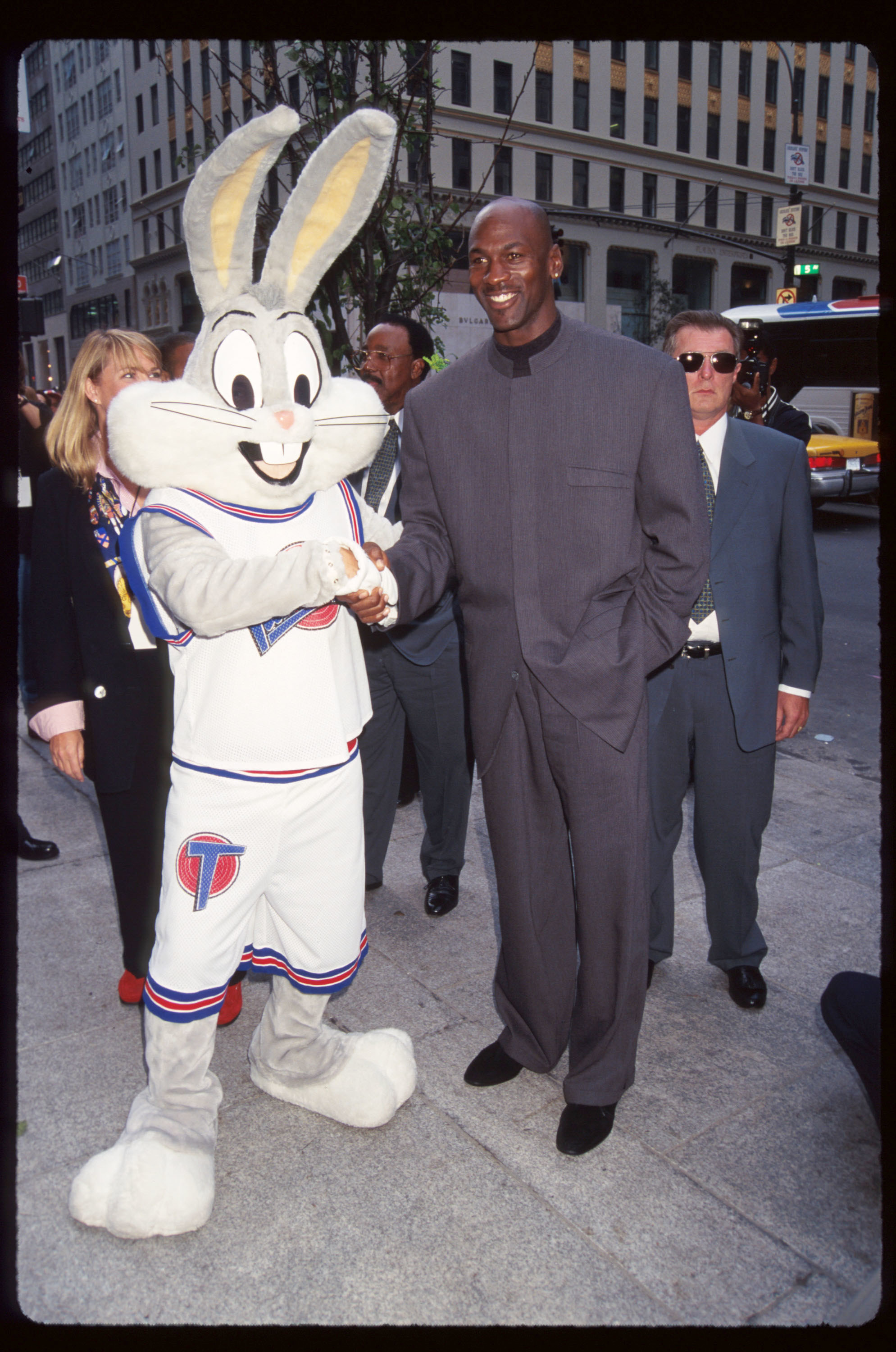 LeBron himself has spoken about the comparisons before, having previously turned down the leading role because he thought it was too early in his career.