Olivia Rodrigo is having a pretty great start to 2021. In fact, it might just be the best start to the year on record!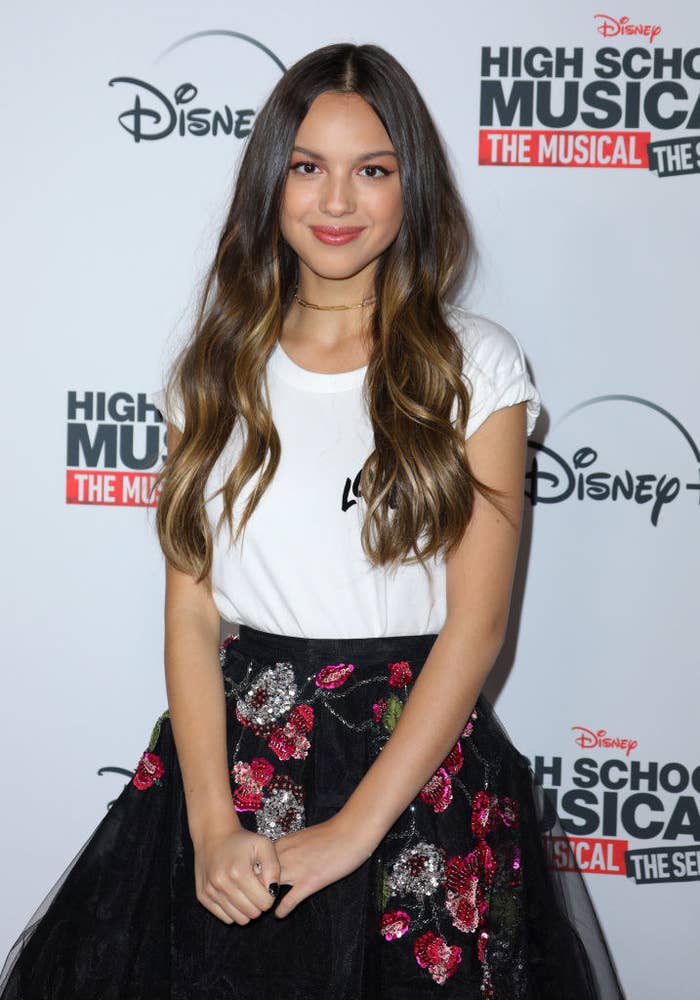 For those of you who don't know her by name yet, you'll definitely know the song she released earlier this month — "Drivers License" — which has gone on to break just about every record in existence.
Seemingly out of nowhere, the High School Musical: The Musical: The Series star has stormed the charts with the breakup song, smashing Spotify's record for most streams of a song in a single day with 17 million.
And Olivia is apparently expected to debut atop the Billboard Hot 100, with early predictions giving her the most sales and most streams of anybody else on the chart. Not too shabby!
And the song's not just a success in the US — it also topped various charts in the UK, where the song was the most streamed of the week.
"The song I think came out about a week ago and it's been the craziest week of my entire life," Olivia revealed in an interview with the UK's Big Top 40. "It's funny how, like, everything has changed but also, like, nothing has changed at the same time."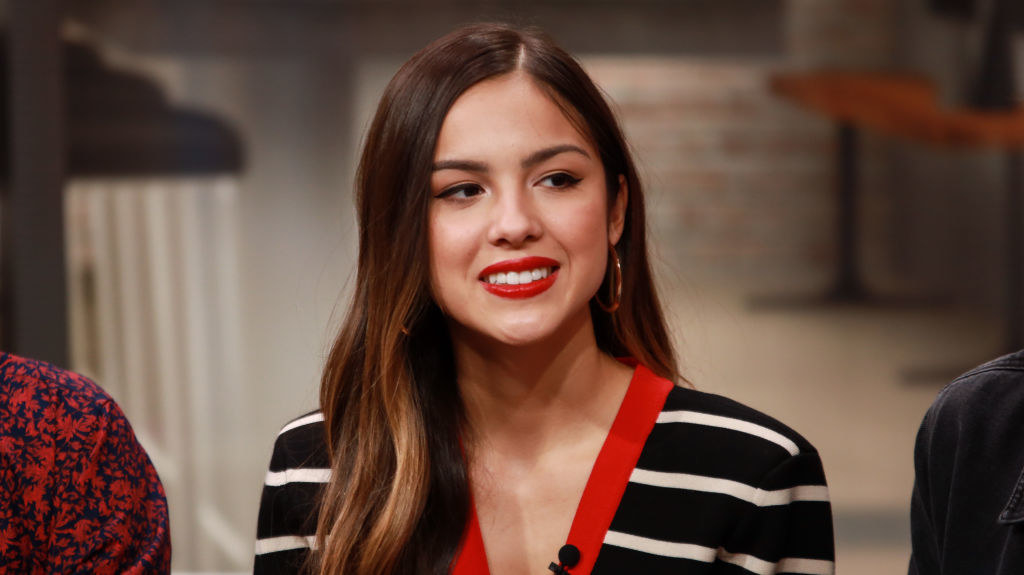 Olivia also opened up about the reaction to the song from some of her idols, including none other than Ms. Taylor Swift!
And when it comes to advice, a certain Niall Horan has offered his expertise, with Olivia revealing the two now text each other about the music industry, something which would definitely make middle school Olivia scream.