Legendary supermodel Naomi Campbell has announced that she's become a mom for the first time, surprising fans with the news in a heartfelt caption alongside an adorable picture.
On Instagram, the 50-year-old said she was "honoured" to welcome the baby girl into her life, calling her a "beautiful blessing."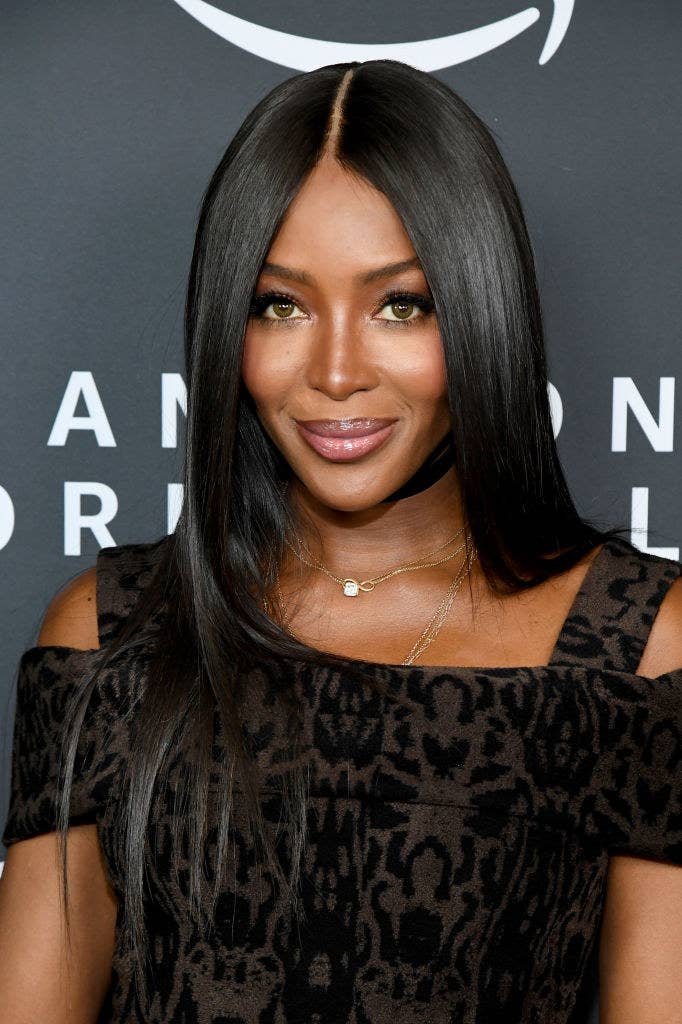 "A beautiful little blessing has chosen me to be her mother," the model wrote in the social media post. "So honoured to have this gentle soul in my life. There are no words to describe the lifelong bond that I now share with you my angel. There is no greater love."
Although the news came as a surprise, Naomi has been open in the past about her desire to become a mother.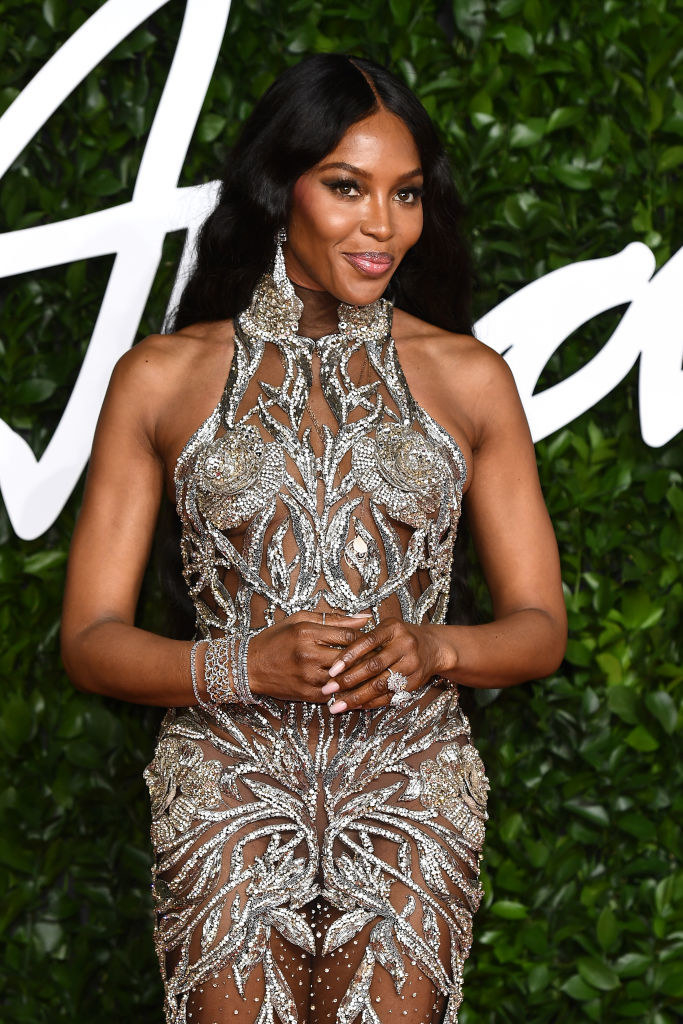 "I'd love to have kids. I don't discount anything in life. I love kids and always will," she said in a 2018 interview with Vogue Arabia. "When I'm around children, I become a child myself. That's the little girl I don't ever want to lose."
And back in 2017, Naomi opened up about the possibility of adoption, revealing that she wasn't ruling it out but, at that time, wanted to be in a stable relationship so the child would have a father figure.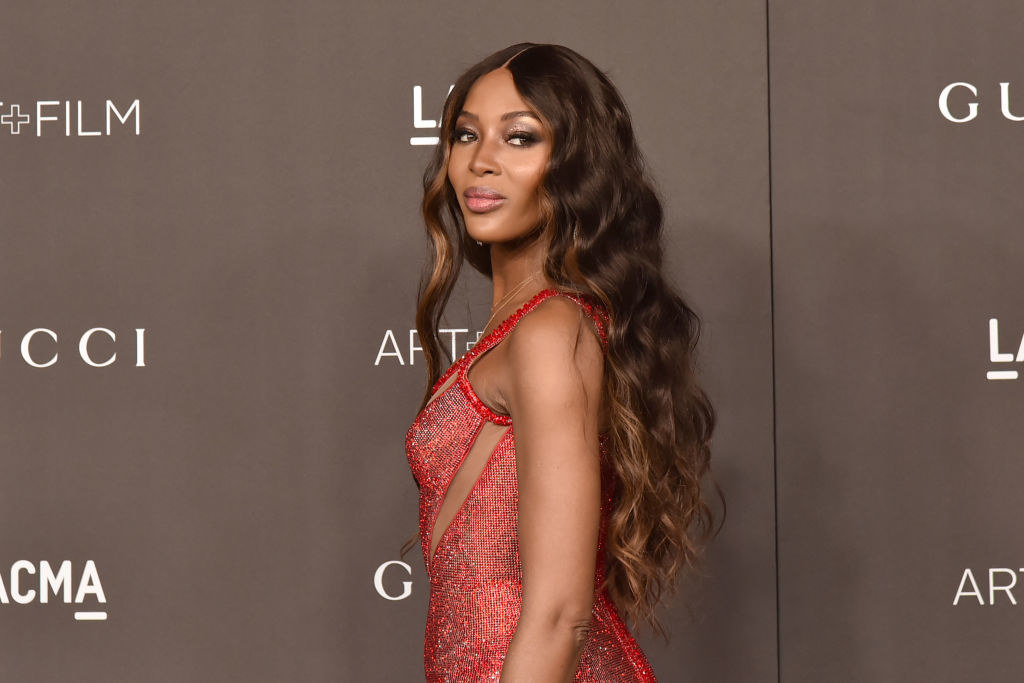 BuzzFeed News have reached out to reps of Naomi for comment.