It looks like Mindy Kaling is getting her glasses and orange turtleneck out — it was just announced that she'll be playing Velma in a Scooby-Doo prequel!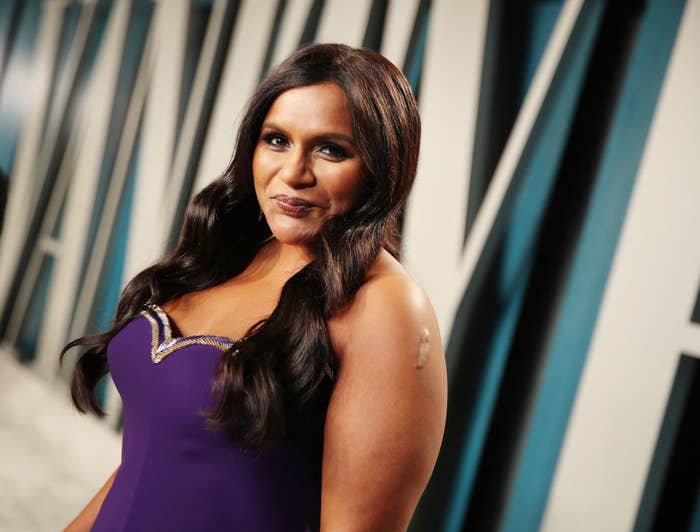 In an HBO Max announcement on Wednesday, it was revealed that the brains behind the Mystery Inc. detective gang will be getting her own show, with Mindy set to voice the lead character and produce.
According to a statement, the show will simply be called Velma, and it will be an adult animated comedy.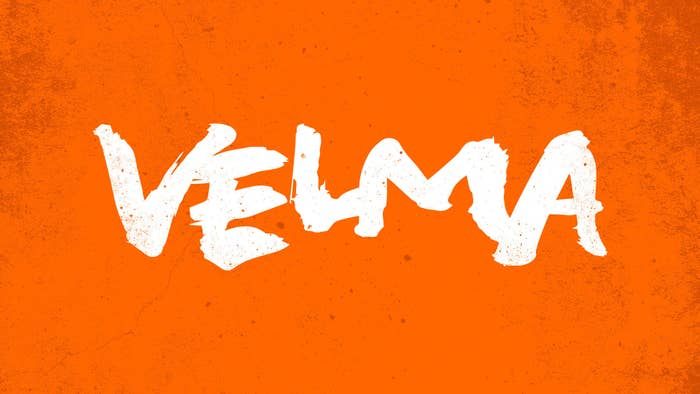 Of course, there was quite the reaction to the news online, something that Mindy herself was clearly taken aback by!
But one person didn't seem too pleased about the announcement, writing, "Starring Mindy Kaling?" in a since-deleted tweet along with this GIF from The Office...
Well, Mindy saw the the tweet and decided to respond for herself. And, oh boy, did she just pull off the most casual flex/biggest burn of all time?
"I wrote the episode of The Office this gif is from" has to be the best response to any tweet ever.
So, in short, don't mess with Mindy or Velma!