Sunday night was the time we were all waiting for as Meghan Markle and Prince Harry's much-anticipated interview with Oprah aired, and it didn't disappoint.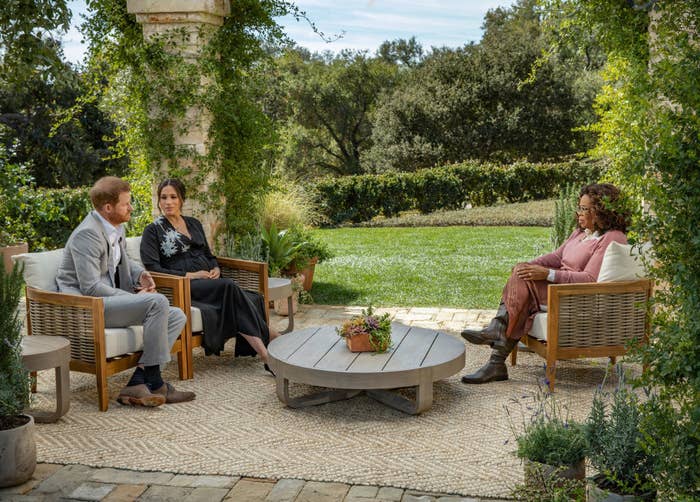 In the brutally honest interview, Meghan and Harry opened up about their decision to leave the royal establishment in order to protect their family, and no topic was off-limits.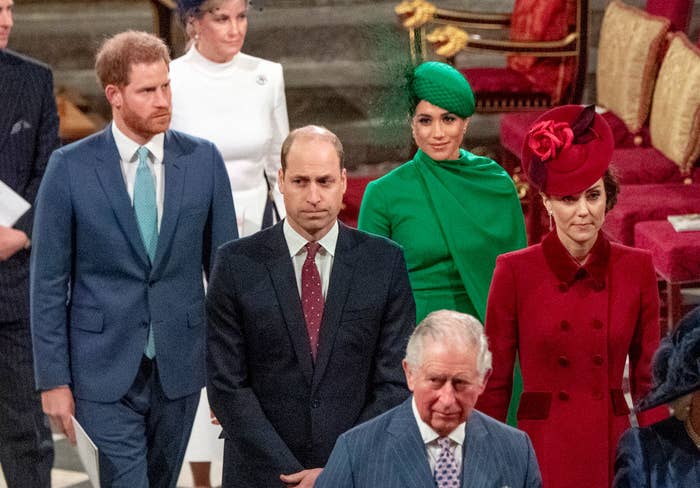 One of the most poignant parts of the interview, however, was a surprising one that gave a powerful message of hope when Meghan referenced a certain Disney movie.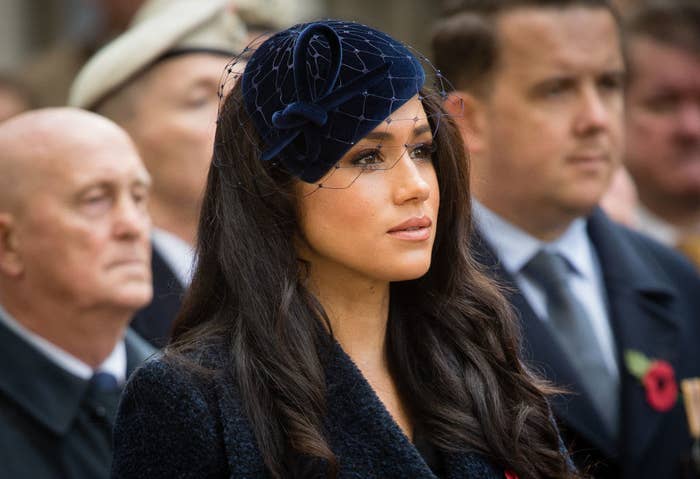 "I was sitting in Nottingham Cottage, and The Little Mermaid came on," Meghan explained. "And who as an adult really watches The Little Mermaid? But it came on, and I was like, Well, I'm just here all the time so may as well watch this."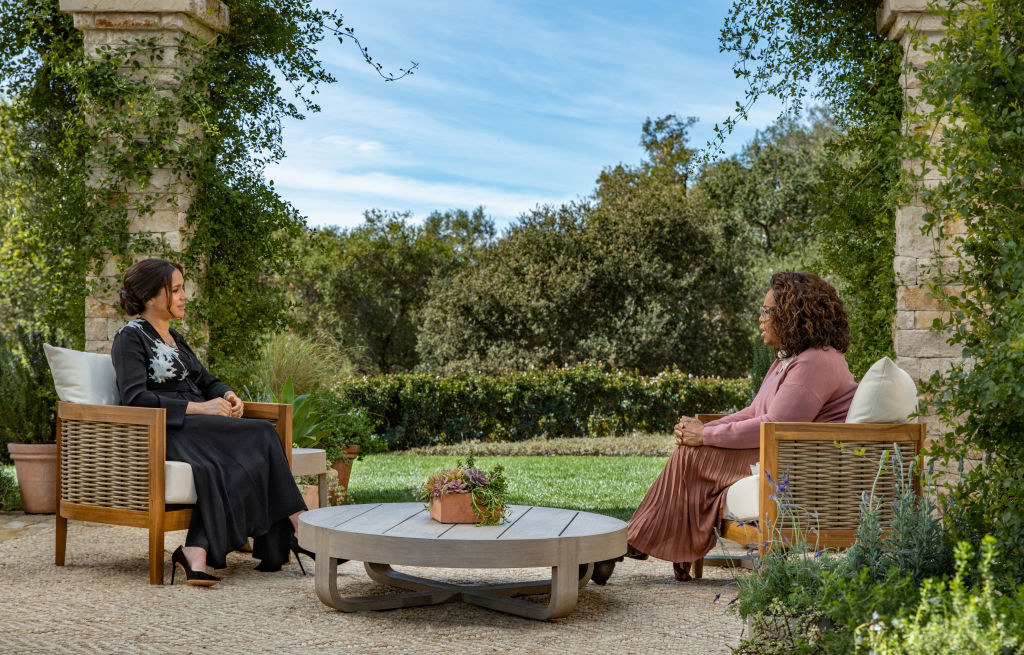 However, while watching the animated classic, Meghan started to see parallels between her own life and that of the mermaid on screen, particularly the part where Ariel loses her voice in order to be with Prince Eric.
But, despite being unnerved by the similarities, Meghan took away one powerful message from the movie: "By the end, she gets her voice back."