Megan Fox has opened up about how she feels regarding the media's perception of her now after the mistreatment she's endured over the years.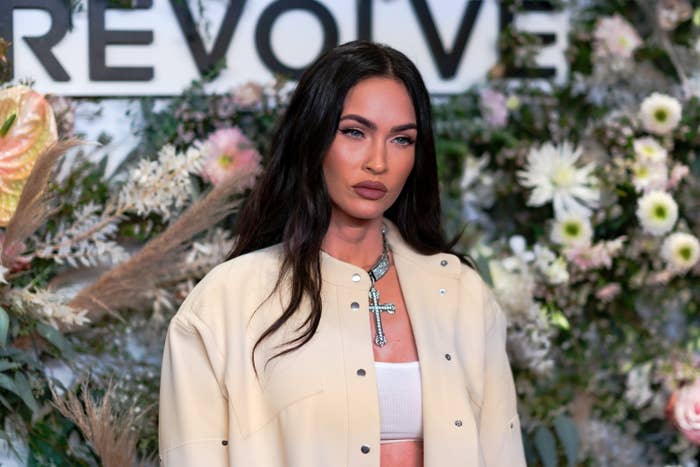 Megan's career has been tarnished by double standards and sexist criticism since she burst into the mainstream, with one open letter from 2009 in particular pushing the narrative that she was "dumb as a rock" and an "unfriendly bitch."
Speaking to British GQ Style this week, Megan admitted it had taken "a lot of work" on her part to come to terms with the reevaluation of herself in the media and that she'd taken to not leaving the house during a break from doing press.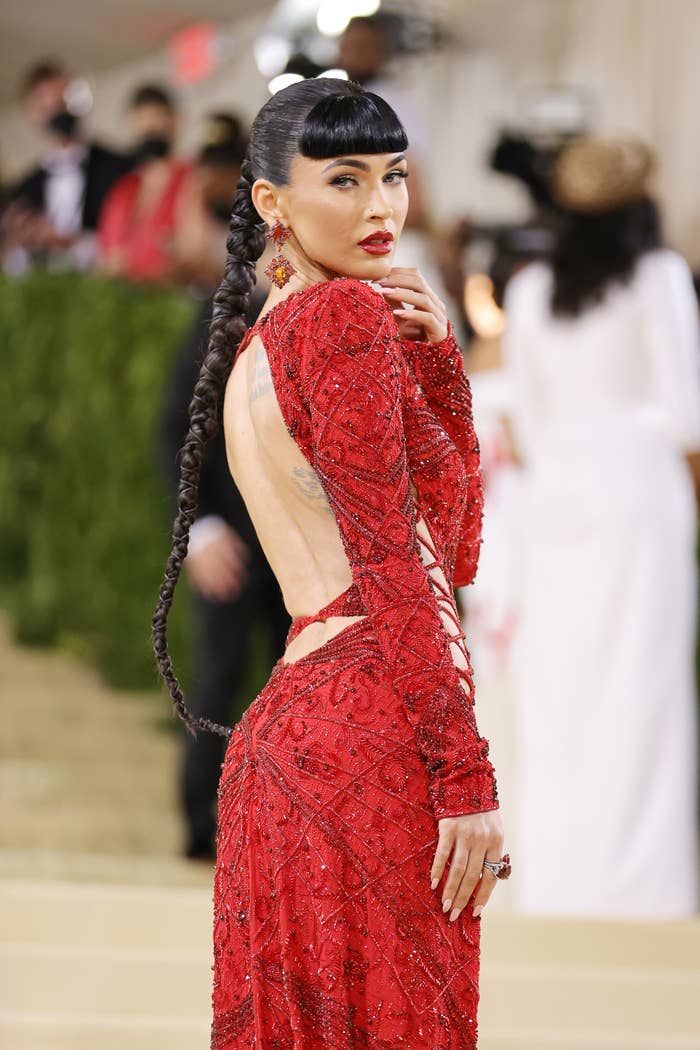 However, over time, Megan revealed that she'd done "a lot of work to remove that feeling of being a victim" and instead chose to take a lesson from her past.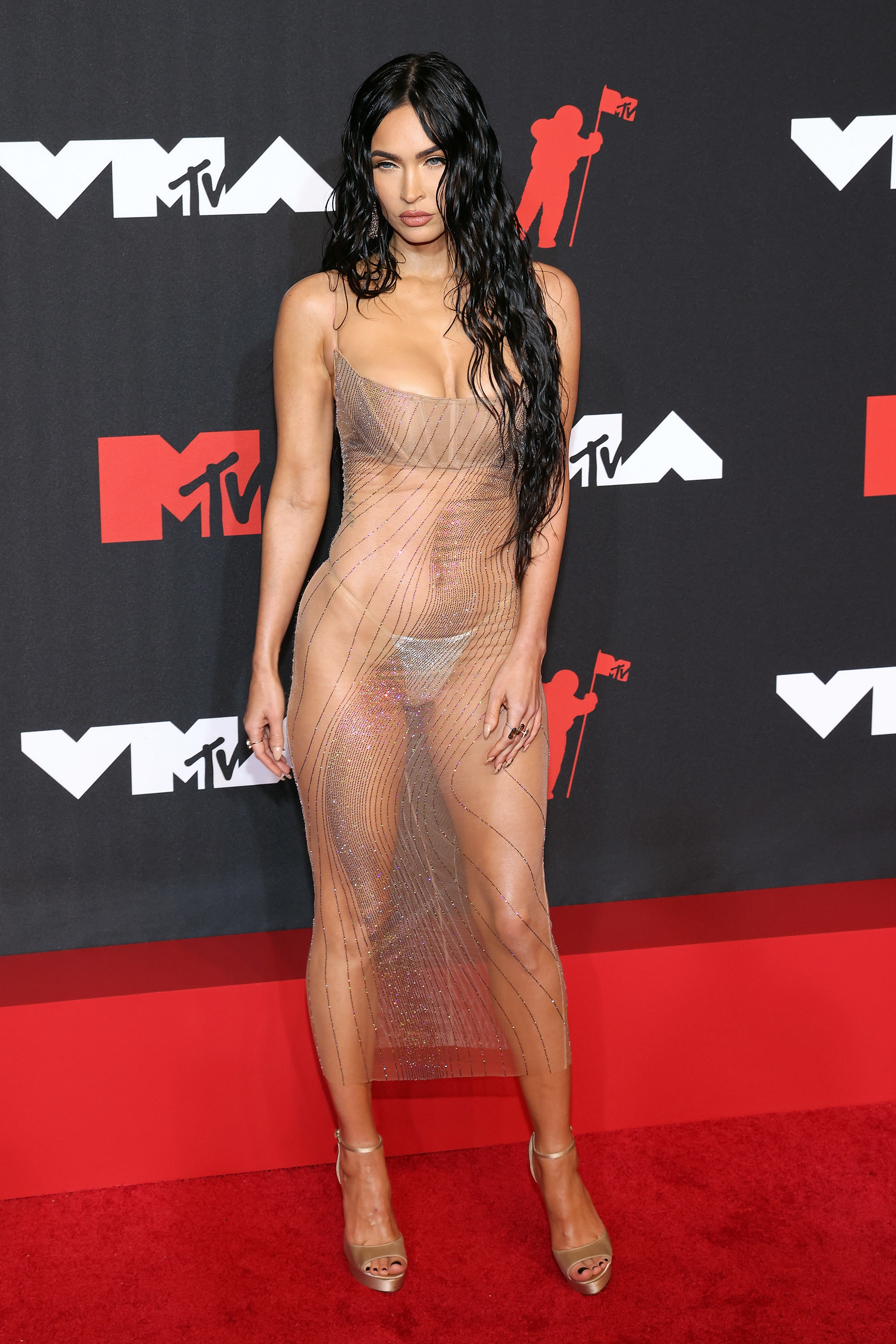 "It's not that I feel vindicated," Megan went on. "I'm beyond that, because I don't need to be right about it anymore."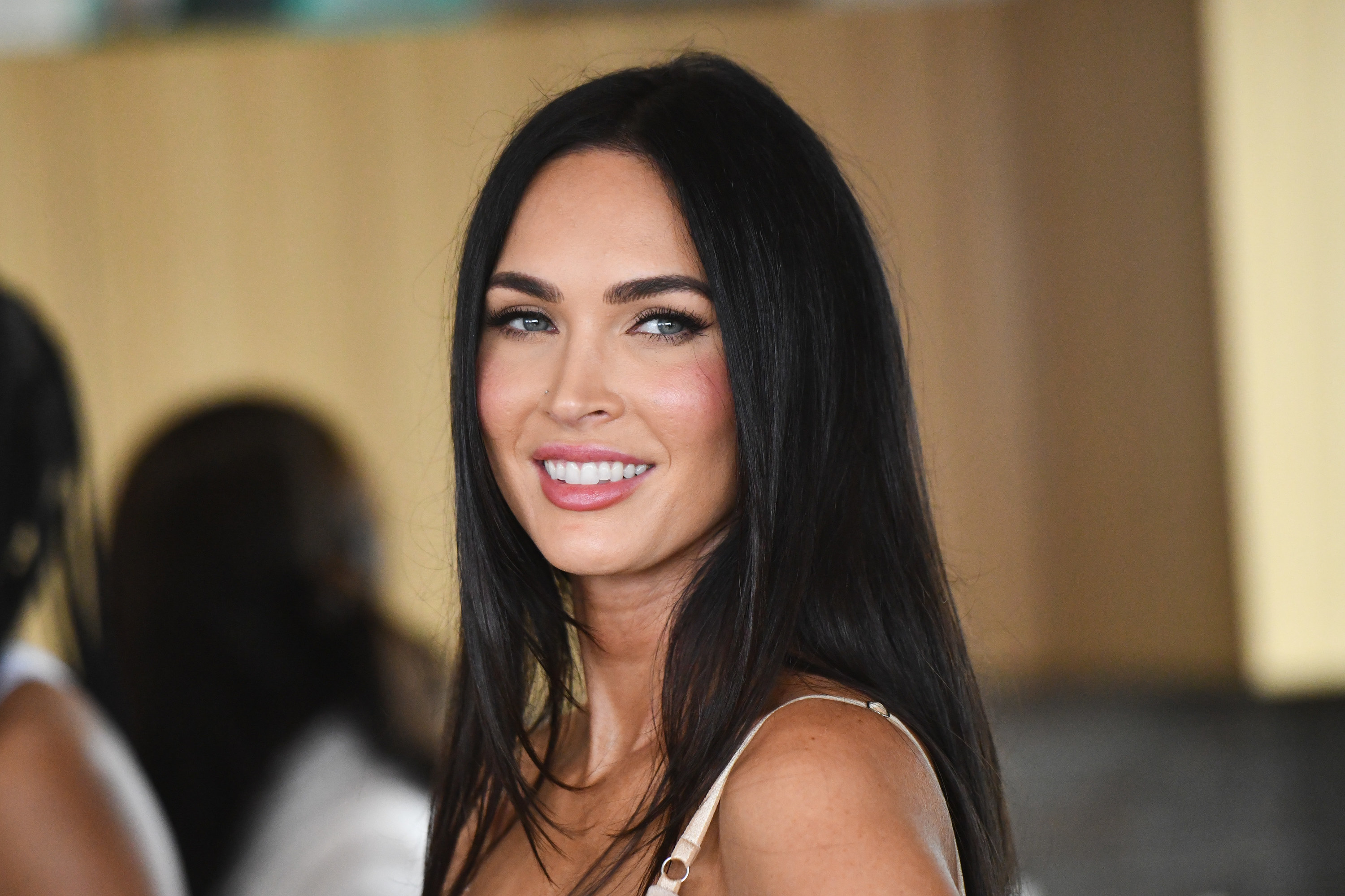 In other parts of the interview, Megan further explained that she was now able to live more authentically as herself since she wasn't allowing other people to put her in a box.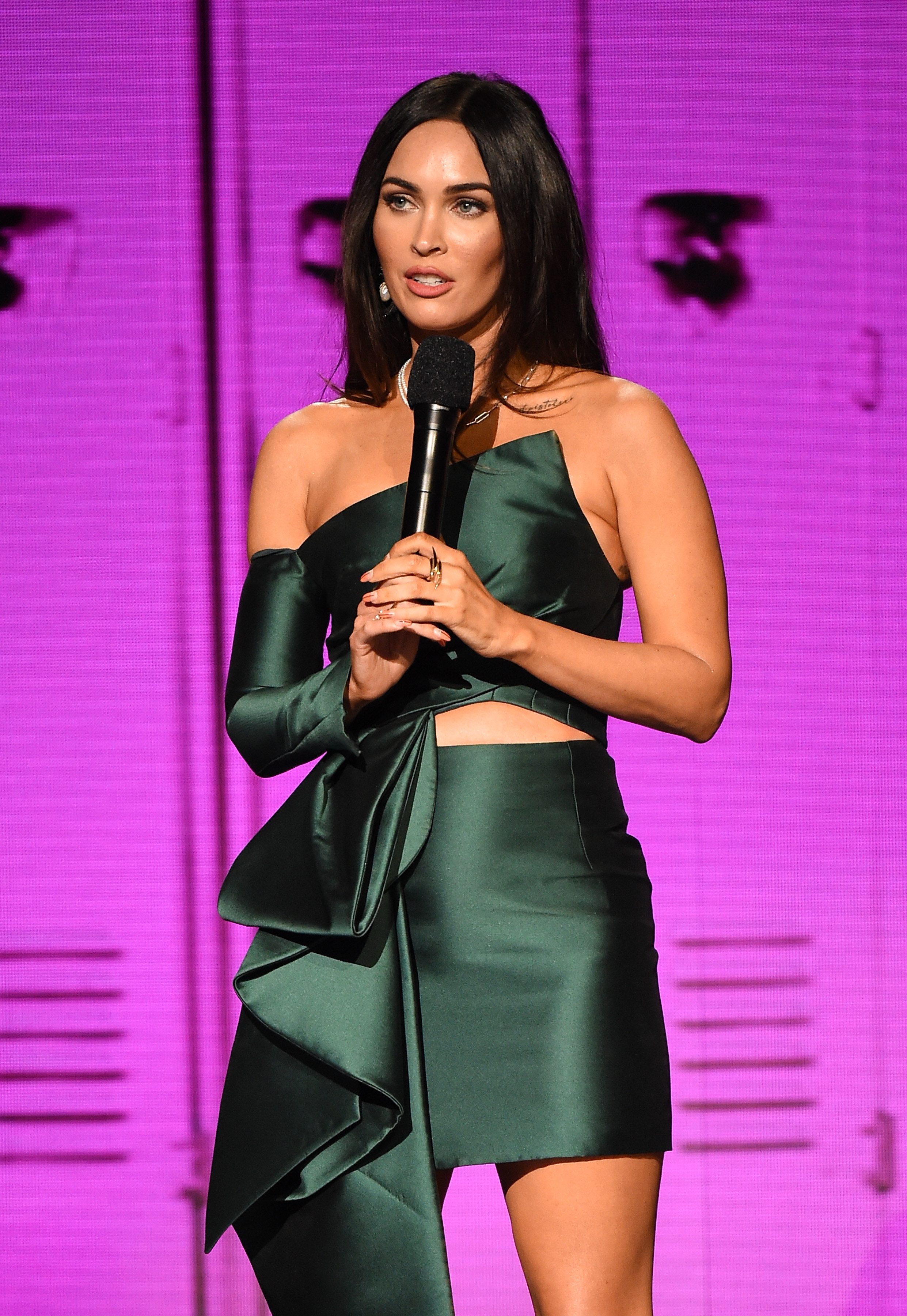 However, she also admitted that meeting boyfriend Machine Gun Kelly had helped to unearth aspects of herself that she'd been hiding for a long time.