A rep for Jennifer Aniston has reportedly shut down rumors that the star is in the process of adopting a child after claims that she dropped the bombshell during the Friends reunion.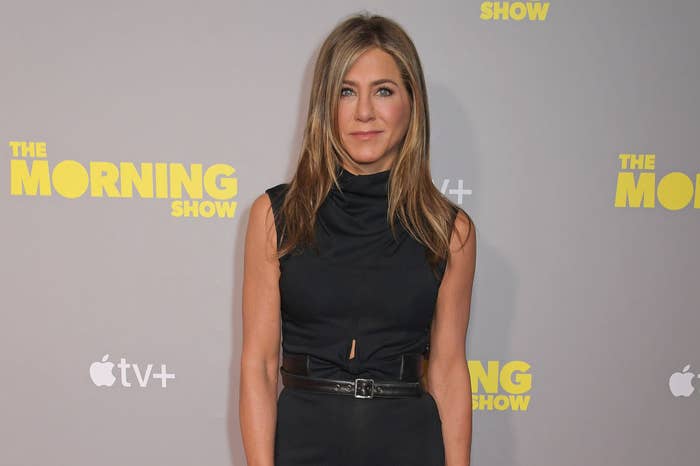 Speculation over the gossip started after it was reported that Aniston was already in the process of adopting a baby girl from a Mexican orphanage, and that the whole thing would be finalized by June.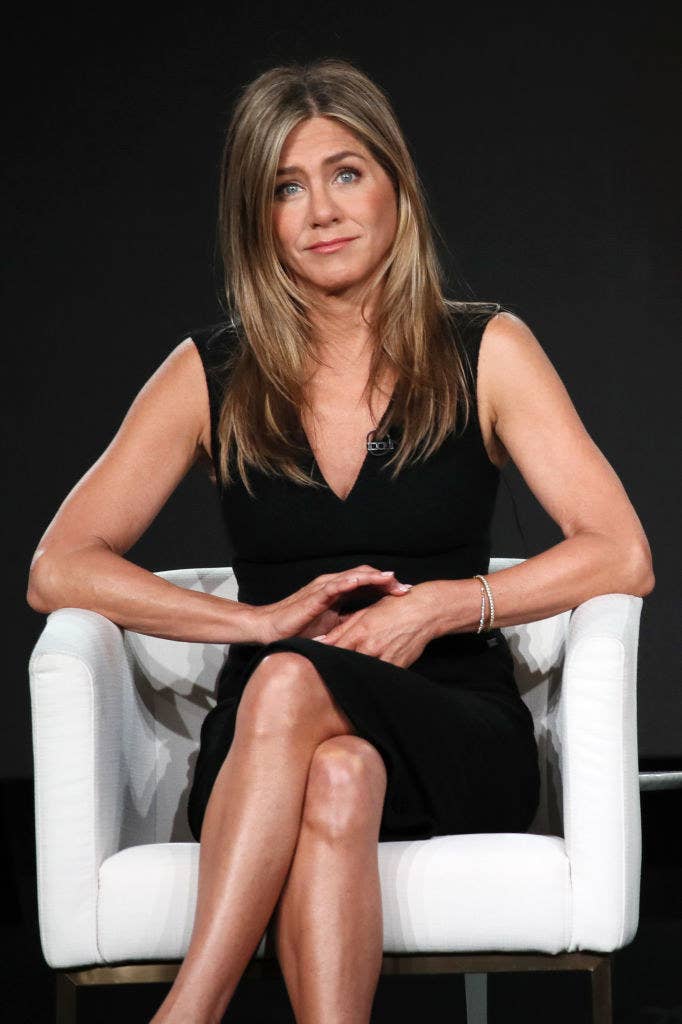 It was then further claimed that the 52-year-old told her Friends costars after they reunited on the set of the much-anticipated reunion episode, which was recently filmed in LA.
A source apparently told Closer magazine: "Jen felt the reunion was the perfect time to make her baby announcement to the whole gang."
"Knowing how much they've always wanted this for Jen knowing her history, made it even more poignant for her to tell them her news so they could share and celebrate the milestone chapter in her life," the source reportedly added. "They were all overjoyed when she told them – giving her parenting advice, which she said she'd happily take on once she was settled in."
However, as the speculation began to spread, a rep for Aniston swiftly shut the rumors down, telling multiple outlets that the story wasn't true.
Aniston herself has previously shut down baby rumors, saying in a 2016 essay that she was "fed up" of the constant scrutiny and was "complete" whether she chose to be a wife and parent or not.
"For the record, I am not pregnant," she wrote. "What I am is fed up. I'm fed up with the sport-like scrutiny and body shaming that occurs daily under the guise of 'journalism,' the 'First Amendment' and 'celebrity news.'"
"This past month in particular has illuminated for me how much we define a woman's value based on her marital and maternal status," she went on. "We are complete with or without a mate, with or without a child. We get to decide for ourselves what is beautiful when it comes to our bodies."
BuzzFeed News has reached out to reps of Jennifer Aniston for further comment.