Jennifer Aniston has revealed where she currently stands with ex-husband Brad Pitt after an interaction between the pair left the internet in a spin.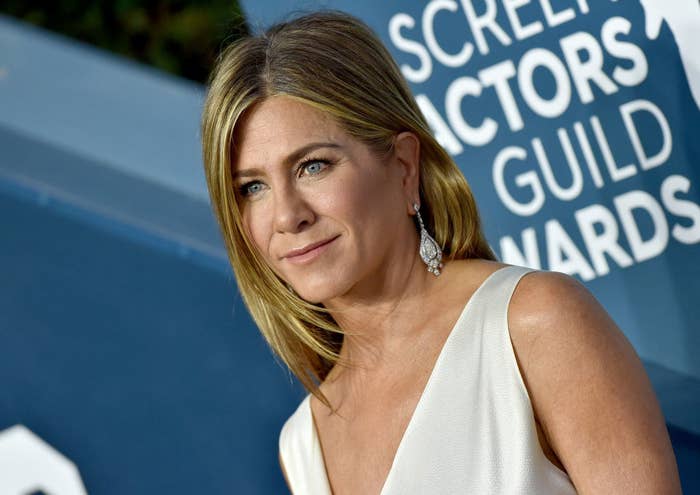 In fact, not only did they both take part in the table read, they actually had to reenact a scene where Aniston's character catches Pitt's character masturbating in the bathroom while fantasizing about her.
But in an interview with Howard Stern on Wednesday, Aniston revealed that there was no awkwardness between the former couple, and that they're actually on friendly terms.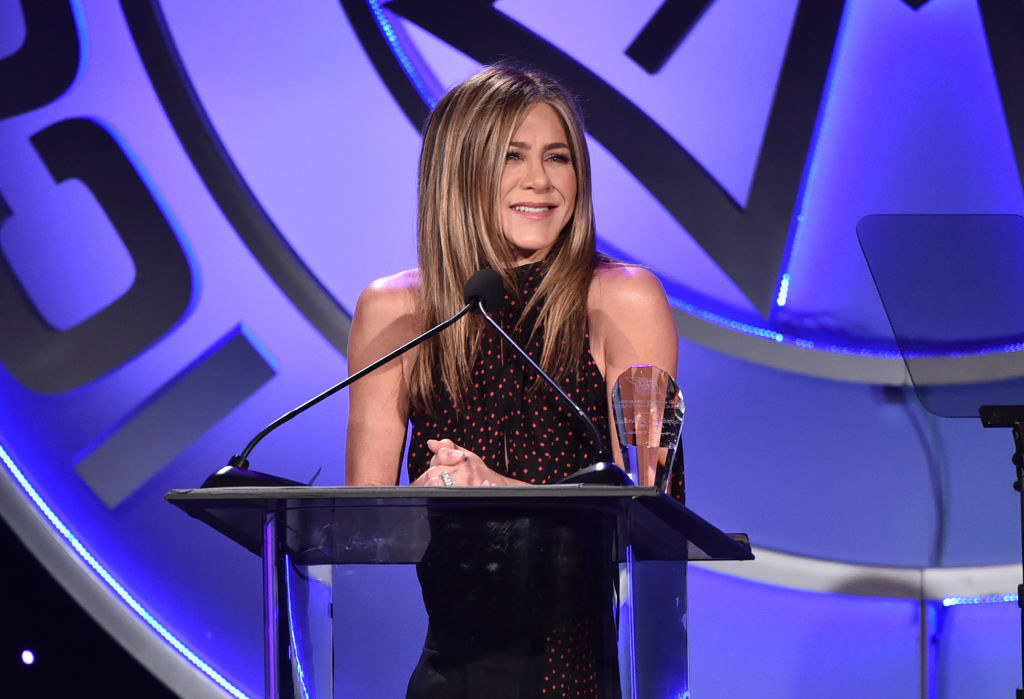 "We speak, and there's no oddness at all, except for everyone that probably watched it and was wanting there to be, or assumed there to be," Aniston went on. "We had fun, and it was for a great cause."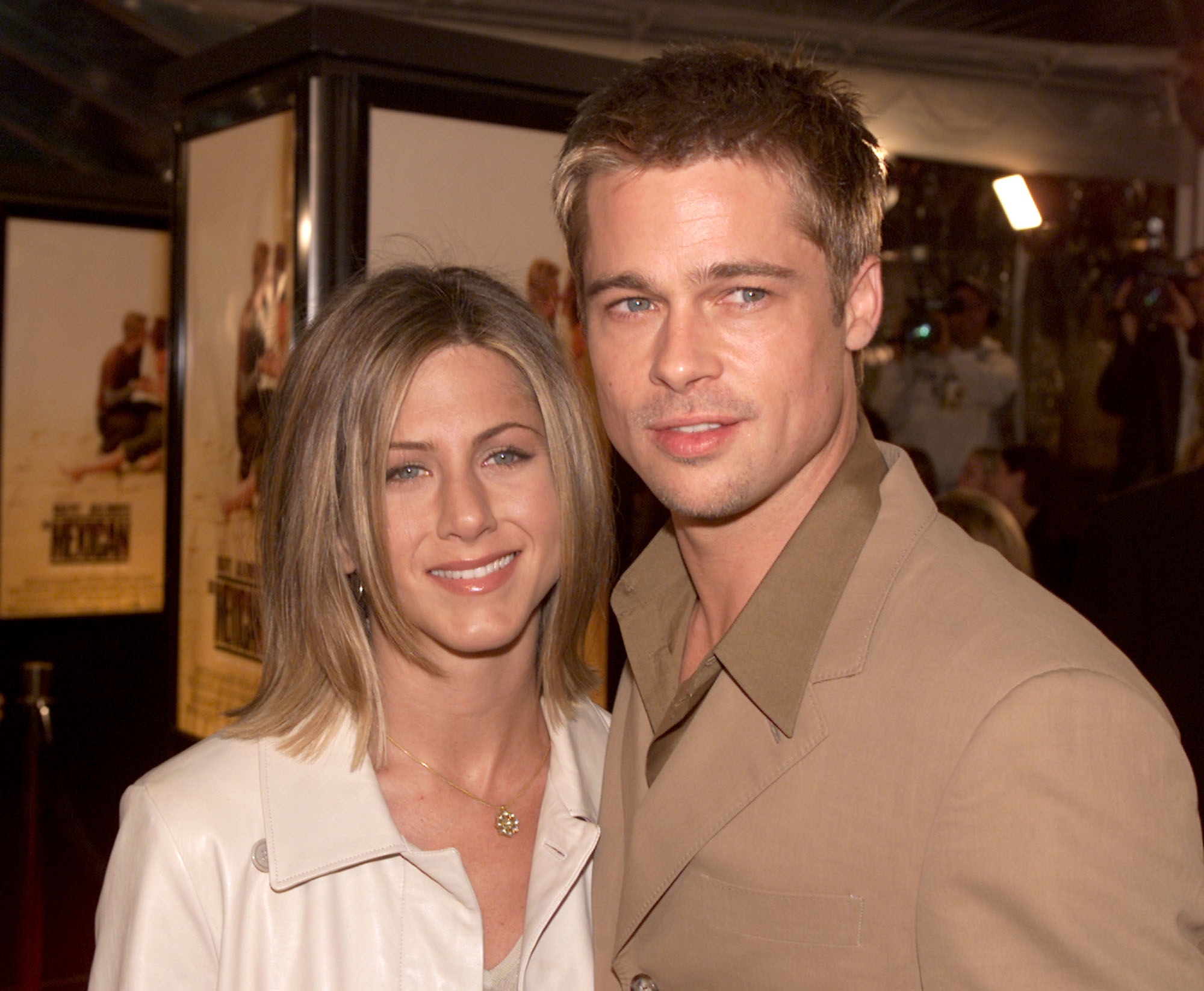 This isn't the first time that the former golden couple have gotten people talking — last year, Aniston and Pitt reunited at the SAG Awards, sharing a moment that nearly broke the internet.
However, Aniston was keen to pour cold water on rumors of a potential reconciliation. When asked about the reaction to her run-ins with Pitt at industry events, she simply said: "It's hysterical, but what else are [people] gonna talk about?"