The Harry Potter franchise returned in the new year, as the cast and crew assembled for a reunion.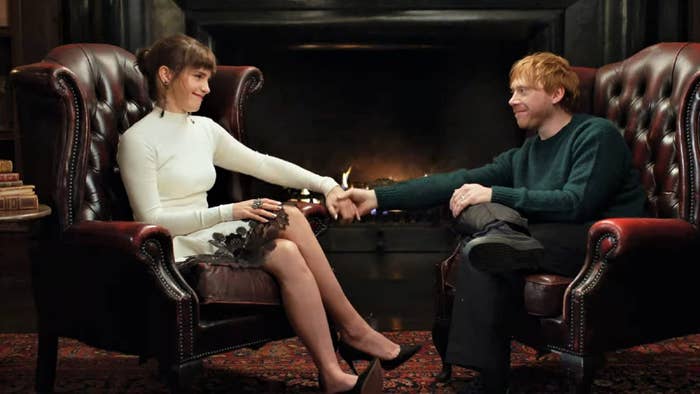 Harry Potter 20th Anniversary: Return to Hogwarts aired on New Year's Day and saw cast members including Daniel Radcliffe, Emma Watson, and Rupert Grint reunite to reminisce about making the movies.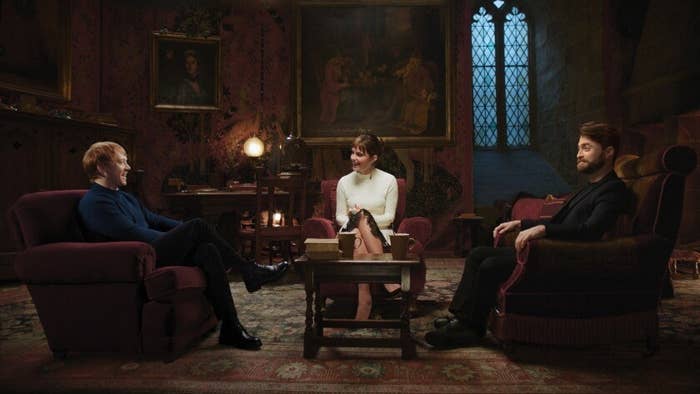 But it seems the producers made a pretty big blunder when they accidentally used a photo of Emma Roberts instead of Emma Watson...you know, one of the leading actors in the whole franchise!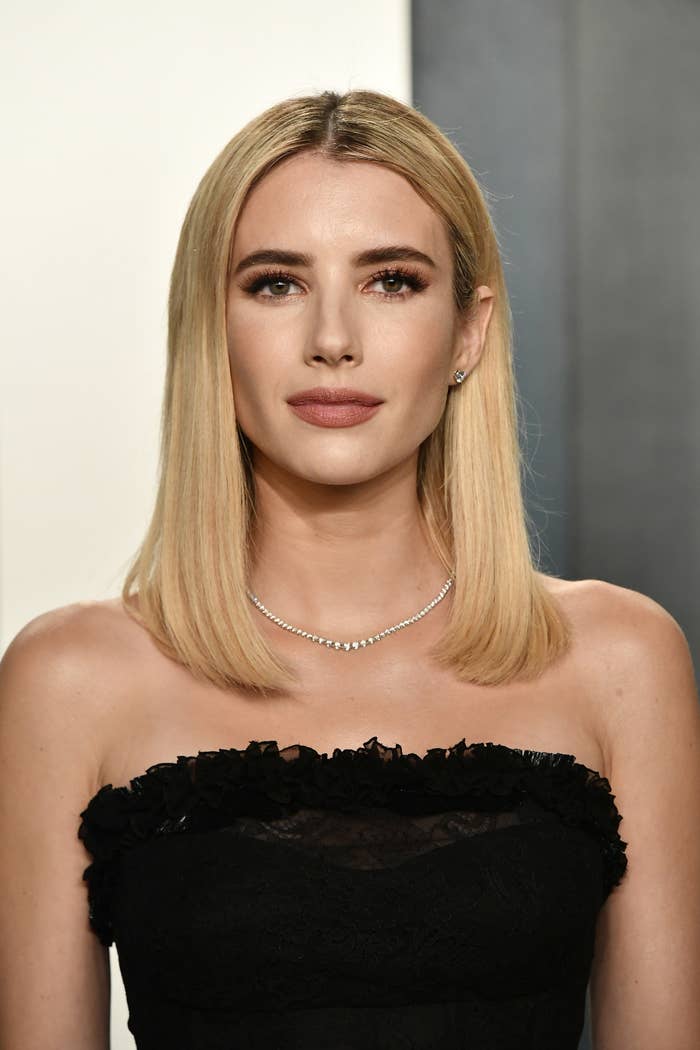 During one segment, Emma revealed how she became obsessed with the Harry Potter books as a child, explaining that reading them was a "family thing."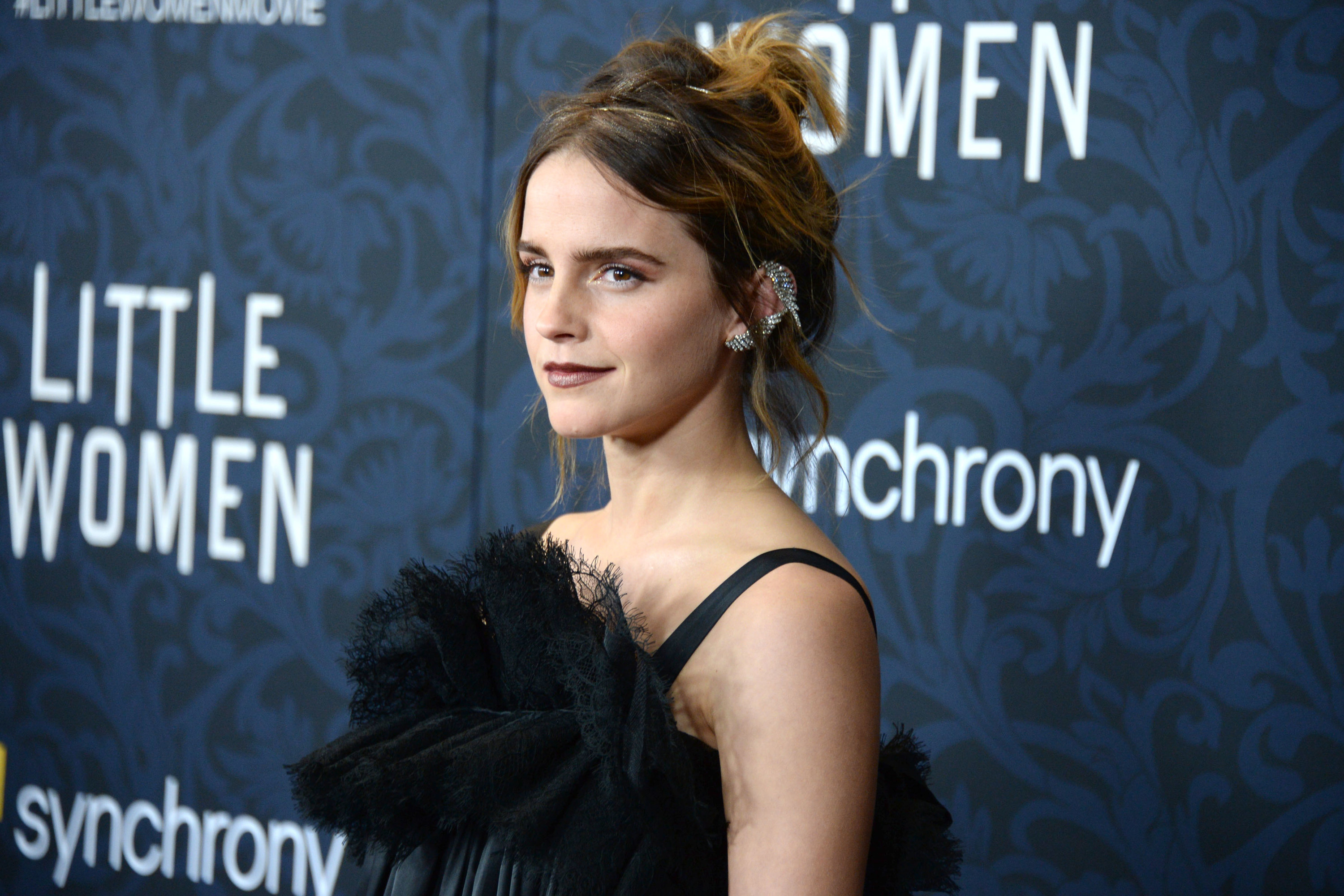 As she spoke, an apparent childhood picture of Emma appeared onscreen.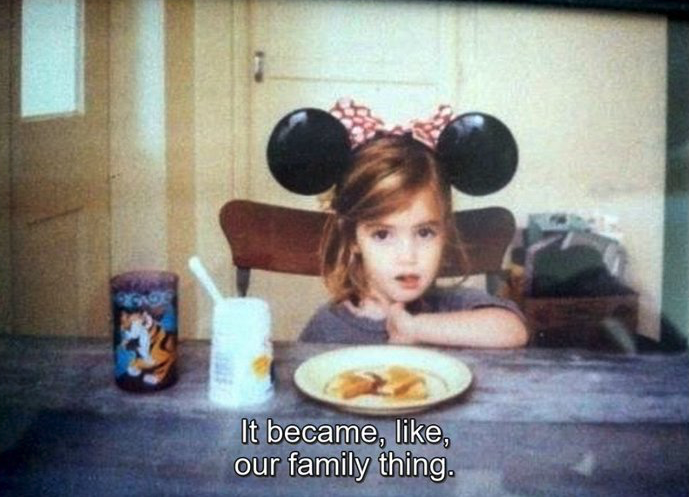 Except eagle-eyed fans realized the picture was actually Emma Roberts, who'd uploaded it to Instagram all the way back in 2012!
Of course, the picture has since gained an extra 10,000 likes and a bunch of comments from people who'd gone to find it after watching the reunion.
Producers soon realized the blunder and quickly worked to fix it, revealing in a statement that a new version had replaced the original.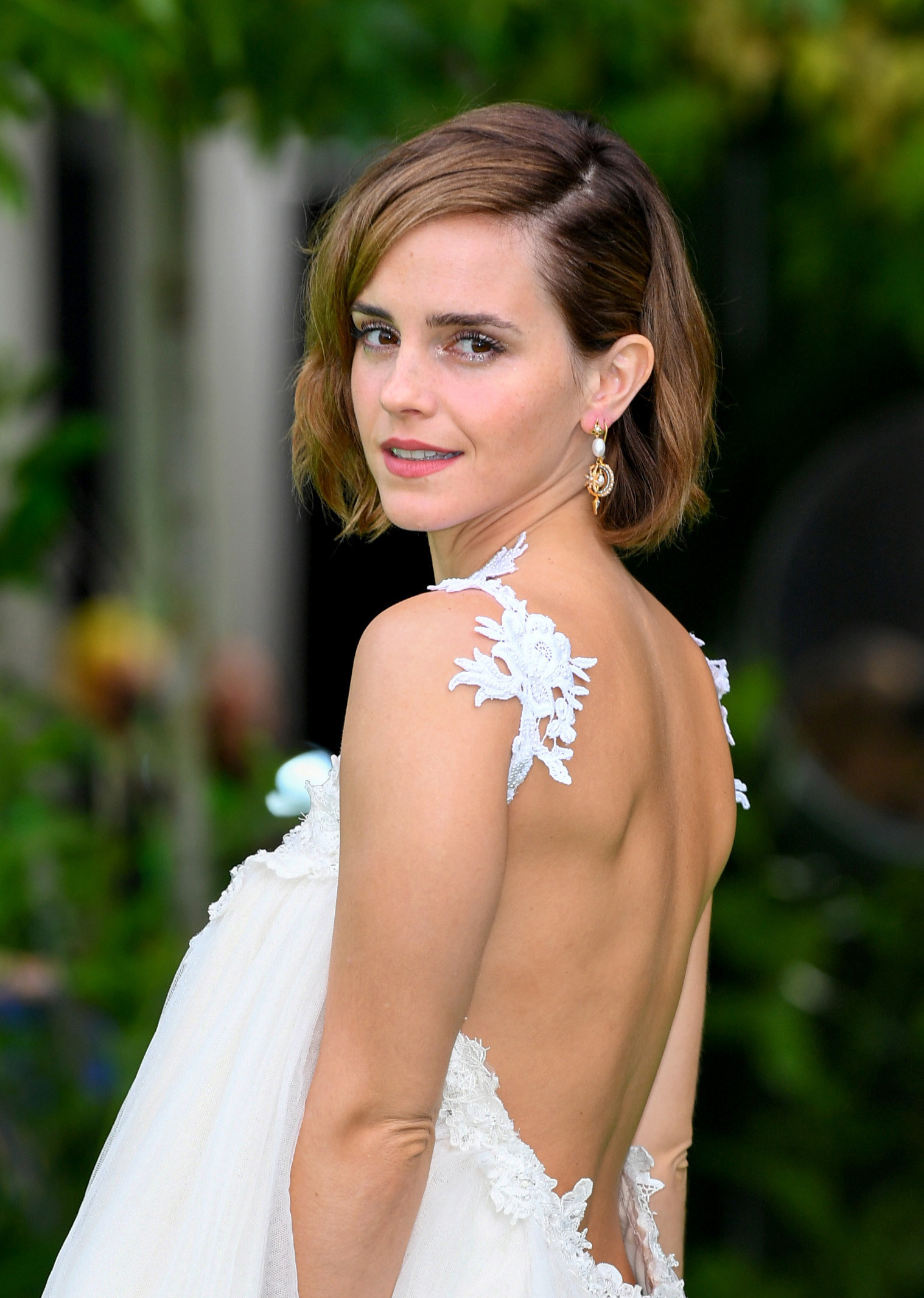 However, that wasn't the only error. Oliver Phelps, who played George Weasley, hilariously revealed that the show had mixed up his name with his twin brother, James!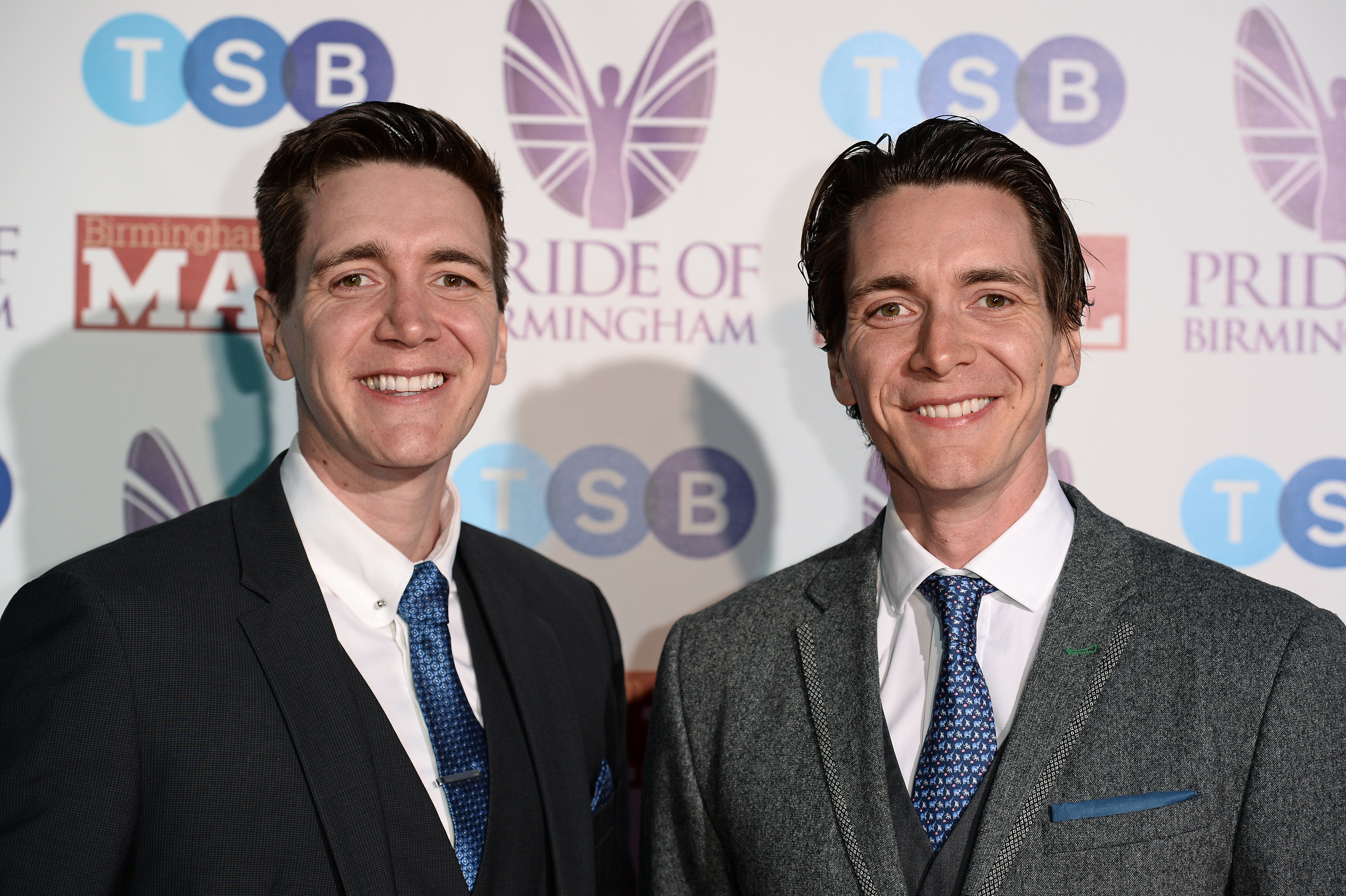 "I guess after all those pranks over the years somebody decided to get their revenge," Oliver wrote on Instagram. "It was fantastic to be part of the HP reunion. Hope you all enjoyed it."
Matthew Lewis, who played Neville Longbottom, also found the whole thing pretty funny, writing in the comments: "This is legit hilarious. Dude. Wtf? Haha."

Tom Felton, in typical Draco Malfoy manner, added: "It was my doing :) #weaslebee"