Maude Apatow has opened up about her onscreen relationship with Angus Cloud in Euphoria, revealing that she hopes their characters can explore their relationship in the next season.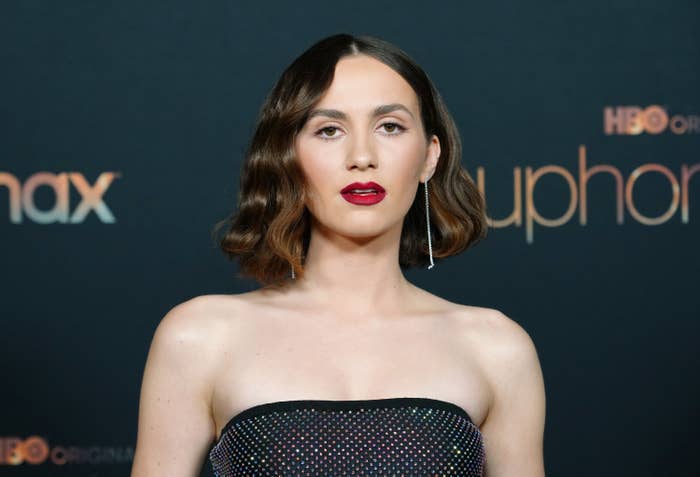 Maude's character, Lexi, and Angus's character, Fezco, have been fan favorites throughout Season 2 as their relationship has progressed, a narrative arc that Maude admitted "felt right" during a recent interview with Entertainment Weekly.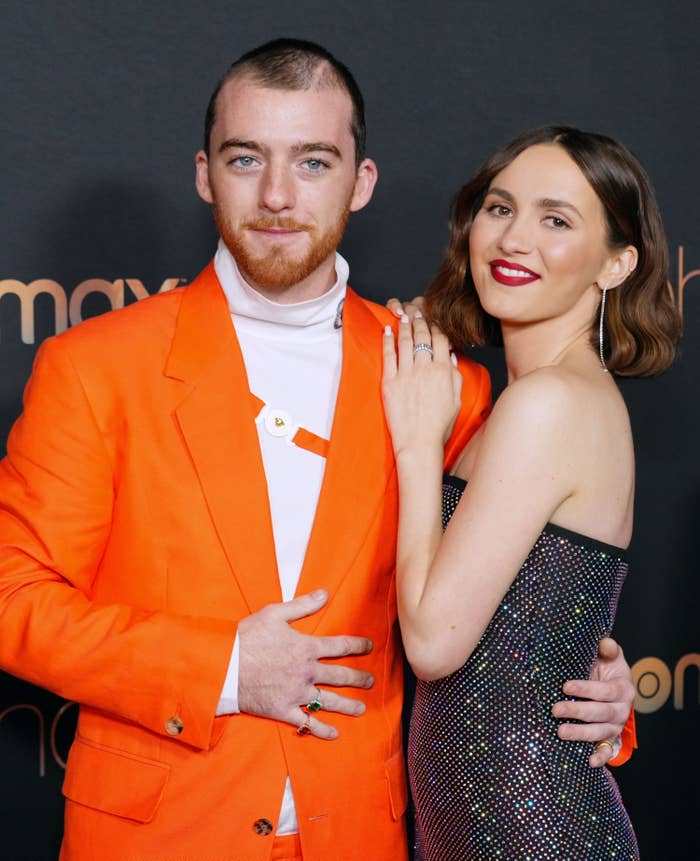 "Once we started talking about it, it totally made sense," Maude said, revealing she'd spent "hours" on the phone with director Sam Levinson talking about it. "And Angus and I, in real life, have a funny friendship. It all just happened. It all felt right as soon as we started talking about it."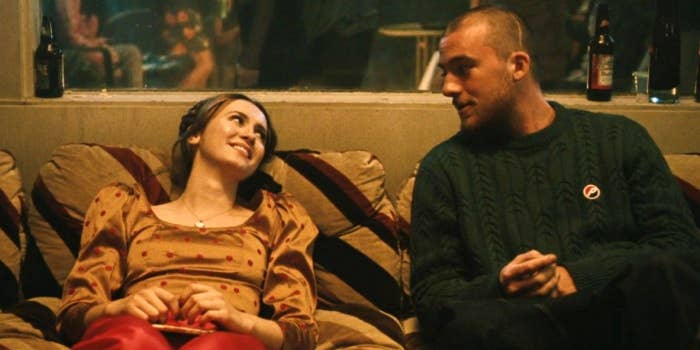 Maude went on to talk about the reaction to "Fexi," saying: "It's so nice to see people like it that much. I can't even describe how crazy it is to go on Instagram and people have made the most like incredible drawings of us, and these dramatic edits of our love. It's so funny."
"It's a crazy positive reaction," she added. "I knew people were gonna like it, because it's pretty sweet, but I wasn't expecting this many people to like it. It's crazy."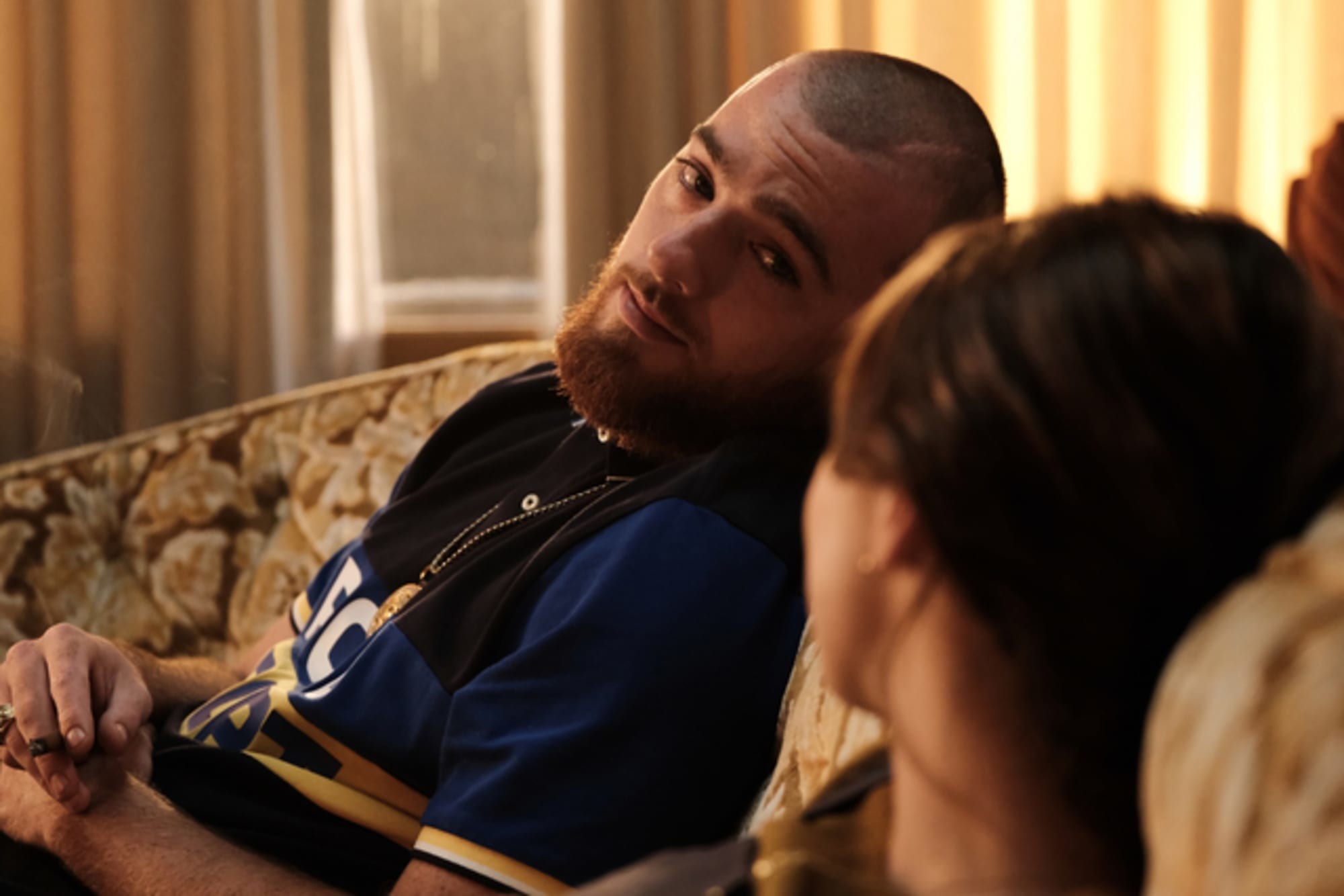 Looking ahead to the final episode of Season 2 and the upcoming third season, Maude said she didn't "wanna spoil anything" but did reveal that she would like to see her character's relationship with Fezco continue to grow.
"I think it is just very refreshing when the relationship feels so like innocent and sweet, like in the last episode they don't even kiss. They just hold hands, and it's building really slowly," she said. "I think in contrast to a lot of the things that happen on the show that are so extreme, it definitely stands out."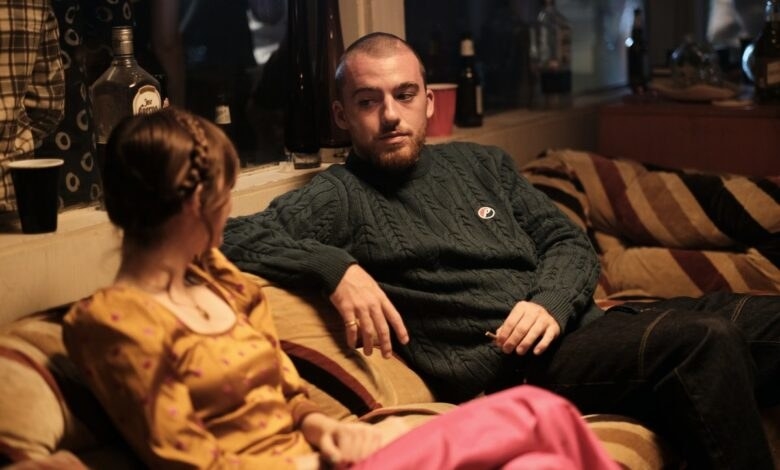 "I love working with Angus," Maude continued. "I think Angus is such a great actor, and we just have so much fun working together. So for selfish reasons, I hope we get to do more scenes together because it's fun. He's just a great partner. He's so present and talented, and yeah, I just love working with him, so I totally would love to keep working with him."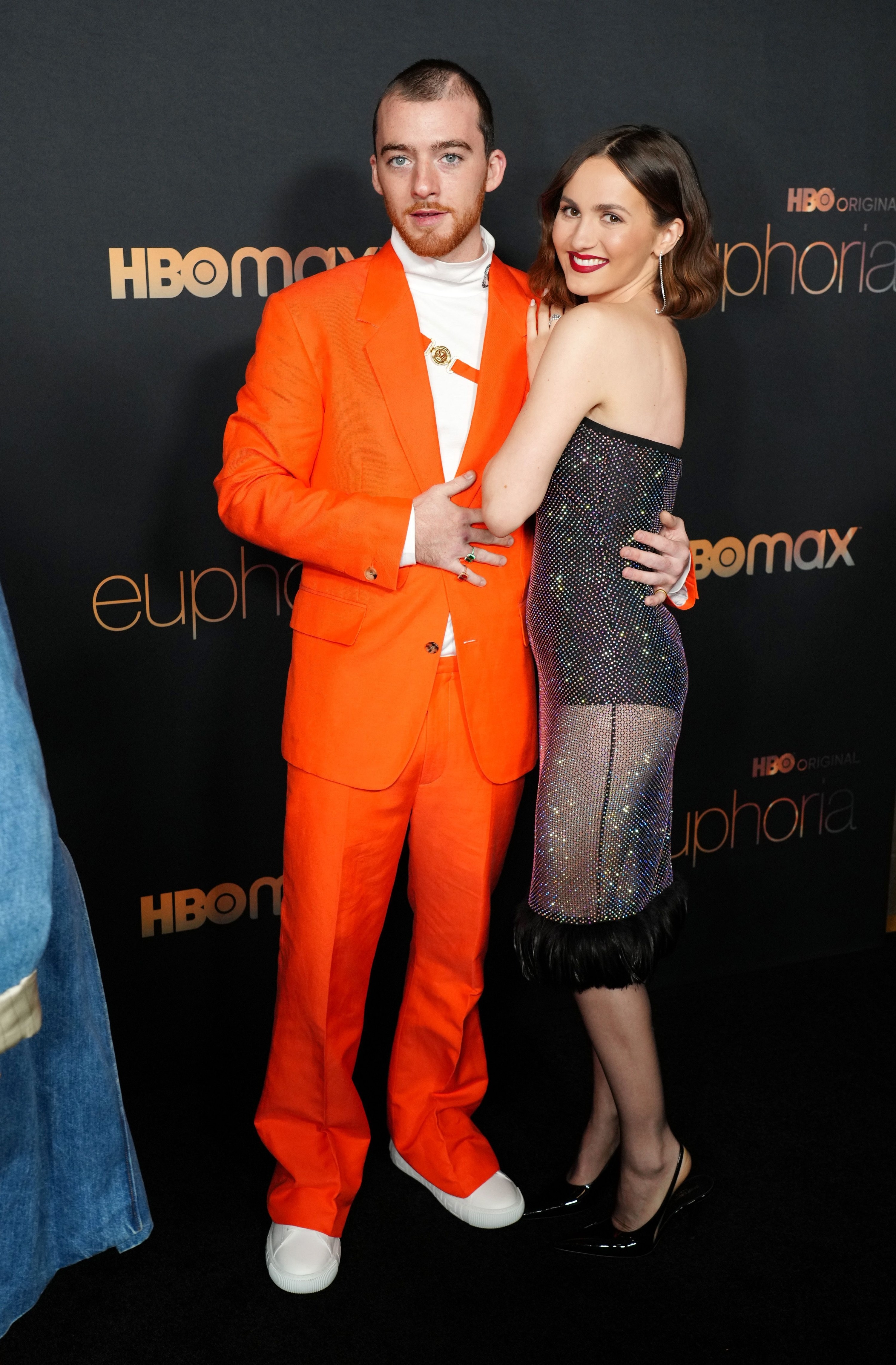 Of course, we are yet to learn of Fezco's fate in the show, with fans worried that he could be arrested, or worse, following a dramatic sneak preview of the season finale coming next week.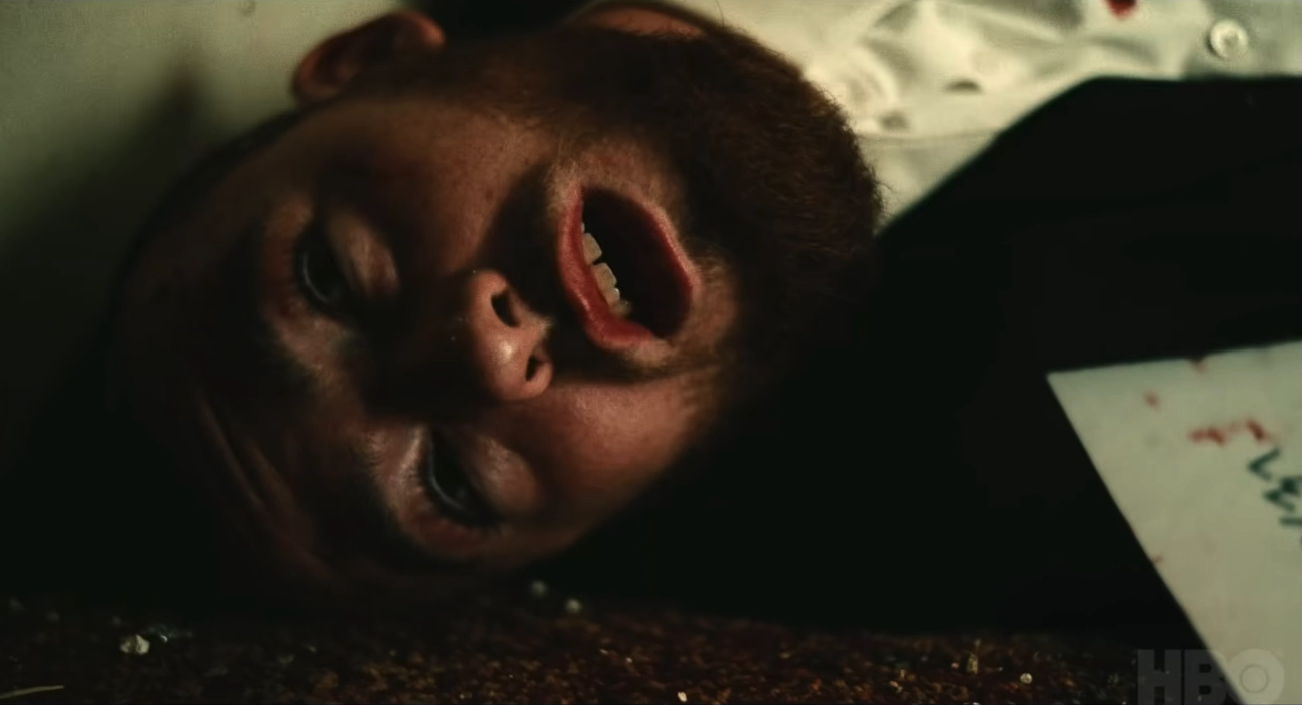 Although hesitant to reveal too much, Maude did reveal one "really good scene" between Lexi and Rue that we can expect from the final episode that will "tie everything up in a really nice way."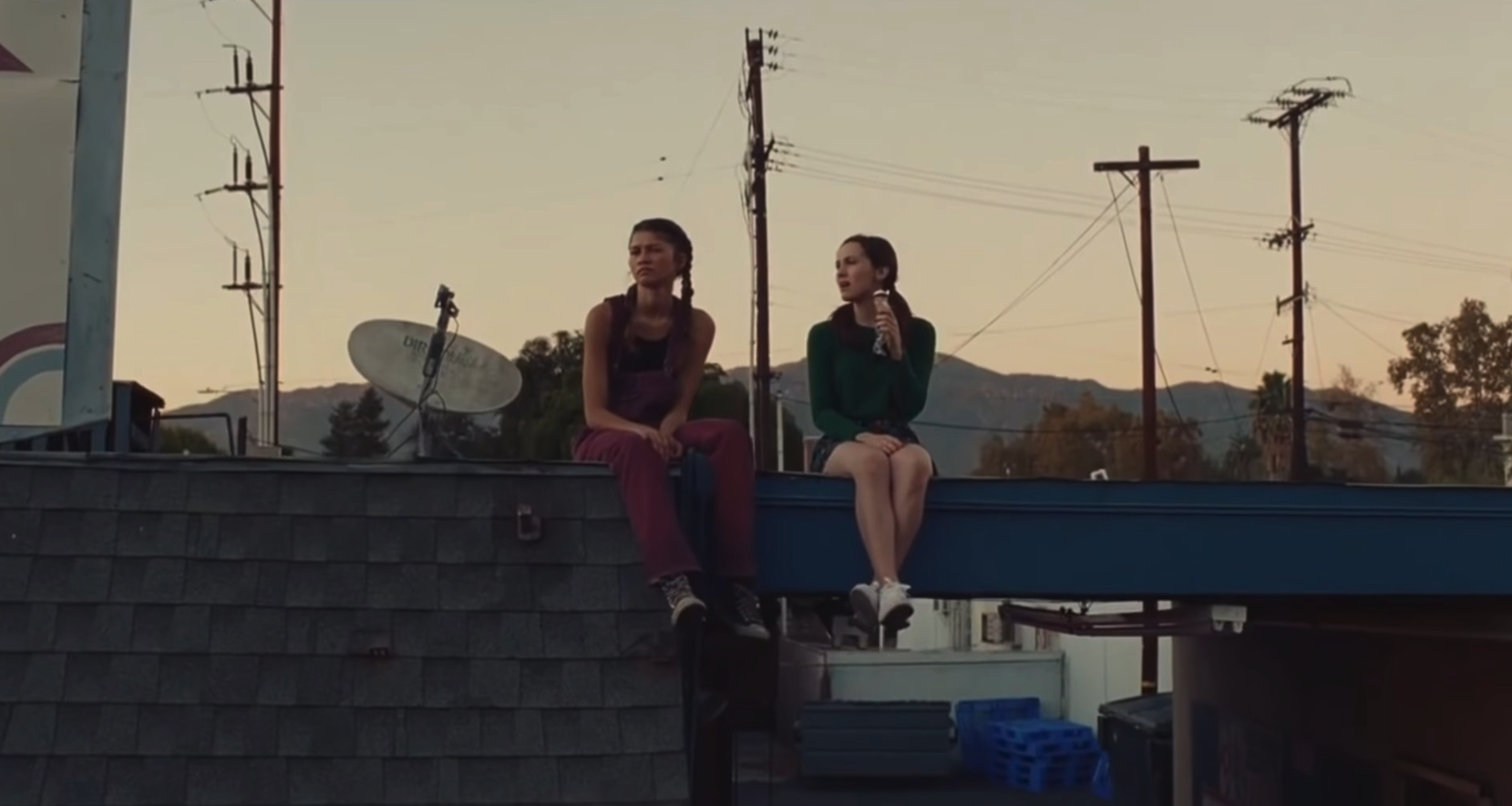 Maude explained: "It's all leading to this, and the play helps open that conversation that Lexi has always wanted to have, but hasn't been able to."