Demi Lovato was one of many celebrating 420 on Tuesday, posting pictures of the occasion on Instagram.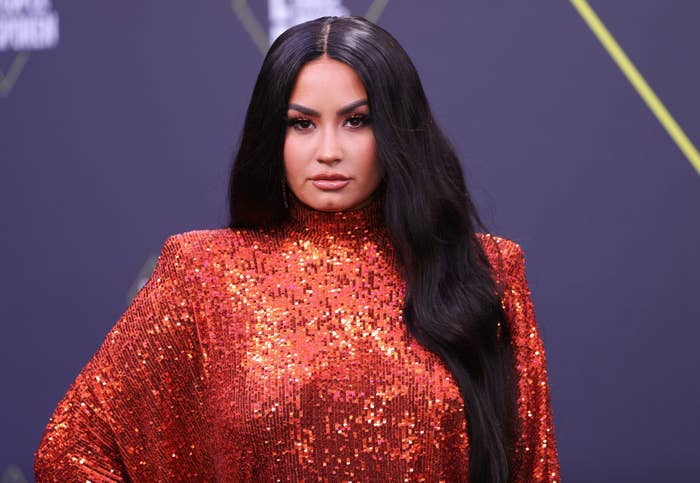 The 28-year-old singer seemed in good spirits as she showed off a bong in her Instagram stories while relaxing in a hammock overlooking the sea.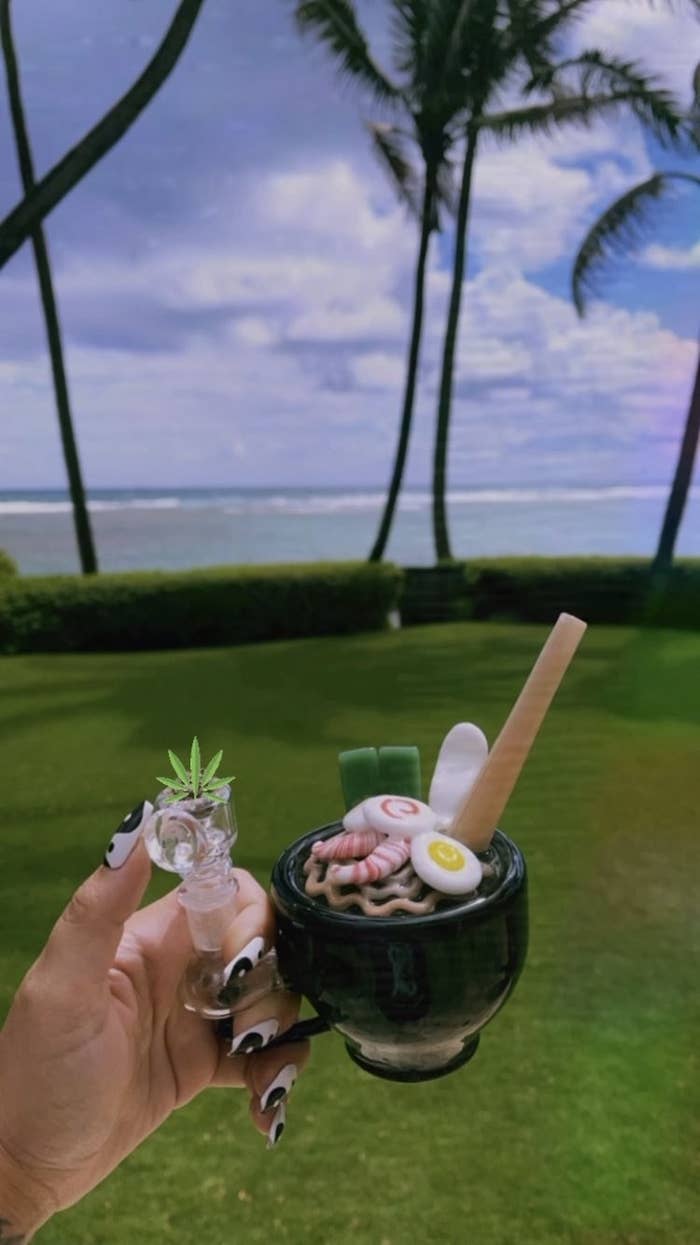 And in one picture, she included a song from her recent album — "California Sober" — a track dedicated to her decision to enjoy alcohol and weed "in moderation" following her near-fatal overdose.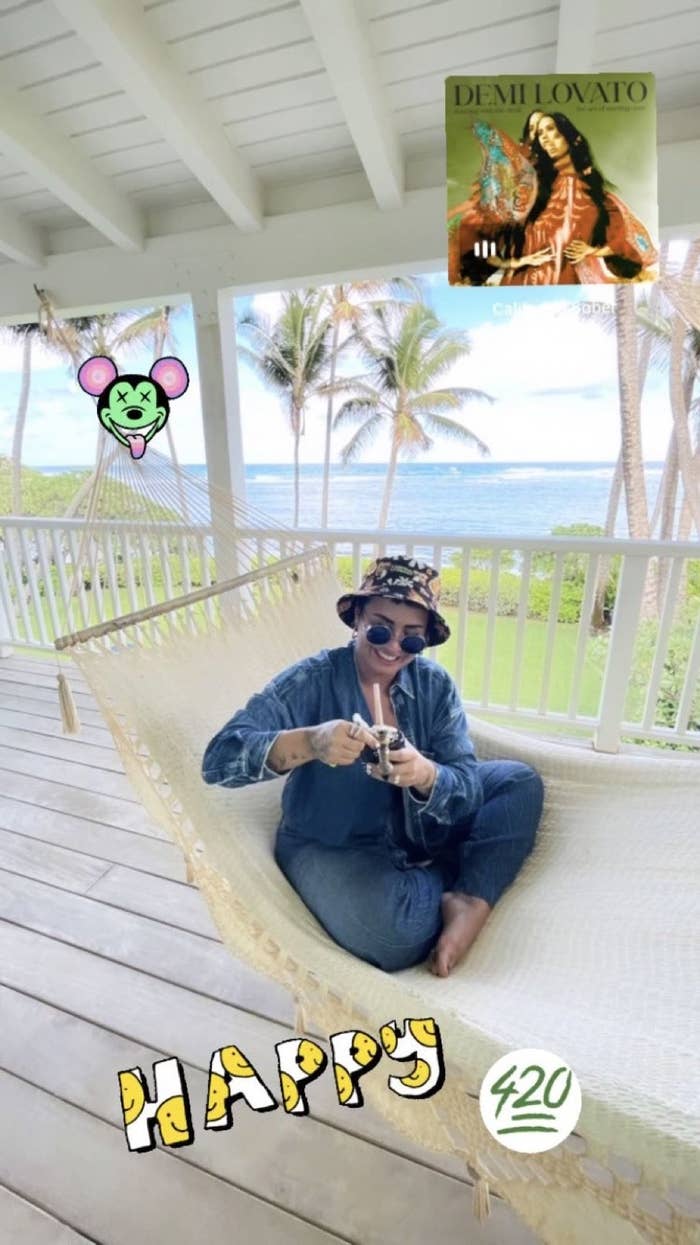 In her recent documentary, Dancing With the Devil, Demi explained her choice to not be completely sober, despite her inner circle not entirely agreeing with her decision.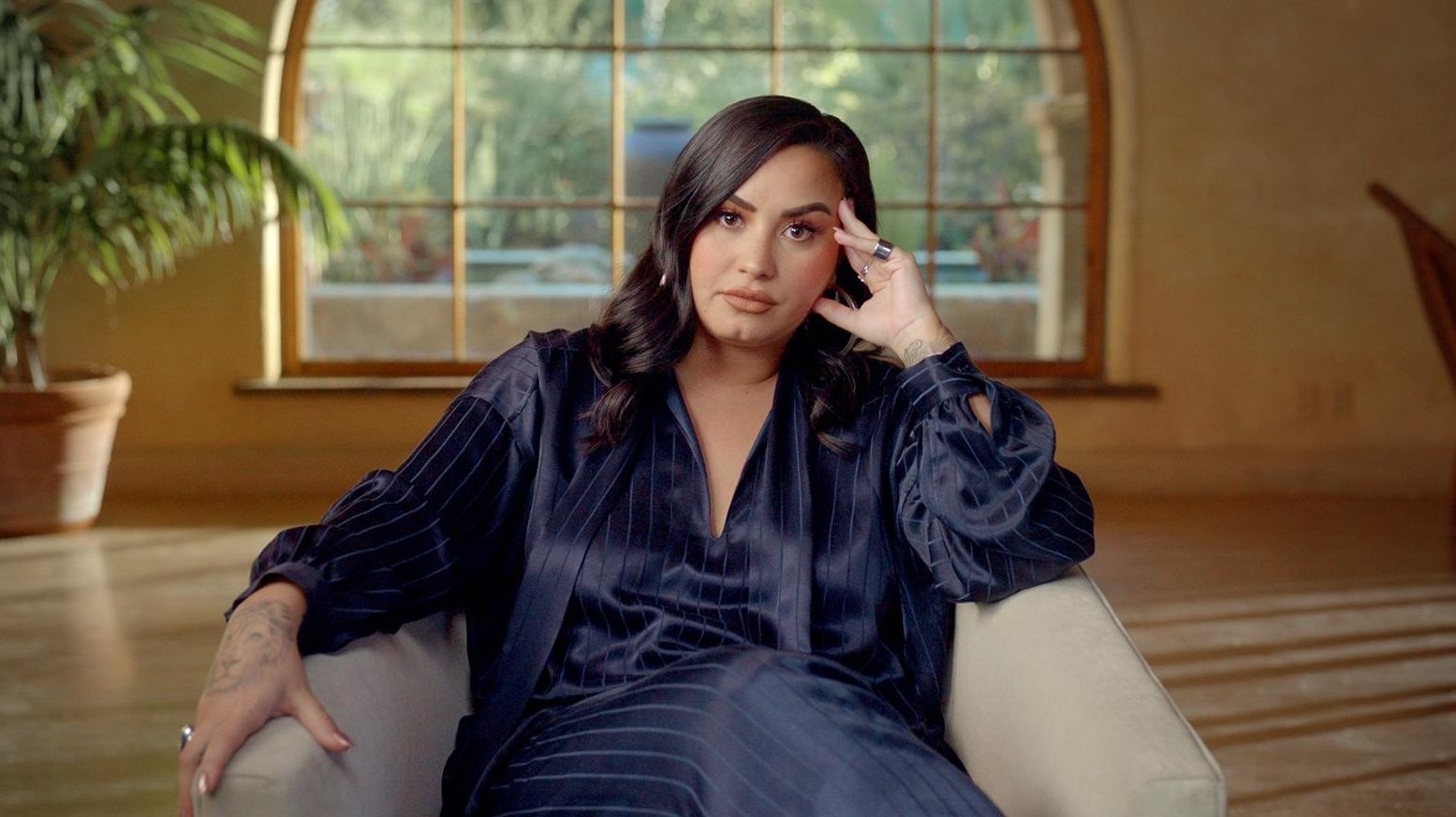 Demi was quick to point out, however, that other people living with addiction shouldn't think they can follow the same advice, explaining: "Recovery isn't a one-size-fits-all solution."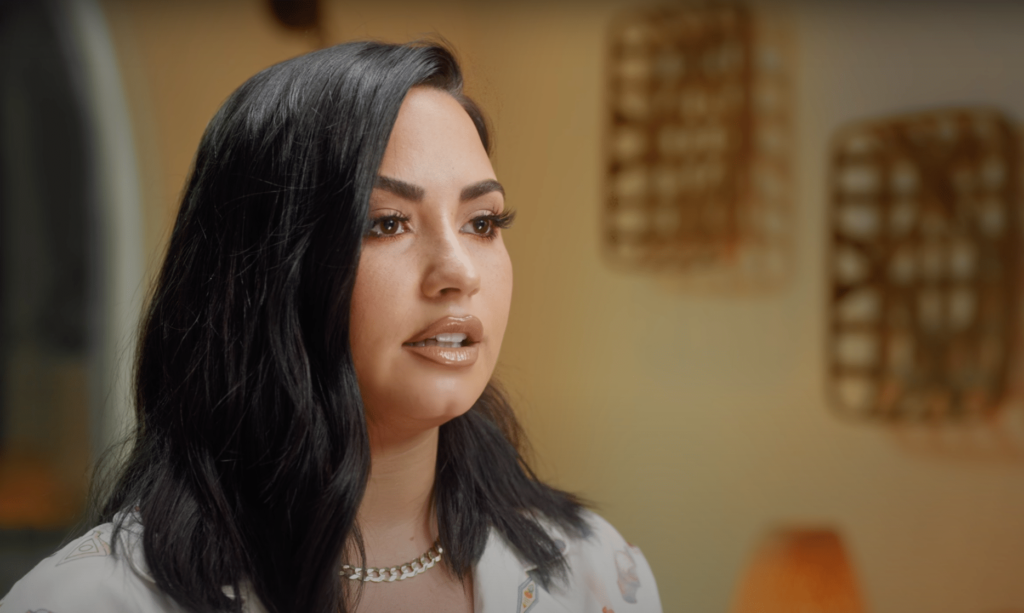 However, in the documentary, Demi's friends expressed their concerns over her decision, saying they didn't entirely agree.
One of those people was Demi's manager, Scooter Braun, who said that while he didn't "totally agree" with her choice, he didn't want to push her away.
"Demi knows the whole moderation thing isn't something I totally agree with," he revealed. "What I've learned with the whole addiction thing is if I push her to do what I want, I push her away. I can't control her. What I can do is be a friend and hope that she's right."
And Elton John was another person to express their opinion, simply saying that "moderation doesn't work."
Demi's friend and former assistant, Jordan Jackson — who found the singer unconscious after her 2018 overdose and called an ambulance — also voiced her concern, saying: "It does kind of scare me now to know that she isn't sober."