Adele is back.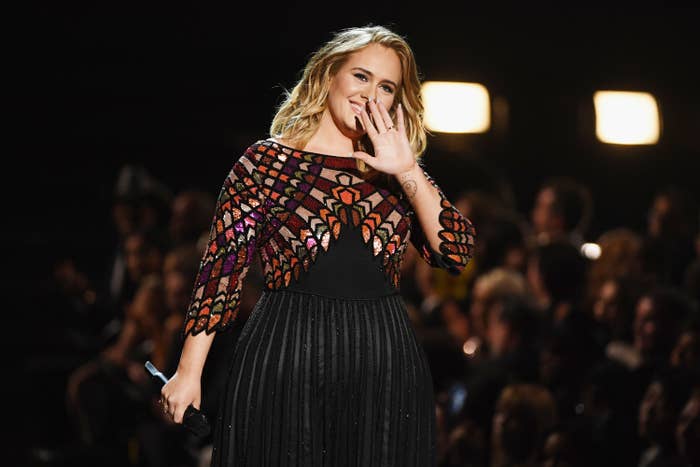 The acclaimed singer dropped the lead single from her upcoming album 30 on Friday, her first release in five years.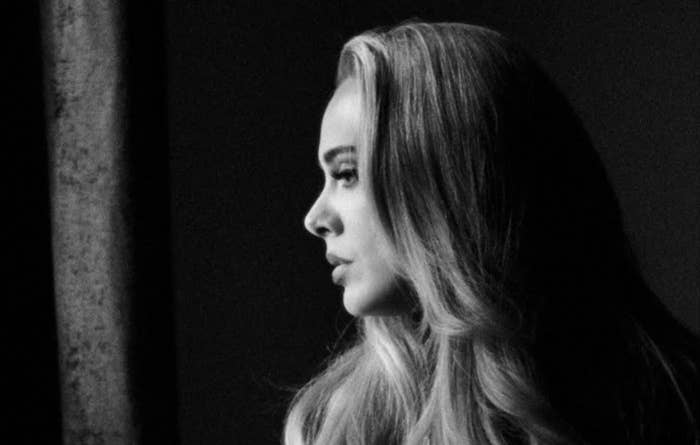 The song, titled "Easy On Me," is every bit as brutally honest as fans have come to expect from Adele, charting aspects of her relationship with and subsequent divorce from Simon Konecki.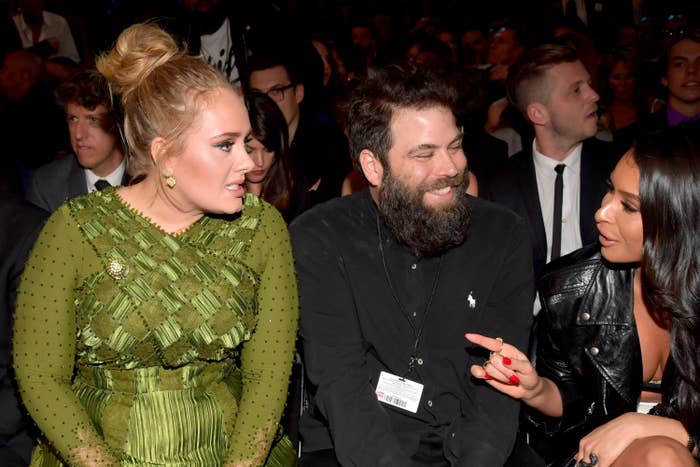 As the song starts, Adele appears to explore the moment she found the courage to leave her marriage, or at least the moment when she realized that it was over.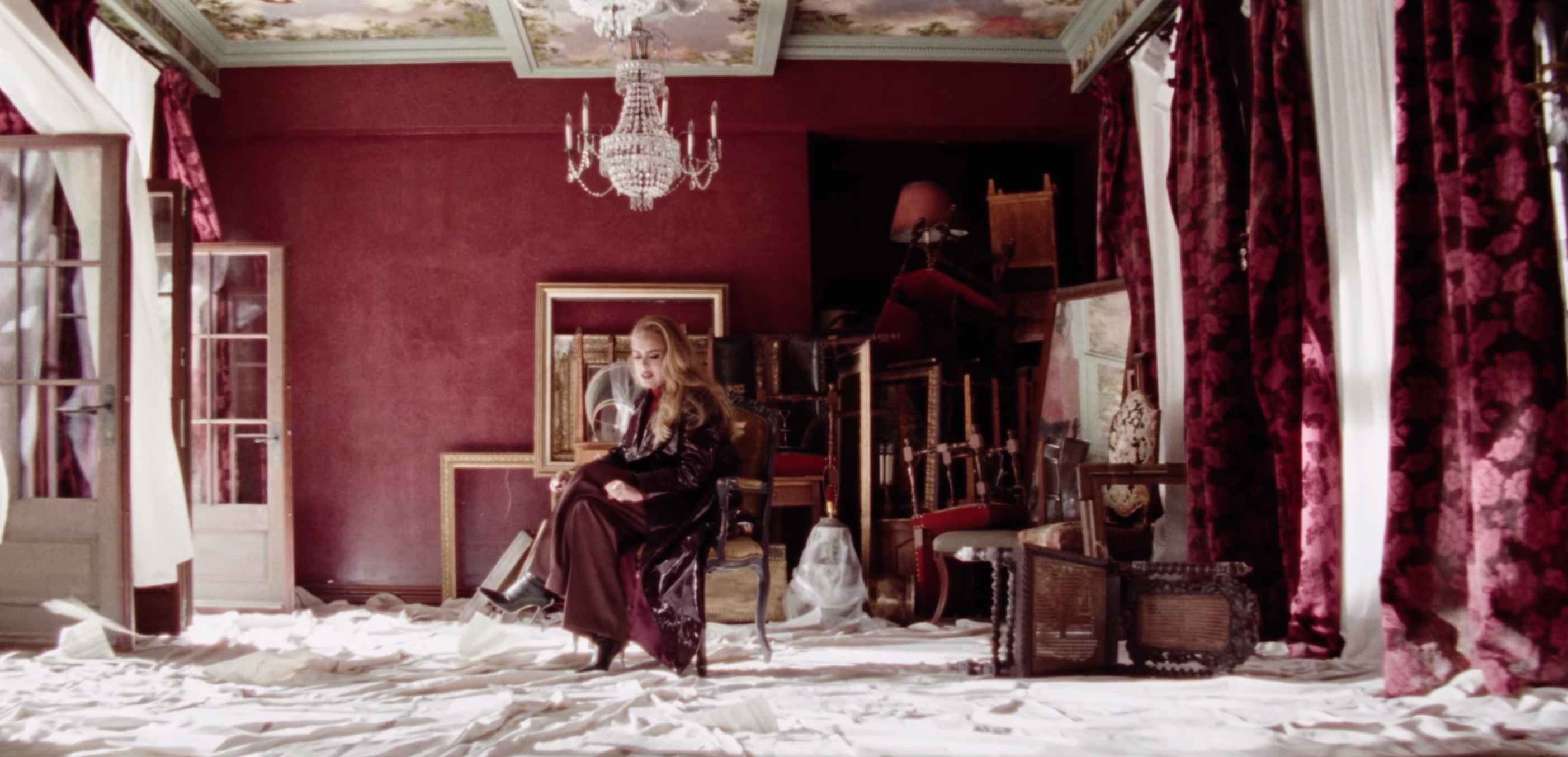 However, in parts, this opening verse can also be interpreted as being directed at the couple's 9-year-old son, Angelo, who Adele has dedicated the album to, in a bid to explain the divorce.
"I just felt like I wanted to explain to him, through this record, when he's in his twenties or thirties, who I am and why I voluntarily chose to dismantle his entire life in the pursuit of my own happiness," she told British Vogue in a recent interview. "It made him really unhappy sometimes. And that's a real wound for me that I don't know if I'll ever be able to heal."

In the chorus of the song, Adele asks for the person in question to "go easy" on her, explaining that she "was still a child" and "didn't get a chance to feel the world" around her.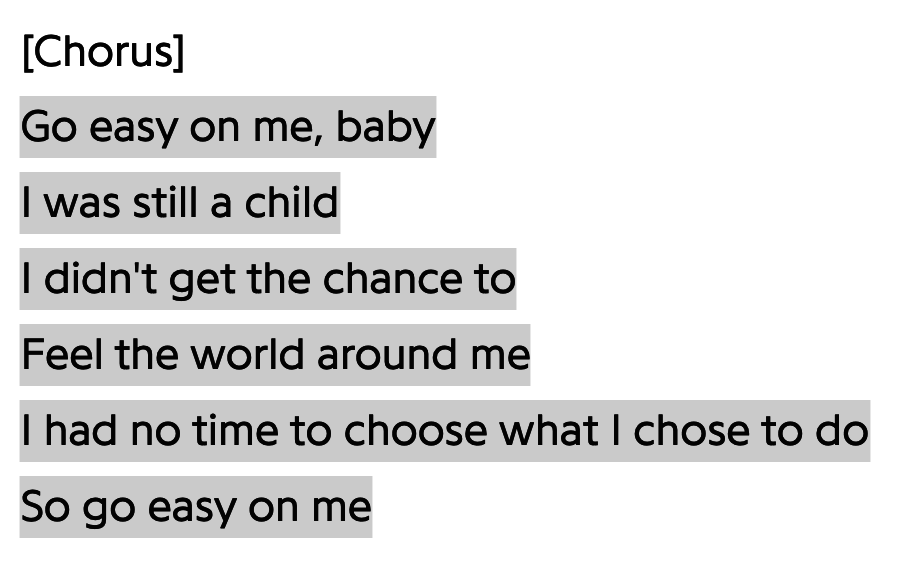 But it's in the second verse where Adele really comes into her own, explaining with that trademark honesty that the marriage was irretrievably broken and that she'd changed herself in order to put her husband and son first.
"There ain't no room for things to change / When we are both so deeply stuck in our ways," she sings. "You can't deny how hard I have tried / I changed who I was to put you both first / But now I give up."

And in the bridge, Adele seems to address her son directly: "I had good intentions / And the highest hopes / But I know right now / It probably doesn't even show."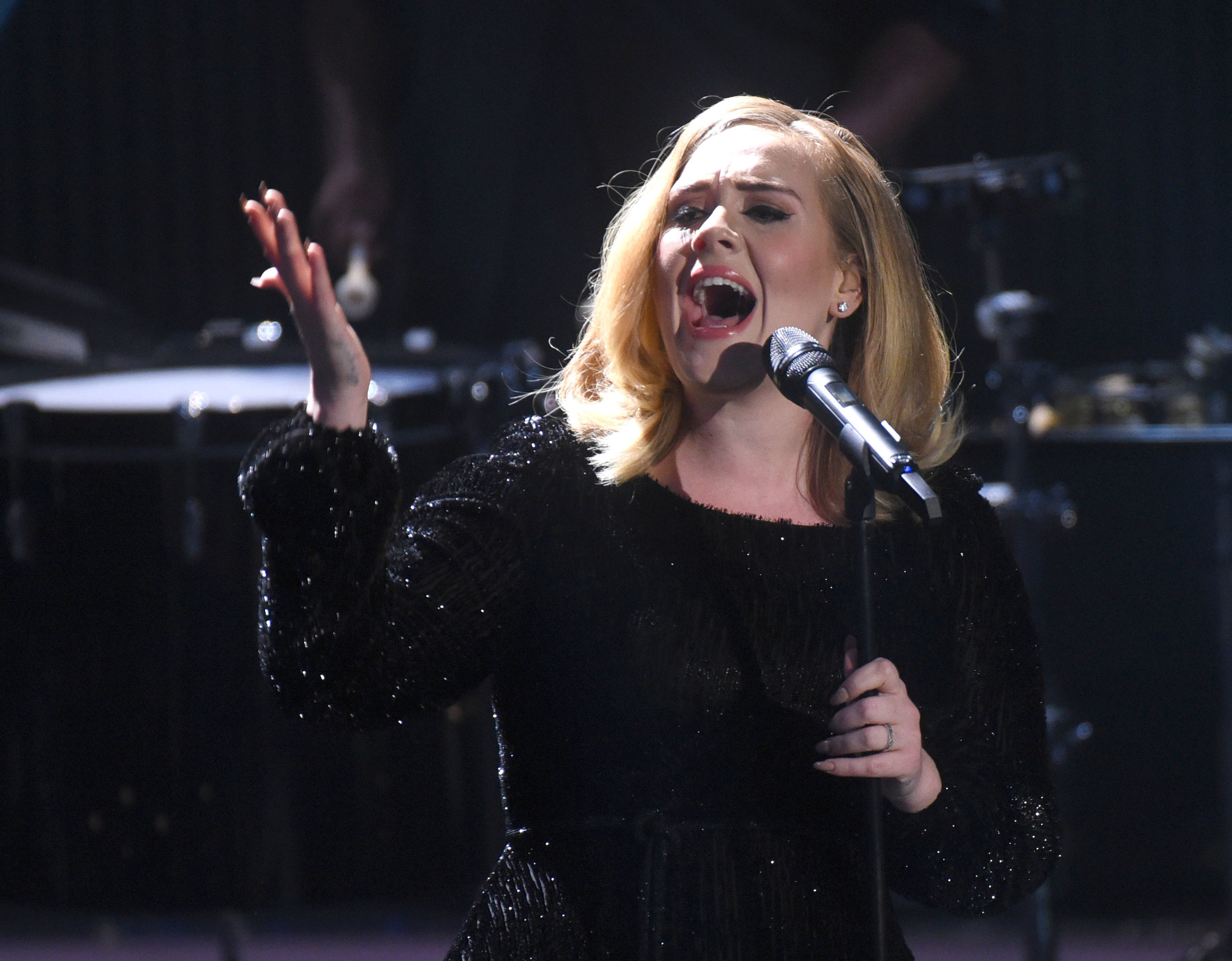 In those recent interviews with both British and US Vogue, Adele opened up for the first time about the end of her marriage, explaining that "it just wasn't right" for her and that, for once, she had to put herself first.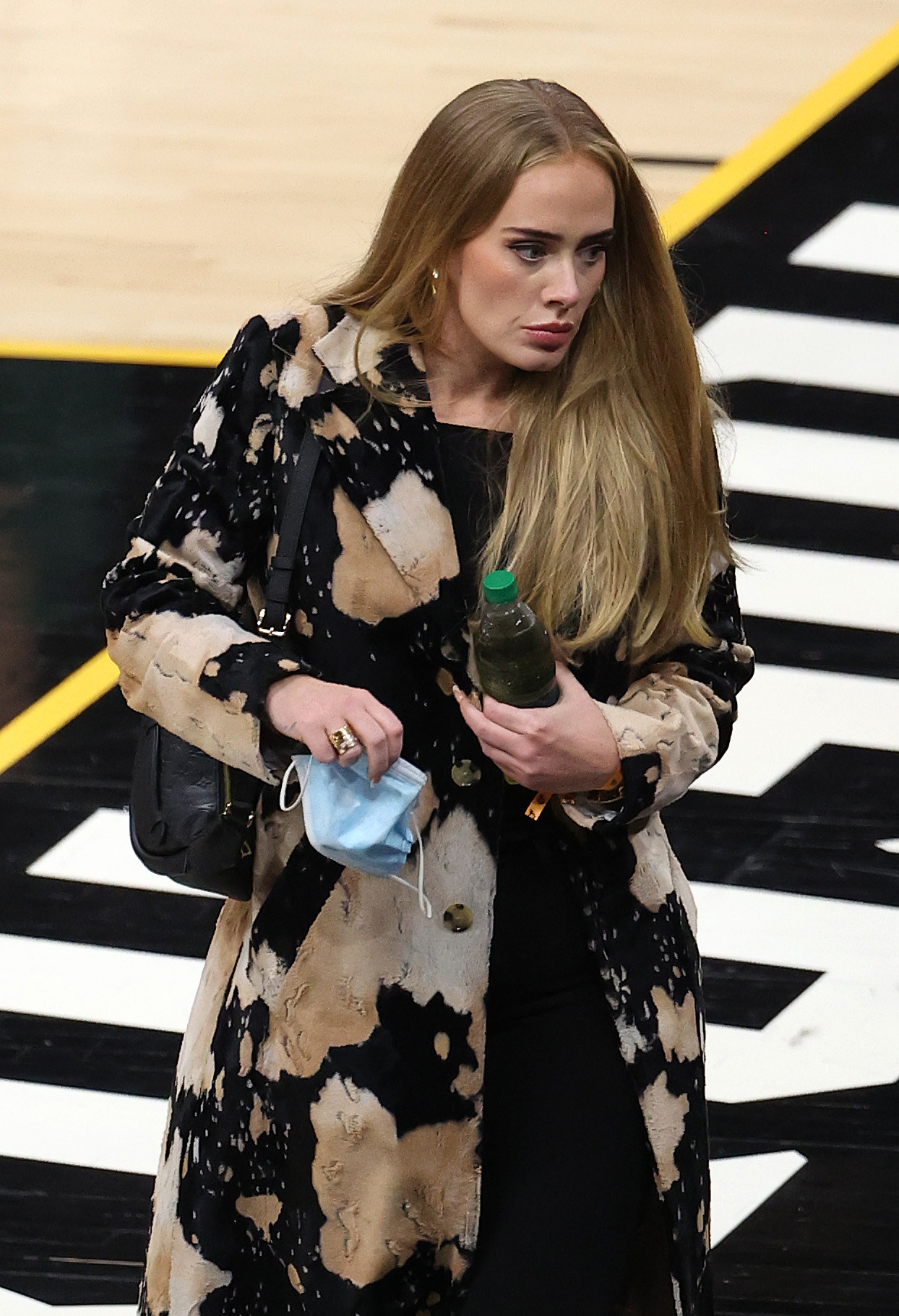 And of the song itself, Adele revealed it was the first one she wrote for the new album and that it said almost everything she needed to say.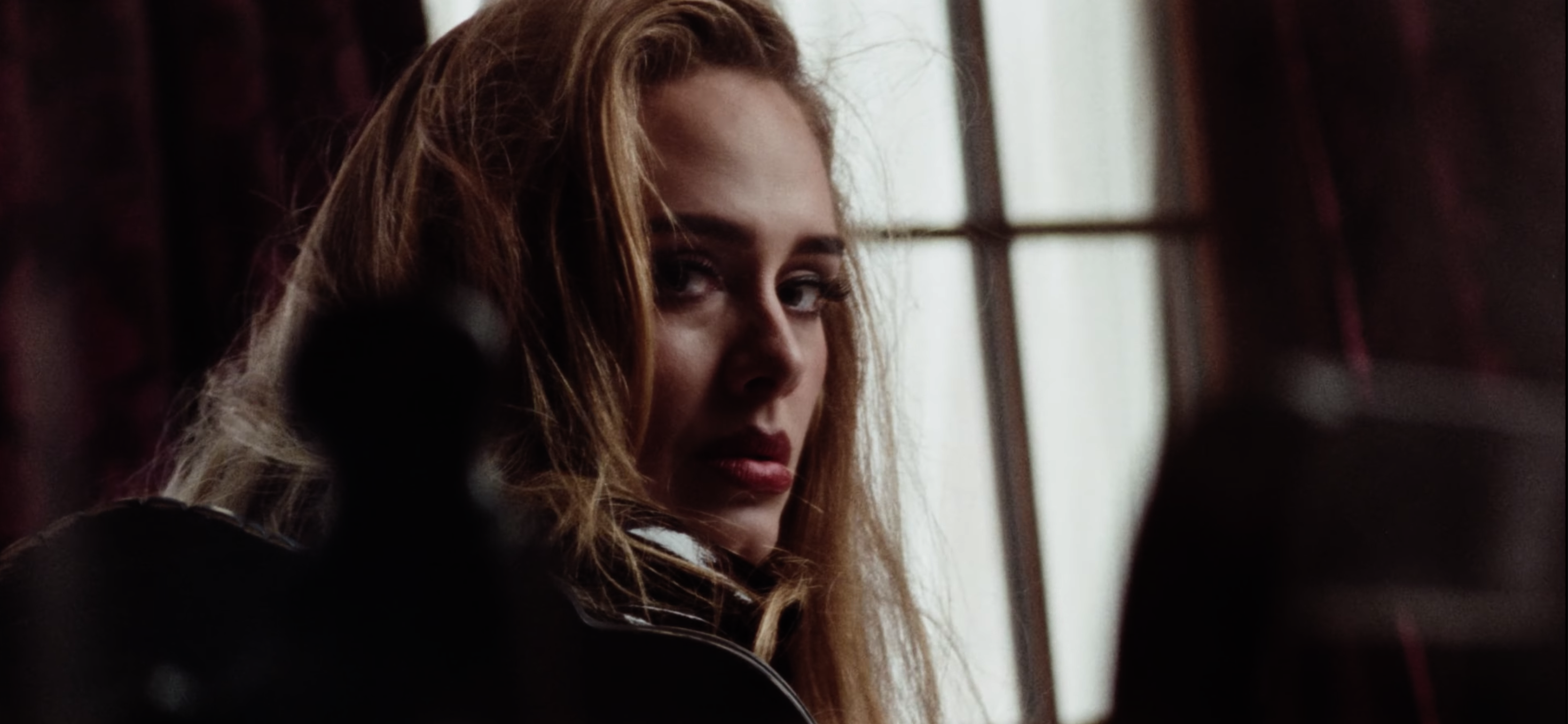 However, although the separation between Adele and Simon was announced in April 2019, the song itself was written months beforehand, while the couple were still putting on a united front in order to protect their son and privacy.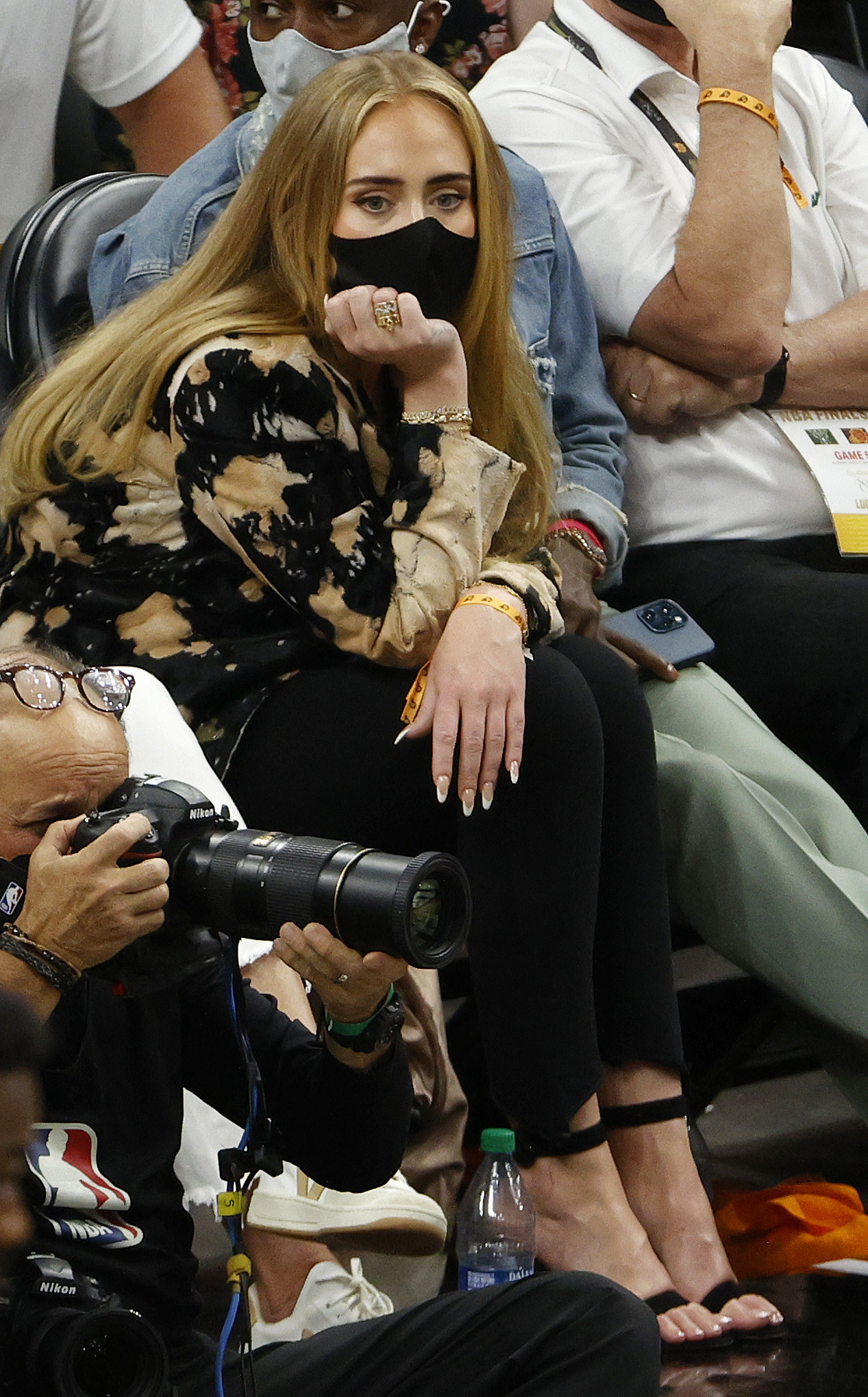 So, with one new song now out in the world, what can we expect from the rest of the album when it drops on November 19? Well, in the words of Adele herself during a recent Instagram Live: "Divorce, babe, divorce."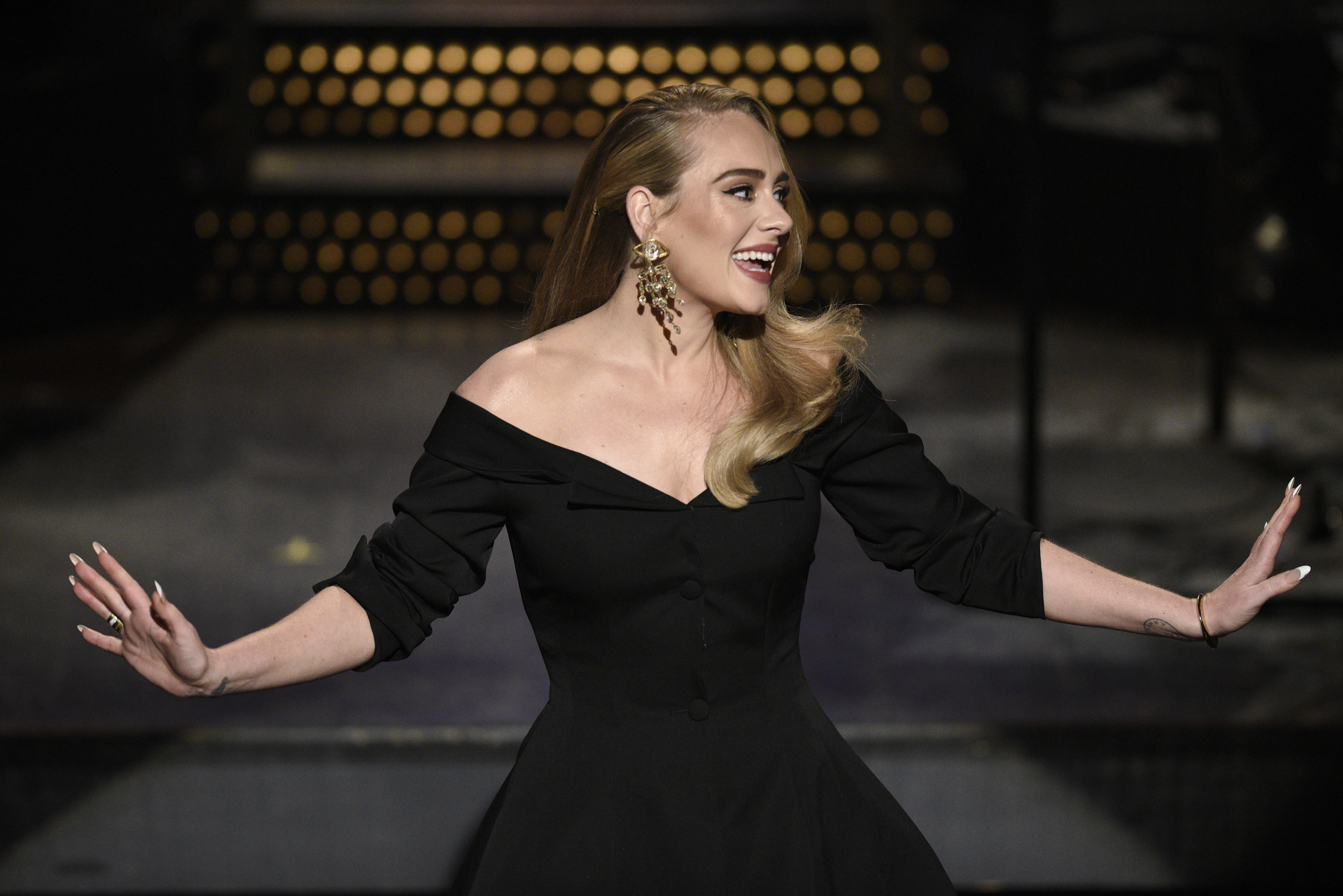 Adele's new album, 30, will be released on November 19.