Adele is back.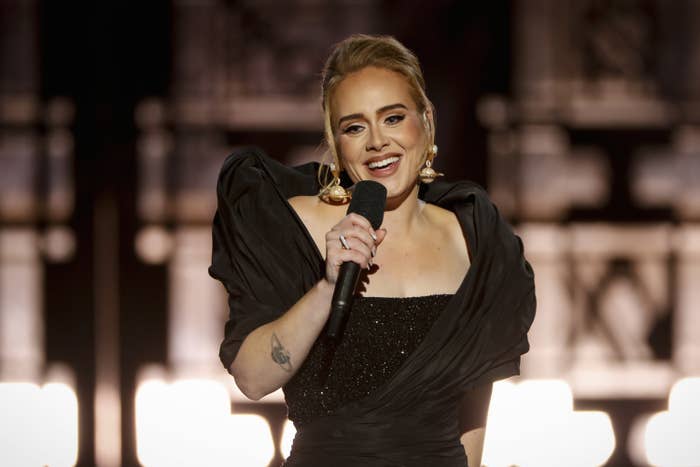 The singer dropped her much-anticipated album 30 on Friday to rave reviews from critics and fans alike, with many already applauding it as her best work to date.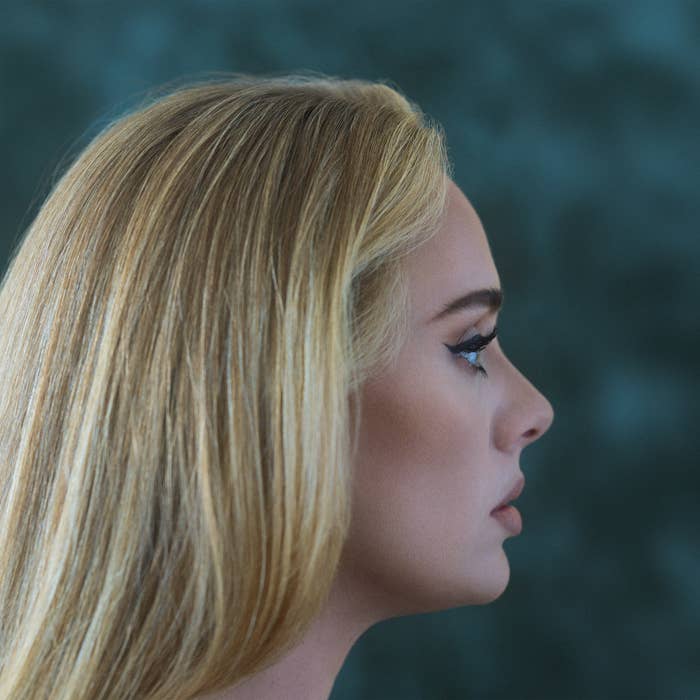 It was already widely known that the album would cover a multitude of personal things to the star, including the breakdown of her marriage (or, as Adele herself put it in an Instagram Live, "Divorce, babe, divorce") and the subsequent journey to finding herself amidst the heartbreak.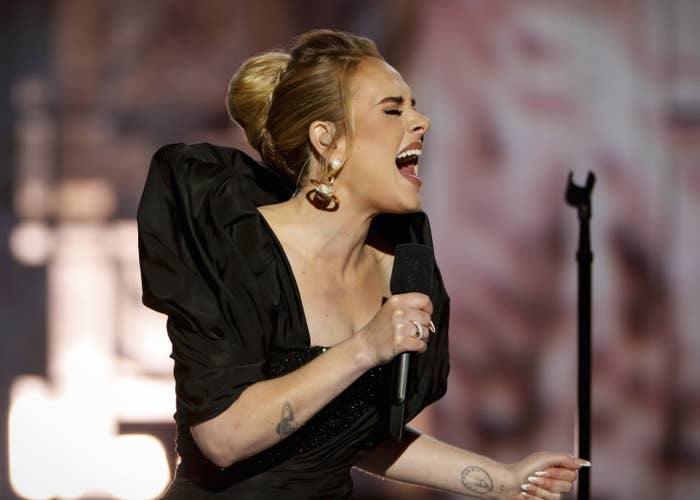 The 12 songs that make up the album are arguably the most varied compared to her previous albums, and with a No. 1, record-smashing hit under her belt already, she's once again proved that she doesn't need to — nor has she ever had to — follow the trends to see success.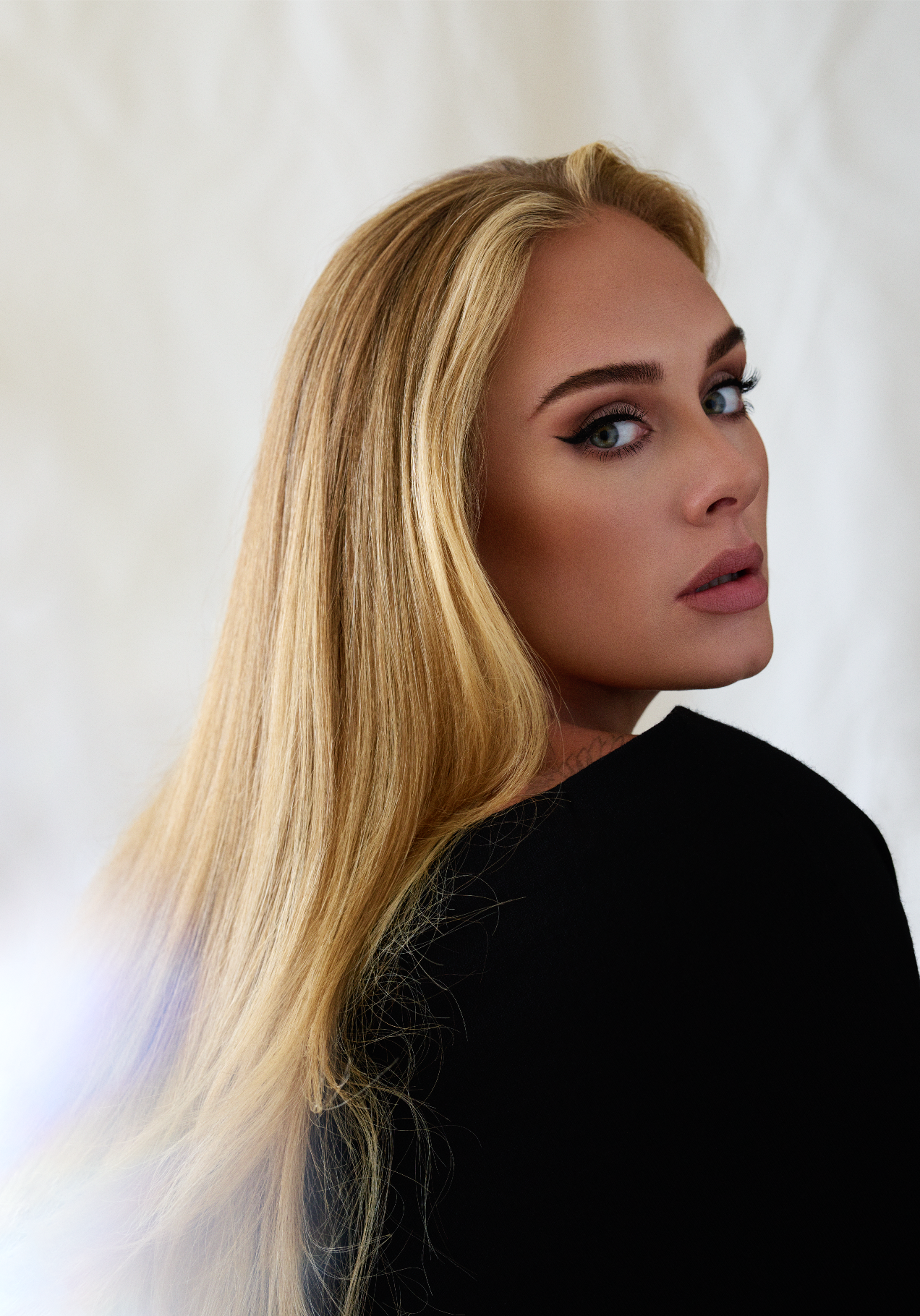 Speaking in a recent interview with Zane Lowe for Apple Music, Adele revealed that she shut down conversation of making music geared toward TikTok, explaining that it wasn't the audience she was aiming her music at in the first place.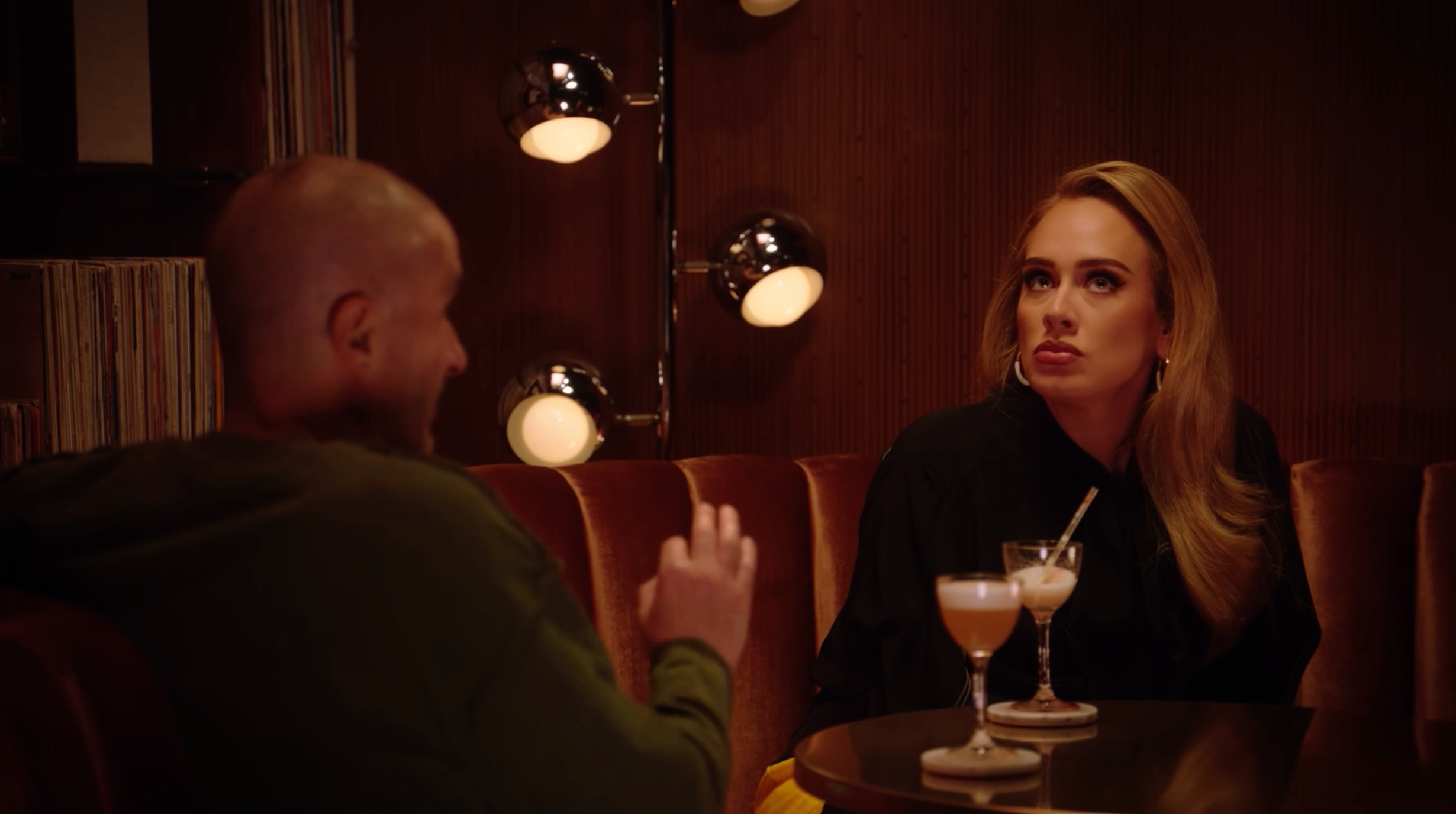 "If everyone's making music for the TikTok, who's making music for my generation?" Adele went on. "Who's making the music for my peers? I will do that job, gladly."
In fact, Adele went as far as to say that she thought the themes on her album were "a bit too deep" for younger audiences anyway, and that she'd rather cater to the people who are on a similar path to her.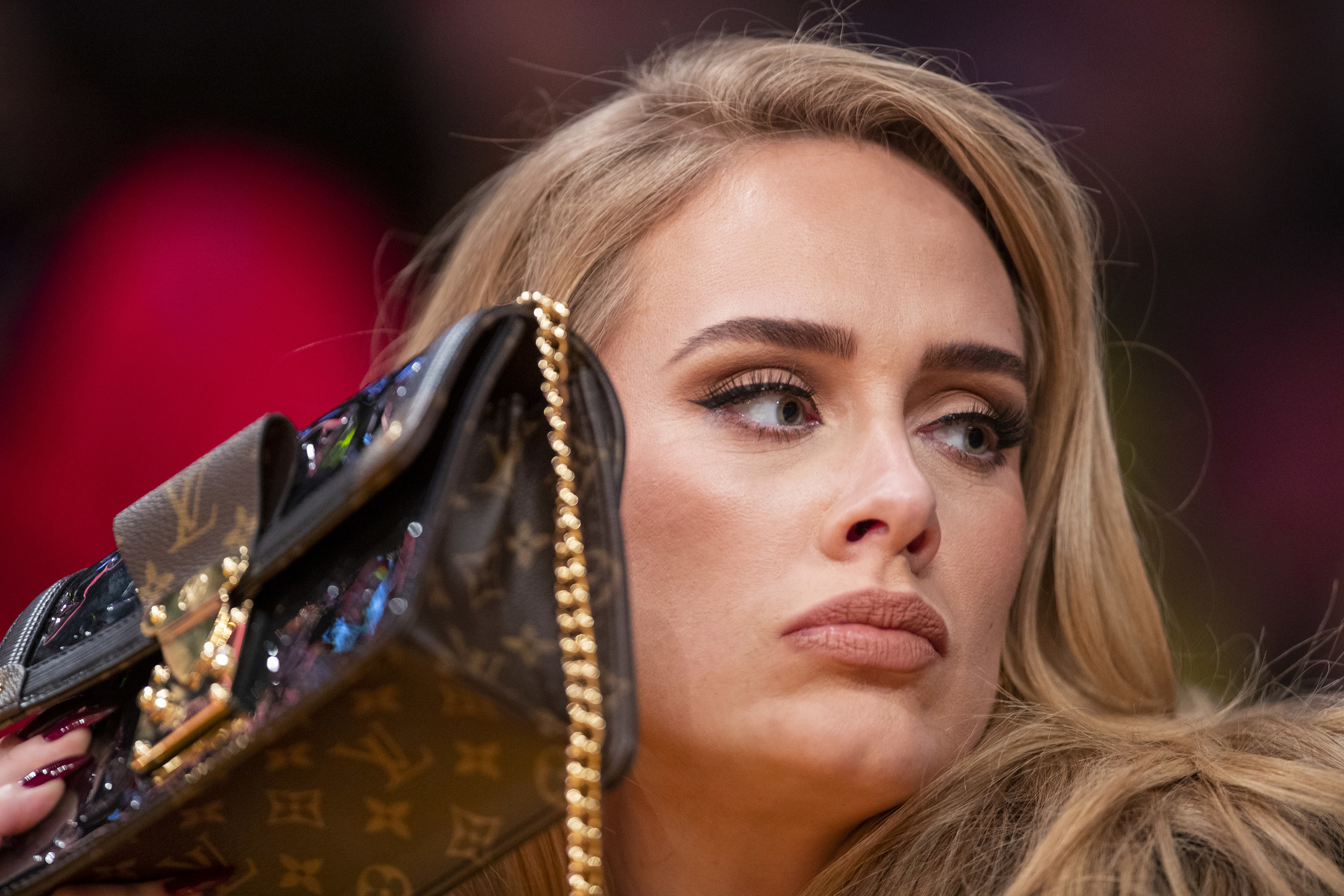 In a similar vein, Adele responded to criticism that her music sounds the same in another recent interview, pointing out that she stands in a lane of her own that avoids any confusion.