House of Gucci might've been a box office success, but its stars were more than happy for filming to be over — just ask Adam Driver!
The 38-year-old actor had a busy year in 2021, starring in three movies that included the fashion house drama in which he played Maurizio Gucci.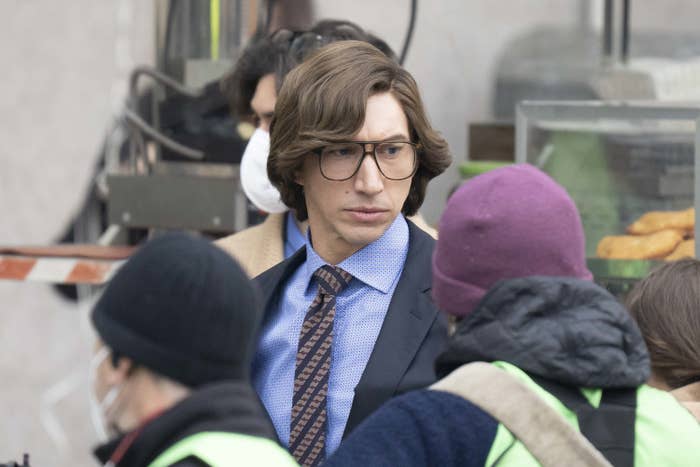 Speaking in a recent interview with W Magazine for its annual Best Performances issue, Adam revealed that out of the three movies he starred in that year, House of Gucci was the hardest, not least because he considers himself the polar opposite to the character he portrays onscreen.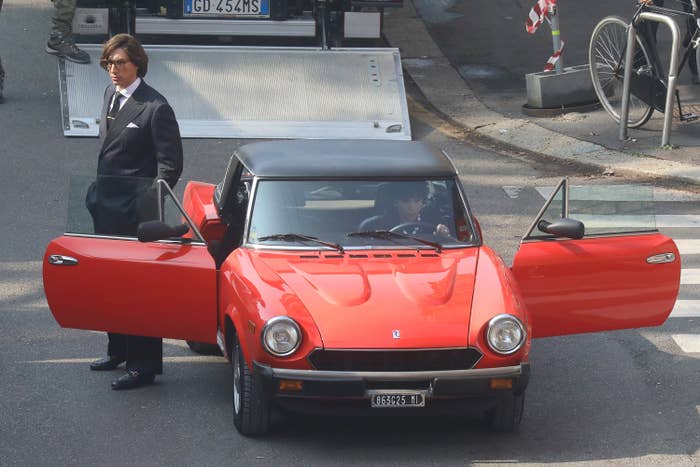 Adam added that after endless 14-hour days playing Maurizio, he was more than happy for it to come to an end, which led to the admission that he doesn't attend wrap parties when filming for a project concludes.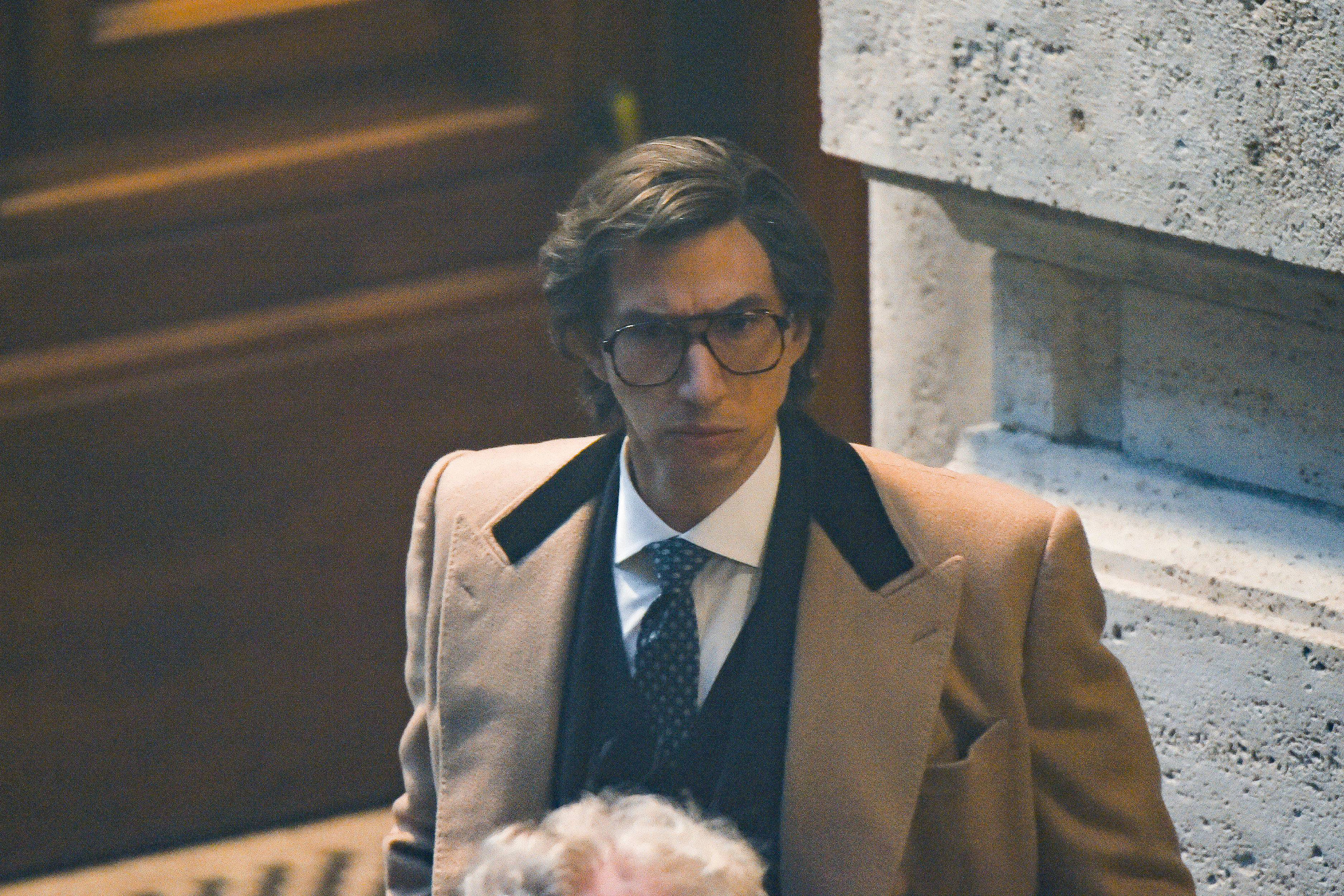 However, despite the confession that he was glad for filming to end, Adam revealed he loves working with director Ridley Scott, whom he also teamed up with for The Last Duel before filming House of Gucci.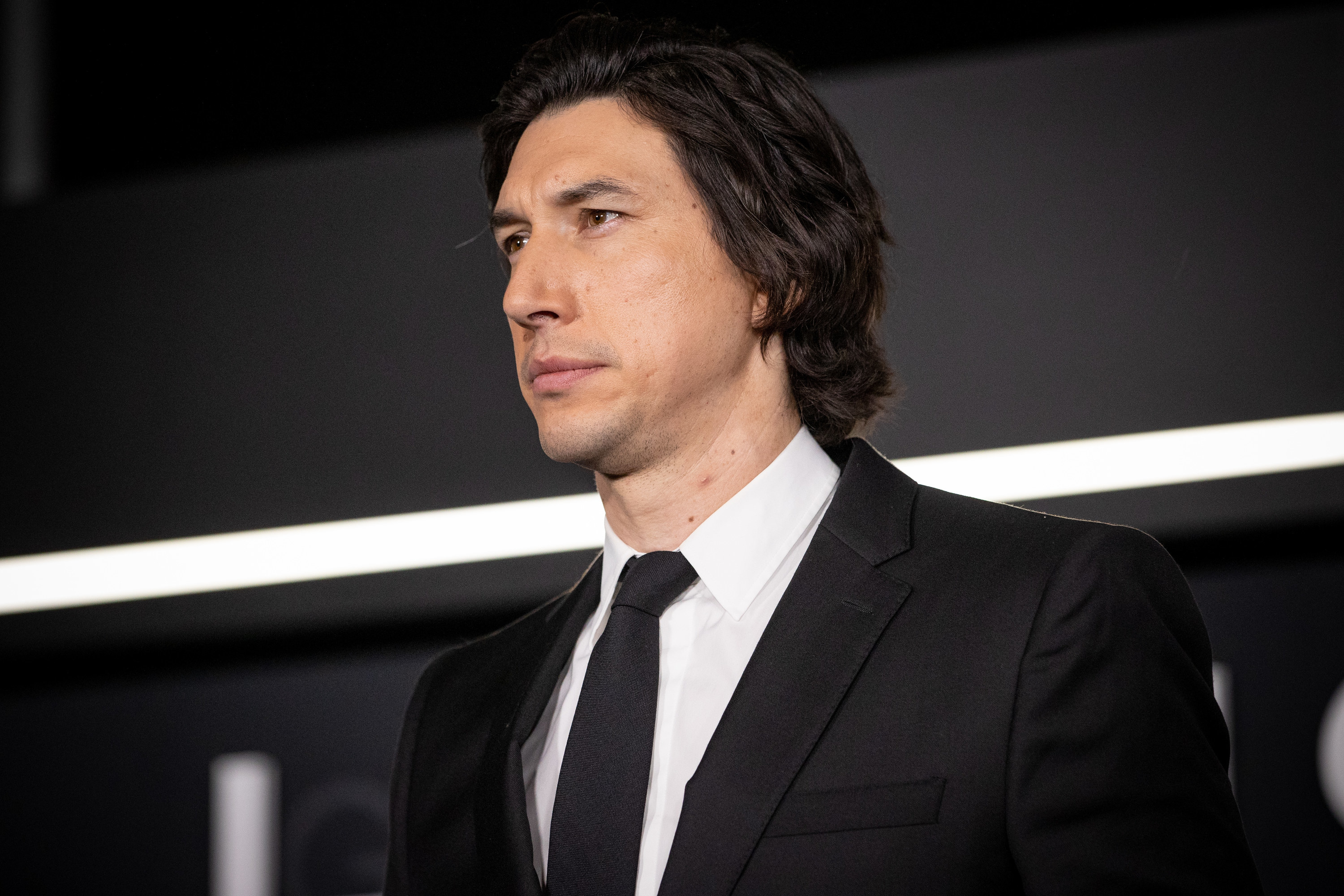 Lady Gaga, who starred alongside Adam as Patrizia Reggiani and has been open about her method acting in order to find the character, also appeared happy to leave filming (and Patrizia) behind, not least because she was adamant that a swarm of flies had been sent to follow her around.