This video shows a Japanese man using hot wax and water to create a very authentic-looking head of cabbage. It's a mesmerizing and magical process, and the video has been viewed more than 7 million times.
It's incredible to watch wax turn into a cabbage that looks good enough to eat.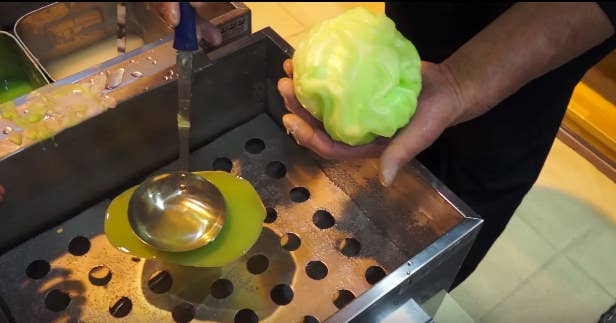 Fake food is displayed in Japanese restaurants to help people choose their order. Artisans began making food models for restaurants in the 1920s, and "the idea spread rapidly as eating out soared in popularity and rural people flocked to the cities," according to the Japan Times.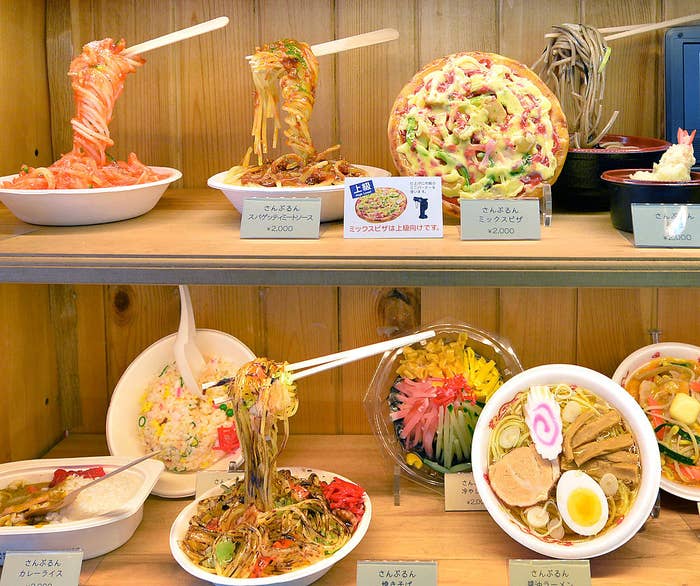 But people from other parts of the world aren't used to this. Here's Miss Colombia reacting to fake food in Tokyo. That unfamiliarity is one reason why videos of wax food are being shared on Facebook to accuse China of selling the world fake food.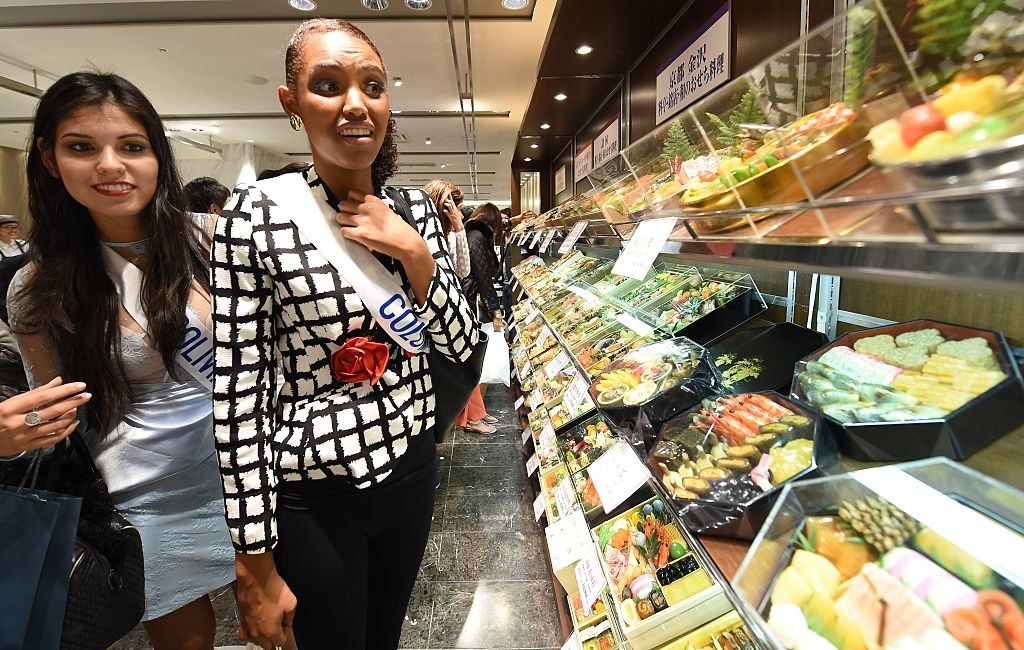 The Chinese cabbage conspiracy theory is a real thing. A business publication in the Philippines recently uploaded a wax food video and warned people to "be careful with the cabbage you buy. China can even fake it."
Here's a Facebook post from a monthly magazine in India that warns people about fake cabbage. It has over 1 million views.
The wax food videos are constantly circulating on Facebook with claims about China and its devious fake cabbage industry. "Japan invented it, China produces and exports it worldwide - FAKE CABBAGE."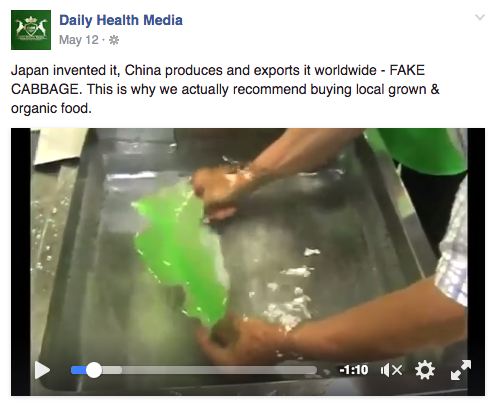 "Gross! Artificial synthetic 'cabbages' are being made in China in just 40 seconds flat. Coming to a grocery store near you soon."
"Duplicate synthetic cabbages are made in China in just 40 seconds," this page claimed. "See the height of food adulteration."
Fortunately, many people are quick to point out in the comments that the wax food is just for display.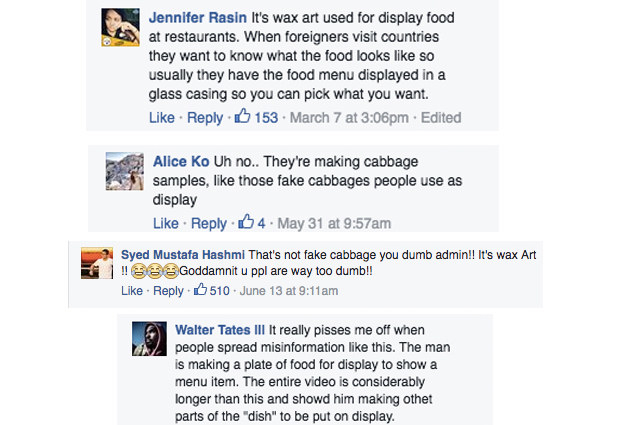 Now that you know the truth, let's all take a moment to appreciate this wall of perfect plastic sushi.