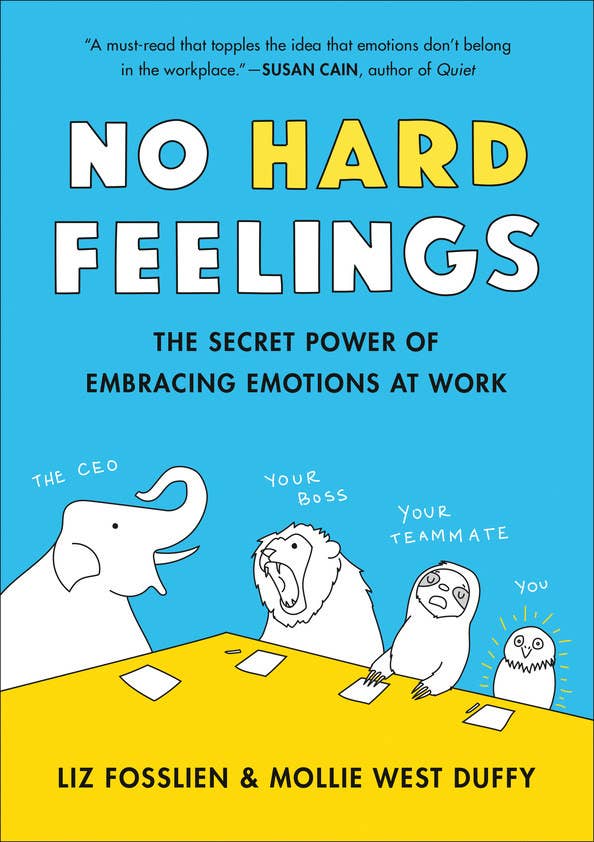 1. When there's no such thing as a "simple" decision.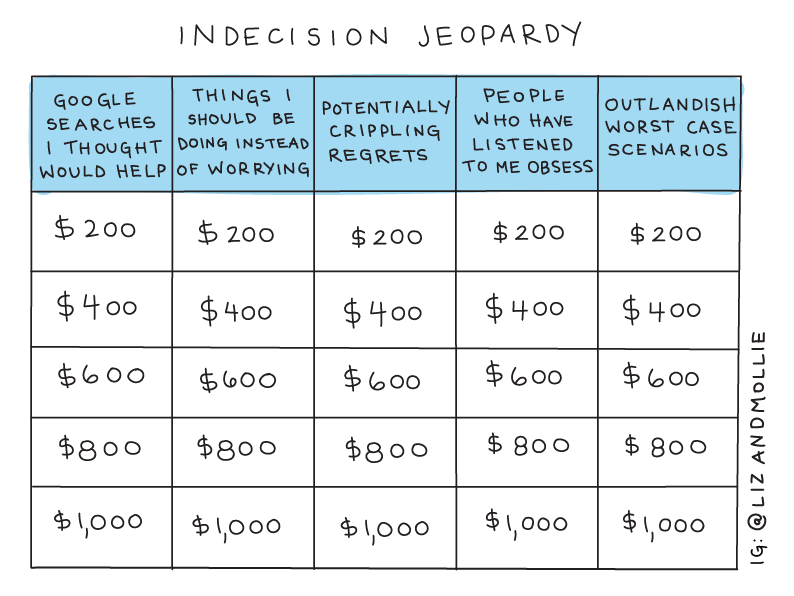 2. When you can't stop reading between the lines.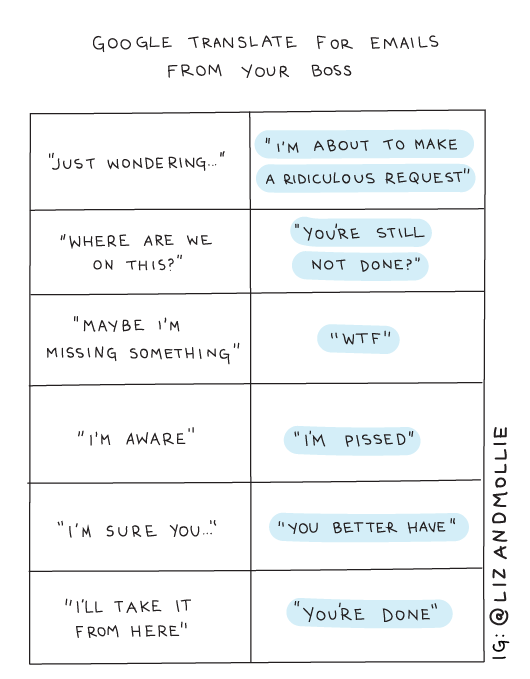 3. When the facts get lost.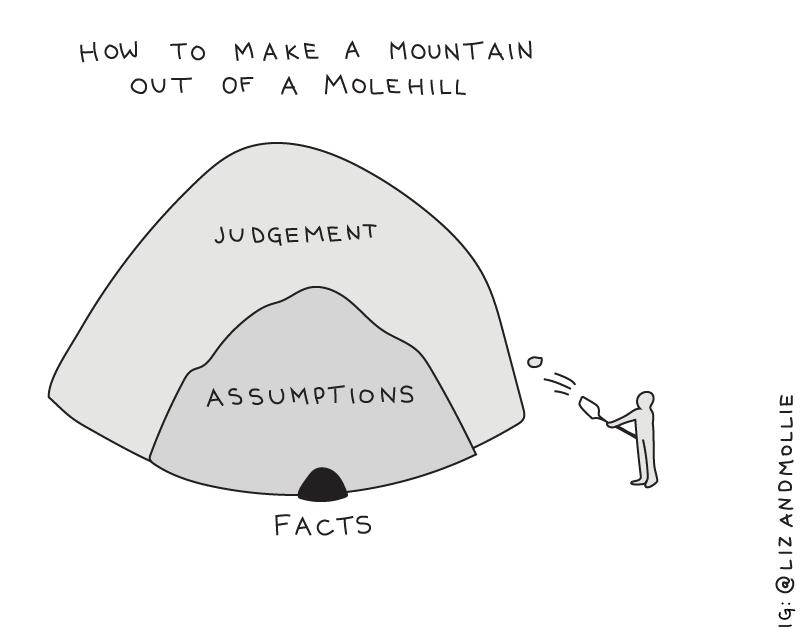 4. When life is scarier than fiction.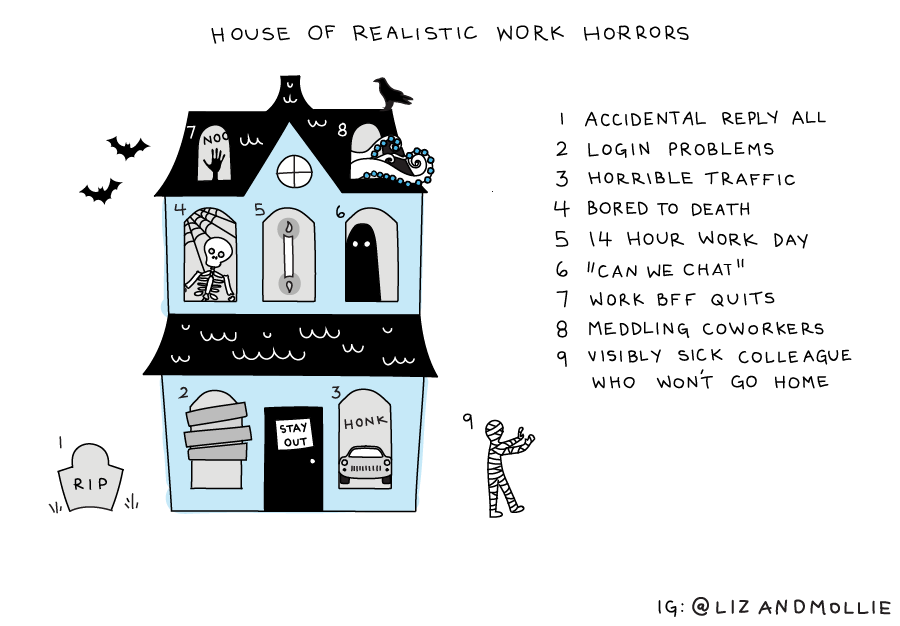 5. When the next thing always seems better.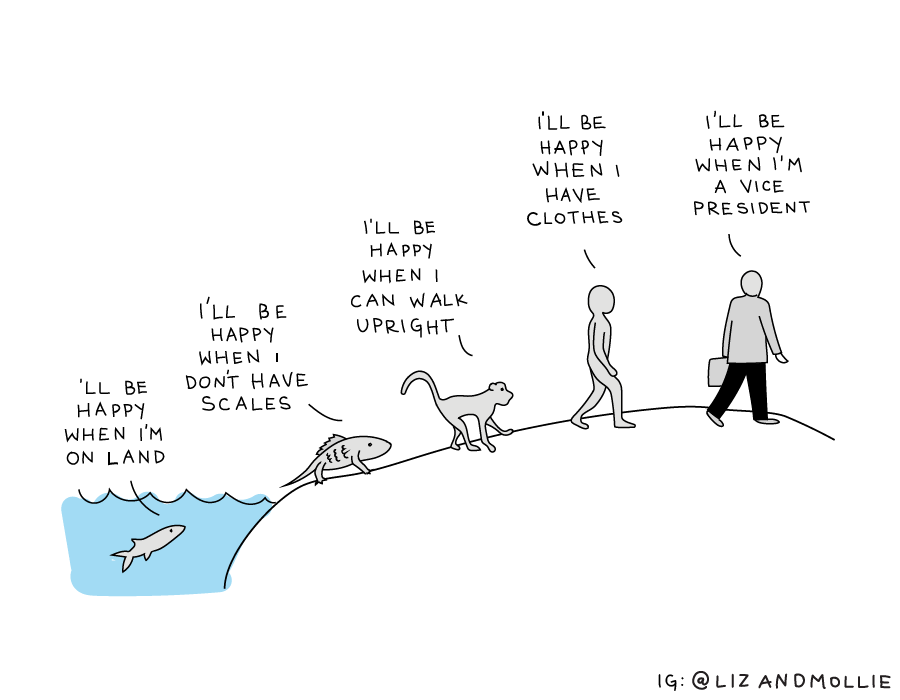 6. When you just need a good scream.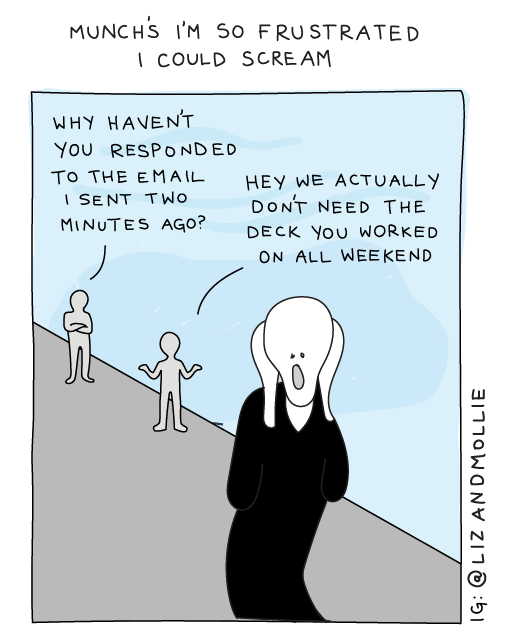 8. When you discover a whole new fear.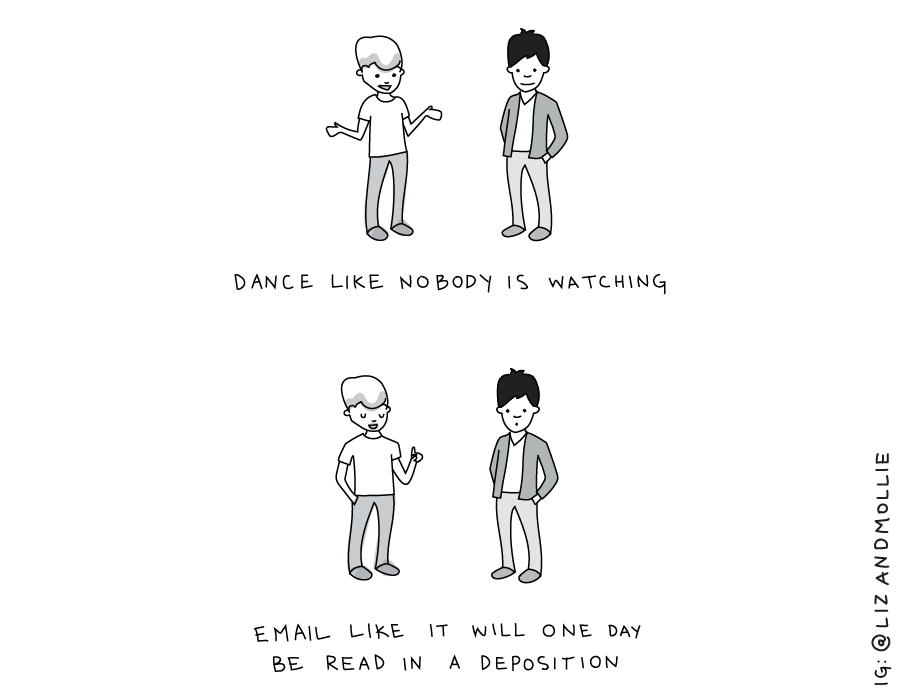 10. Group tasks when you're an introvert.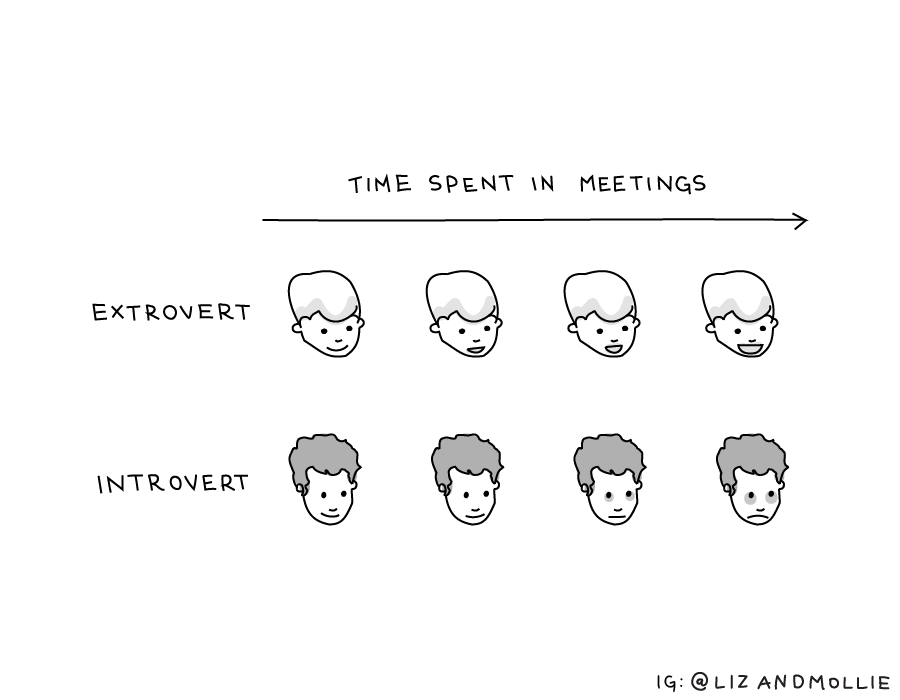 11. What you wish you could explain to the world.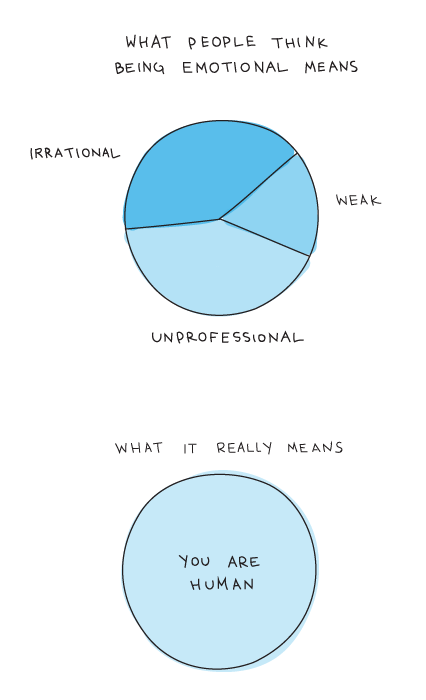 9. When you start somewhere new.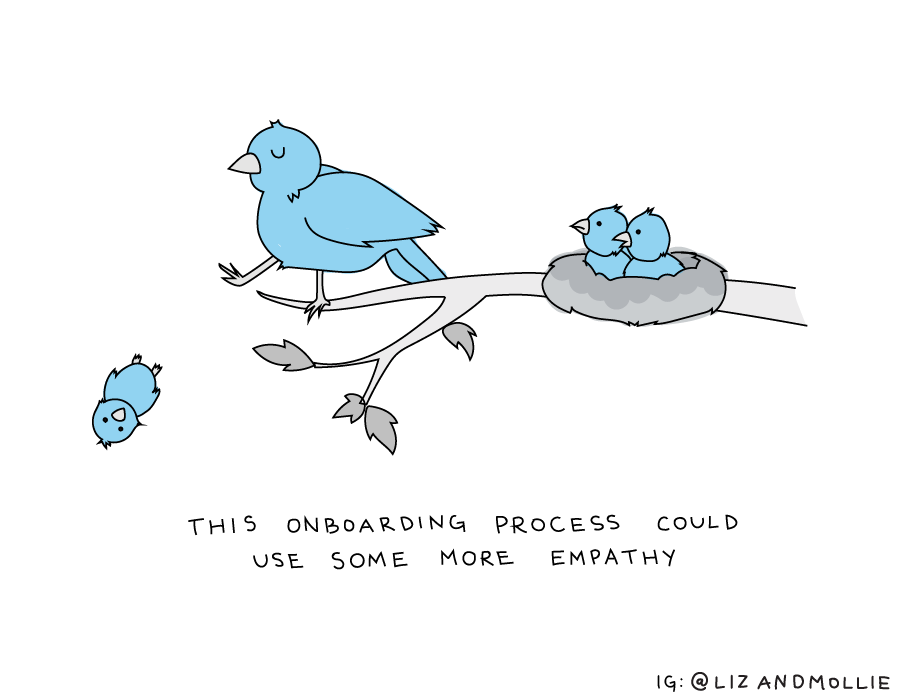 7. When the pain is real.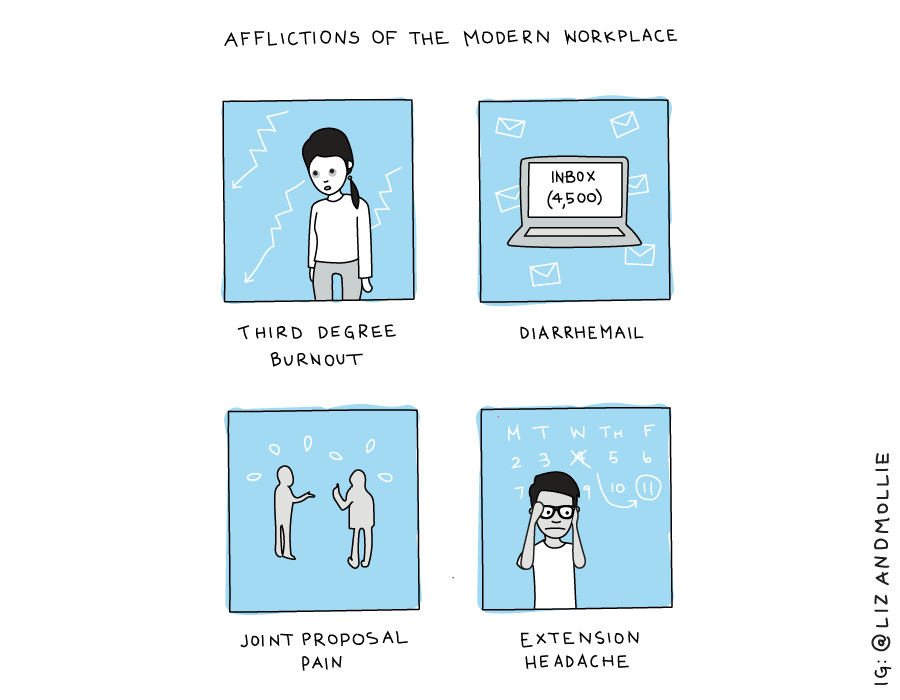 12. And the prescription that will set you free.