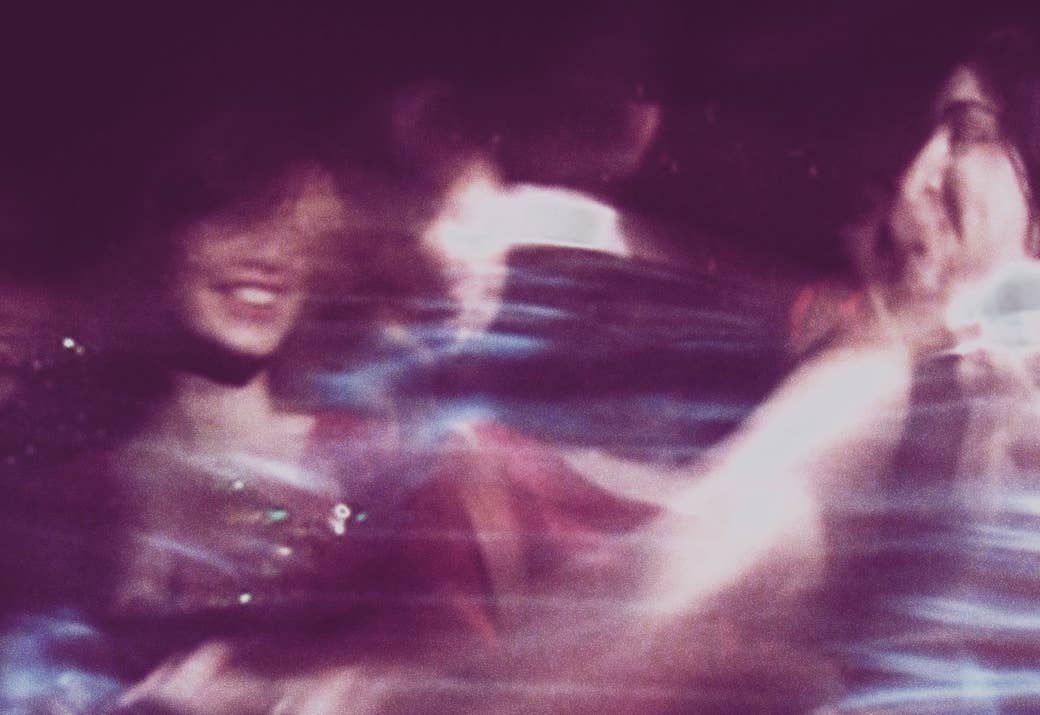 Tonight we go out dancing.
After twelve hours plus
of water pitchers,
wine-keys, sweat,
crumbs, kitchen-holler,
sauce & tablecloths & up & down
& up & down hot stank stairs,
Victor, Tony & Ernesto announce,
Tropicoso! Tropicoso!
It's a kind of heaven,
the dark club in Sunset Park
with over-priced ice buckets
of canned Modelo,
women in teal heels,
legs longer than work-days,
electronic beats pushing
through our blood.
We debate for an hour
in the coat room,
pressed against lockers
and the stench of our own
bodies, the pro's and con's
of going, while sharing swigs
of Corona. This is the delicious
tease: the are we going
or not, almost better than
the event itself, like sex,
or moving in with your lover,
or being born at all,
that moment of what if,
let's go, even though our legs
might give out, let's labor
now for our own bodies,
with the music, and each other,
Tropicoso, Tropicoso,
three-am defiance
for those of us who worship
with our lives.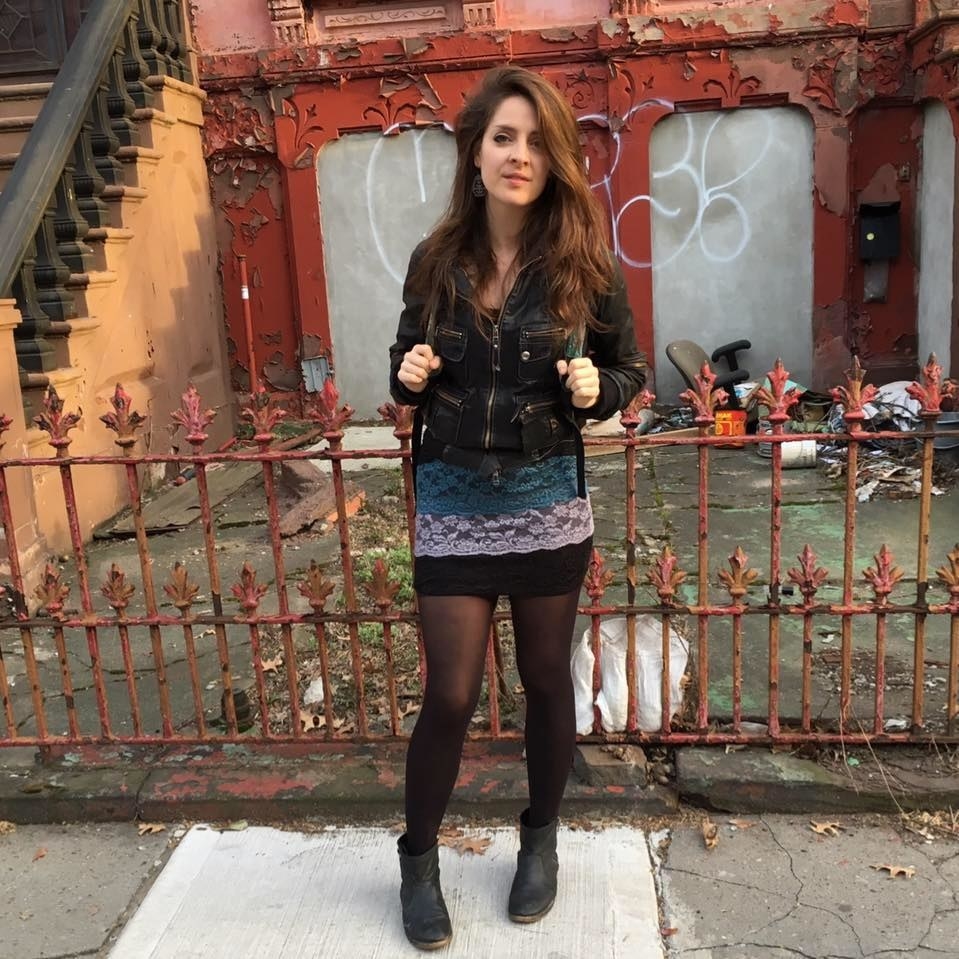 April Ranger is a poet and playwright based in Brooklyn. Her poems have appeared in Muzzle Magazine, Drunk In A Midnight Choir, and Courage: Daring Poems For Gutsy Girls (Writebloody Publishing 2014). Her full-length play, Must Wash Hands, (produced by Brooklyn College Performing Arts Department) premiered at the Rattlestick Playwrights Theater in November 2017. She is currently pursuing her M.F.A in playwriting at Brooklyn College, and her most recent play, The Sandwich Program, will premiere at the Public Theater in August 2018 as part of the Bring A Weasel And A Pint Of Your Own Blood Festival.