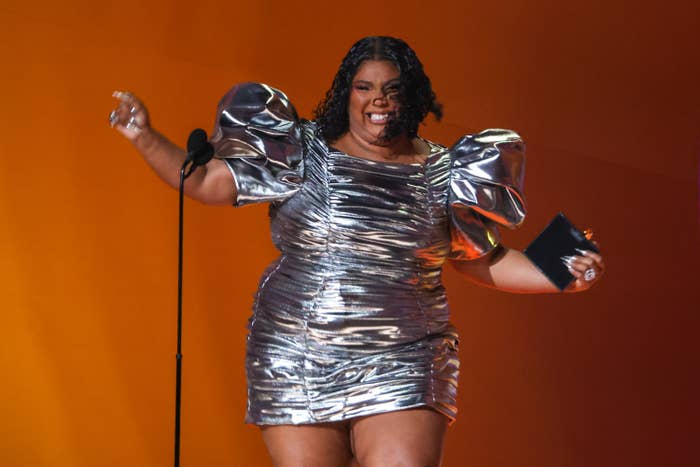 Lizzo chose Beyoncé over literature class.
During an incredibly moving speech after winning Record of the Year at the 2023 Grammy Awards, Lizzo thanked a long list of iconic artists, including Beyoncé. This prompted her to share a story about skipping class years ago to see the singer perform.
"I skipped school to see you perform. You changed my life," Lizzo said.
Lizzo took home Record of the Year Sunday night for her pop anthem "About Damn Time," which appeared on her 2022 album, Special. Before stepping up onstage, Lizzo hugged Adele who congratulated the singer on her accomplishment.
Lizzo started her speech by paying tribute to Prince for inspiring her to make music that makes people feel good. Lizzo began her career in Minnesota working with Prince.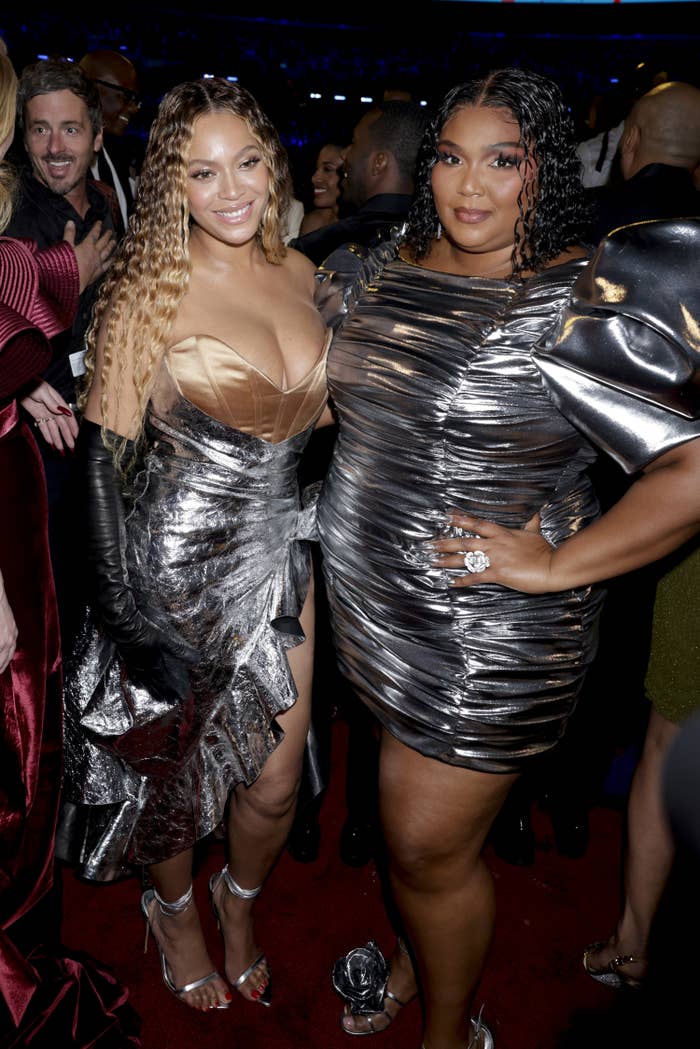 She then turned her attention to Beyoncé and said she skipped literature class in the fifth grade to see her live.
"You sang that gospel medley and the way you made me feel. I was like, 'I want to make people feel this way,'" Lizzo continued, holding back tears. "Thank you so much."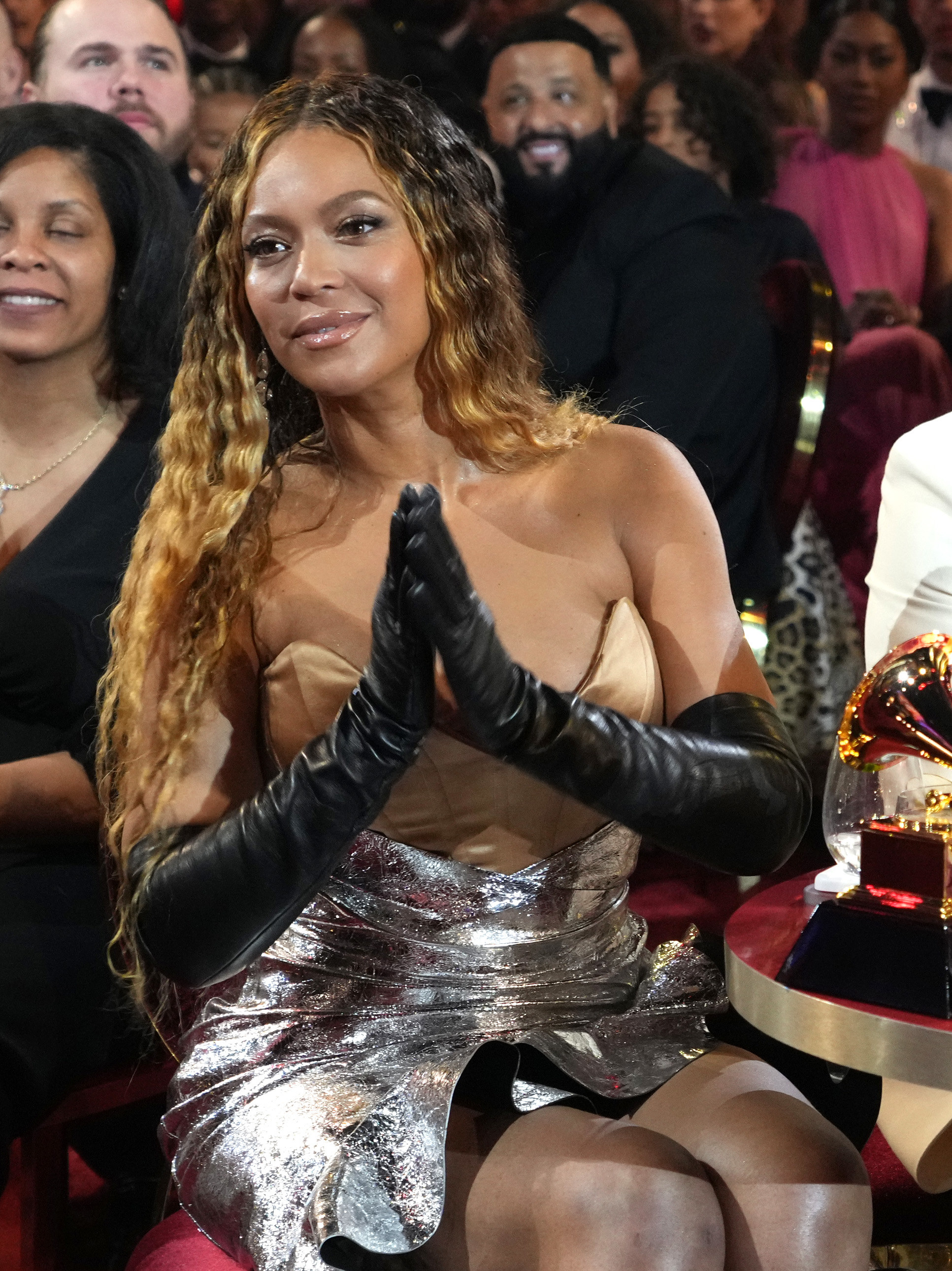 After Lizzo finished her speech, host Trevor Noah praised the singer's profound words and said the Recording Academy should award her with a new category for best speech.
Lizzo ended her moving speech shouting and jumping in excitement with probably the loudest cheer that night from the audience at the Grammy Awards.