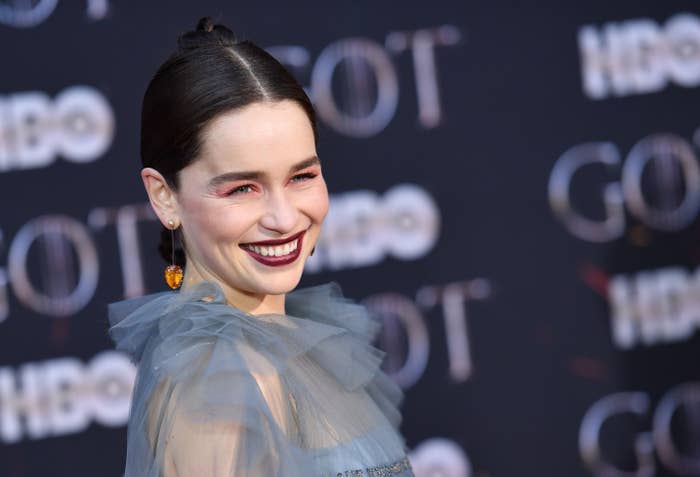 Sorry, House of the Dragon fans, not even the mother of dragons cares to learn about Targaryen history.
"It's too weird. I'm so happy it's happening. I'm so over the moon about all the awards," Emilia Clarke told Variety in a story published Friday. However, she isn't tuning into the show. "I just can't do it. It's so weird. It's so strange."
Clarke, who starred as Daenerys Targaryen on Game of Thrones for all eight seasons, told the publication that she has not yet seen the Golden Globe-winning prequel series while promoting her new film, The Pod Generation, at the Sundance Film Festival on Thursday.
She compared watching House of the Dragon to attending an awkward school reunion — for a class after you. "It's kind of like someone saying, 'You want to go to this school reunion that's not your year? Want to go to that school reunion?' That's how it feels. I'm avoiding it," she said.
Still, she's happy for the show's success and called House of the Dragon's co-showrunner Miguel Sapochnik, who worked with Clarke on the original series, "brilliant" and "wonderful." (According to The Hollywood Reporter, Sapochnik will not lead the series going forward, which leaves co-creator Ryan Condal as the sole showrunner.)
House of the Dragon can certainly withstand a Targaryen offspring not tuning in. With nearly 10 million viewers, its premiere episode last year was the most-watched of a new original series in HBO's history. The show is also a critical favorite, recently winning Best Television Series – Drama at the Golden Globes on Jan. 10.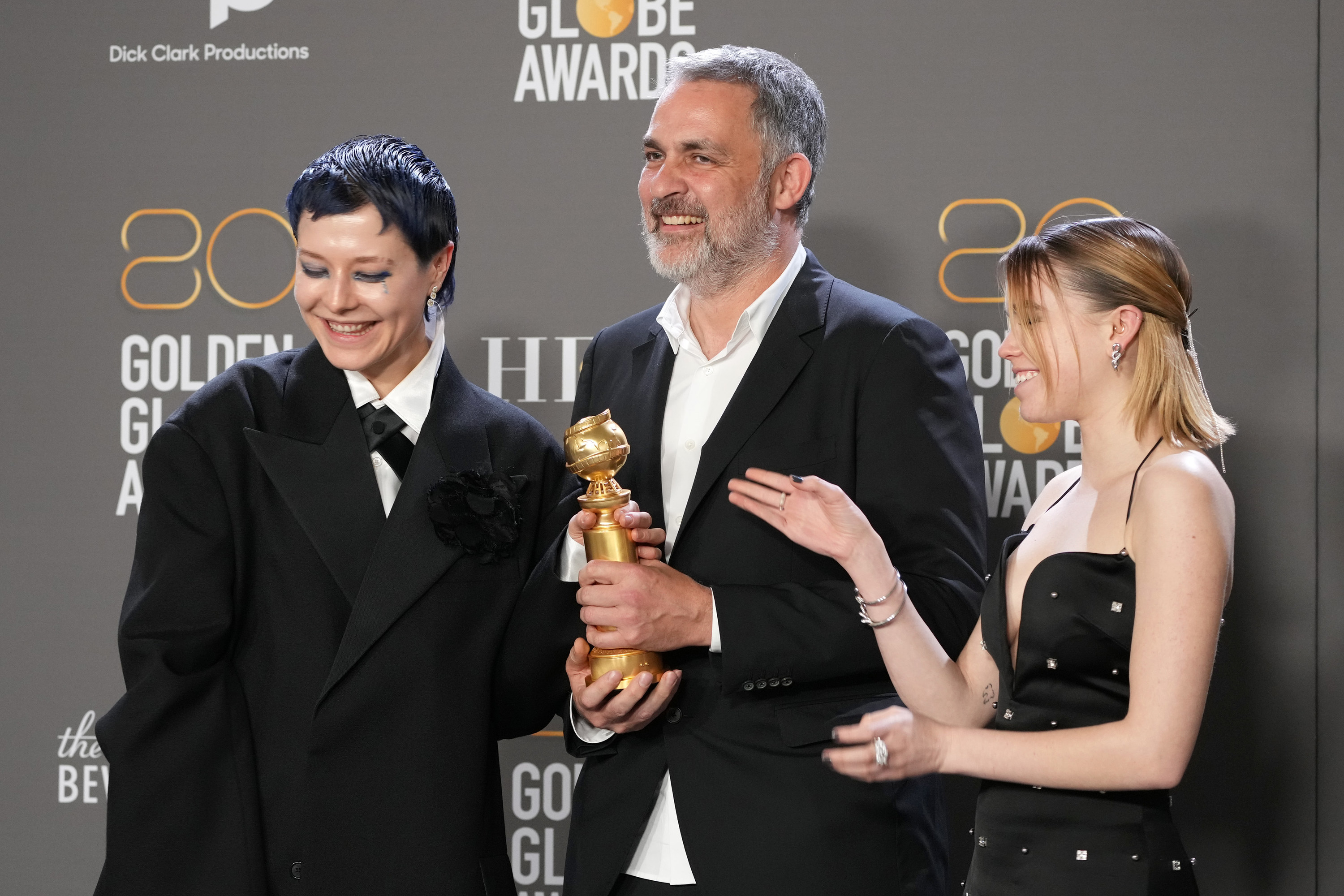 Since completing Game of Thrones, Clark has continued acting in such films as the 2019 holiday movie Last Christmas and the 2022 animated film The Amazing Maurice.
In The Pod Generation, Clarke stars alongside Chiwetel Ejiofor as a couple using a detachable artificial womb to have a baby. The film premiered Thursday at Sundance.