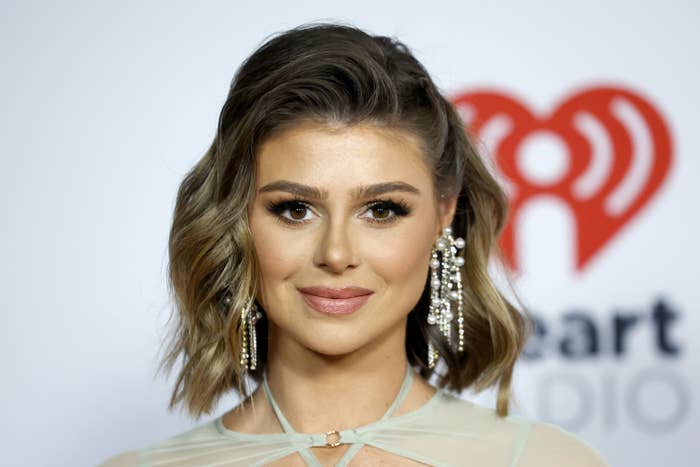 On Wednesday, Vanderpump Rules star Raquel Leviss issued a second statement on her Instagram after it was reported last week that she was allegedly having an affair with castmate Tom Sandoval and may have contributed to a split between Sandoval and his girlfriend of nine years, costar Ariana Madix.
"Besides the indefensible circumstances surrounding our relationship, my feelings for Tom have always been sincere and born out of a loving friendship," Leviss said in a statement posted to Instagram at around 2 a.m. ET on Wednesday night. "Knowing how many people we hurt, I need to understand my choices and learn to make better ones. I need to take care of my health, work on self growth and take time to be ok with being alone. I care for Tom and I don't want to label anything or predict what lies ahead. Right now I need to heal."
Earlier on Wednesday, Leviss made her first public statement on the allegations, where she apologized to Madix. Leviss also claimed that, due to her actions and the affair allegations surfacing, she had been "physically assaulted, lost friendships, received death threats and hate emails."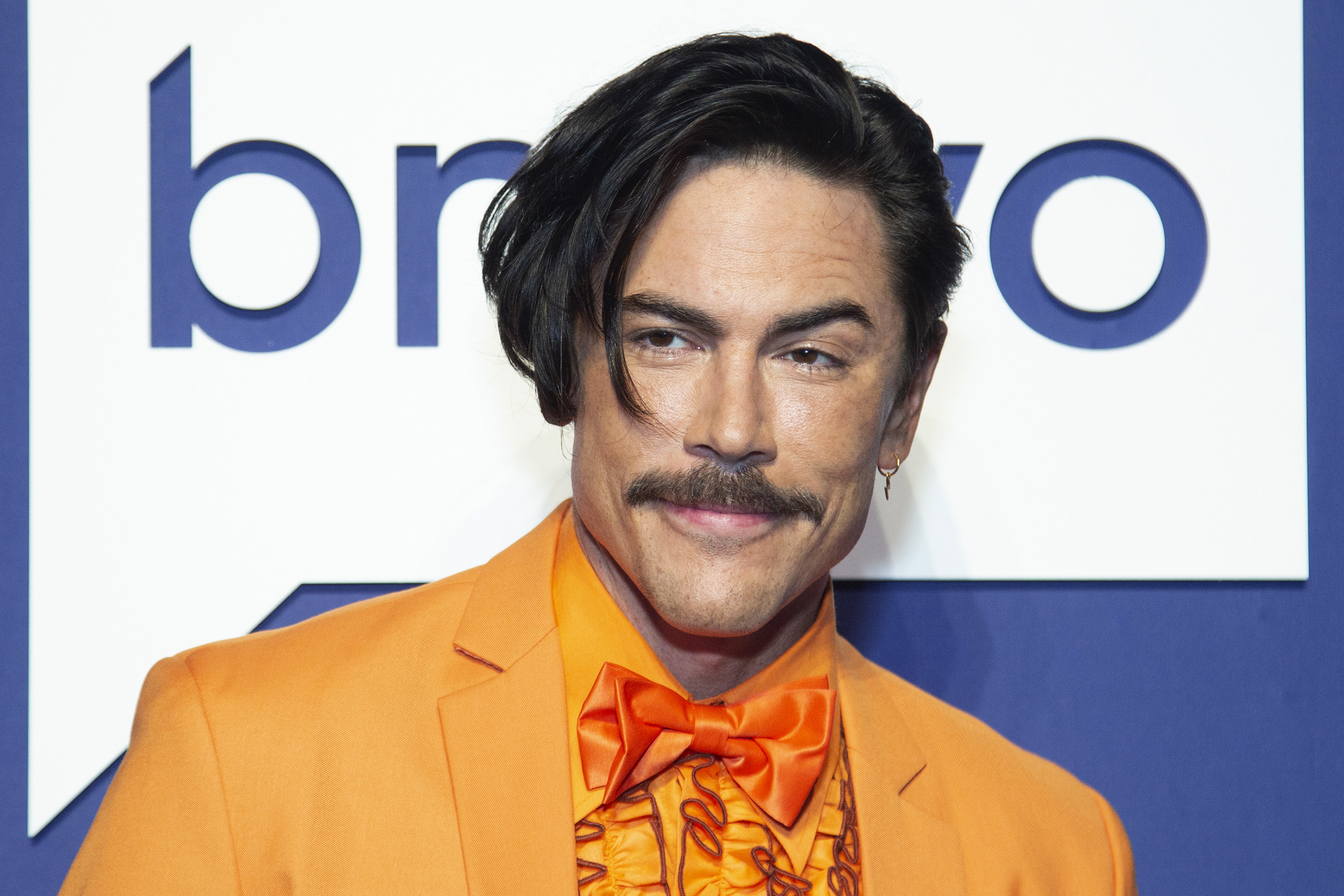 Also on Wednesday, Vanderpump Rules star Lisa Vanderpump appeared on Watch What Happens Live, where she spoke at length about her costars' affair allegations with host Andy Cohen. Vanderpump told the audience that she didn't agree with "vigilante justice" concering the scandal.
"I think these are people are living their life in a public forum, which is very difficult," Vanderpump said. "There is so much infidelity in the world; it's not like they murdered somebody.
"They're all hurting, and I'm not saying we should let them off the hook. Condemn their actions but don't condemn the people, OK?" she continued. "All this aggression can have serious ramifications. I really mean that. I think everybody should be careful with that."
Season 10 of Vanderpump Rules is currently filming.