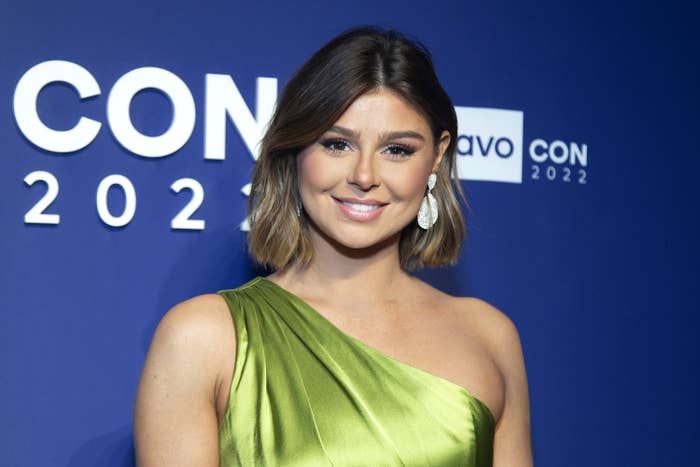 Vanderpump Rules star Raquel Leviss broke her silence in an exclusive statement to Entertainment Tonight after allegations came out last week that she was having an affair with castmate Tom Sandoval, who, at the time, was in a nine-year relationship with costar Ariana Madix.
The allegations of infidelity were first reported by TMZ on March 3. On Wednesday, five days after the news broke, Leviss spoke on the scandal.
"I want to apologize for my actions and my choices foremost to Ariana, and to my friends and the fans so invested in our relationships. There is no excuse, I am not a victim and I must own my actions and I deeply regret hurting Ariana," she said in a statement to Entertainment Tonight. "I am reflecting on my choices, speaking to a counselor and I am learning things about myself such as my patterns of codependency and addiction to being and feeling loved.
"I have sought emotional validation through intimate connections that are not healthy without regard for my own well-being, sometimes negatively affecting others and often prioritizing the intimate connection over my friendships. I am taking steps to understand my behavior and make healthier choices," she said. "Although I chose to be on a reality show accepting the good and bad that comes with it, beyond my own actions I have been physically assaulted, lost friendships, received death threats and hate emails in addition to having had my privacy violated."
She continued, "I have begun counseling to end my unhealthy behavioral cycle, learn to set stronger emotional boundaries and learn to protect my mental health. I don't expect sympathy, understanding or forgiveness. Right now I must focus on my own health and well-being and as I strive to be a better person moving forward, I will prioritize my mental health and learn from my mistakes."
The statement comes after Tom Sandoval released an apology to Madix on Instagram on Tuesday. In the post, Sandoval admitted he "made mistakes" and was "selfish and made reckless decisions that hurt somebody I love."
"No one deserves to feel pain so traumatically and so publicly," Sandoval said. "I can only imagine how devastating this has been for Ariana and everyone around us. I feel really horrible about that. My biggest regret is that I dishonored Ariana. I never meant to disappoint so many people, including our loving families and friends."
He went on to say that his love for Madix was "stronger than any camera could have ever captured," and that some of their best and worst times together were never filmed but that he wishes "things happened in a different order and our relationship was not severely tarnished and that it ended with the same respect for her that it began with."
"I owed Ariana better," he said.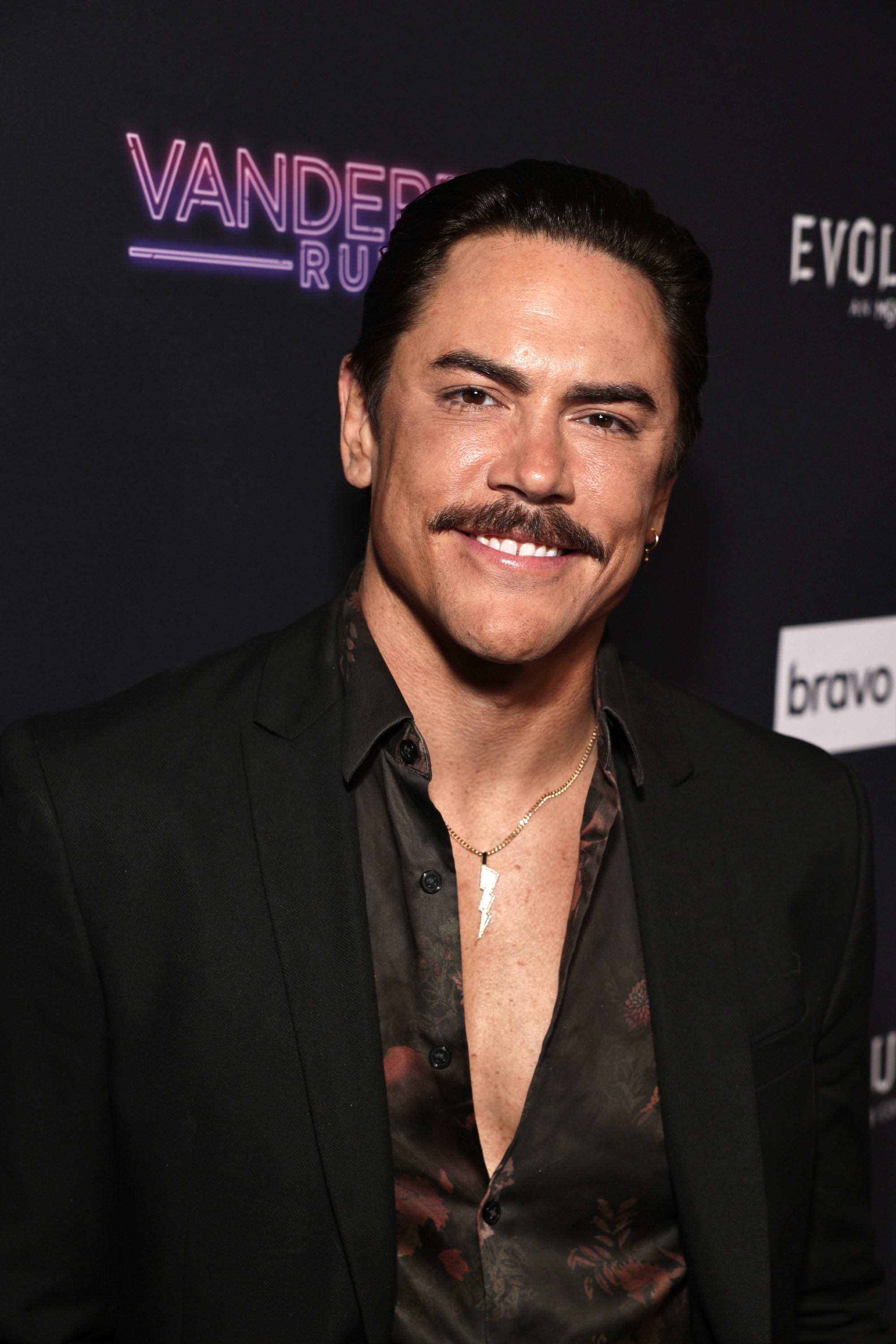 Also, on Tuesday, People reported that Leviss took legal action against Vanderpump Rules star Scheana Shay, filing a restraining order. A hearing has reportedly been set for March 29.
As of Wednesday, it is unclear the reason behind the restraining order, but TMZ has reported unconfirmed rumors that Shay allegedly got violent with Leviss over the cheating scandal. Shay is a friend of Madix's. On Sunday, she posted a photo of herself with Madix with the caption, "Always got your back! #TeamAriana."
On March 4, People reported that Madix learned of Sandoval's affair by discovering a video that was "sexual in nature" of Leviss and him on Sandoval's phone, as well as text messages between the two costars.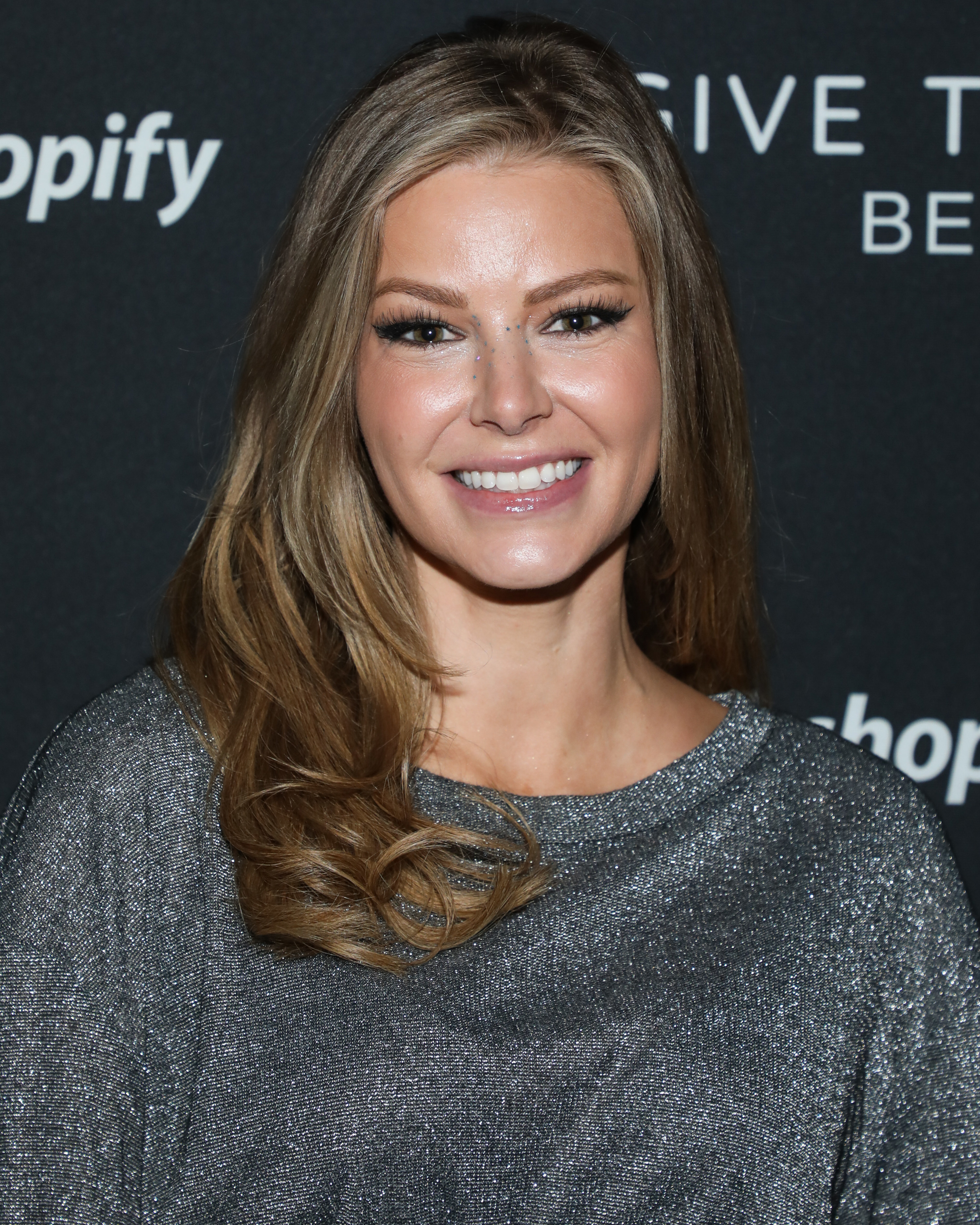 Entertainment Tonight also reported on Tuesday that Leviss sent letters from her legal team to Sandoval and some other Vanderpump Rules cast members. The outlet obtained a copy of the letter Leviss's legal team sent to Sandoval, which reportedly stated that "sometime recently, you and Ms. Leviss engaged in an intimate exchange on Facetime, which you recorded without the permission of Ms. Leviss," adding that as California is a two-party consent state where recording someone without their knowledge is illegal.
The letter reportedly demands that Sandoval delete the recording from his phone and the cloud. "Additionally, we demand that you advise this office immediately in writing of all people to whom you have forwarded this recording or who you may have allowed to view this recording," it adds, per Entertainment Tonight.
BuzzFeed News has reached out to Leviss's legal team and representatives for Shay and Sandoval.
Bravo is currently filming Season 10 of Vanderpump Rules.