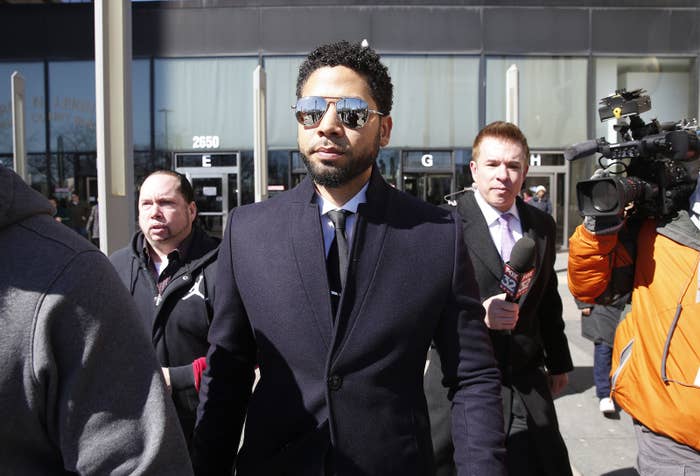 The two brothers who say Empire star Jussie Smollett hired them to stage a hoax attack against him filed a defamation lawsuit against actor's attorneys on Tuesday.
Olabinjo and Abimbola "Bola" Osundairo are suing Smollett's high-profile attorneys — Mark Geragos and Tina Glandian — for claiming the brothers "led a criminally homophobic, racist, and violent attack against Mr. Smollett," even after they knew it was untrue, according to a lawsuit filed in federal court in Illinois.
Smollett told police he was attacked in Chicago by two men on Jan. 29 who poured a chemical on him, put a rope around his neck, and yelled racist and anti-gay slurs.
The Osundairo brothers told investigators that Smollett had asked them days earlier to "help him stage a social media hoax and pretend to attack him," according to the court documents.

"Mr. Smollett originated, planned, and orchestrated the attack," the lawsuit states.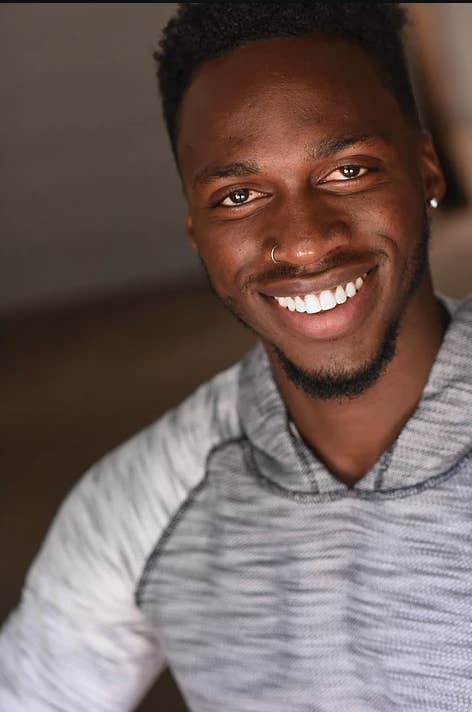 "Mr. Smollett's motivation was simple. He wanted his employer and the public to notice and appreciate him as a successful black, openly gay actor. So, Mr. Smollett directed every aspect of the attack, including the location and the noose."

Prosecutors charged Smollett with filing a false police report, and a grand jury indicted him on more charges. However, the actor maintained his innocence and the charges were eventually dropped.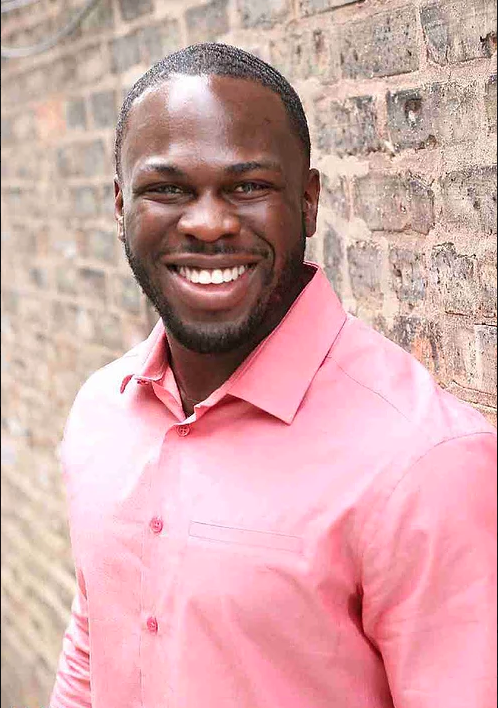 The complaint outlined media appearances by Glandian, such as Good Morning America, where she suggested the brothers may have been wearing "whiteface" and other public interviews where she and her colleague accused the brothers of criminally attacking Smollett.
The lawyers "made these comments knowing they were untrue to distract from Mr. Smollett's farce and to promote themselves," the lawsuit states.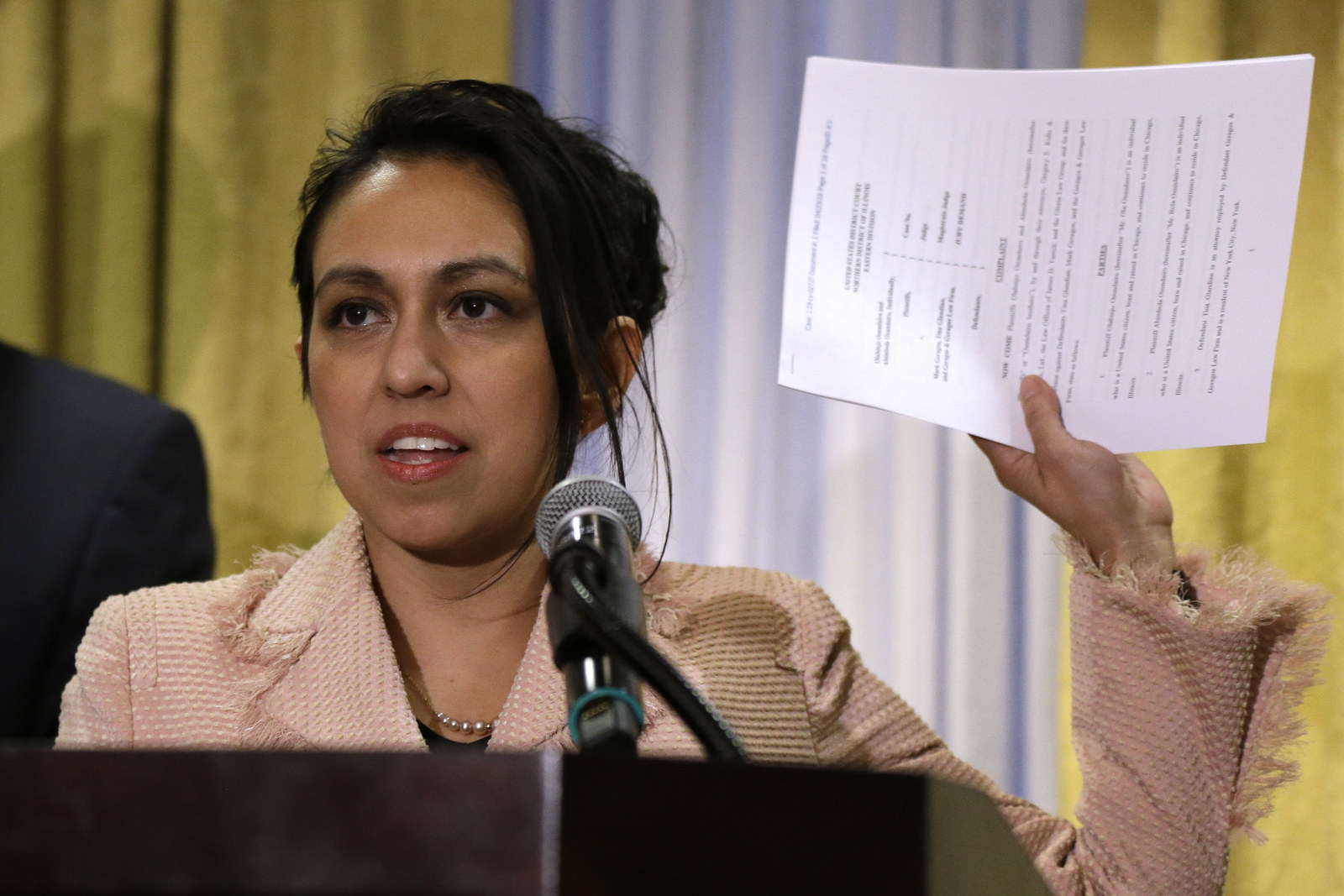 "At first we thought this comical legal document was a parody," said Geragos and Glandian in a statement sent to BuzzFeed News.
"Instead this so-called lawsuit by the brothers is more of their lawyer driven nonsense, and a desperate attempt for them to stay relevant and further profit from an attack they admit they perpetrated," the statement continues.
The lawsuit also accuses Glandian of defaming the brothers' business by claiming they sell foreign steroids, as well as falsely insinuating that Bola Osundairo and Smollett had a sexual relationship.

The Osundairo brothers are Nigerian American and homosexuality is illegal in Nigeria. The lawsuit contends that Glandian's comments "endangers him and the lives of his Nigerian family."
"While we know this ridiculous lawsuit will soon be dismissed because it lacks any legal footing, we look forward to exposing the fraud the Osundairo brothers and their attorneys have committed on the public," said Geragos and Glandian.