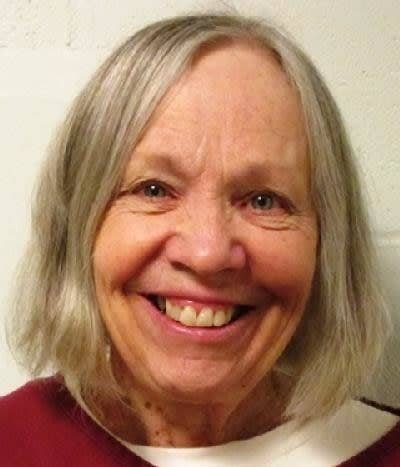 After serving 15 years for her role in abducting Elizabeth Smart, Wanda Barzee was released from a Utah state prison on Wednesday.
Last week, authorities announced they had miscalculated the length of Barzee's sentence and that she was due to be released now instead of the original date of 2024, prompting Smart to speak out.

"Am I concerned? Yeah, I'm very concerned," Smart said in an interview with CBS that aired on Wednesday morning.
Barzee helped her husband, Brian David Mitchell, hold then 14-year-old Smart hostage for nine months after he took her from her Salt Lake City bedroom on June 5, 2002.

Mitchell, a drifter, raped Smart repeatedly and called her his "second wife." Smart said that Barzee often told Mitchell to rape her and that she doesn't believe Barzee is apologetic for her actions.
"I don't think you can just kidnap a 14-year-old girl, but not only sit by her while she's being raped but encourage the rapist to continue, and then at the end of it say 'I'm sorry' and really mean it," Smart, now 30, told CBS.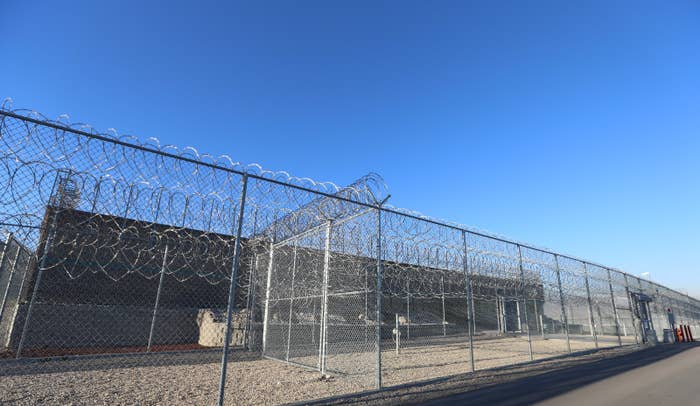 "She did appalling things while I was in captivity," Smart said last week. "I know the depth of her depravity, and I think the community should be educated on it."
Barzee, who will be under federal supervision for five years and is now listed on Utah's sex offender registry, has six children.
"I don't think she deserves the title of mother. She may have birthed six children, but she is certainly no mother," Smart told CBS.
Since news broke of the 72-year-old's pending release, Smart had publicly called for authorities not to allow it to happen.
"I do believe she is a threat," Smart told reporters in Salt Lake City last week. "Wanda Barzee saw me as her slave. She called me her handmaiden and she never hesitated to let her displeasure with me be known."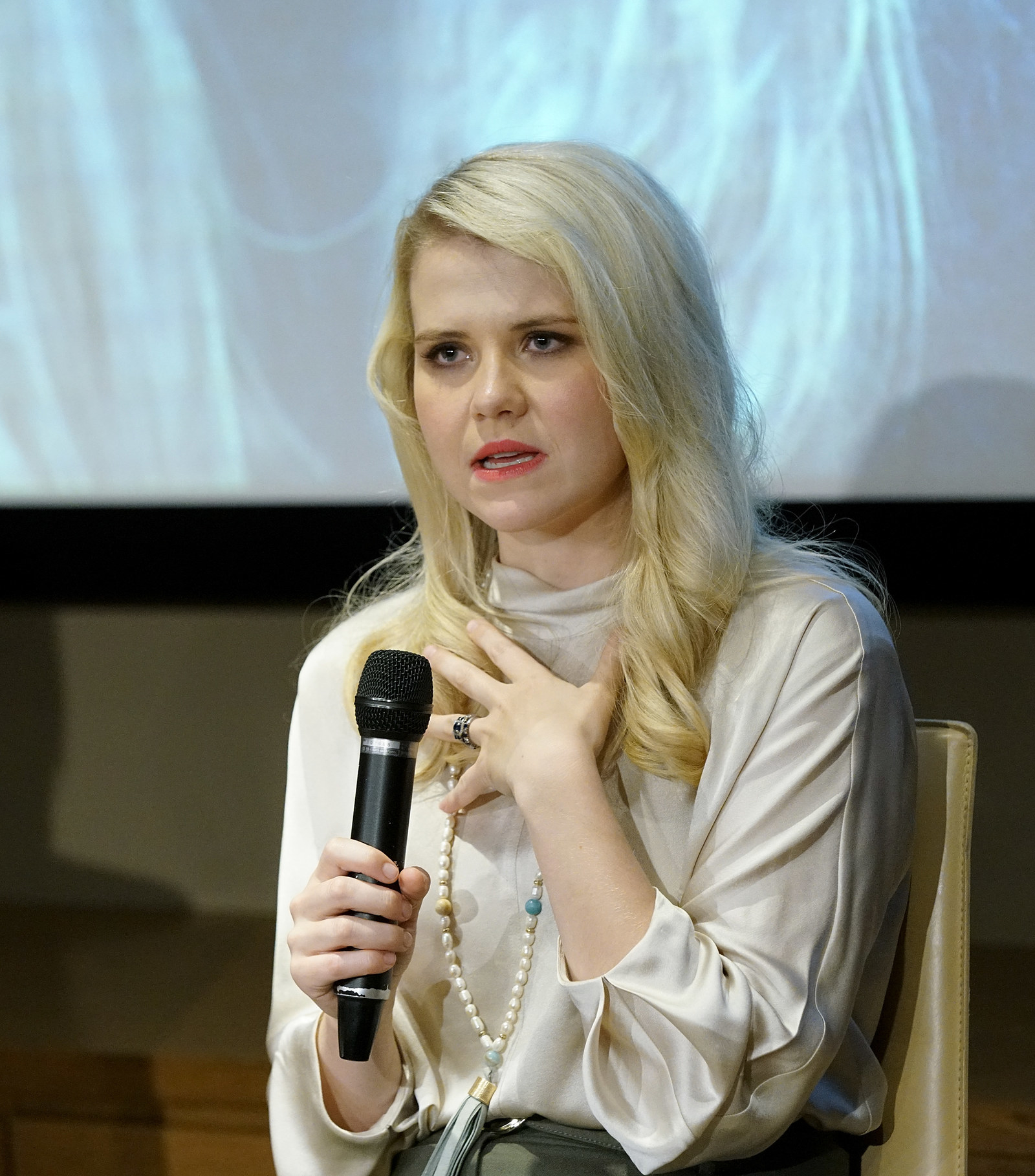 Ed Smart, the father of Elizabeth, said he is fearful of reports that Barzee still follows Mitchell's religious beliefs (Mitchell claimed to be a religious preacher and that the kidnapping and raping of Smart was part of his beliefs).
"My hope is that she won't be a problem," said Ed Smart of Barzee's release. "I think the way she treated Elizabeth was such that she doesn't seem to have any psychic impairment, and I just don't want to see her abuse some other child."