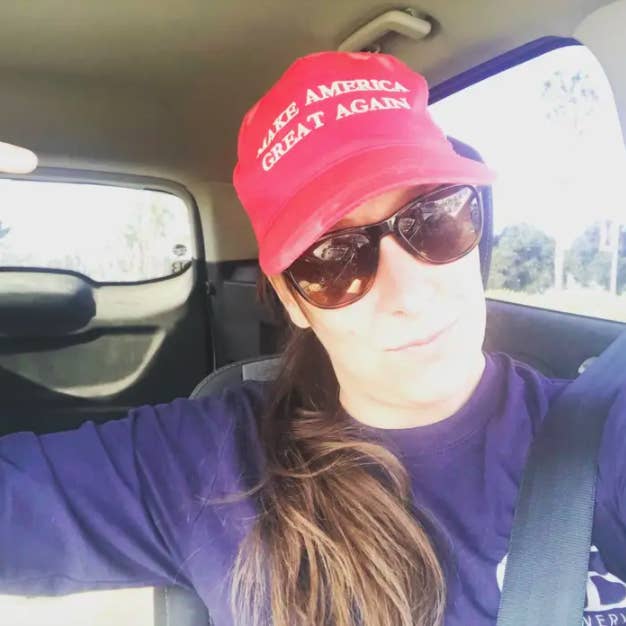 Federal prosecutors will not charge an officer who shot and killed a woman attempting to climb into the Speaker's Lobby during the insurrection at the Capitol in January.
The shooting of Ashli Babbitt, a 35-year-old Air Force veteran from California, was captured in a graphic video at the time. She was part of a pro-Trump mob that stormed the Capitol during a joint session of Congress to certify the 2020 election results.
Federal prosecutors announced Wednesday there was "insufficient evidence to support a criminal prosecution" against the unnamed Capitol Police officer.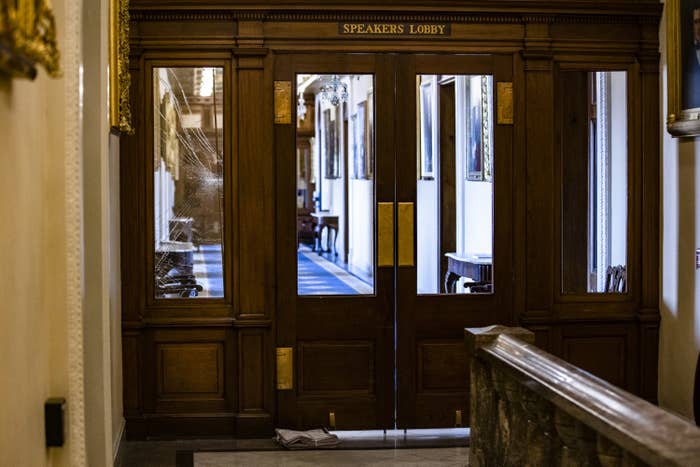 After insurrectionists gained access to a hallway and then attempted to break through a door into the Speaker's Lobby, which leads to the chamber of the House of Representatives.
Officers used furniture to barricade a set of glass doors between the hallway and the Speaker's Lobby, but then abandoned their position after "members of the mob attempted to break through the doors by striking them and breaking the glass with their hands, flagpoles, helmets, and other objects," according to the Department of Justice.
When Babbitt attempted to climb through the door, one officer inside the Speaker's Lobby fired a round and hit her in the shoulder. Multiple videos at the time showed her collapsing to the ground, covered in blood. She was treated at the scene and later died in hospital.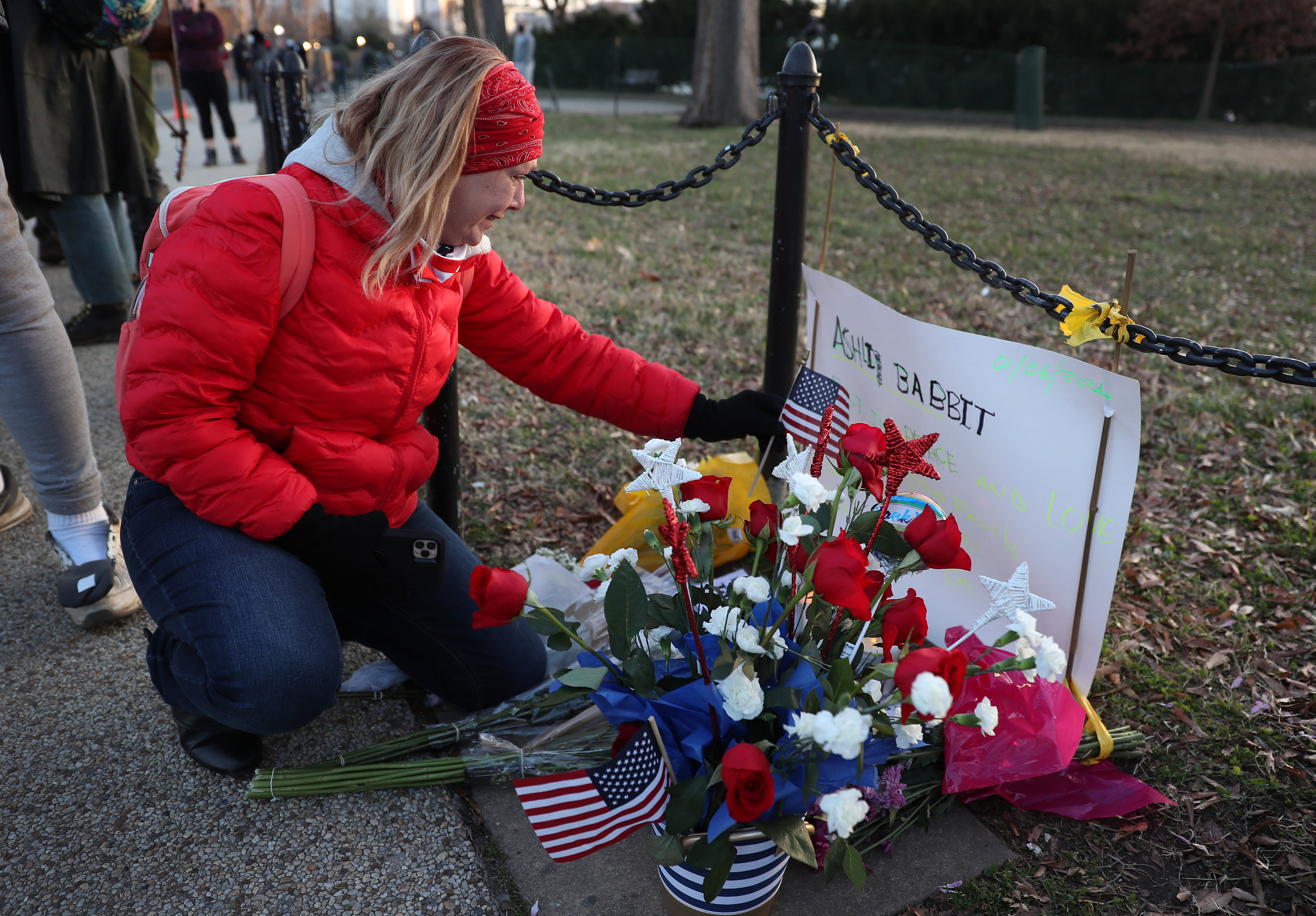 The officer was placed on administrative leave after the shooting.
The shooting was investigated by the US Attorney's Office for the District of Columbia and the Metropolitan Police Department's Internal Affairs Division, focusing on if the officer had violated federal law.
"Specifically, the investigation revealed no evidence to establish that, at the time the officer fired a single shot at Ms. Babbitt, the officer did not reasonably believe that it was necessary to do so in self-defense or in defense of the Members of Congress and others evacuating the House Chamber," the DOJ said in a statement Wednesday.

Babbitt served in the Air Force for four years starting in 2004 and then joined the Air Force Reserve and later the Air National Guard. She was an ardent supporter of former president Donald Trump and a believer of the QAnon mass delusion.
According to the Air Force, during her time there she was awarded the Army Achievement Medal, National Defense Service Medal, Global War on Terrorism Service Medal, Air Force Reserve Meritorious Service Medal, and nearly a dozen other commendations.
A lawyer for Babbitt's family said they strongly disagreed with the US attorney's decision and would continue to pursue a civil case.
"The actual evidence is this: the officer shot an unarmed woman who was not an immediate threat to him or any Member of Congress," attorney Terry Roberts said in a statement. "That is inconsistent with any claim of self-defense or the defense of others, period."
Correction: Babbitt was an Air Force veteran. A previous version of this article misstated the military branch.