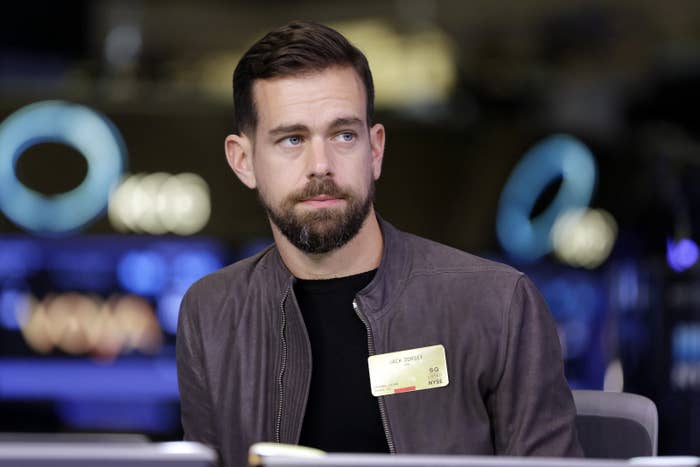 Say hello to a brand new Twitter. The company is planning to introduce an algorithmic timeline as soon as next week, BuzzFeed News has learned.

The timeline will reorder tweets based on what Twitter's algorithm thinks people most want to see, a departure from the current feed's reverse chronological order.
It is unclear whether Twitter will force users to use the algorithmic feed, or it will merely be an option.
As BuzzFeed News reported in June, an algorithmic timeline represents a way for Twitter to elevate popular content, and could solve some of Twitter's signal-to-noise problems. It is also widely assumed to be anathema to the platform's typically vocal power users.

Yet, Jack Dorsey, who took the reins of Twitter as permanent CEO in October, has expressed a willingness to rethink the platform's core tenets. "We continue to show a questioning of our fundamentals in order to make the product easier and more accessible to more people," he said in July. In November, the company killed off the traditional term favorites and replaced it with likes. An algorithmic feed would be, to date, the boldest change so far under Dorsey. Also being rethought: Twitter's 140 character limit, which seems headed for an end as well.
Twitter has been testing the algorithmic timeline with a small group of users. It appears the test went well enough to roll it out more broadly.
UPDATE:
Dorsey addressed the controversy Saturday afternoon following major backlash from Twitter users.
"Twitter is live. Twitter is real-time," Dorsey wrote. "Twitter is about who & what you follow. And Twitter is here to stay! By becoming more Twitter-y."
He said he will continue to refine Twitter to make it feel more live, and pointed to the "while you were away" feature on the top of timelines.