This Guy Used A Simple Trick To Figure Out Snapchat's Big Announcement A Day Early
Tomorrow's big announcement... today?
Snapchat appears to be working on a global augmented reality art platform.
On Monday, the company posted a 24-hour countdown timer on the website art.snapchat.com that previewed what appeared to be a big upcoming announcement.

But Twitter employee Jonah Grant set his computer's clock into the future....
And the site went live for him:
The site Grant found appeared to display locations where Snapchat users could view what appears to be Jeff Koons artworks in augmented reality, using their phones.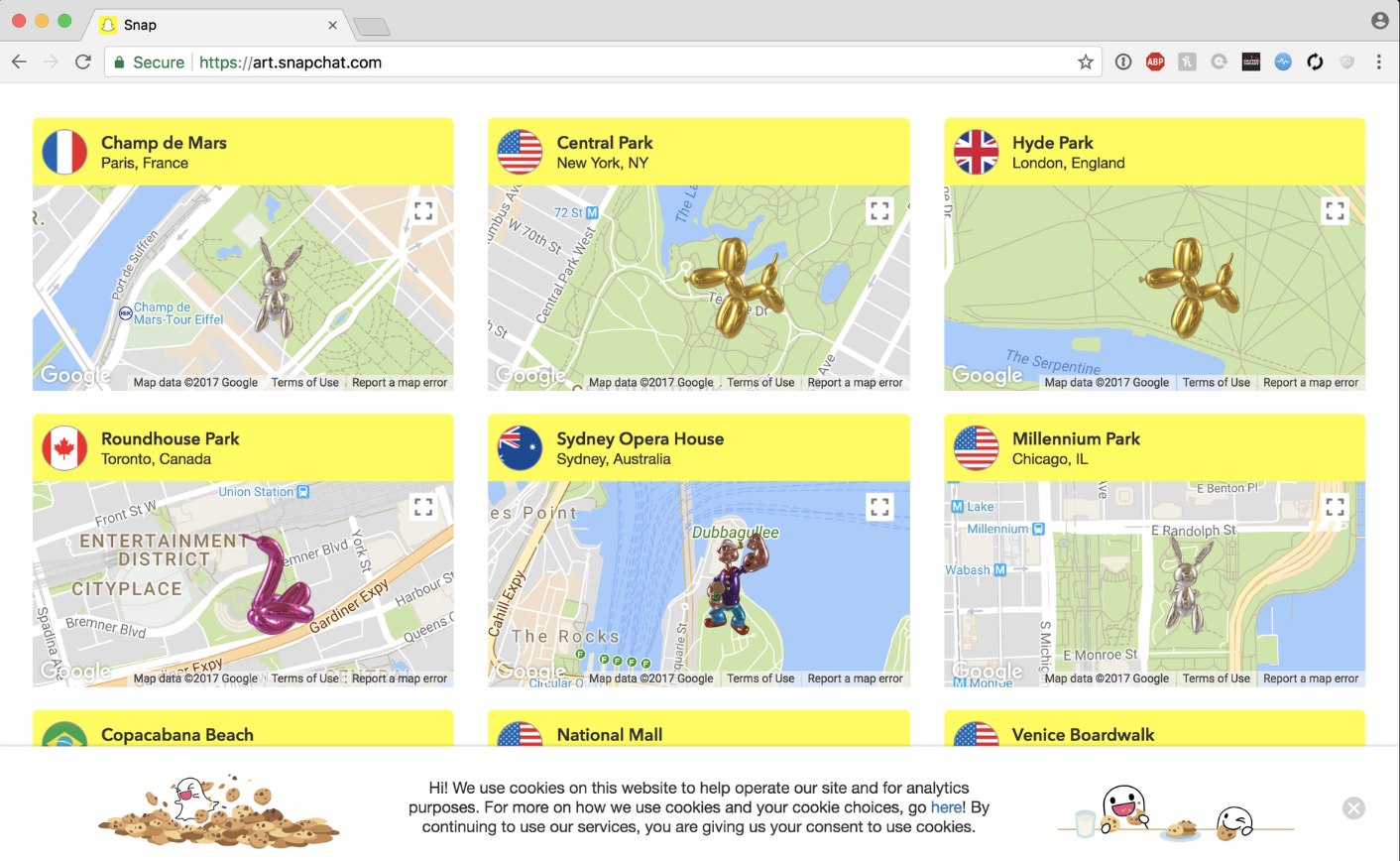 A video on the site, since made inaccessible there, showed more detail: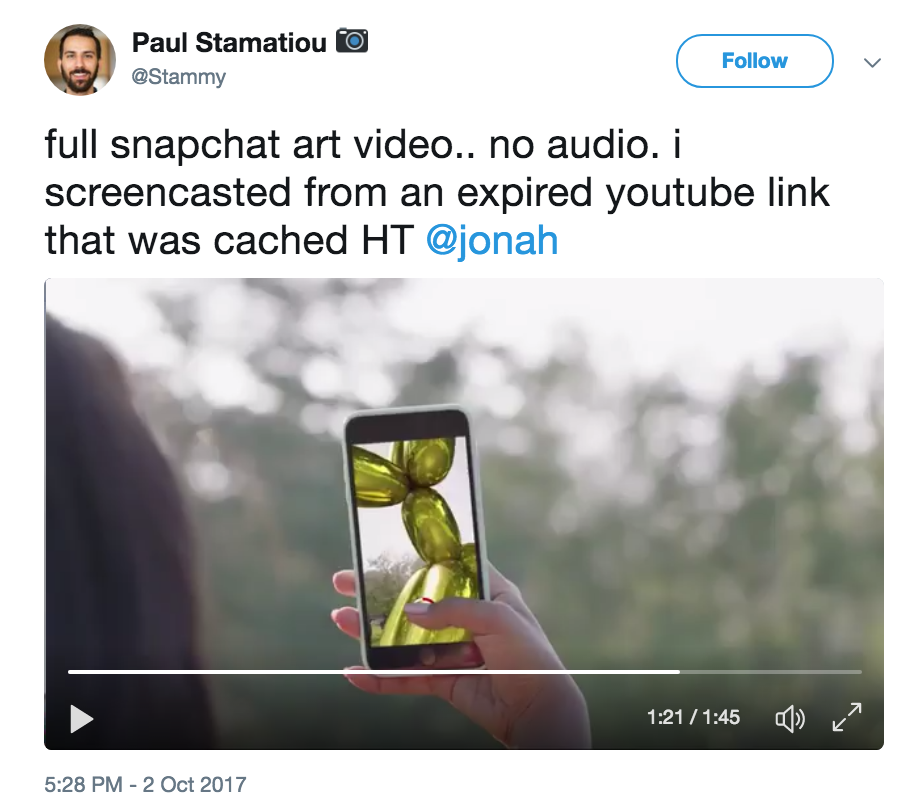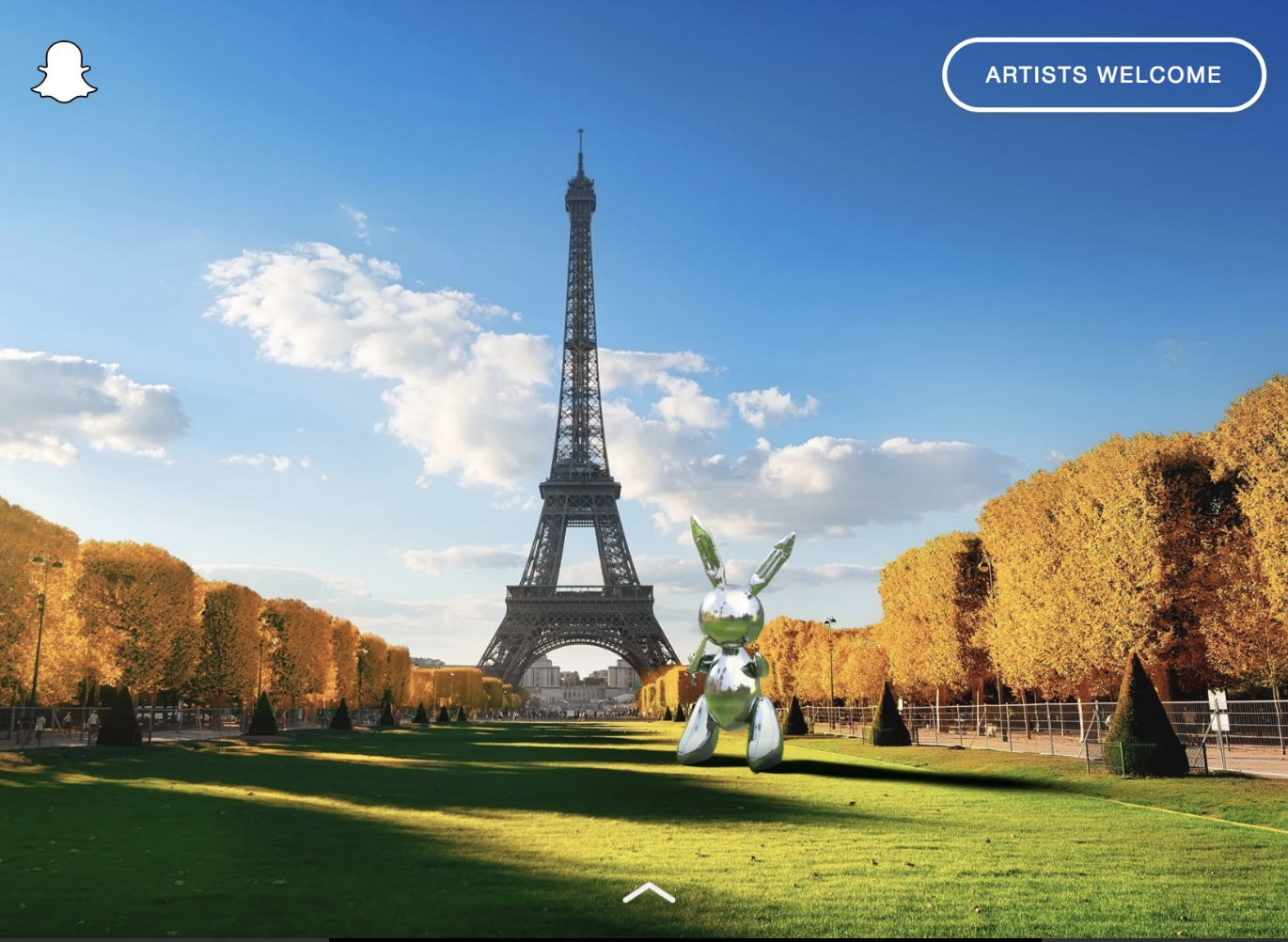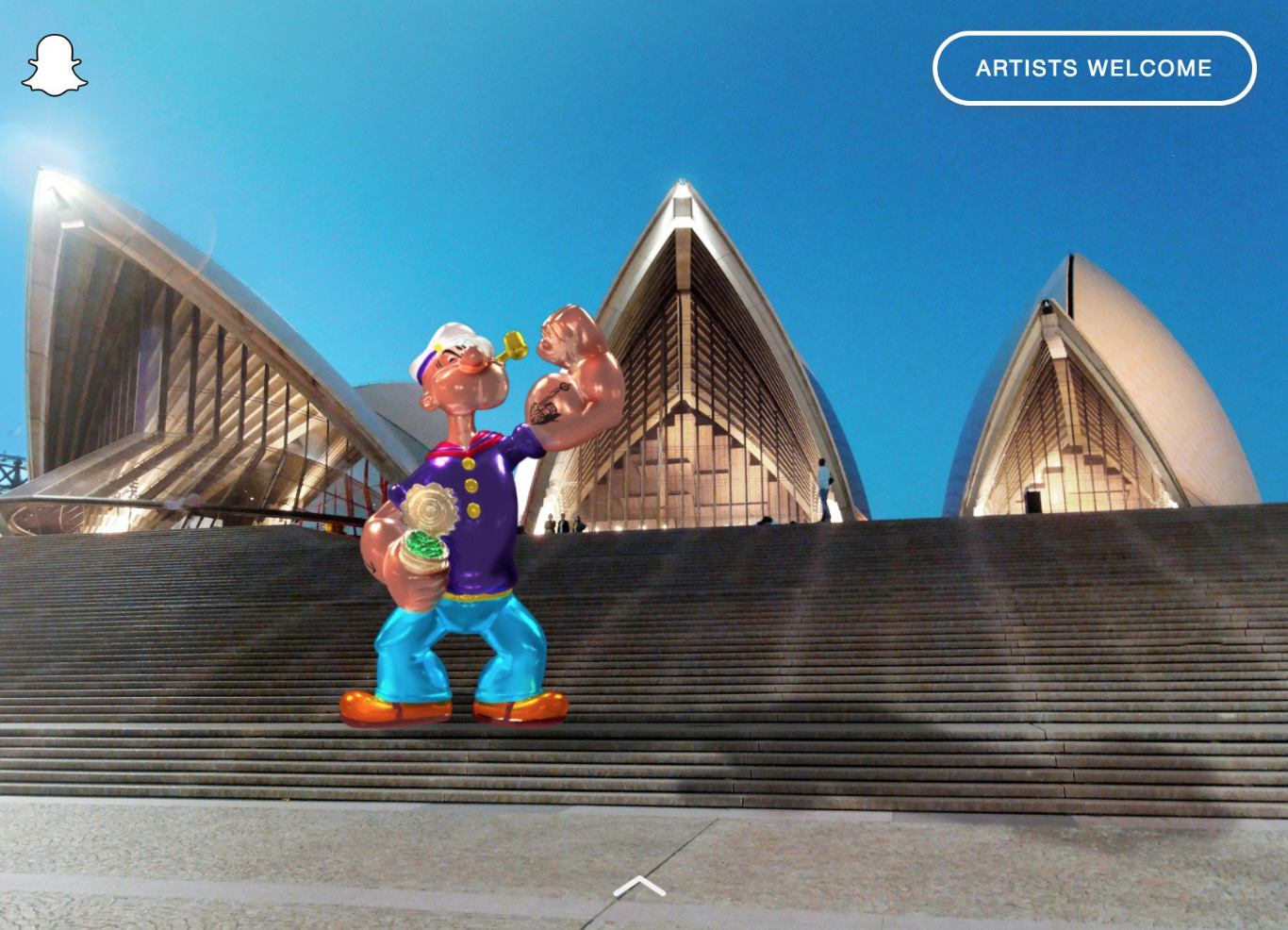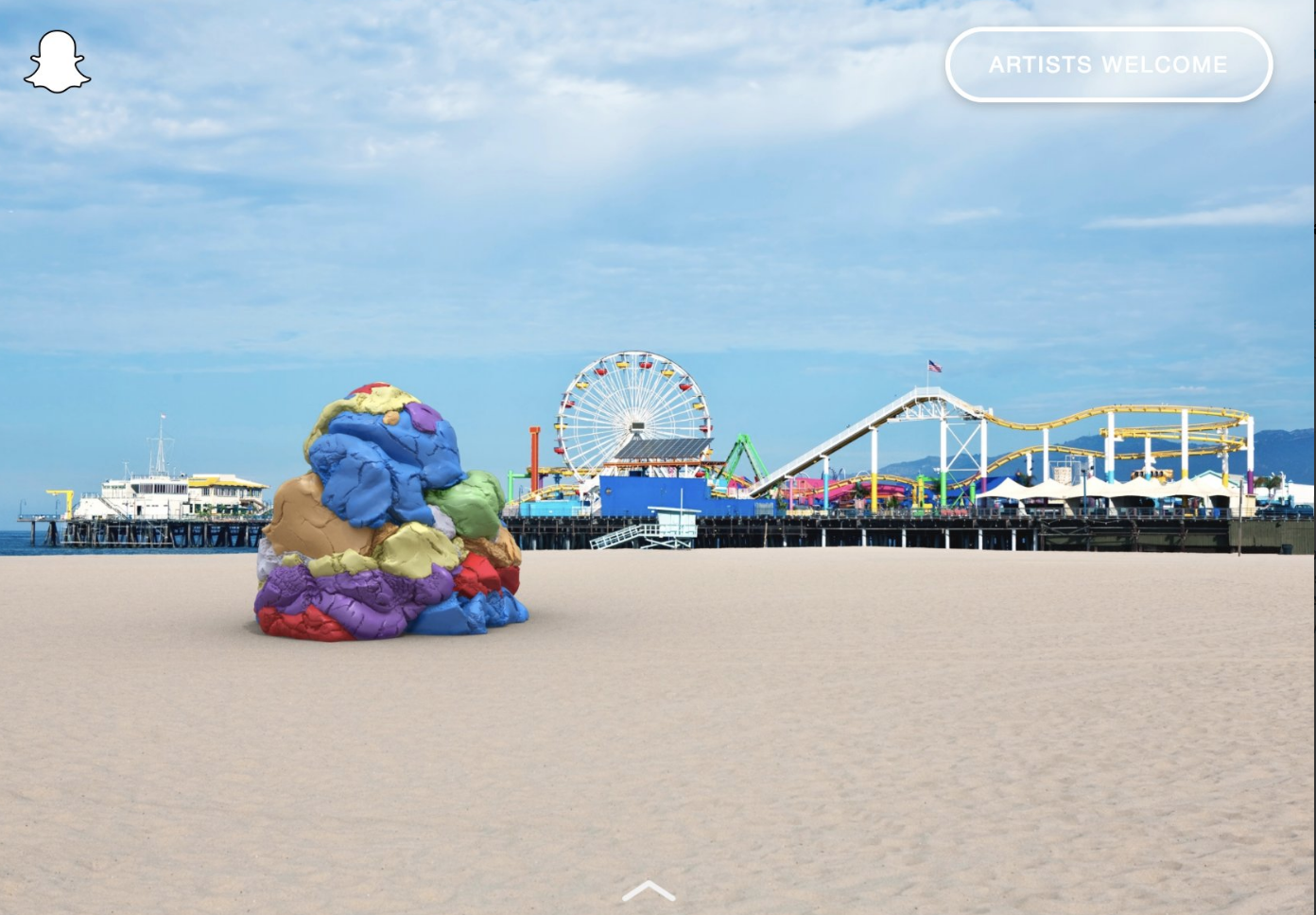 The site also had a sign up form for artists interested in working with Snap: