This is an excerpt from Incoming, BuzzFeed News' morning newsletter dedicated to making sense of this chaotic world we live in. Join the club.
They used to skate with Tyre Nichols as kids. Years later, they gathered to grieve him.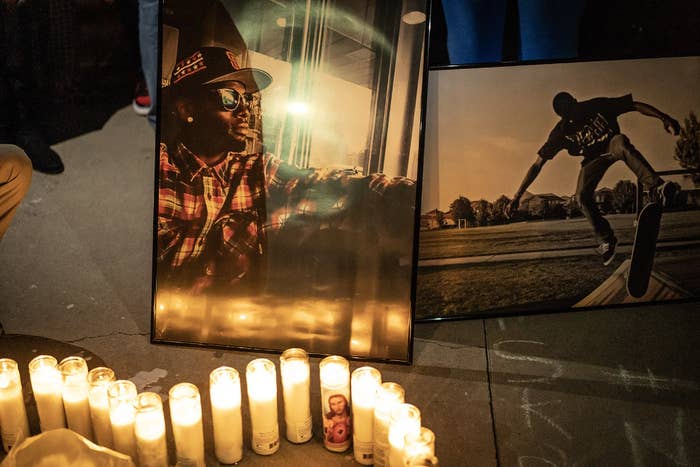 For years in Natomas, the suburban subdivision of Sacramento where Tyre Nichols grew up, the school bus dropped the neighborhood kids off at the corner, and every day around 20 of them would head straight for the skate park.
The after-school routine persisted through rain and freezing temperatures, all through middle school and high school. Nichols stood out for his easygoing nature: quick to welcome newcomers and adept at defusing the tensions of juvenile conflicts with jokes and a relentless warmth. Though he quickly became one of the more talented skaters at the park, Nichols was best known for his willingness to teach others, his childhood friends told BuzzFeed News.
"Everybody who met him wanted to be his friend," John Dumalig said.
On Monday, more than 100 returned to the Regency Community Skatepark to honor Nichols, the 29-year-old killed by police officers in Memphis, where he had moved in 2020. Five officers face murder charges. A sixth has been suspended. The unit they were a part of has been disbanded. Video of the brutal beating has spread far and wide, but most of Nichols's old crew said they've tried to avoid it.
Nichols joins a long list of hashtagged names that police violence has made famous, but to the friends who'd known him a long time, his death is not a rallying cry but an acute and intimate pain.
"I didn't believe it at first," said Anderson Williams, who had weekly phone calls with Nichols up until the end. "Of all of the kids we hung out with around here, that's the last one you'd expect something like this to happen to."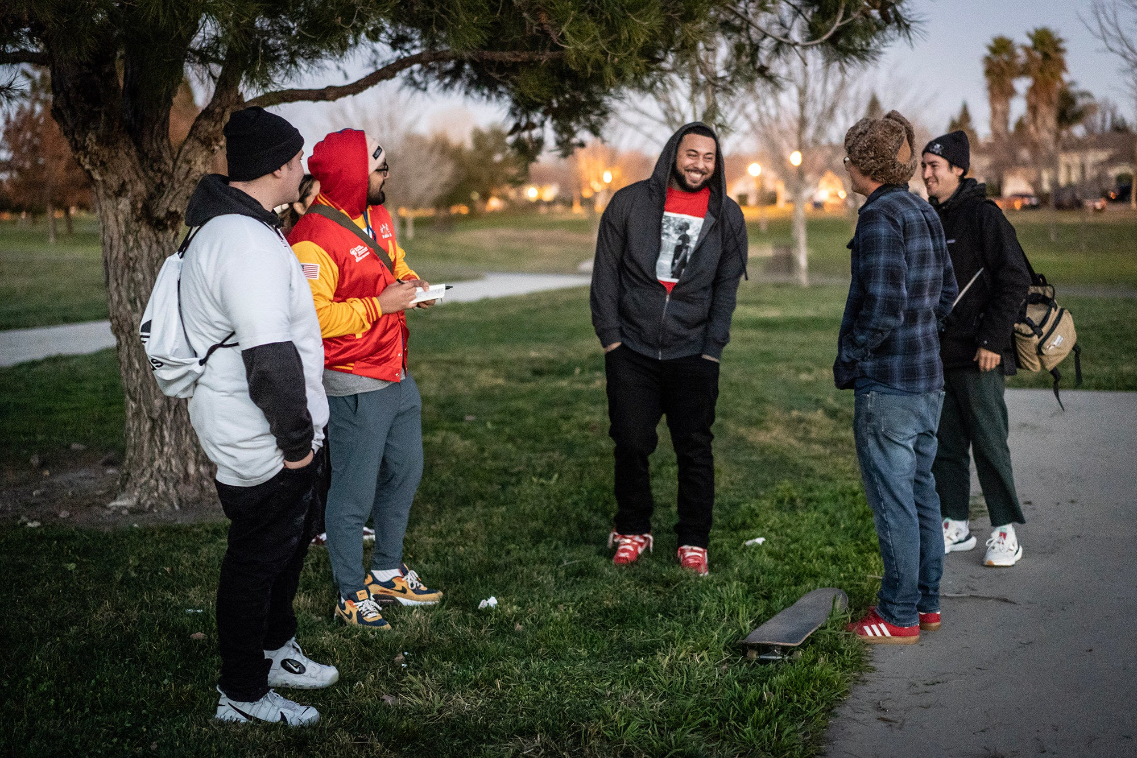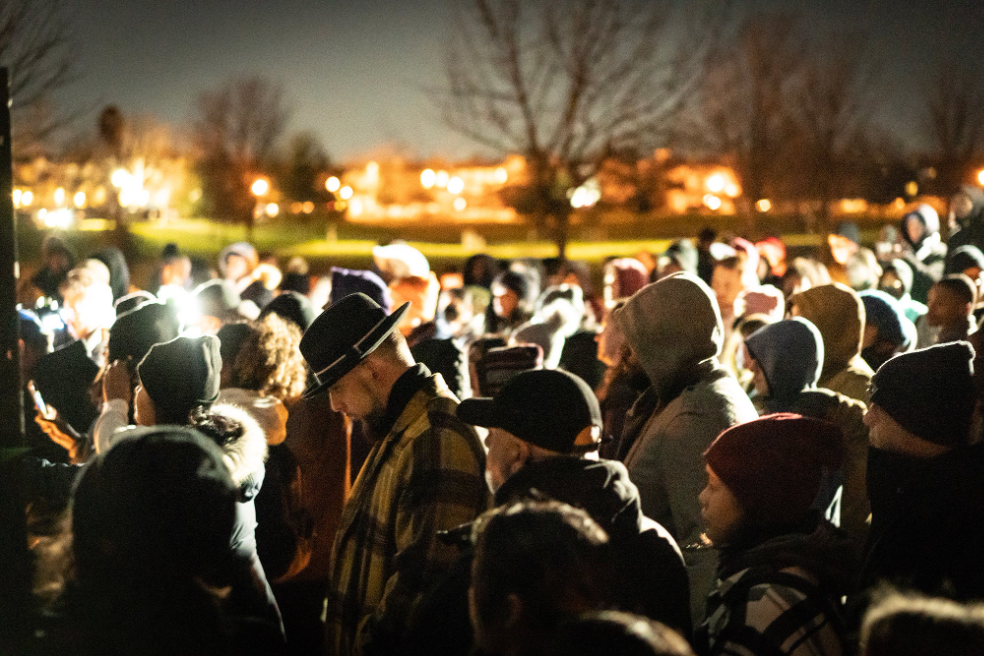 Biden and McCarthy to address debt ceiling stalemate today
President Joe Biden and Speaker of the House Kevin McCarthy will meet Wednesday to discuss the debt ceiling. Republicans refuse to raise the amount of money the US government can borrow unless Biden agrees to major federal spending cuts, according to the New York Times. Biden, on the other hand, has said he'd agree to reduce deficits by raising taxes on wealthy individuals and corporations, which Republicans are against.
SNAPSHOTS
13-year-old Karon Blake cried "I am a kid" as he was fatally shot. Jason Lewis, a DC Parks and Recreation employee, faces one count of second-degree murder. His attorney said his client maintains he is innocent.
At least 11 people were injured in a drive-by shooting in Florida minutes after a school bus dropped kids off at home. "We have reason to believe that this was a targeted event, that this was not a random act," police said.
The number of US Twitter users has decreased by almost 9% since Elon Musk took over, according to a recent study. Trust in the platform has also dropped among Democrats and risen among Republicans since Musk became CEO.
The Oscars won't rescind Andrea Riseborough's nomination. "The activity in question does not rise to the level that the film's nomination should be rescinded," the Academy CEO wrote in the statement. "However, we did discover social media and outreach campaigning tactics that caused concern. These tactics are being addressed with the responsible parties directly."
Why are AI-generated hands so messed up?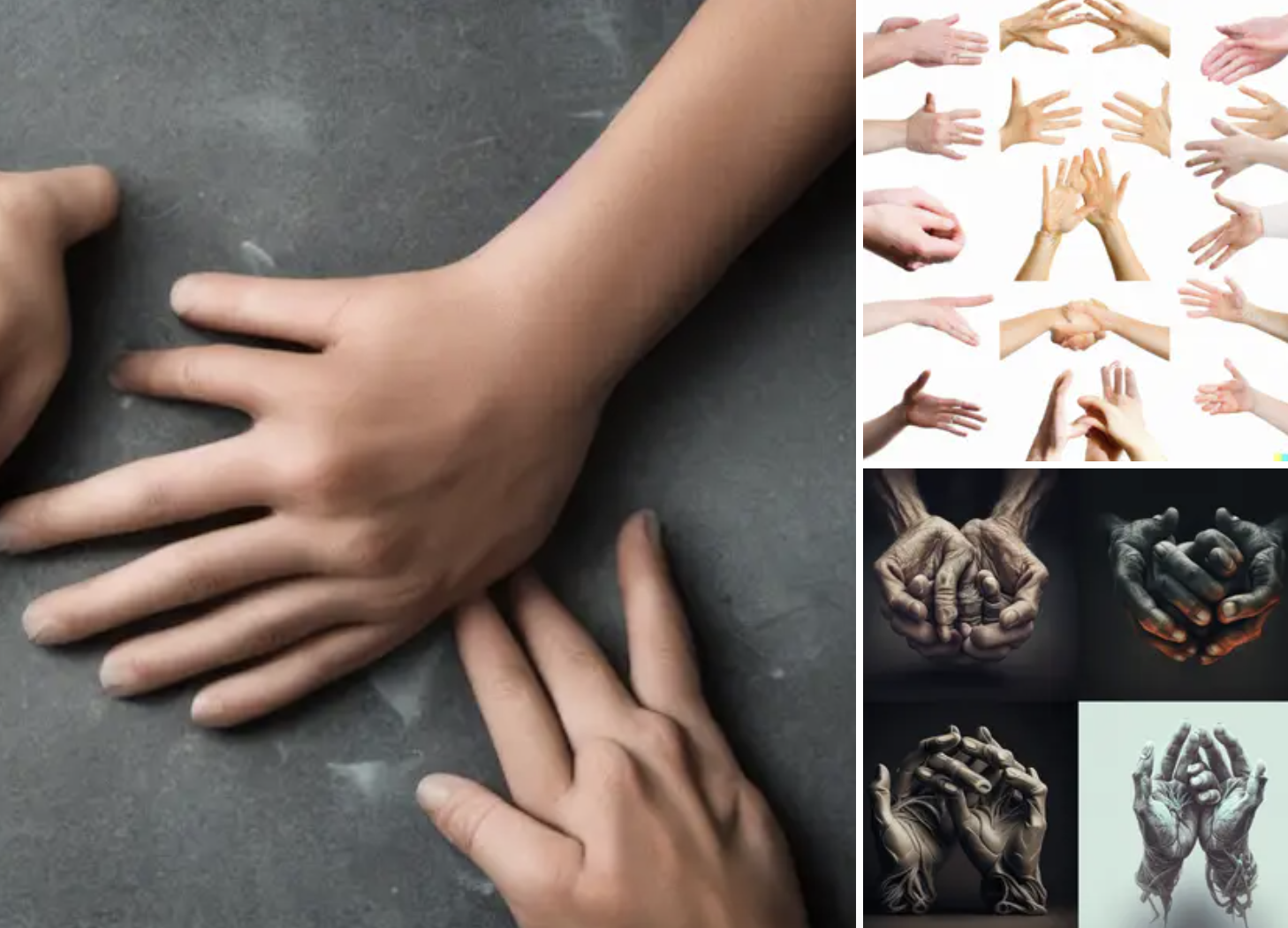 Over the last few months, generative AI services like Midjourney, Stable Diffusion, and DALL-E 2 have exploded in popularity. With simple text prompts, these apps let people create nearly any kind of image they want, sparking excitement and backlash in equal measure. Art created using AI trained on such datasets is now winning competitions and being used by creators to illustrate articles and newsletters, among other things.
But despite rapid advances, AI-powered image generators still suck royally at one thing in particular: generating realistic-looking human hands.
Why do these programs mess up hands (not to mention bare feet) so badly? "Hands, in images, are quite nuanced," said Amelia Winger-Bearskin, an artist and associate professor of AI and the arts at the University of Florida. "They're usually holding on to something. Or sometimes, they're holding on to another person."
AI programs work because they are "trained" to recognize the relationships between billions of images scraped from across the internet and the text descriptions that accompany them, until eventually, the program "understands" that the word "dog," for instance, relates to the picture of a canine. In the photographs, paintings, and screenshots that AI learns from, hands look different in every image, and are rarely fully visible in a way that's easy for AI to replicate.
"For AI to become a useful tool for humanity, it has to understand what it is to be human, and the anatomical reality of being human," Winger-Bearskin said.
IMAGE OF THE DAY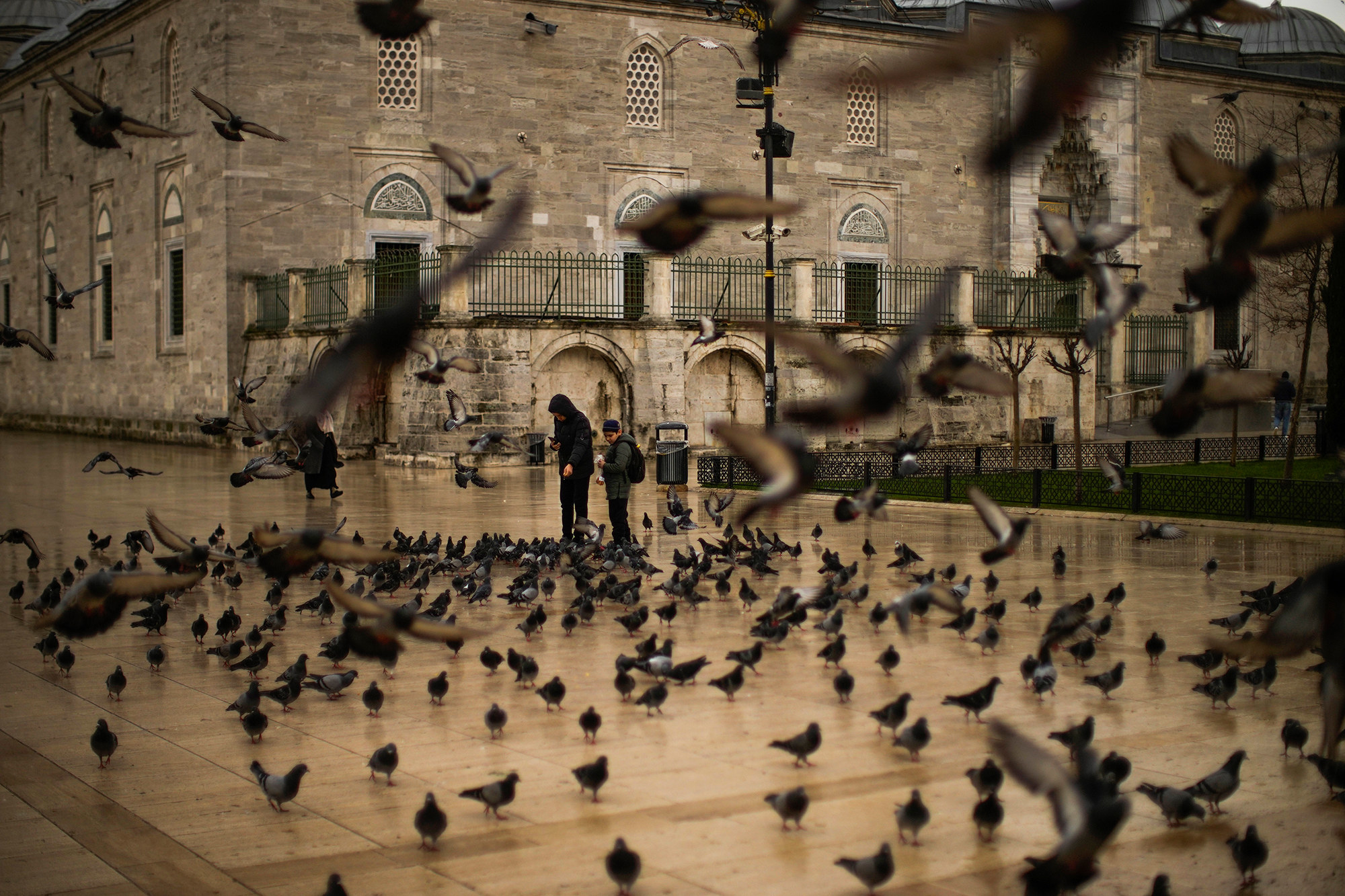 Being a Duggar defined Jinger Vuolo's life. Now she's finding her own way.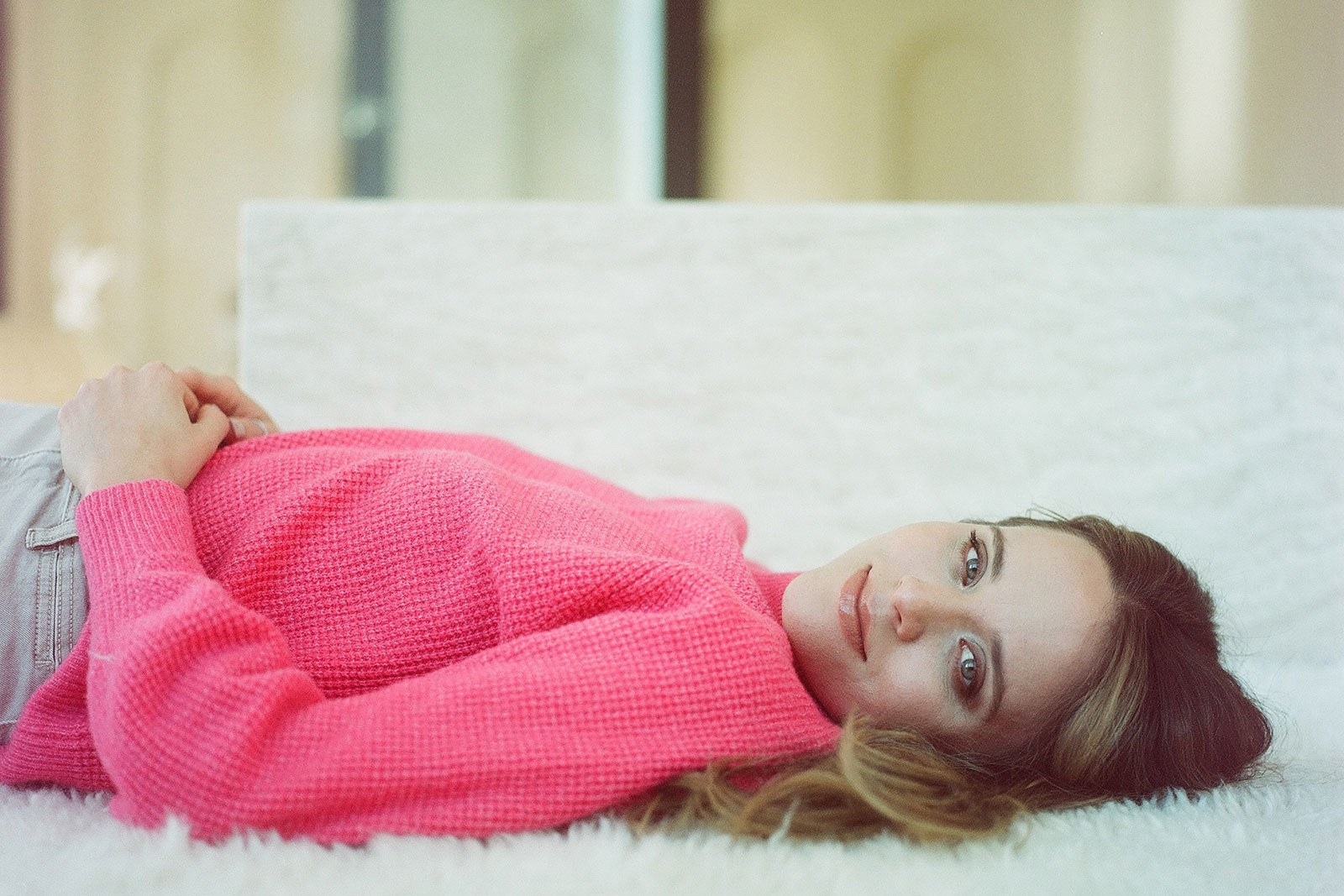 Most of Jinger Vuolo's life has been documented on reality TV. First came the 2008 TLC show 19 Kids and Counting, which ran for eight years and 15 seasons and centered on her parents, Jim Bob and Michelle Duggar, and their strict Christian lifestyle. Then came a show focusing on Vuolo and her sisters, Counting On, which ran for six years.
According to her parents, the family hoped to share the "Bible principles" that govern their lives and become an example for others. Of course, that dream of proselytizing to the world through television has been irreparably destroyed due to the actions of Josh Duggar, Vuolo's oldest brother who was sentenced to prison last year for possessing child sexual abuse materials.
Now, with the release of her memoir Becoming Free Indeed, Vuolo is the first Duggar child to publicly speak out against her parents' beliefs. But in skewering the faith both she and her family preached to millions for more than a dozen years on television, she's grappling with her own part in spreading messages that she now acknowledges were damaging and even dangerous for young girls.
"I would not say I'm the best person to do this," she told BuzzFeed News. "I hate conflict. I think it's very difficult. But at the same time, I wrote a book with my sisters in 2012 [Growing Up Duggar] that promoted some of these teachings — it's so damaging.
"If it helps one person to come out of this, it's worth it," she said.
Still reading, eh? Seems like you might want to get this in your inbox. No pressure though. Just some food for thought.