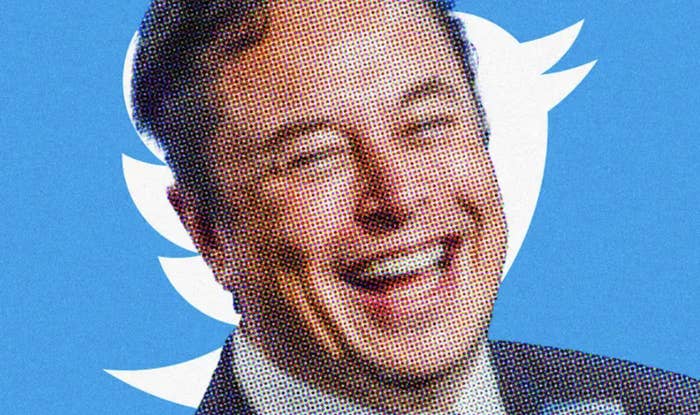 After months of legal back-and-forth and public drama, Elon Musk became the owner of Twitter on Thursday night.
CEO Parag Agrawal, Chief Financial Officer Ned Segal, and head of legal, policy, and safety Vijaya Gadde have been fired, according to the Washington Post. The closure of the deal and the firing of top executives were not immediately communicated internally to Twitter employees. One staffer told BuzzFeed News they learned about the deal closing by seeing a tweet from @PopCrave.
Twitter employees have not been thrilled about their new boss. After a report emerged that Musk planned to fire up to 75% of the workforce, Twitter employees drafted an open letter demanding fair treatment under the new regime. On Wednesday, Musk carried a porcelain sink into Twitter's San Francisco office and reportedly told workers he did not intend to cut three-fourths of them.
Musk also explained his rationale for purchasing the platform: "I didn't do it because it would be easy. I didn't do it to make more money. I did it to try to help humanity, whom I love."
She was a journalist with lifelong ties to Putin. Then she fled.
Ksenia Sobchak, a Russian journalist and Vladimir Putin's rumored goddaughter, has fled to Lithuania. Russian intelligence has ordered Sobchak's arrest due to her ties to Ostorozhno Media, a news group in Russia that continued to criticize the Kremlin after war broke out, the Guardian reports.
SNAPSHOTS
A 27-year-old's death reveals the potential health risks of working in the cannabis industry. Lorna McMurrey died three days after being admitted to the hospital on Jan. 7 for "occupational asthma due to exposure to ground cannabis."
Share your personal finance questions with us. "Money — making it, spending it, sharing it, borrowing it, investing it — is complicated," reporter Venessa Wong writes. "My hope is this column will be a safe place to both ask for nuts-and-bolts advice on how to navigate big and small financial issues as well as an outlet for processing difficult feelings about money and class."
Fans are defending Taylor Swift against the backlash toward her "Anti-Hero" music video, after a clip of her discussing her past eating disorder resurfaced. The National Eating Disorders Association helpline is 1-800-931-2237; for 24/7 crisis support, text "NEDA" to 741741.
Five terrifying true stories of murder on Halloween. 👀👀👀👀

The man who dragged a police officer into a crowd of rioters on Jan. 6 has been sentenced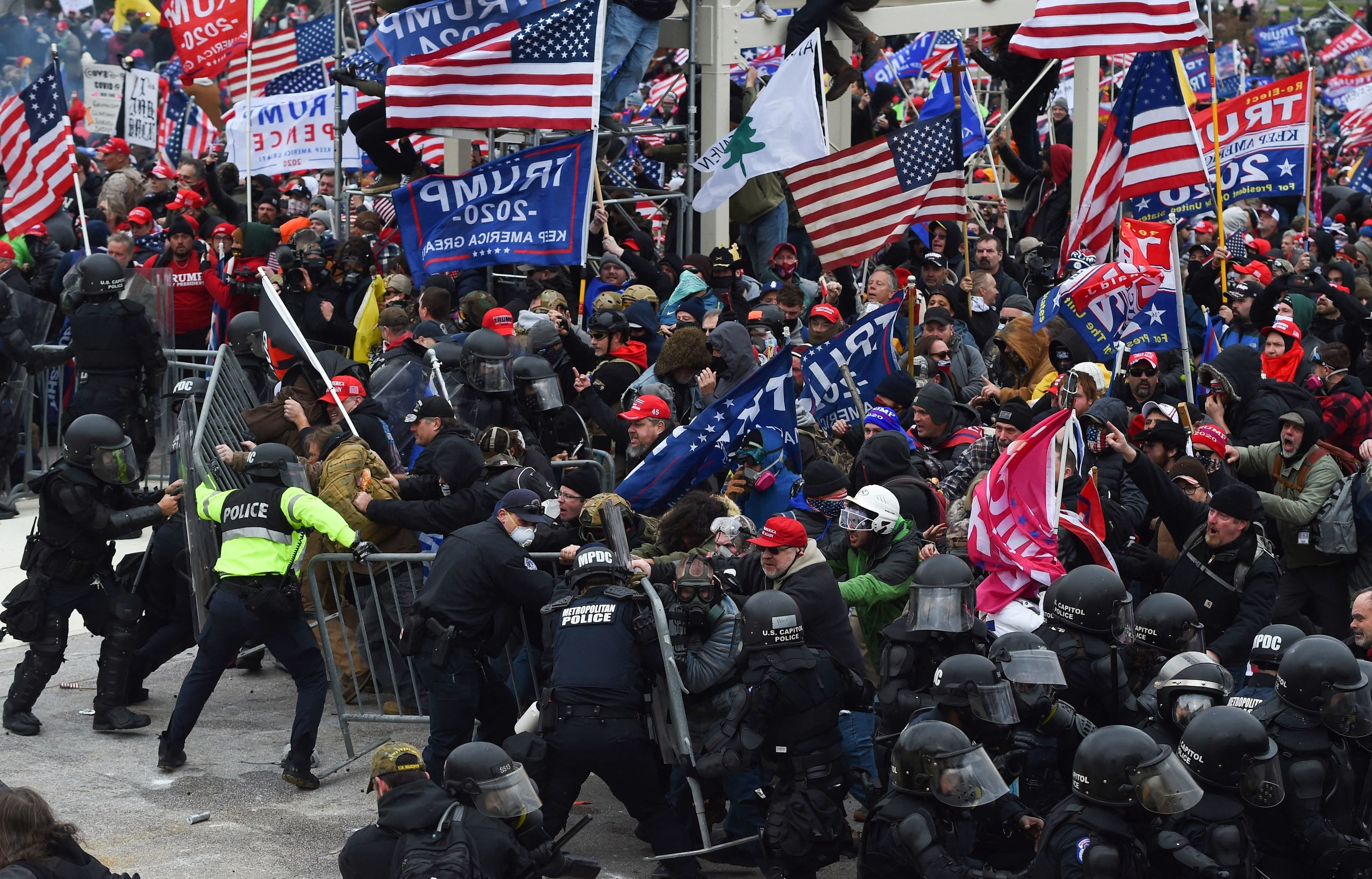 Albuquerque Cosper Head will serve more than seven years in prison for dragging a police officer into a violent crowd during the Capitol riots. It's the second-longest sentence so far for a participant in the insurrection.
Head, a 43-year-old construction worker from Johnson City, Tennessee, pleaded guilty to assaulting Officer Michael Fanone in May 2022. Court documents allege that Head "forcibly dragged Officer Fanon into the riotous mob, isolating him as the crowd violently assaulted the officer. ... Head continued to restrain Officer Fanone while another rioter applied a taser to the base of the officer's skull." As a result of the assault, Fanone had a heart attack and sustained a traumatic brain injury. He resigned from his job in December 2021.
More than 100 police officers were injured at the Capitol on Jan. 6. So far, about 900 people have been charged with federal crimes for their behavior during the insurrection, according to the Associated Press.

IMAGE OF THE DAY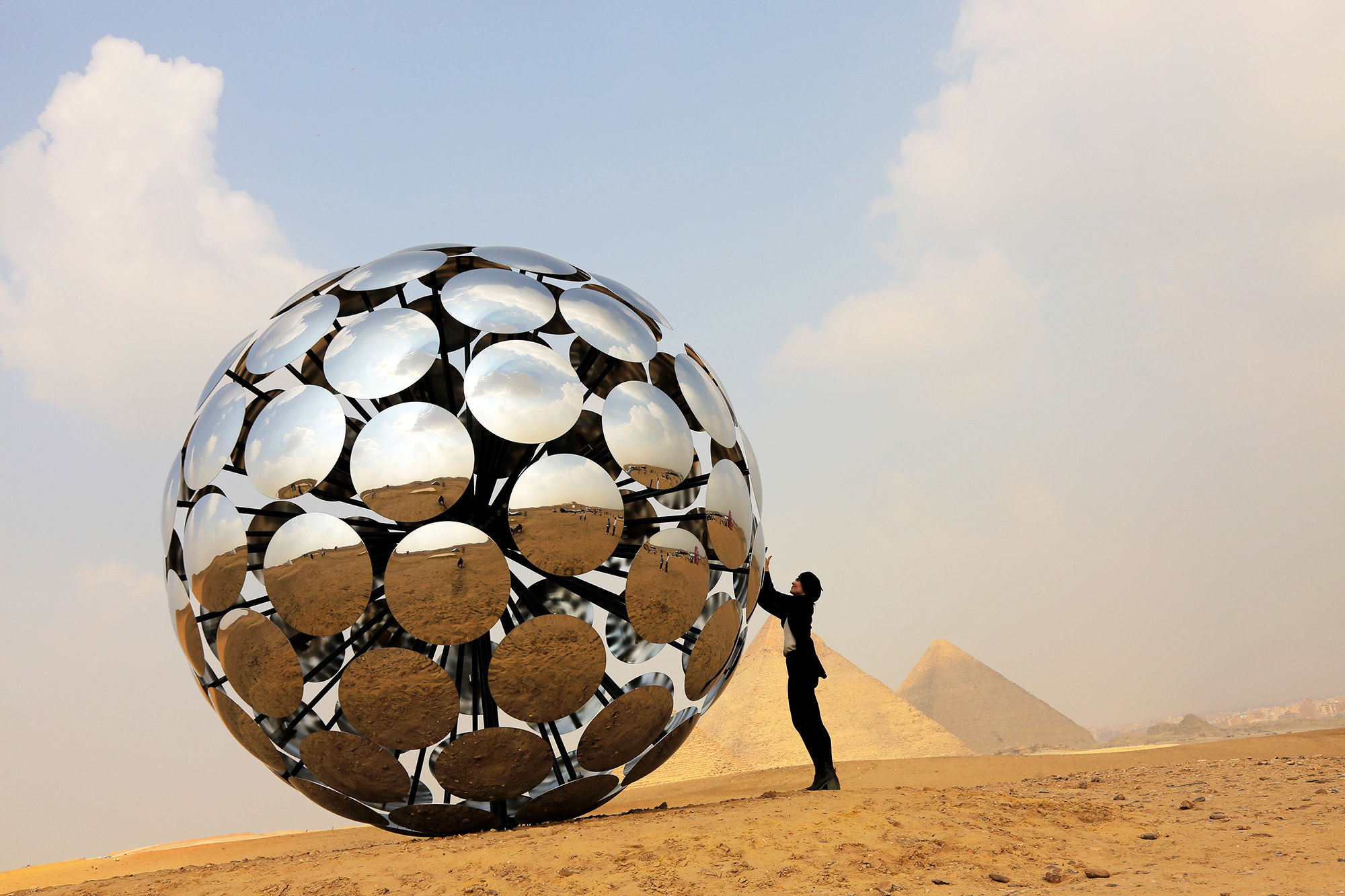 Quiz yourself on the good news that happened this week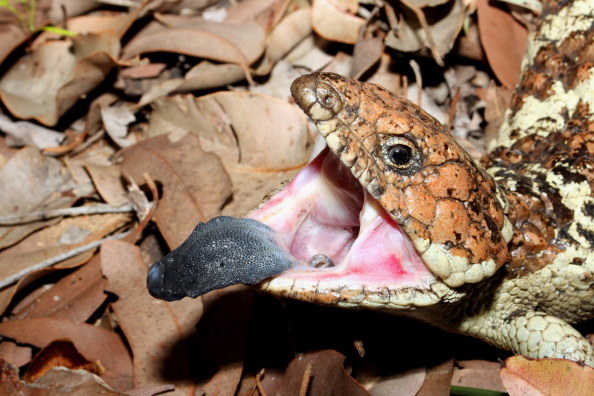 The US government is giving $1 billion to about 400 school districts for what clean energy initiative?
A. Wood-free desks
B. Compostable pencils and notebooks
C. Vegan cafeteria lunches
D. Electric and low-emissions school buses
What is MACS0647-JD?
A. The name of Elon Musk's new child
B. The military code for when nude photos leak
C. A galaxy far, far away
D. The scientific name for a honeycrisp apple
Research has found that many lizards participate in long-term monogamous partnerships. How long is one of the longest-recorded lizard relationships?
A. 19 months
B. Six years
C. Nine years
D. 27 years
Correct answers — and the full quiz — await you here.