This Woman Had A Three-Hour Orgasm And Ended Up In Hospital As A Result
Liz from Seattle told her story during last night's TLC show Sex Sent Me to the ER. These GIFs are taken from from a dramatic reconstruction.
An hour after Liz from Seattle (she didn't give her last name) finished having sex with her partner Eric, she was still having an orgasm.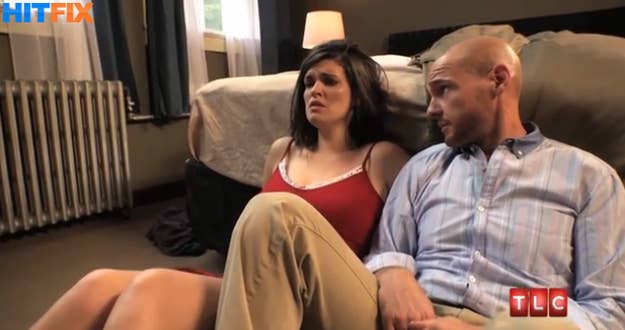 She began to panic and tried using alcohol to calm her system.
It had no effect, so she and Eric rushed to the hospital.
It would take another hour before the orgasm eventually subsided.
Meanwhile some people in the waiting room had got the wrong end of the stick.
Watch the full clip here.