This Might Be The Strangest Book Ever Written
In 1976 Luigi Serafini, an Italian artist, architect and designer, decided to write about an imaginary world. The end result was utterly bizarre.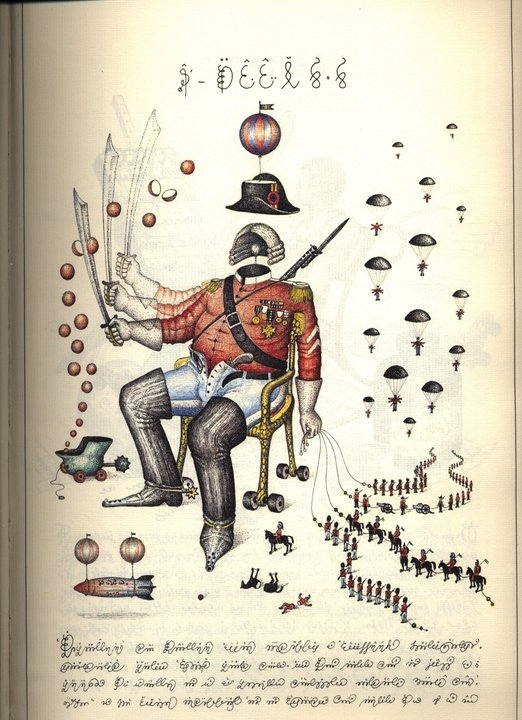 The title means "The Manuscript of Serafini".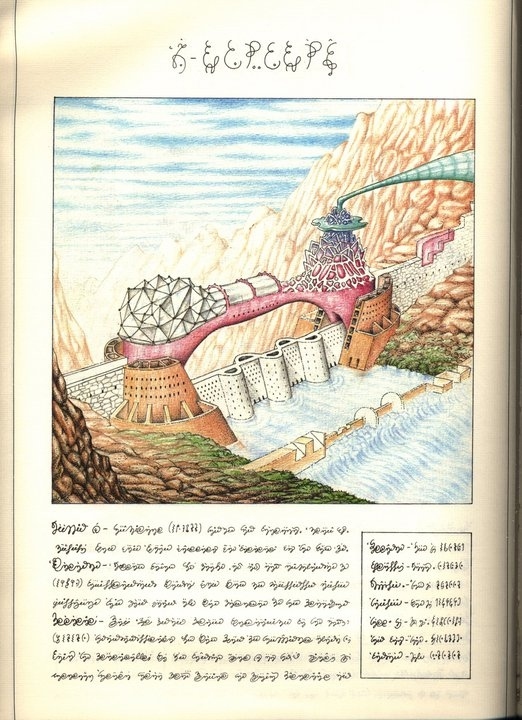 The book portrays Serafini's imagined world in two sections. The first half deals with flora, fauna and physics, and the second aspects of human life.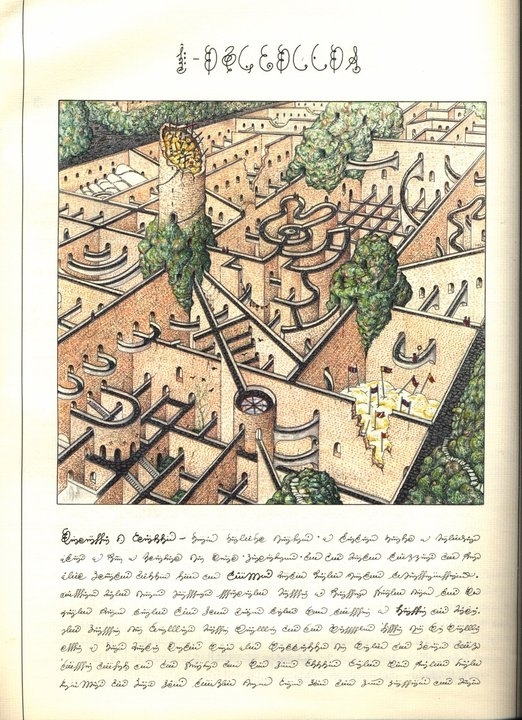 It's full of surreal and highly detailed depictions of maps, people and things.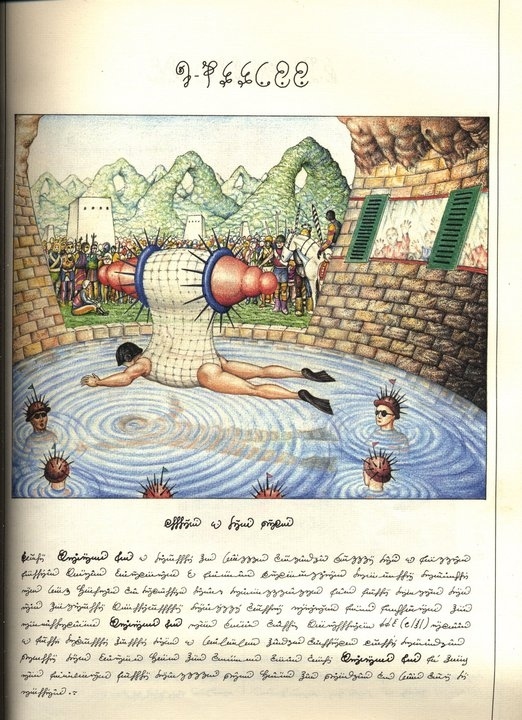 And it's written in a language that analysts have never managed to decode.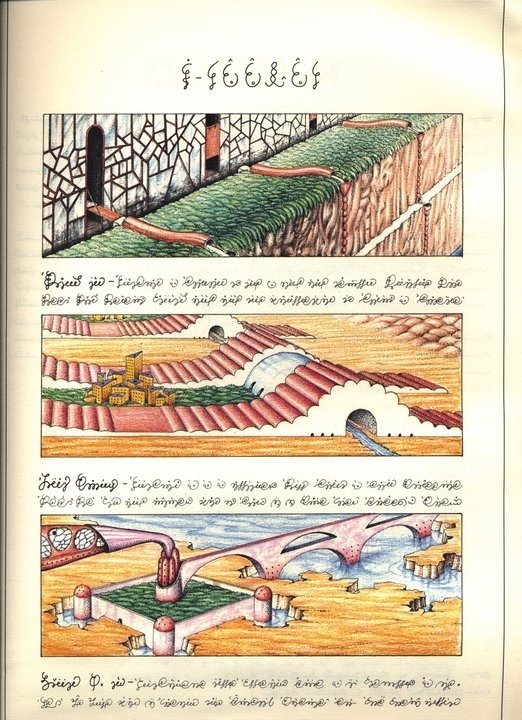 It runs from left to right, has capitals, and some letters only occur at the beginning and ends of words.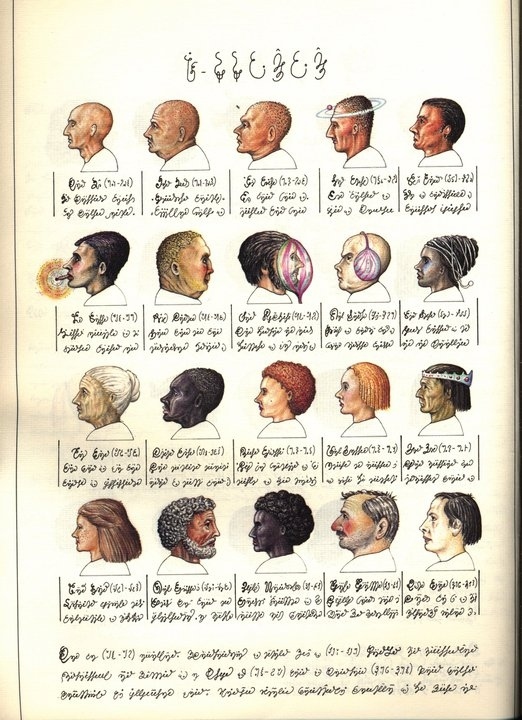 The letters look a little like those in the Sinhala alphabet.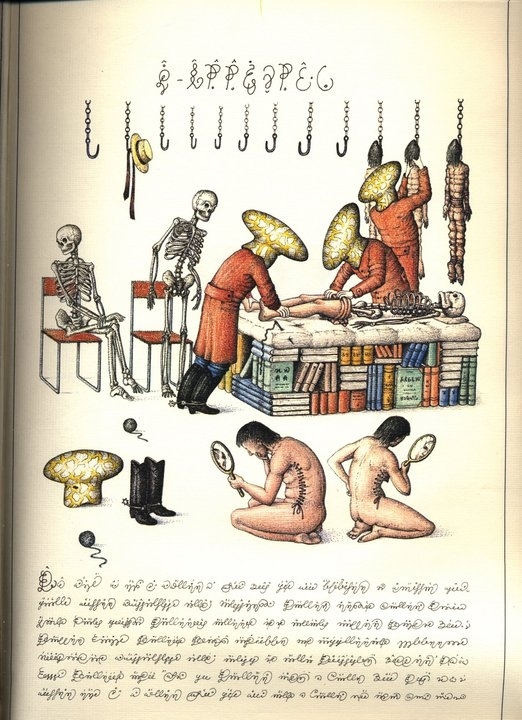 Serafini has said that there's no hidden meaning behind the words, and that it was written in a similar way to automatic writing.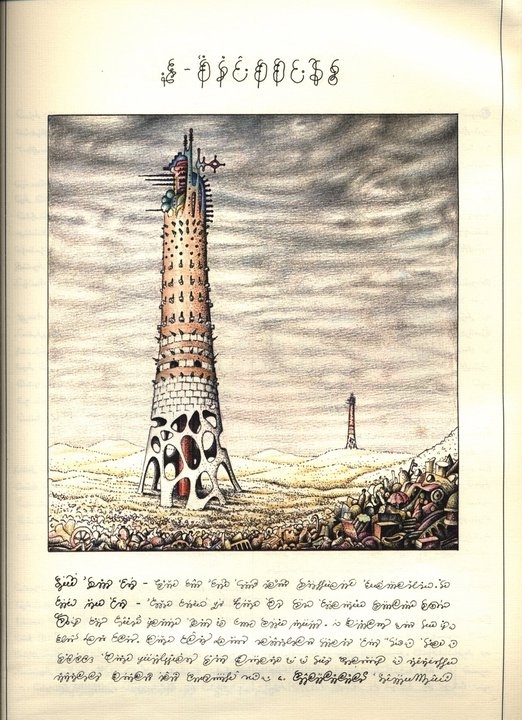 But there's still masses of analysis online.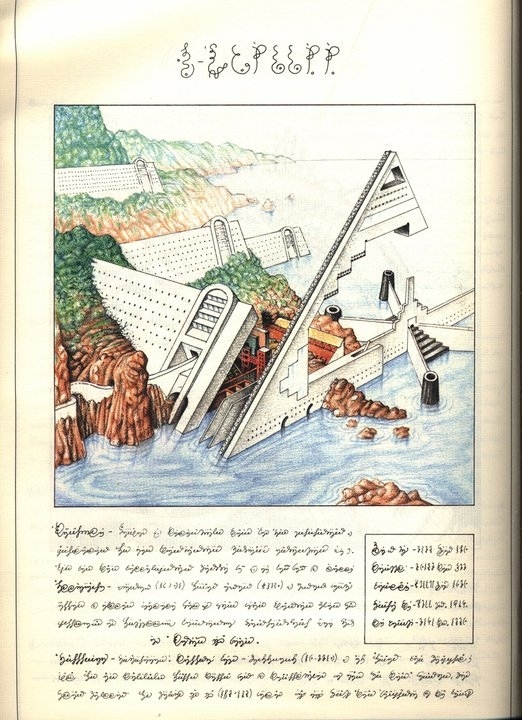 A new edition was released last year. You can buy it here.