This Biker Was Buried On His Beloved Harley Davidson
Billy Standley's funeral must have been sad, but kind of awesome.
Billy Standley came up with the idea for his funeral 18 years ago.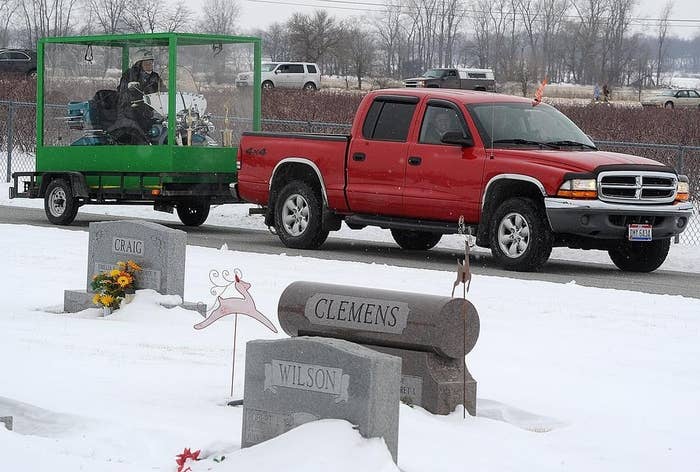 Five embalmers worked to prepare Standley's body with a metal back brace and straps to ensure he'll never lose his seat.