Dozens Of People Dead And Injured After Plane Crashes Near Tehran
The cause of the crash has not yet been determined.
Iranian state media broke the news that dozens of people had been killed after a small passenger jet crashed near Tehran.
The IRNA reported: "The plane, belonging to Taban Airlines, crashed when its engine was reportedly shut down shortly after taking off from International Mehrabad Airport at 9:45 hours local time (0515 GMT) on Sunday. The plane crashed near the Azadi residential area in northwest of Tehran."
Forty-eight people were initially believed to have died, but Iran's Deputy Minister of Transportation Ahmad Majidi said the number was slightly lower.
The Associated Press reported: "An Iranian transportation official says 39 people were killed and nine wounded when a regional passenger plane crashed Sunday while taking off from the capital, Tehran.
Deputy Minister of Transportation Ahmad Majidi provided the latest casualty figures in an appearance on state TV. The channel had earlier reported that all 48 people onboard had died."
These pictures purport to be from the scene of the crash.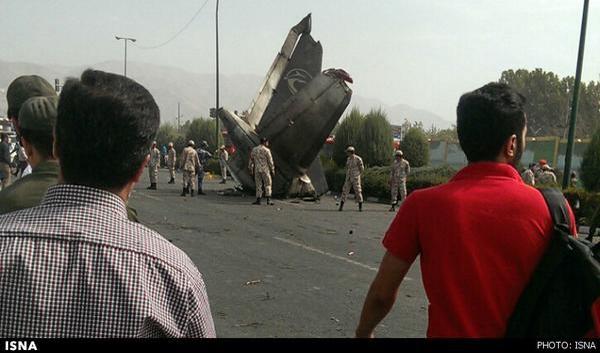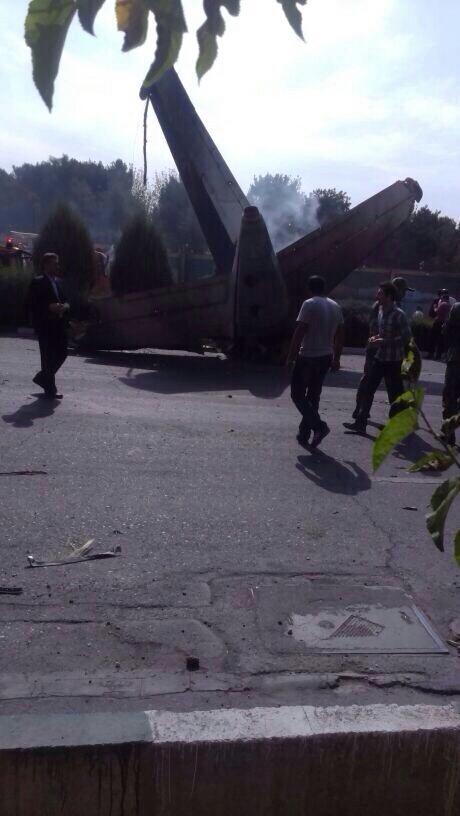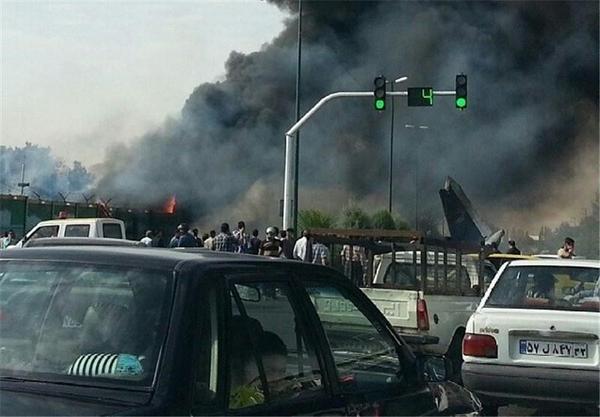 There are reports that a number of children have lost their lives.
The cause of the crash has not yet been determined.
According to the New York Times, "Iranian state television reported that the plane was an Iran-141 flown by Taban Air flight. IRNA said it was flown by Sepahan Air. The conflicting information could not be immediately reconciled."
There have been a number of crashes involving Iranian flights in recent years.
The BBC reported: "Iran has suffered a series of plane crashes, blamed on its ageing aircraft and poor maintenance record. Iran is still flying planes bought before the Islamic Revolution in 1979. International trade sanctions were imposed after the hostage crisis which followed, during which 52 Americans were held hostage in Tehran for 444 days."