Dozens Hurt In Thailand Grenade Attacks
Witnesses say there were two explosions close to a stage set up by anti-Government protesters.
Police say the blasts were similar to those from fragmentation grenades that killed a man on Friday.
At least 28 people were injured, seven seriously.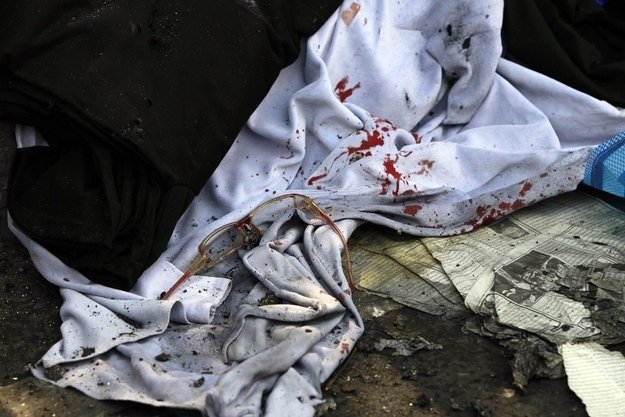 Demonstrators are attempting to displace Prime Minister Yingluck Shinawatra and her self-exiled brother Thaksin.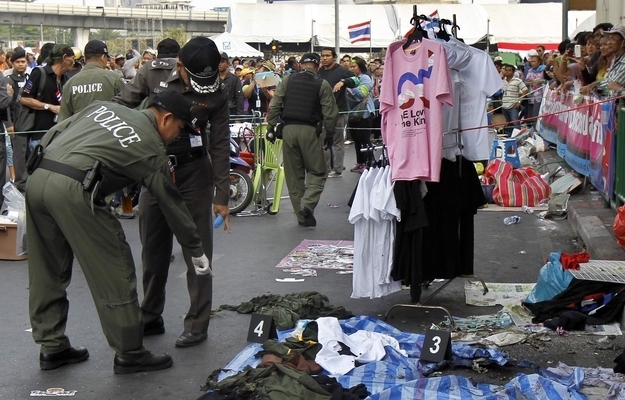 Mr Shinawatra has lived abroad since 2008 to avoid a prison sentence after being convicted of corruption.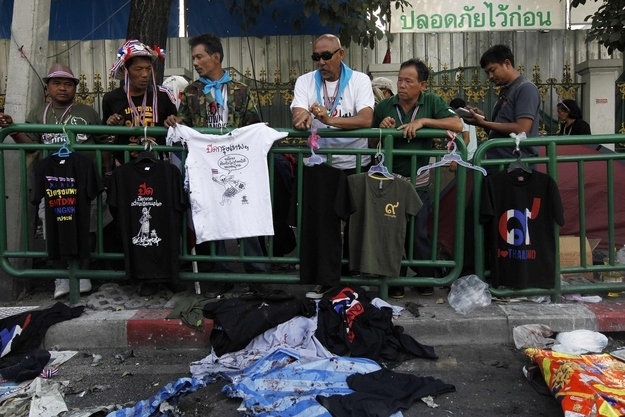 They are trying to overthrow the government and stop the upcoming elections in February.