A Permit To Hunt Endangered Black Rhinos Has Just Been Sold At A U.S. Auction
The permit went for $350,000 at an auction allegedly held to raise money for conservation efforts.
The Dallas Safari Club sponsored the closed-door event on Saturday night.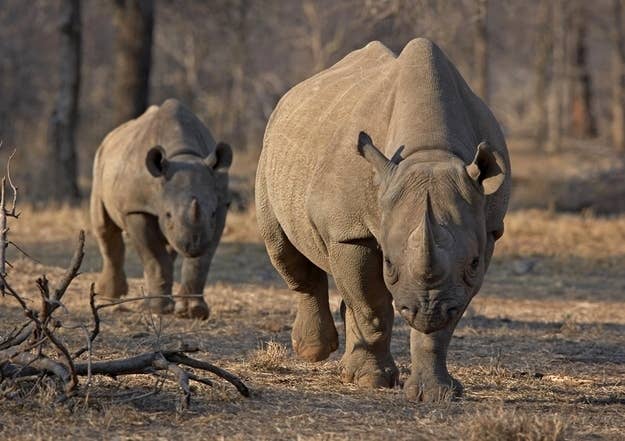 The permit allows its owner to hunt in the African nation of Namibia. The buyer was not named.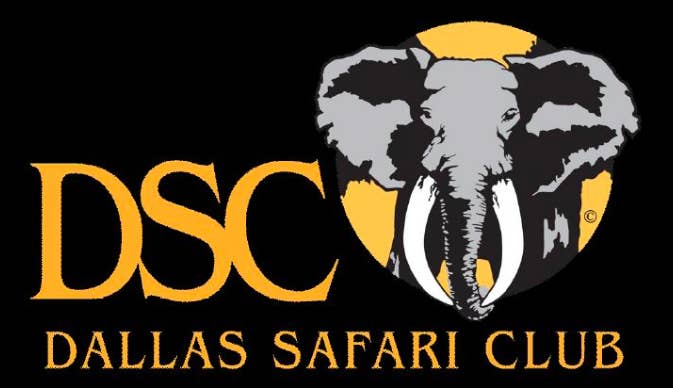 The FBI is investigating a string of death threats against the auction. There was also strong criticism on social media.
The club's executive director, Ben Carter, defended the auction, saying money raised will go to protecting the species.
He said the rhino is old and non breeding — and that the animal was likely to be targeted for removal anyway because it was becoming aggressive.
Experts from the Humane Society and the International Fund for Animal Welfare have said that while culling can be appropriate for some animals, black rhinos should be protected.