Late last week, five women — Rebecca Theodore, Jamie Broadnax, Shanelle Little, Lauren Warren, and April Reign — launched a campaign to get HBO to drop their upcoming alt-universe slavery show Confederate.
According to a press release from HBO, Confederate will follow a world in which the American South seceded from the Union, resulting in a nation in which slavery "has evolved into a modern institution." The proposed show, from Game of Thrones showrunners David Benioff and D.B. Weiss, would involve events leading up to "the Third American Civil War." The announcement about Confederate was immediately met with a backlash.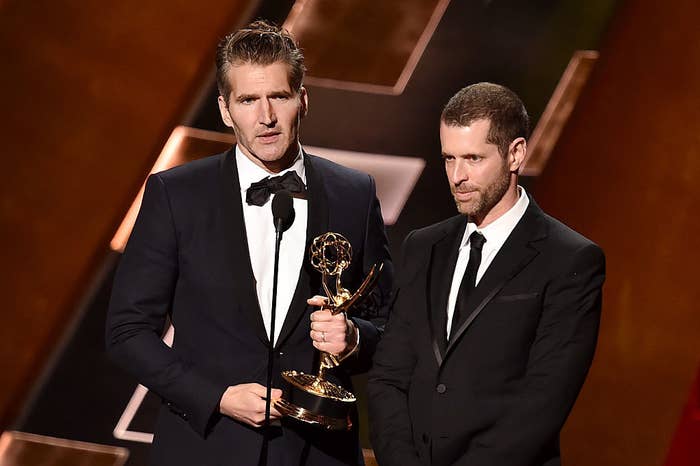 The women behind the campaign against Confederate asked people to tweet throughout Game of Thrones on Sunday night with the hashtag #NoConfederate. And they did...
The hashtag trended #1, with a lot of people joining in on the conversation.
In response, HBO issued a statement, saying that they still have faith in Confederate and its executive producers — Benioff, Weiss, and Nichelle and Malcolm Spellman:
"We have great respect for the dialogue and concern being expressed around Confederate. We have faith that Nichelle, Dan, David and Malcolm will approach the subject with care and sensitivity. The project is currently in its infancy so we hope that people will reserve judgment until there is something to see."
April Reign did not immediately respond to BuzzFeed News' request for further information, but said on Twitter they plan to "keep trying."